Hello!
I just want to share some photos from this year's Cebu Marathon. This marathon event has just become a truly big one because it's already IAAF AIMS-certified. They have also scrapped fun run distances - 3K, 5K, and 10K - so it wouldn't be just one of those weekend runs. The international marathon would be something special and to aim higher for.
While last year was achingly hot, this year's marathon was quite the opposite. It was raining and cold the entire time (we had, as what
Rosie
would put it, a Philippine polar vortex). But it was one of those few occasions where a lot of people didn't mind and were happy to be in the rain.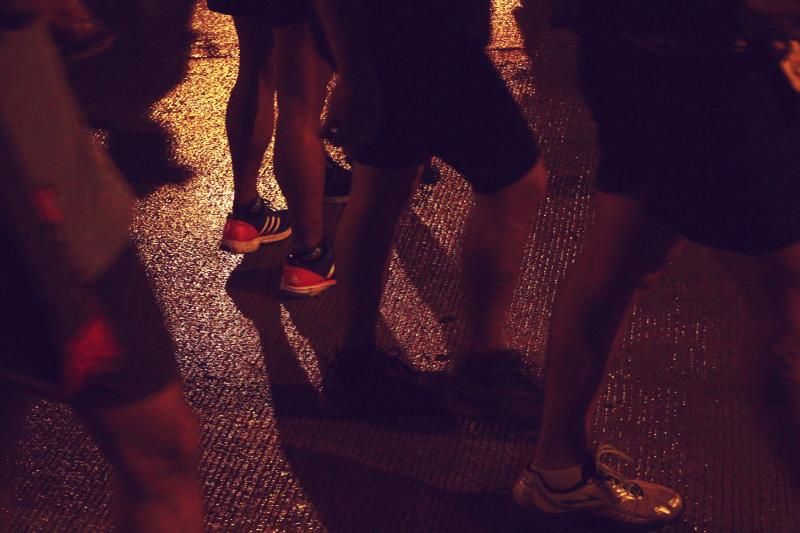 This is a foot race.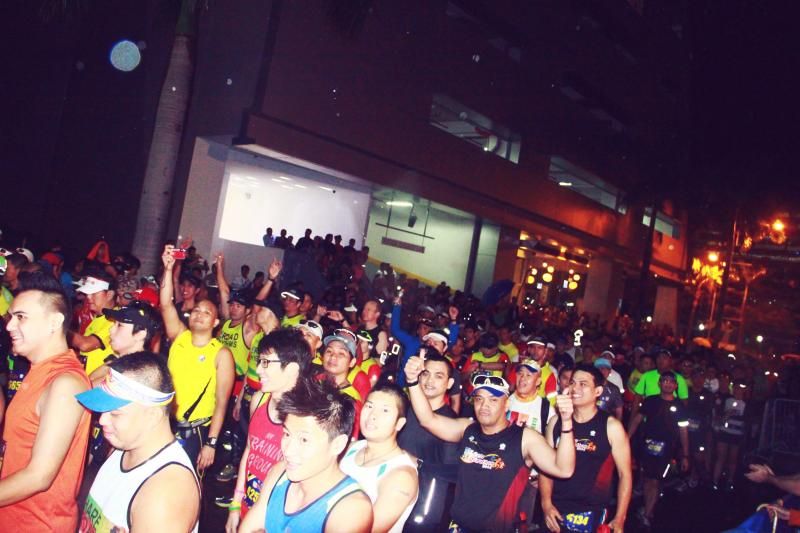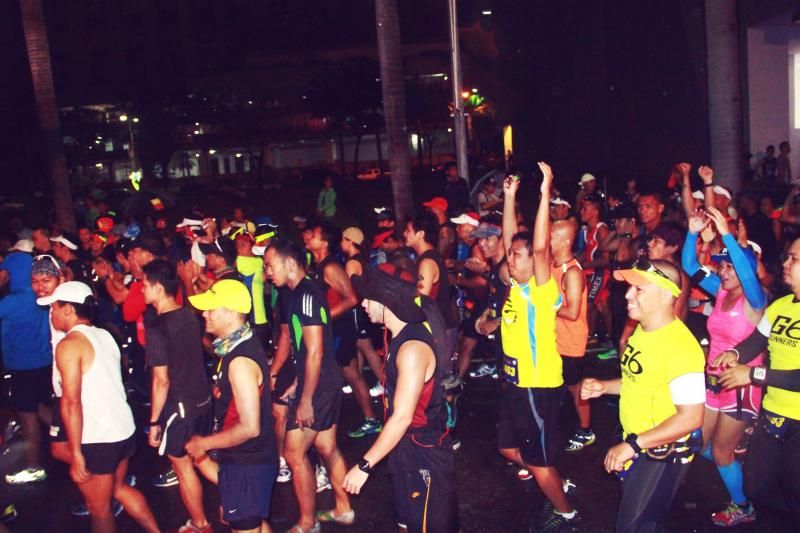 Excited to start running 26.3 miles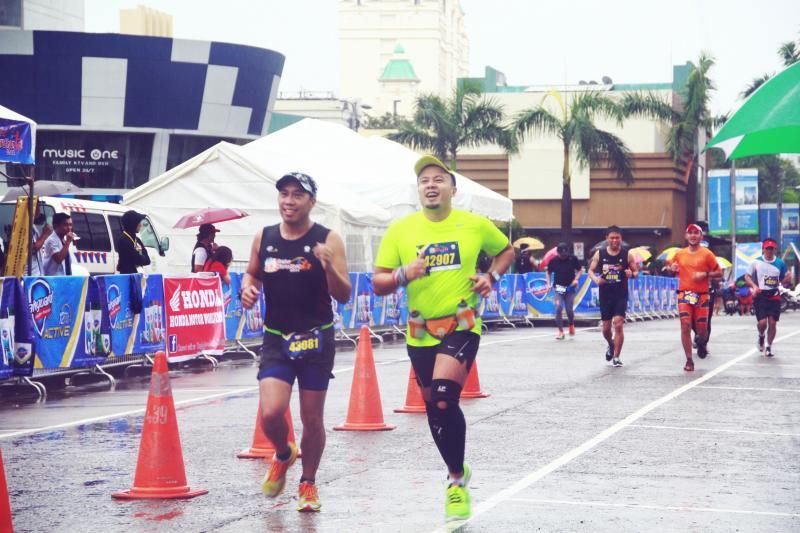 So close to the finish line!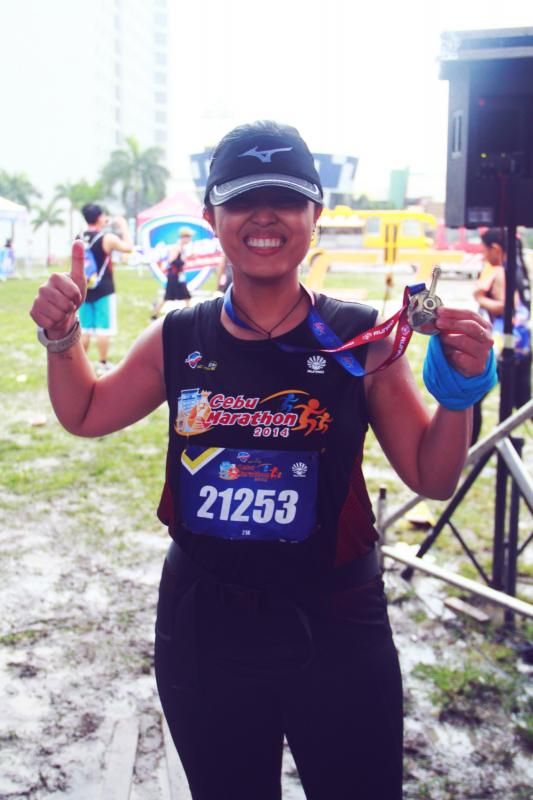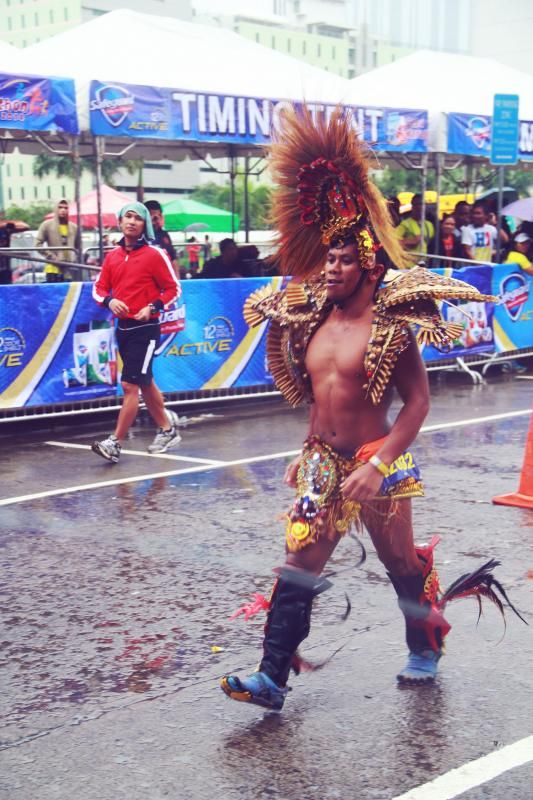 My friend Ainna / Runner in a tribe chief costume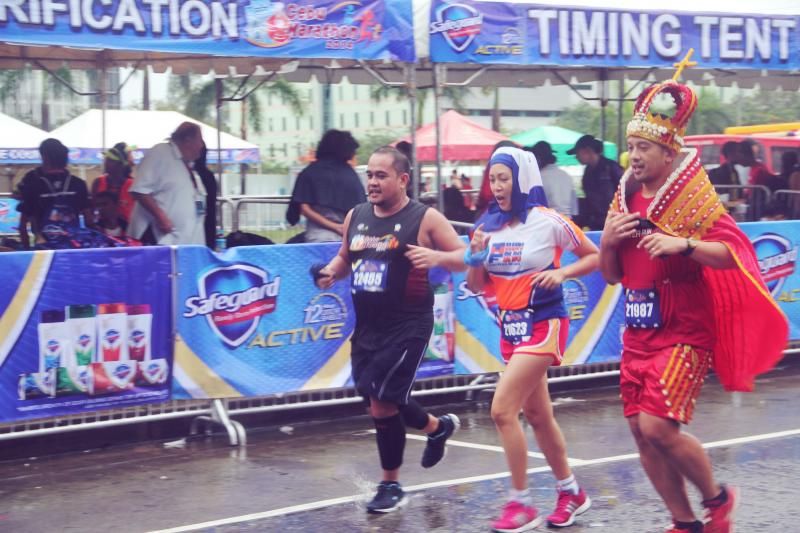 Runner dressed as Santo Niño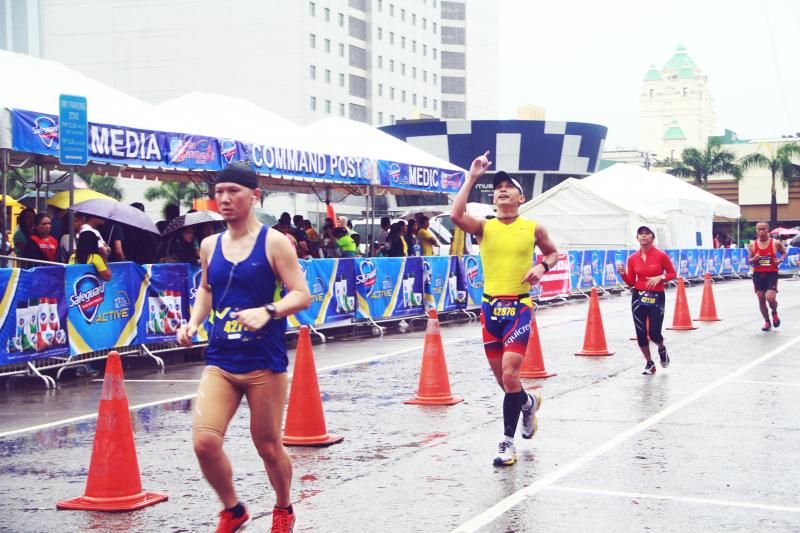 A gesture of thanks at the finish line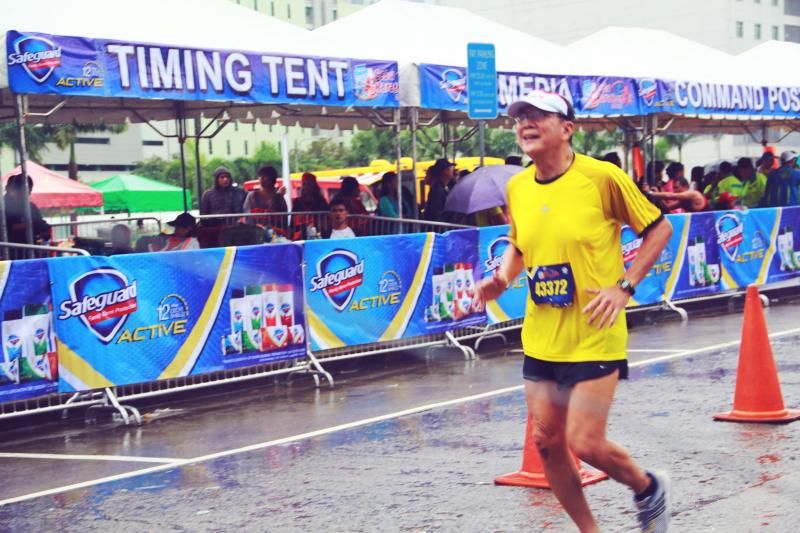 Age doesn't matter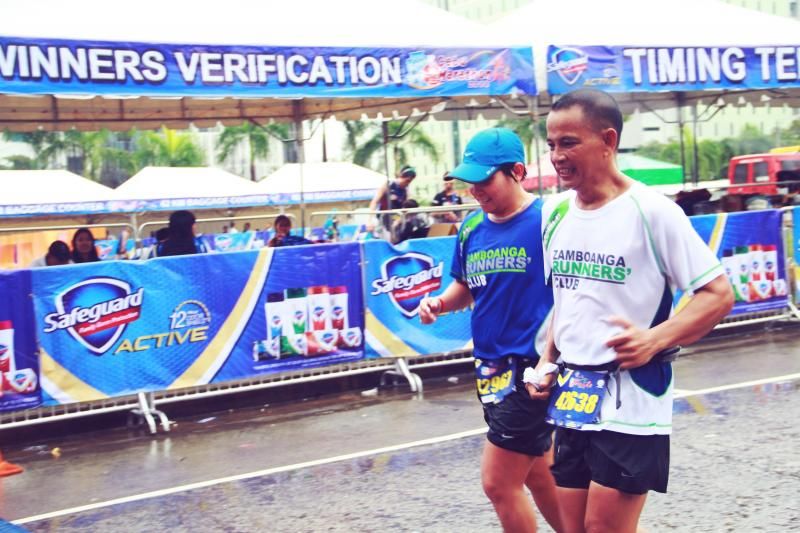 Runners from down south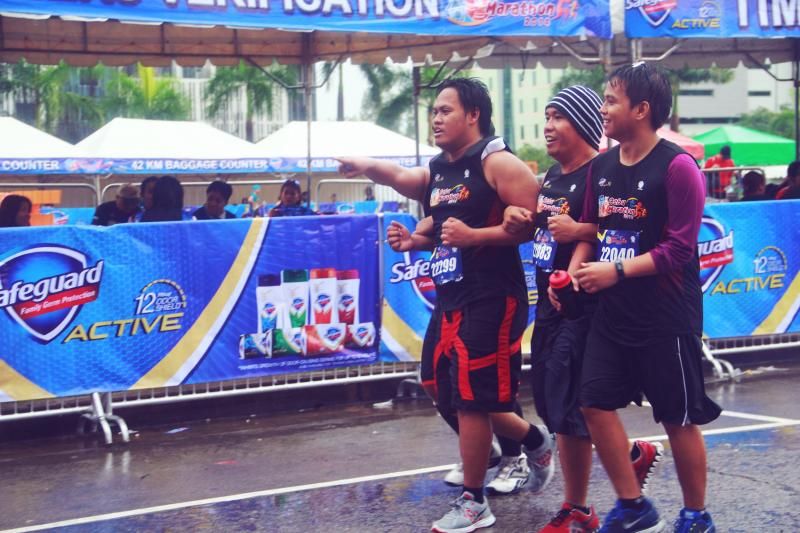 Starting and finishing together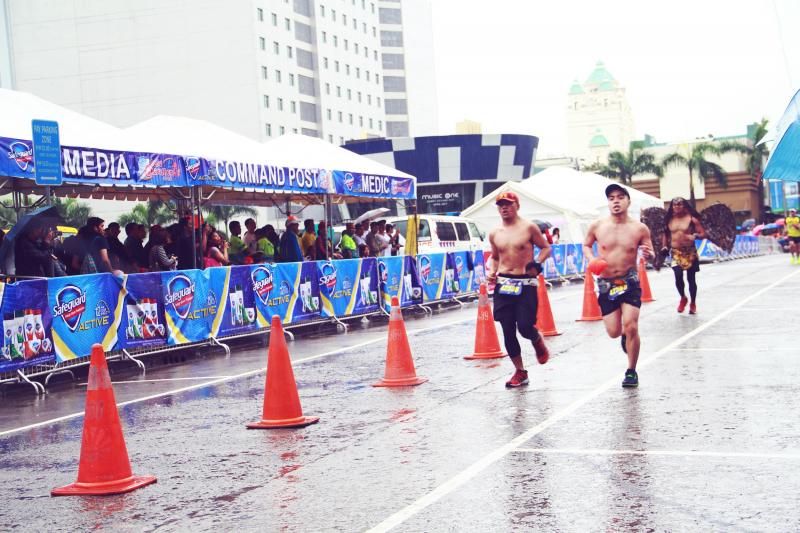 JJ and Ed finishing together (and look at the winged runner at the back!)
Running for the Typhoon Yolanda survivors
Official event photos are
here
.
Hope you're having a great weekend!
x Roanjean