Hello!
This may be a little bit too late but let me share some photos I took from this year's Sinulog. I was just at the sidelines, among the crowd, so I'll have to make do with what I could capture where I was.
Before heading out, which was already noon, I already had an idea what I wanted to take photos of. I didn't have a photographer's pass, which gives you full "photographic access" to events and participants, so I knew I wouldn't be able to take good ones up close and in detail. I resolved on taking more photos of the crowd and surroundings instead. I wish I took photos of people taking photos of themselves, though, because there were a lot!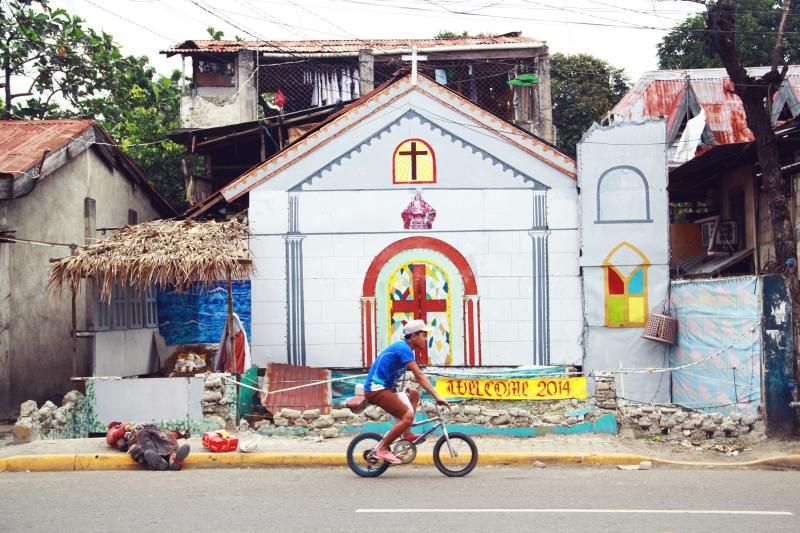 I'm not sure if this man was drunk.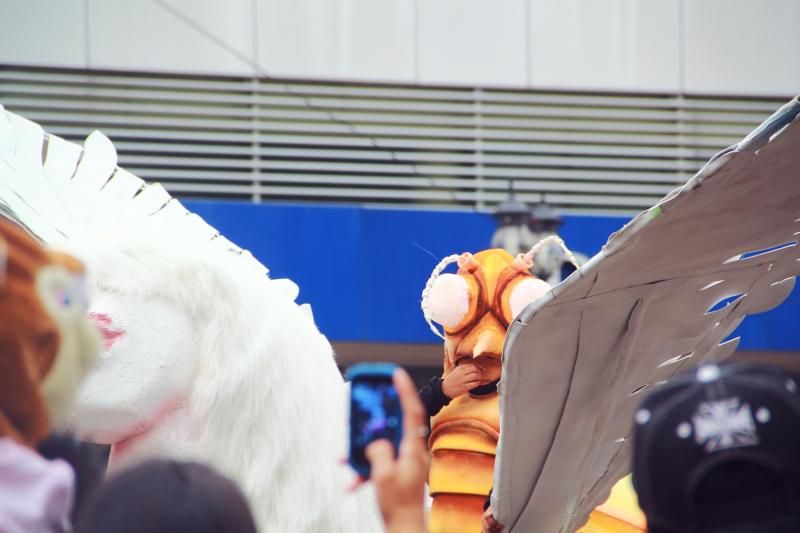 Bee kid on a unicorn having a scratch.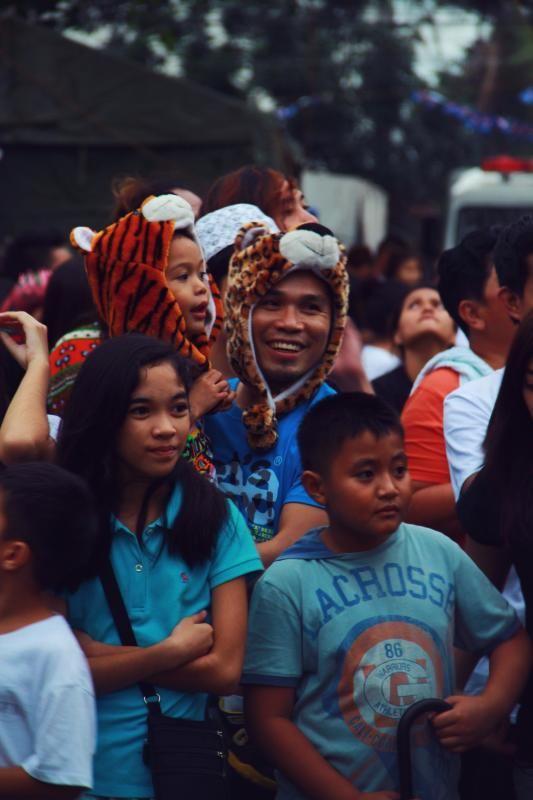 Father and son moment.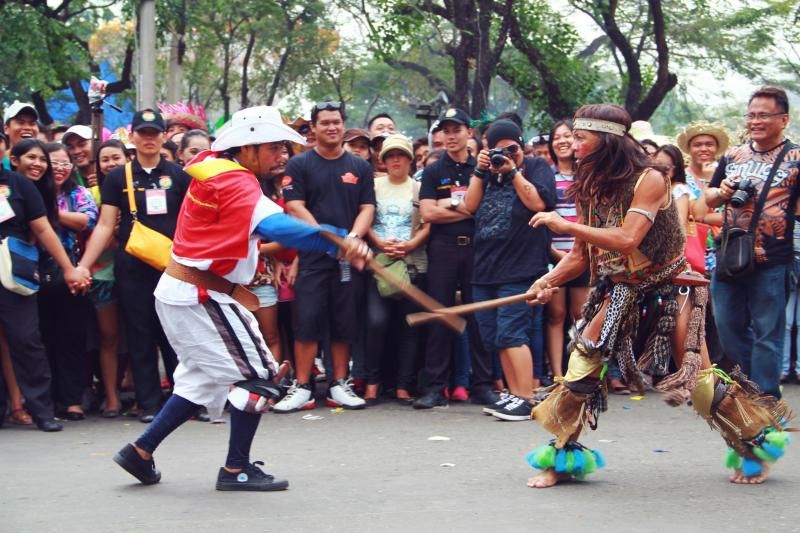 Magellan and Lapu-lapu fight re-enactment.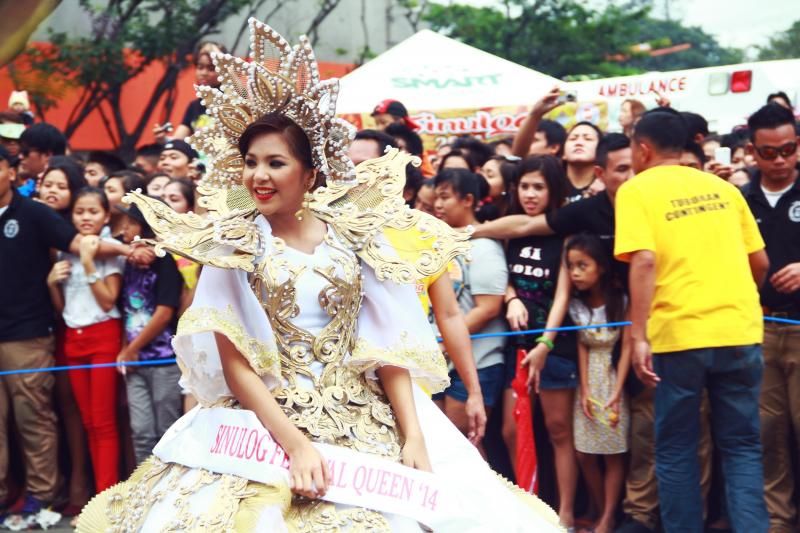 Festival Queen.
The original plan was just to hole up during Sinulog Grand Parade. A week before Sinulog, my friends over at Wandering Totes (check them out!) asked if I could write something travel-related. The only big travel I did last year was going to Sagada for my birthday, which I've already written about, so I didn't have new material to share. Then, I realised it's Sinulog season, so why not share something about the festival instead?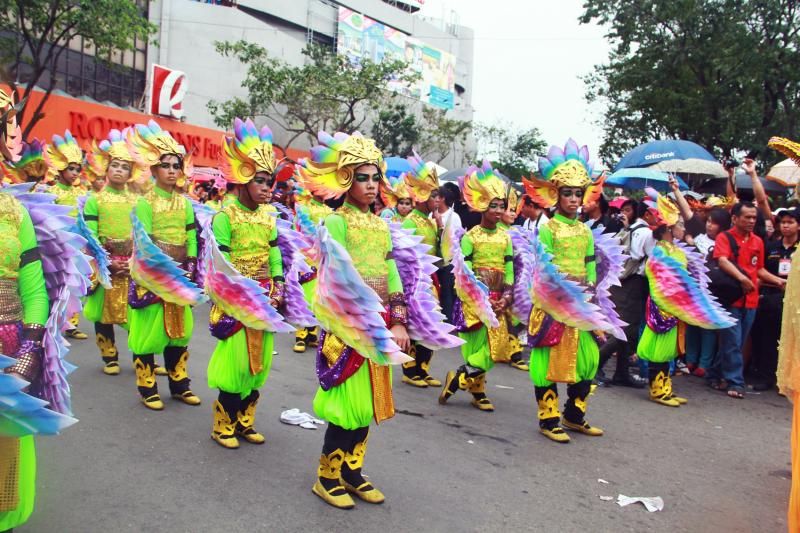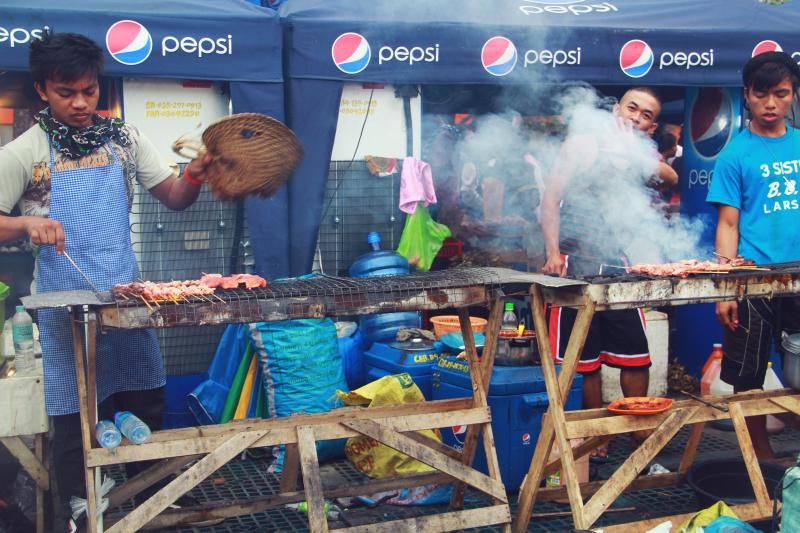 One of many barbecue stalls in Fuente Osmeña Circle.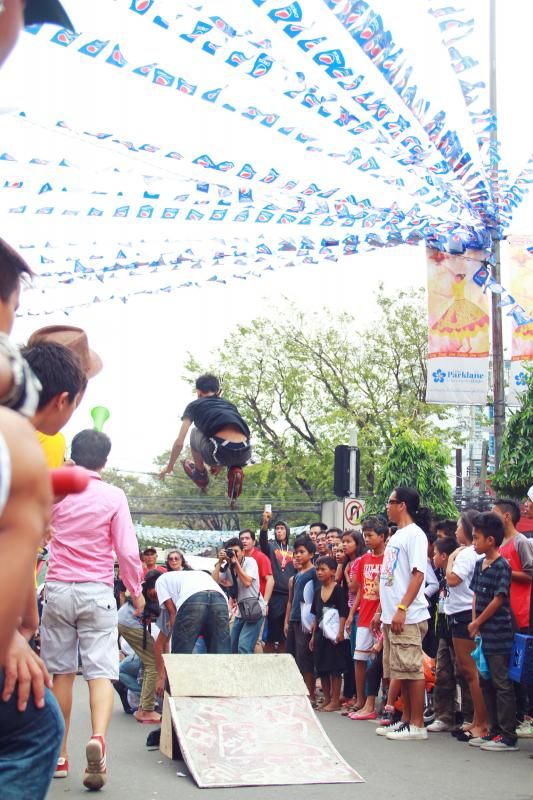 Rollerskate exhibition.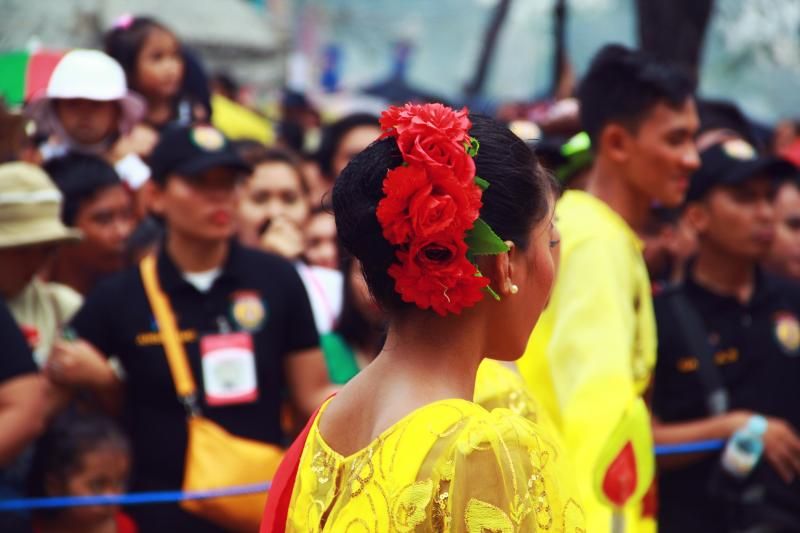 Roses on her head.
Visit Wandering Totes to read the Sinulog guest post and other travel- and craft-related goodness!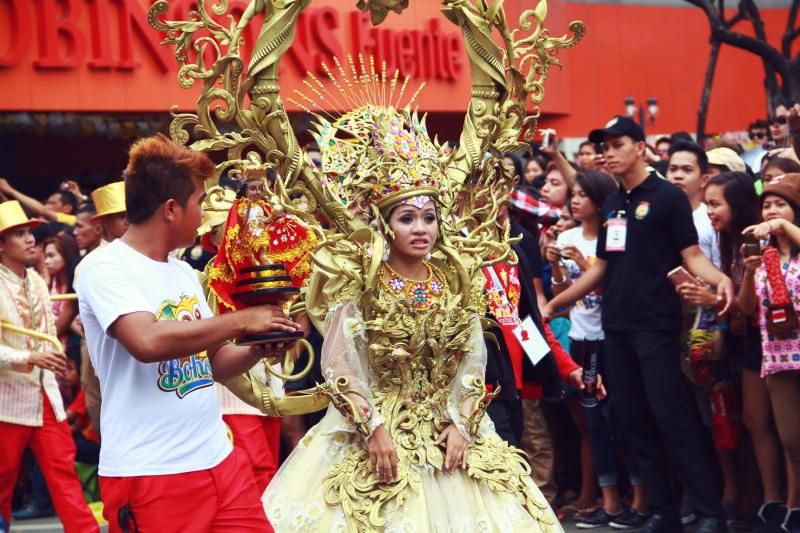 Festival Queens have one of the toughest jobs during Sinulog.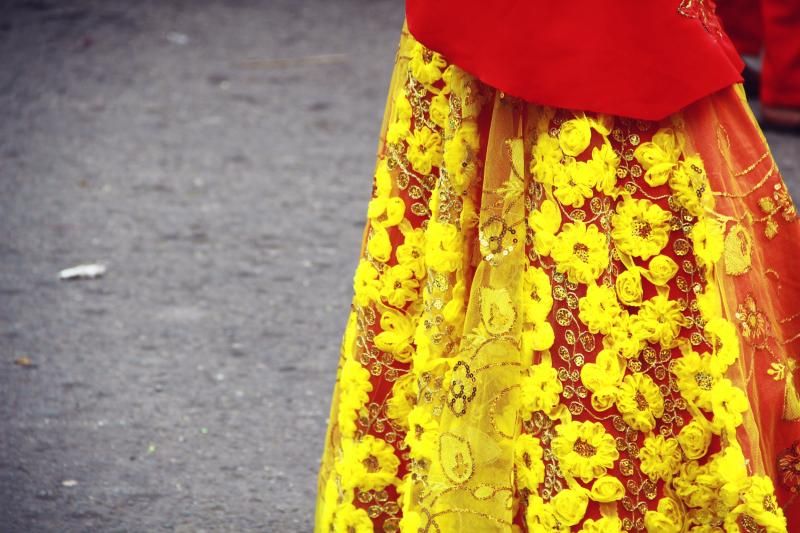 Sinulog couture.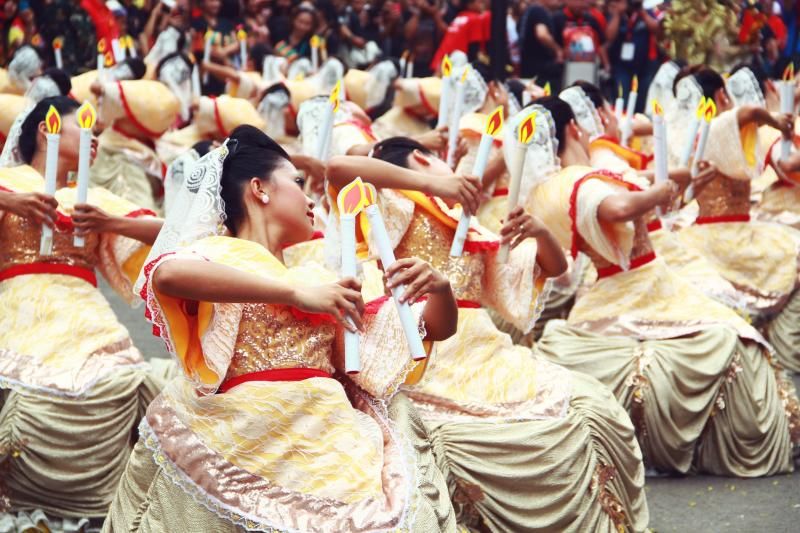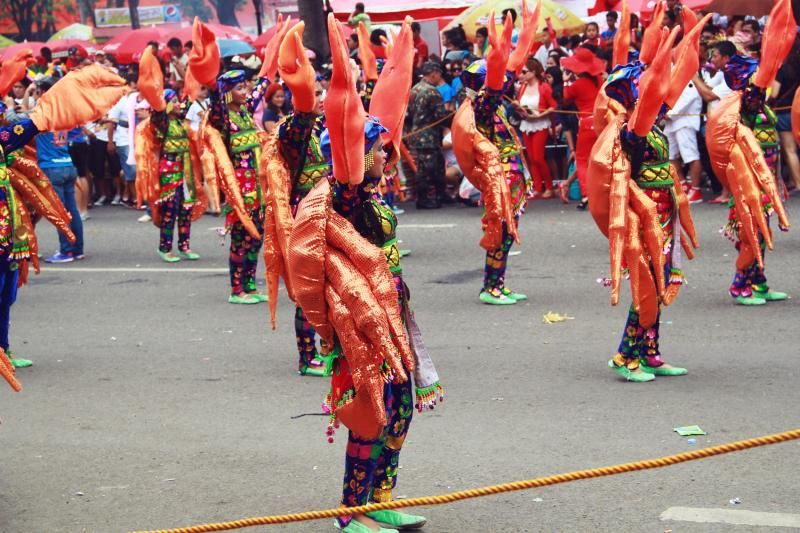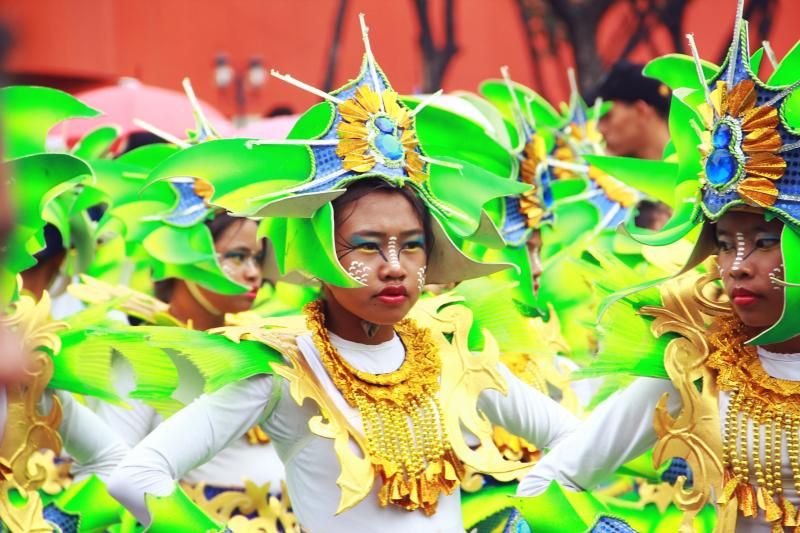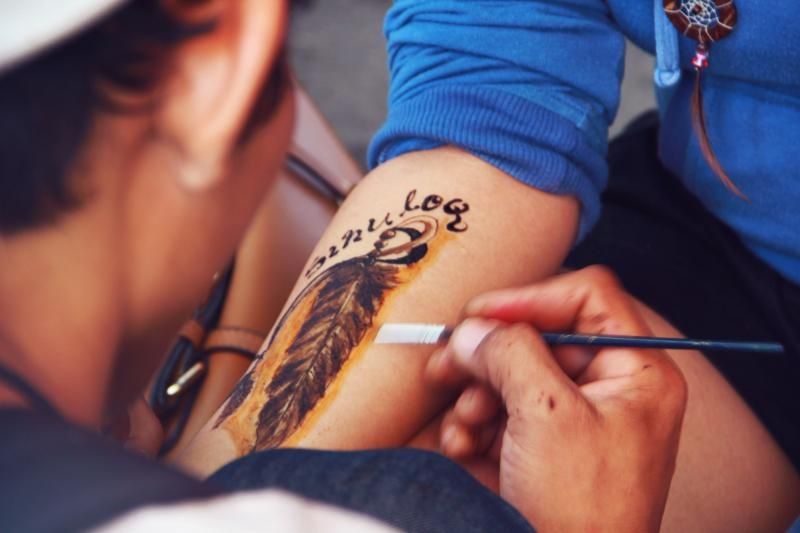 'Tis the season for Sinulog henna tattoos.
Have a great weekend!
x Roanjean