A month ago, the partner and I went to the highlands as the other half's (not the male) birthday gift to self.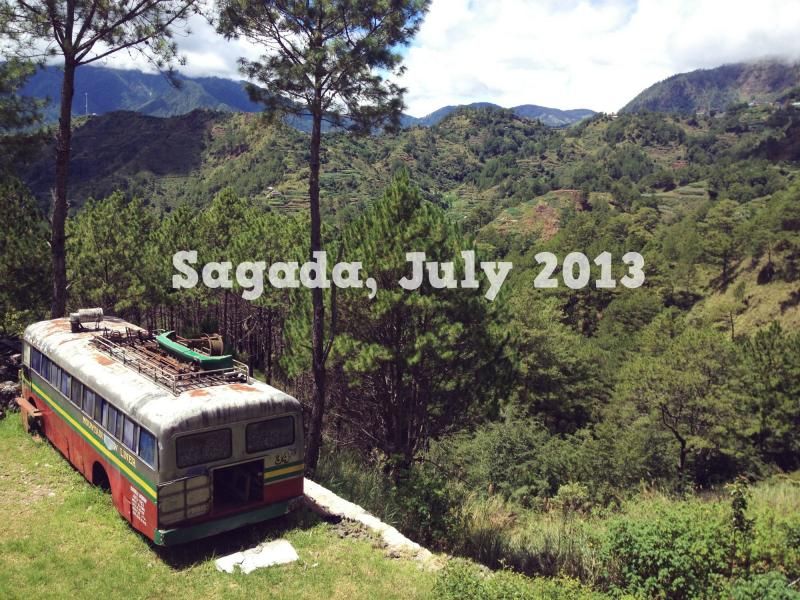 Ever since I came back from the Banaue-Sagada trip last year, I had been meaning to return to Sagada around the same time to catch Panag-apoy. I couldn't wait for November however, it's like waiting for the year 2033 or something. So I thought why not go there on July on my birthday? It's great that Ed was quite supportive of the idea.
There weren't too many tourists that time which was great. It was cold and breezy which I actually liked but my body didn't. I mean, come on body, don't be such a tropical tub of lard!
The day we arrived (July 11), we had lunch at the Yoghurt House then walked to some famous spots. We wanted to have dinner at the Log Cabin that night but it was full so we went to Strawberry Cafe instead which wasn't bad at all! Their food was affordable and quite tasty.
We rose early the following day to catch the sunrise at Kiltepan Peak. Alas, it was cloudy so sunrise wasn't as scenic. After breakfast at Rock Inn, we trekked to Marlboro Mountain. I started to feel funny in the stomach that morning and worsened that afternoon. Apparently, two servings of yogurt (from lunch the day before and breakfast at Rock Inn) was already too much for my stomach to take. Fvcking lactose intolerance. Ed wanted to have yogurt post-lunch at Lemon Pie House but my stomach's already having a carnival so I had to pass. I actually spent the rest of the day in bed and Ed chose to stay, too. We had dinner at the Log Cabin that night but I couldn't enjoy my dinner because of tummy issues. I only ate soup (so good!) and garden salad. Bummer, dude.
The next day we left early for Manila and met up Ed's sister at MoA then drove to Cavite to their brother's house.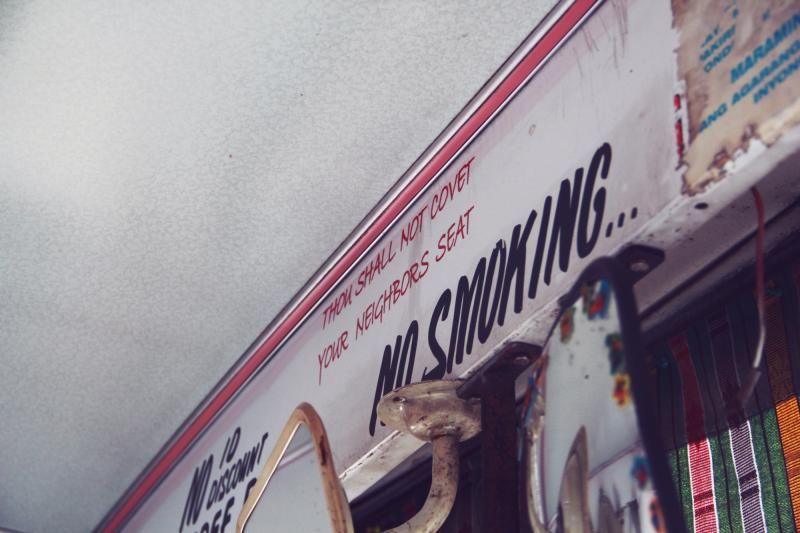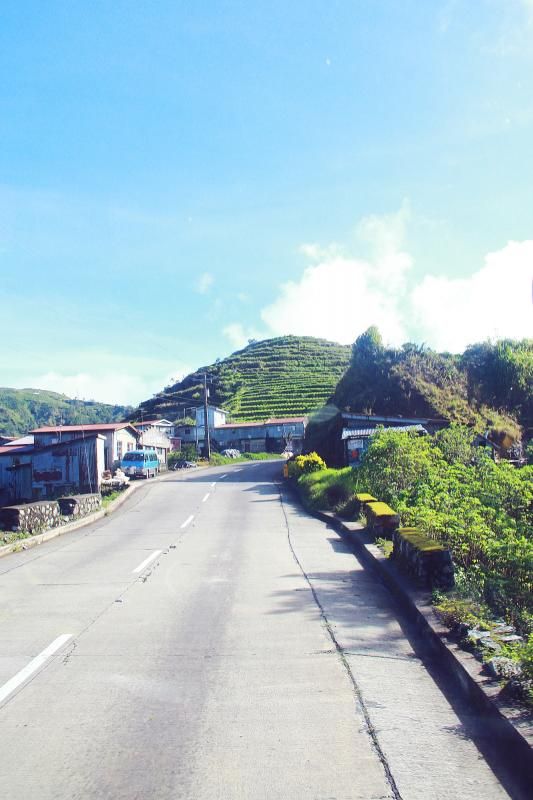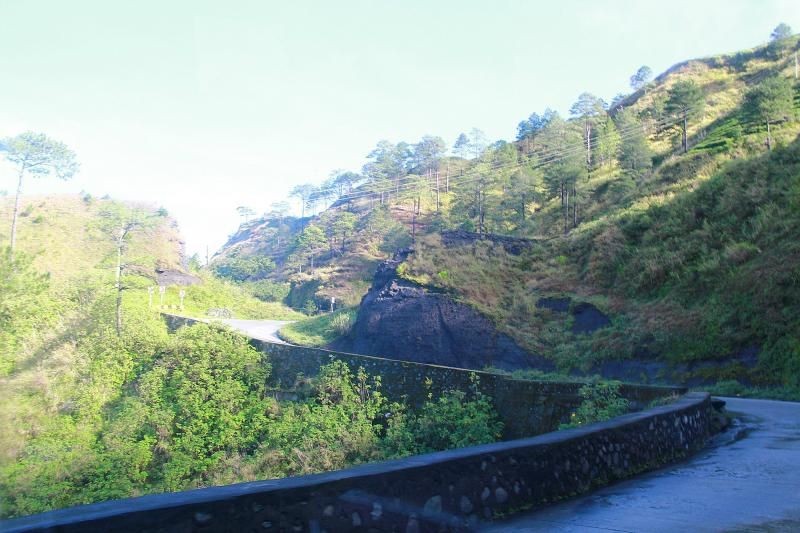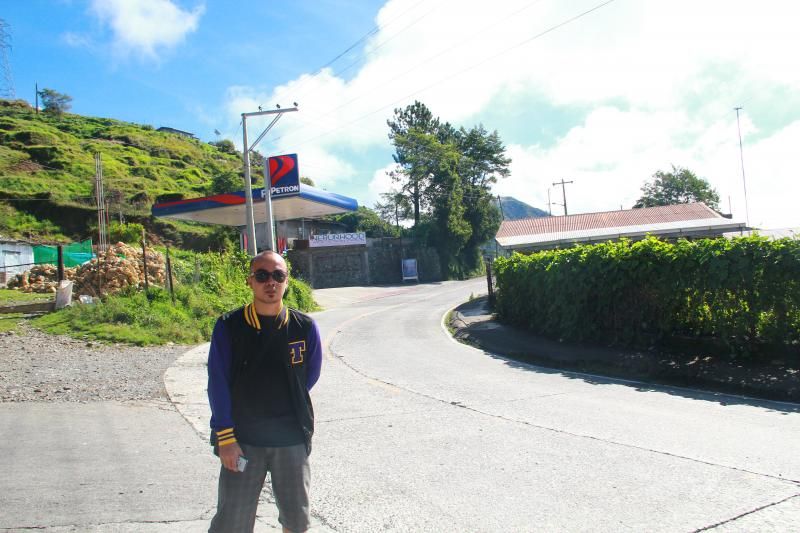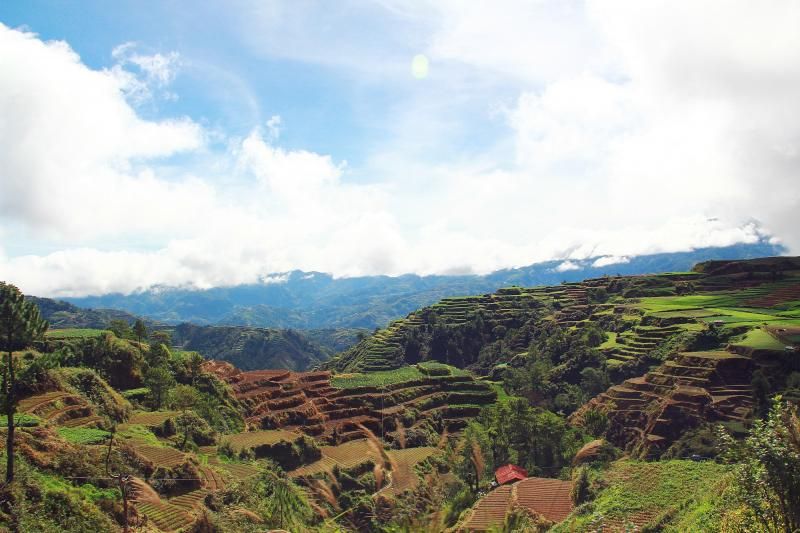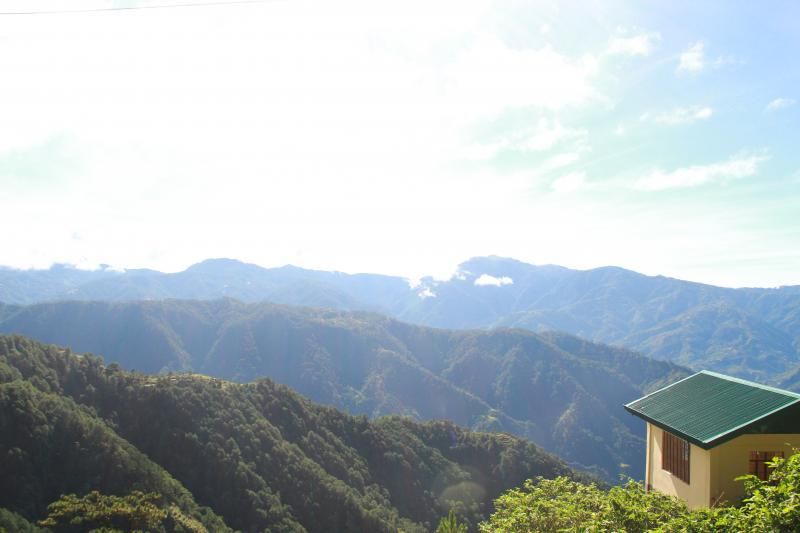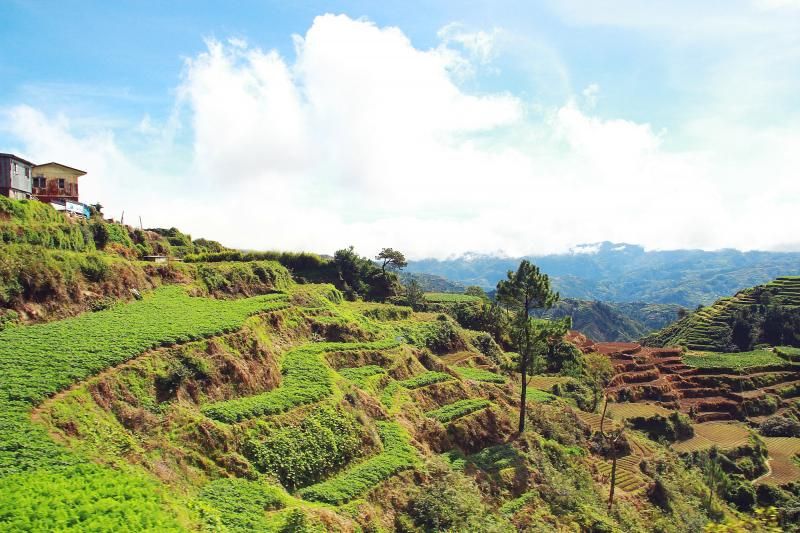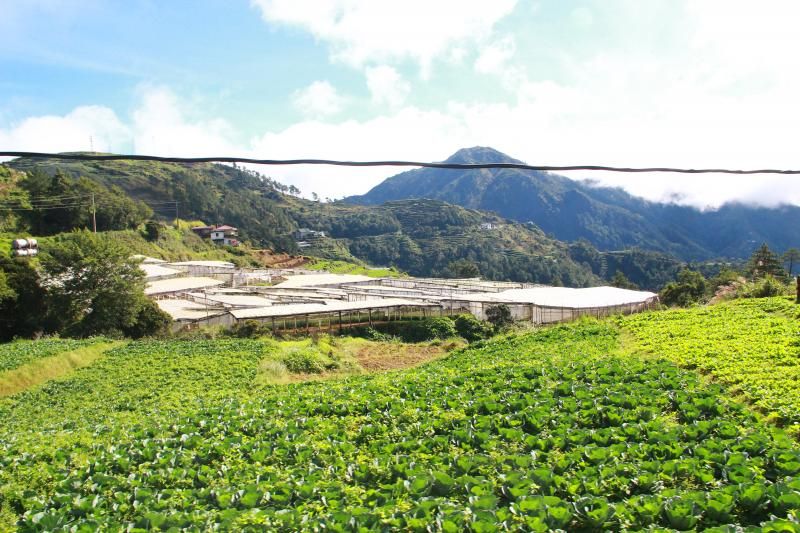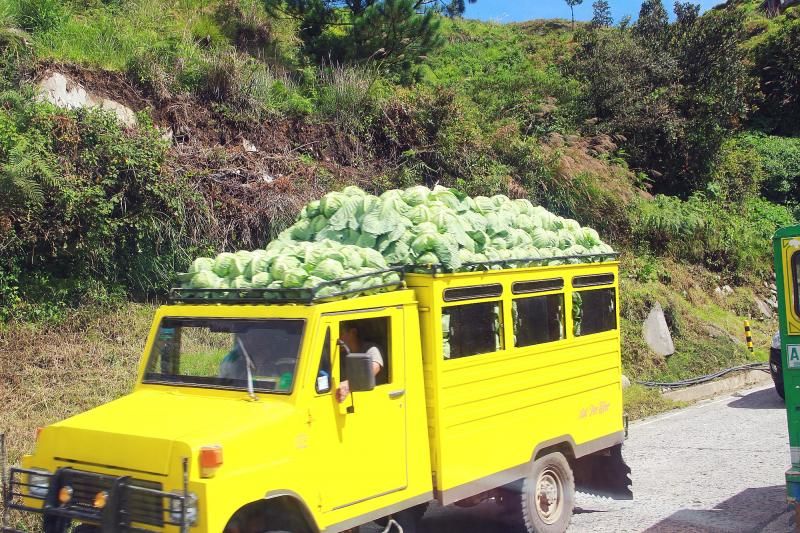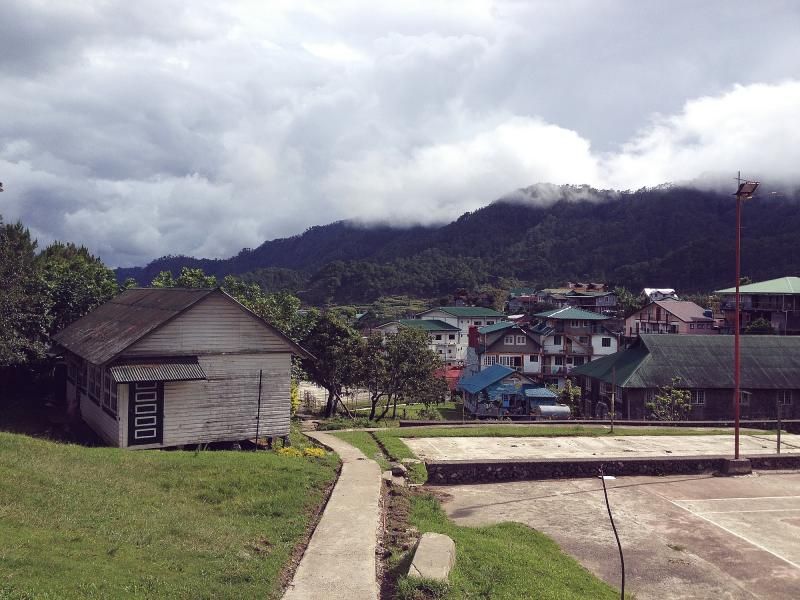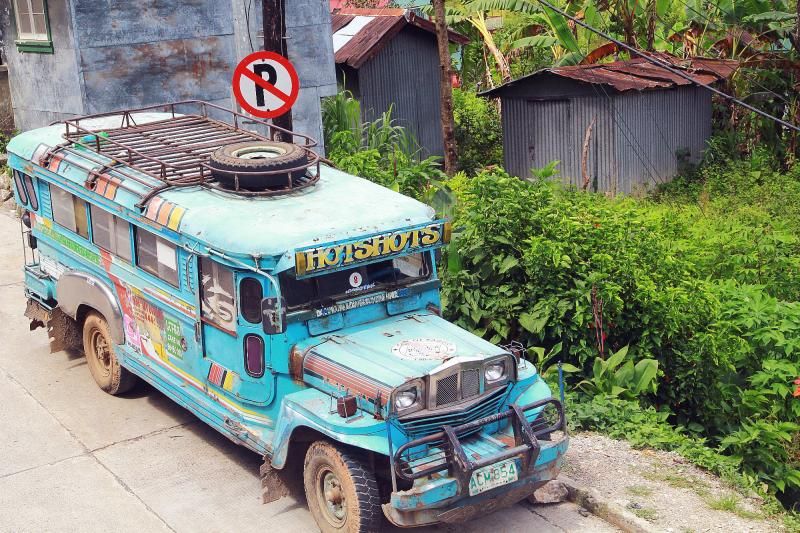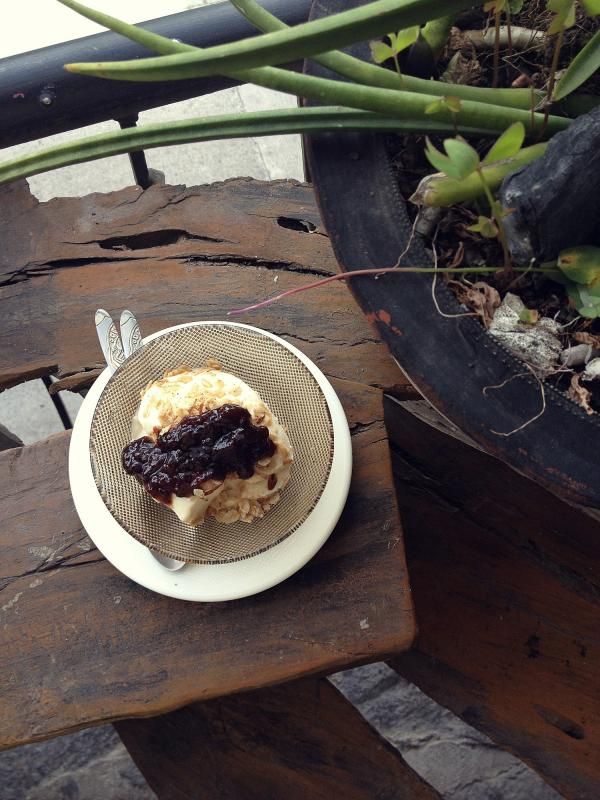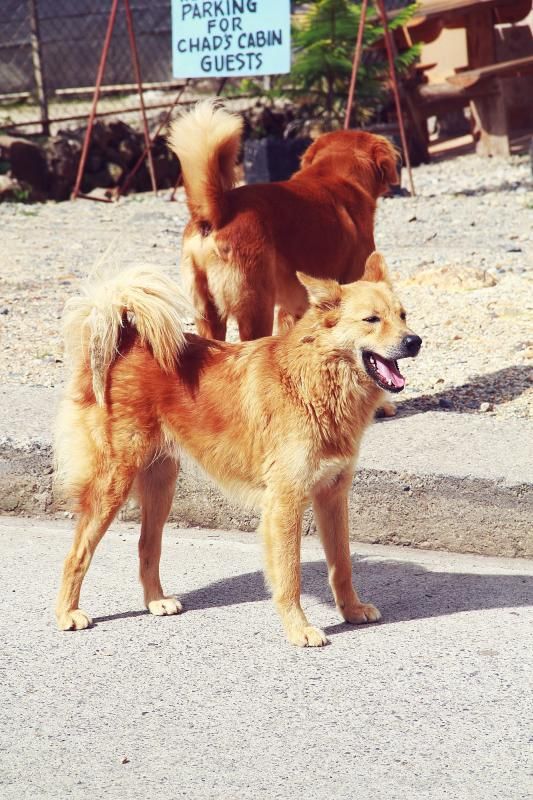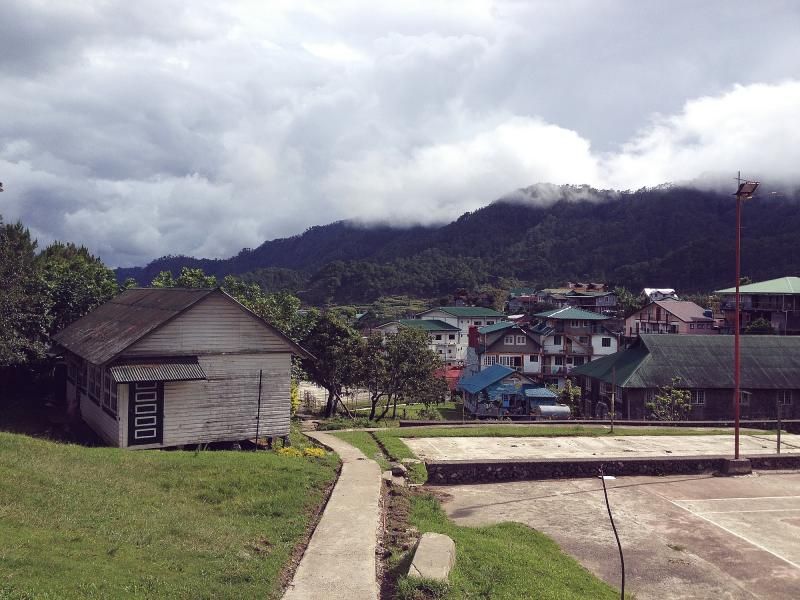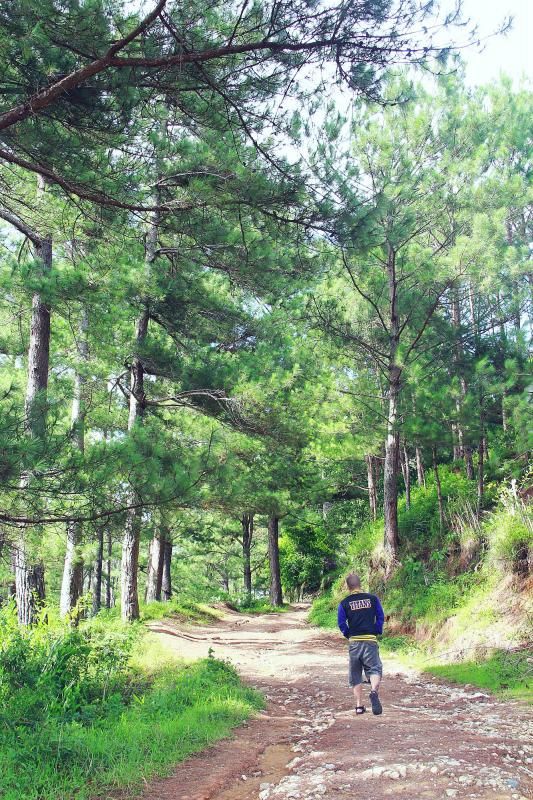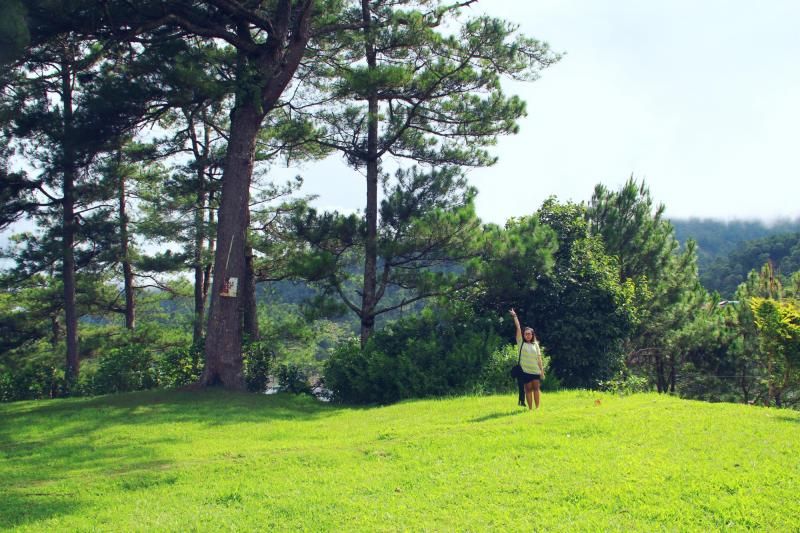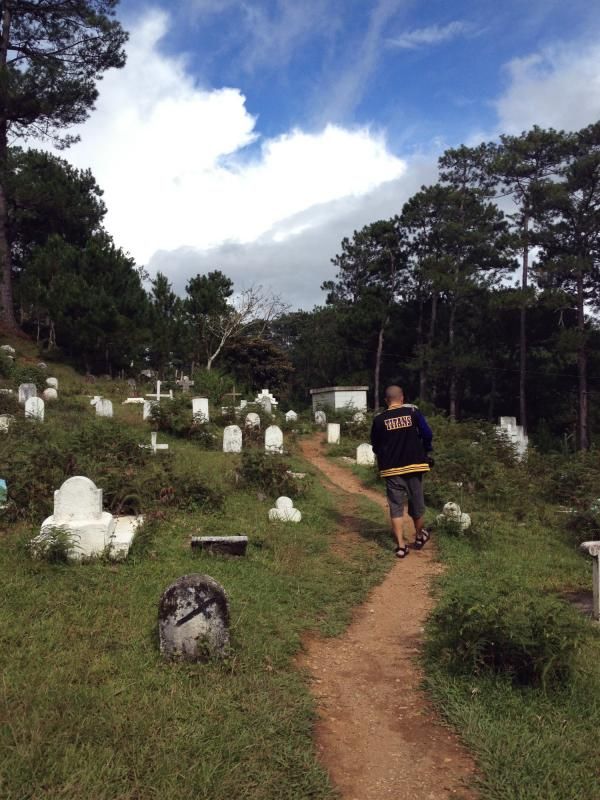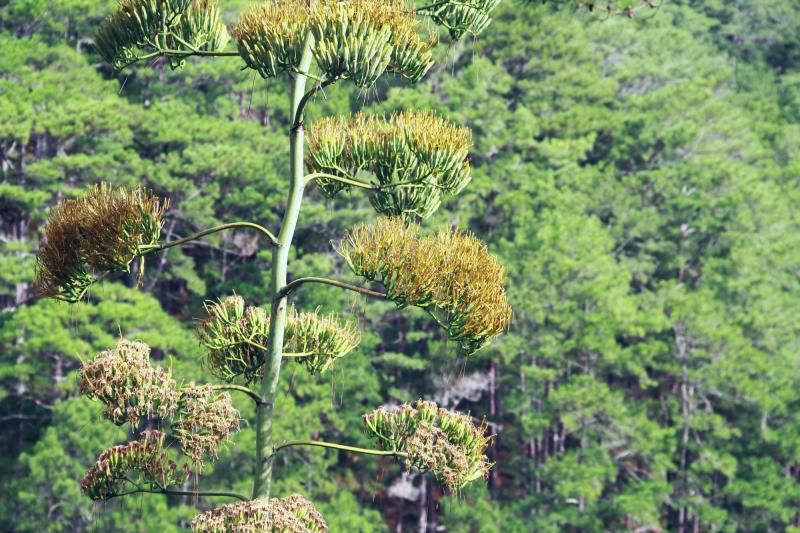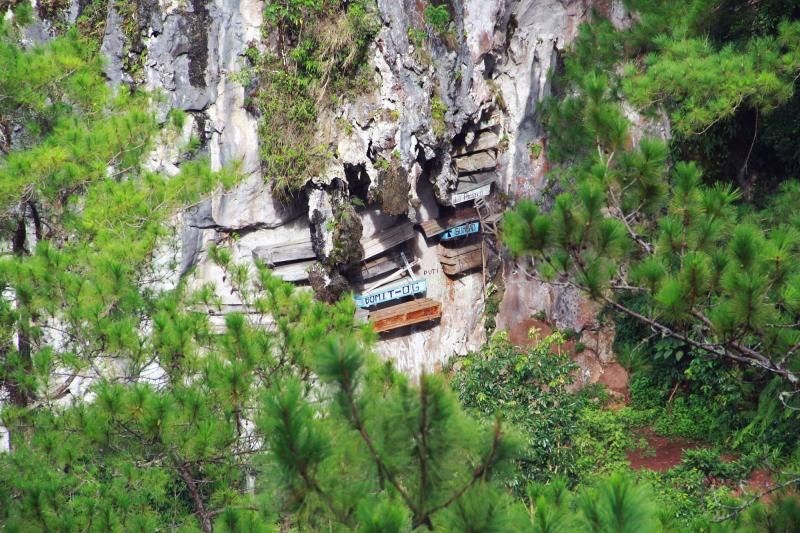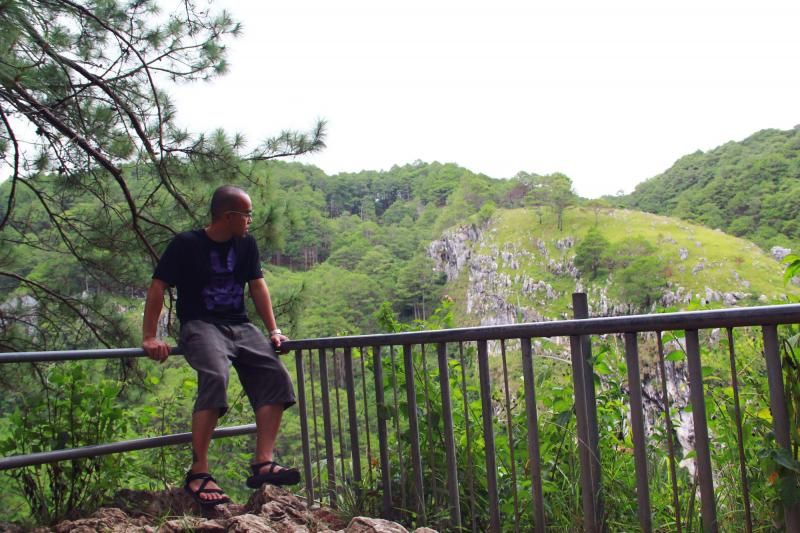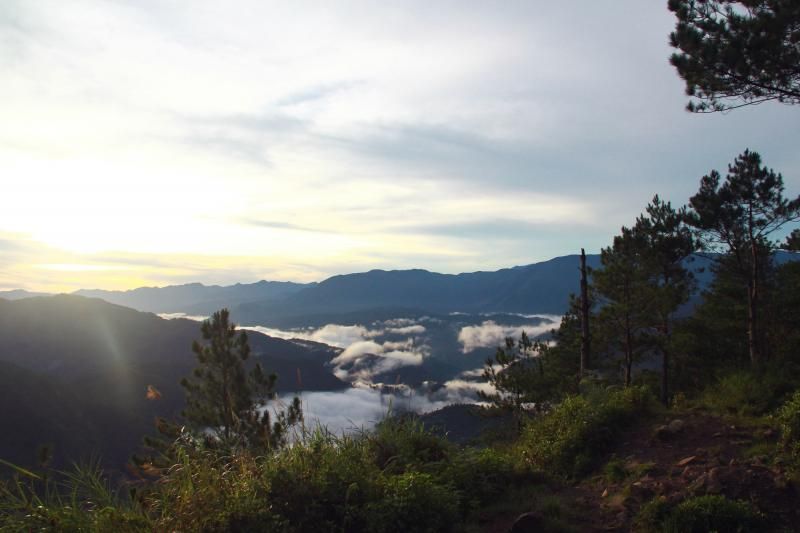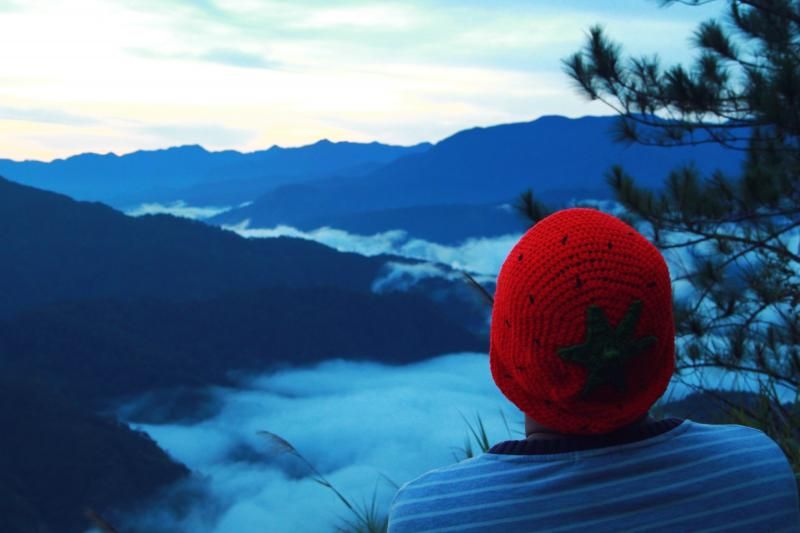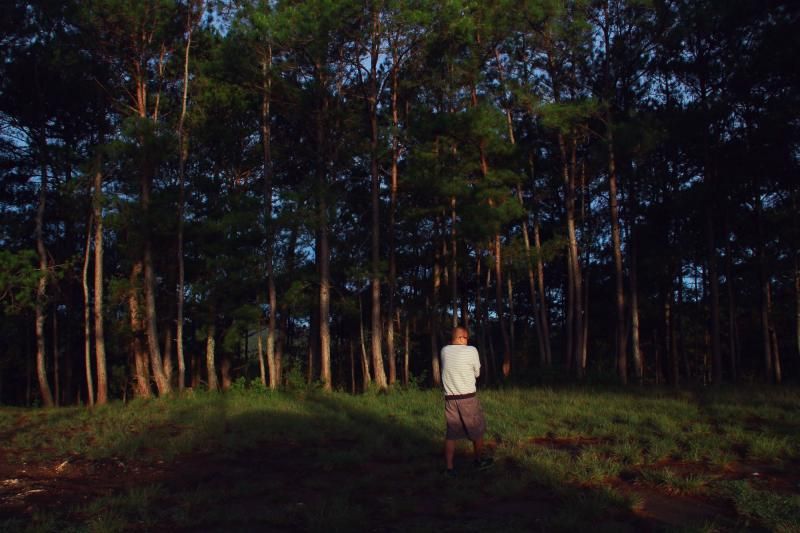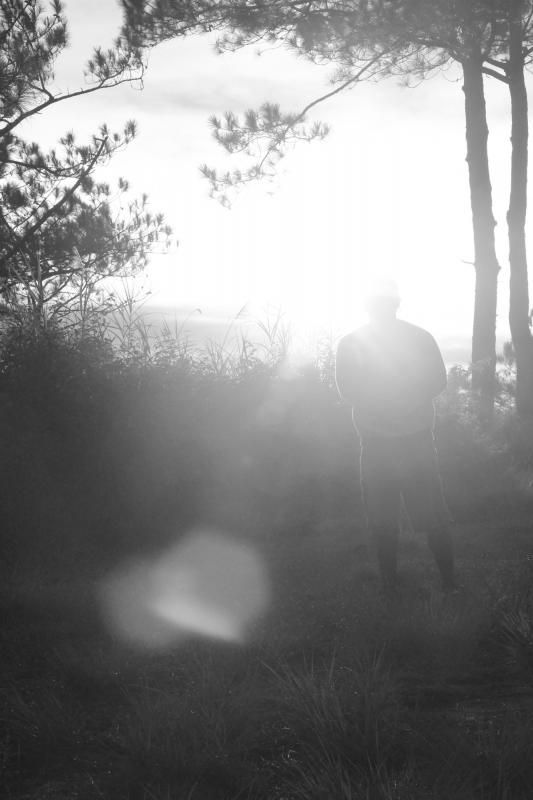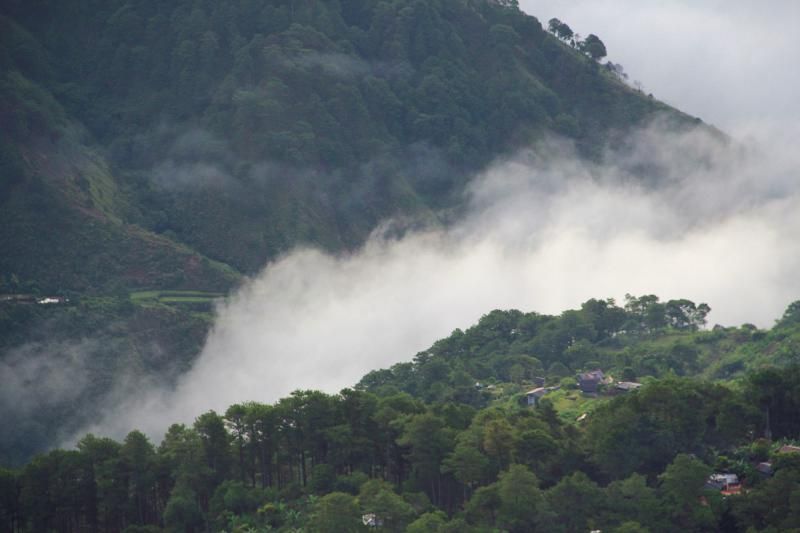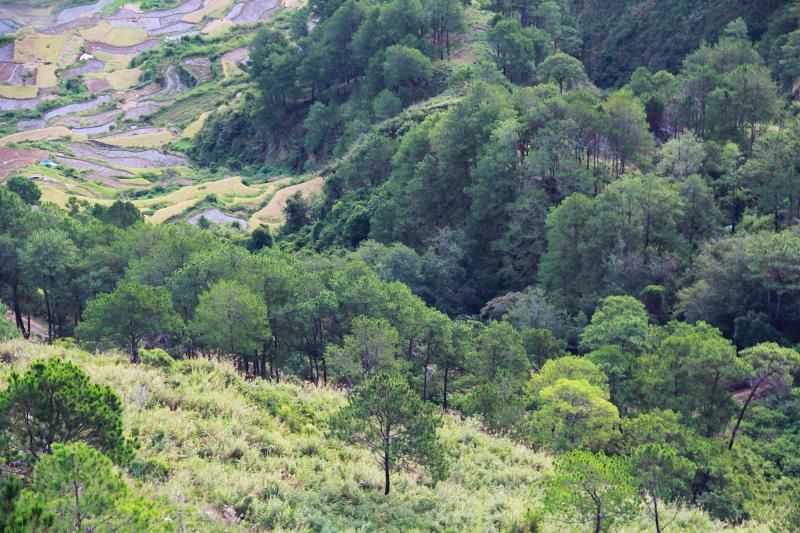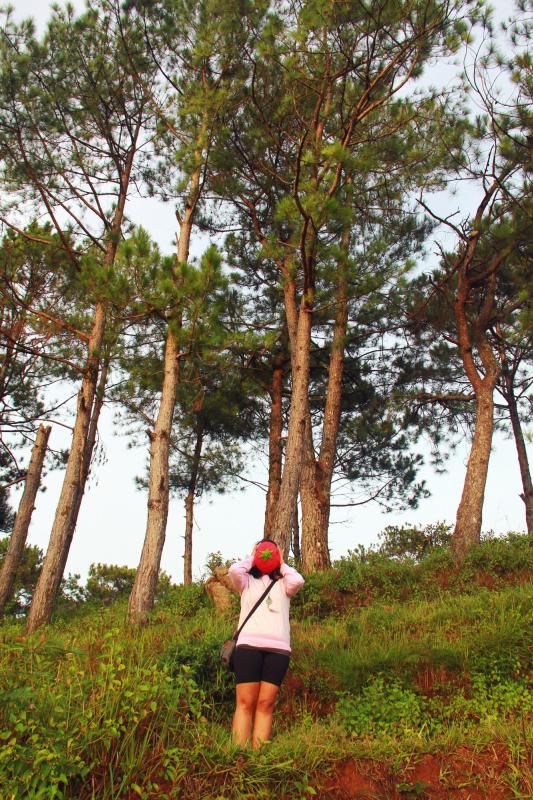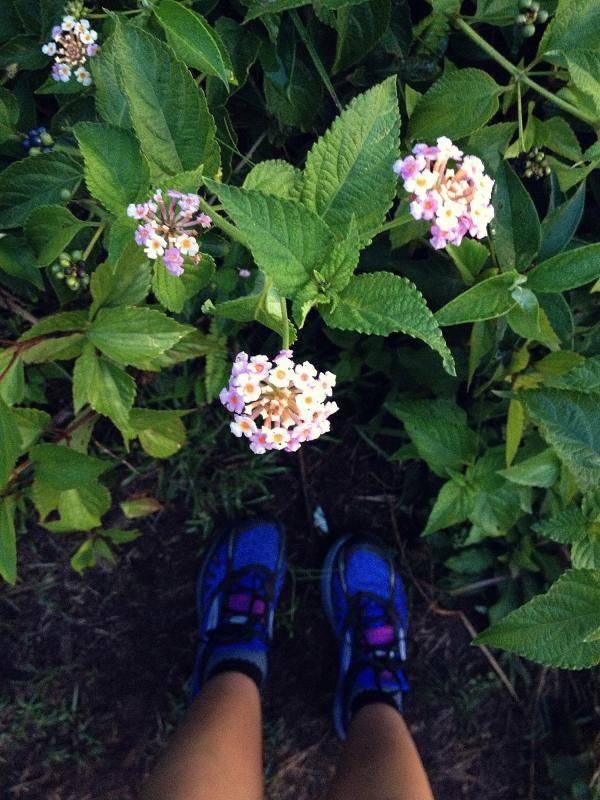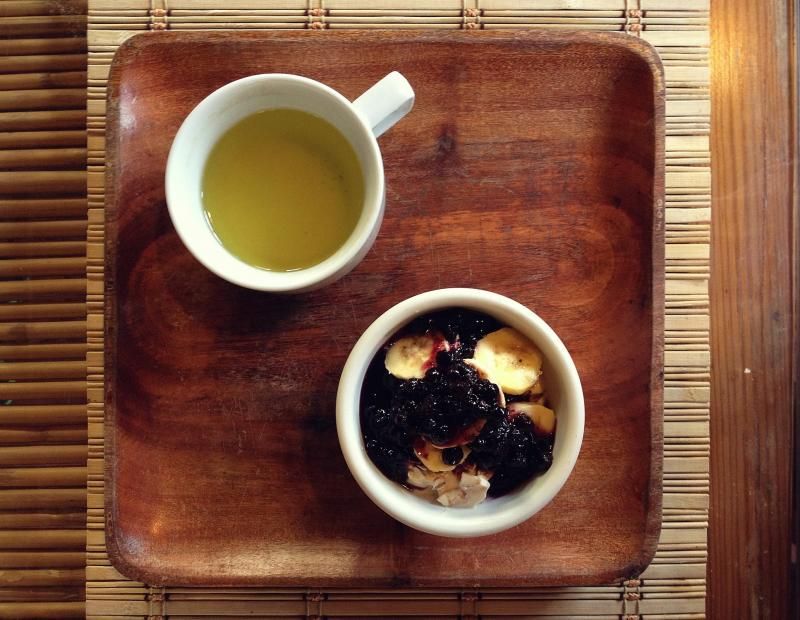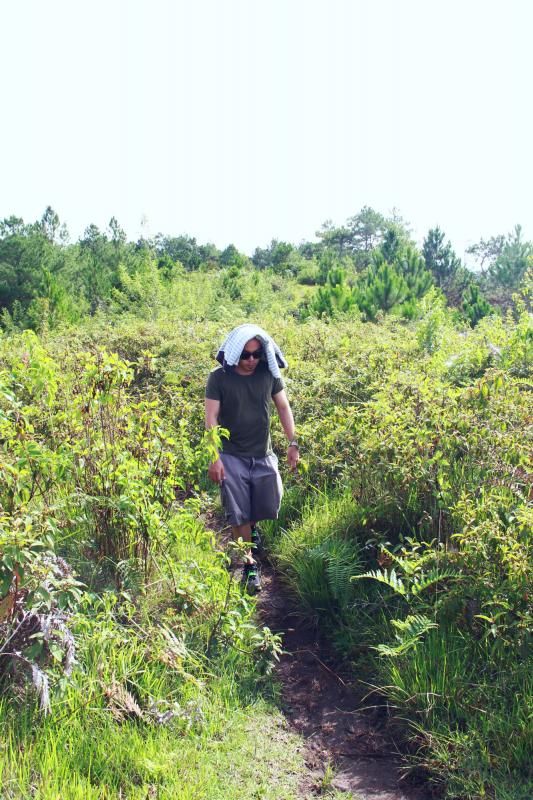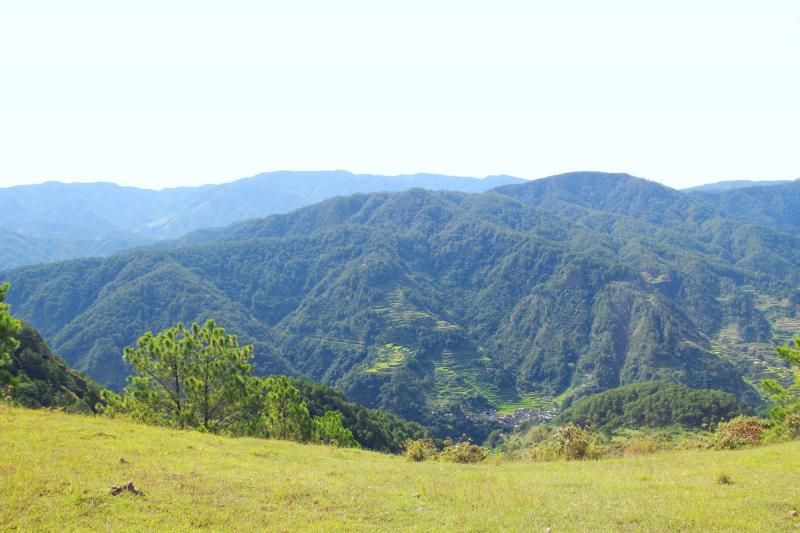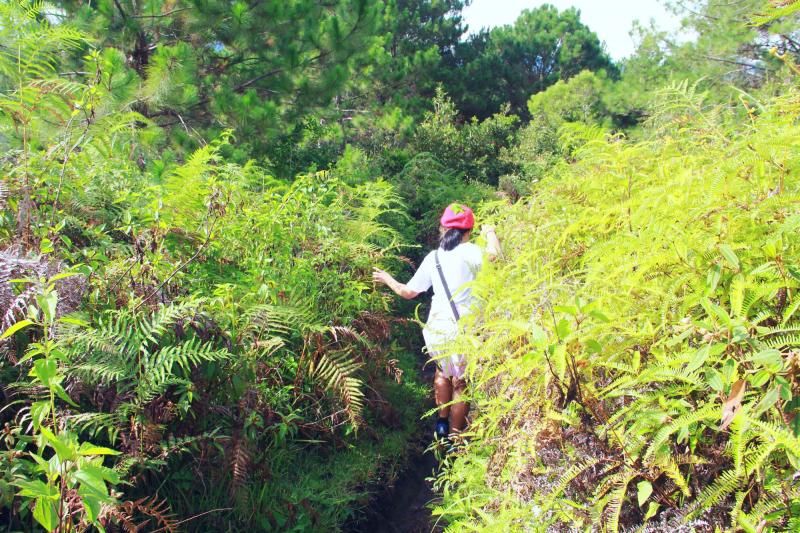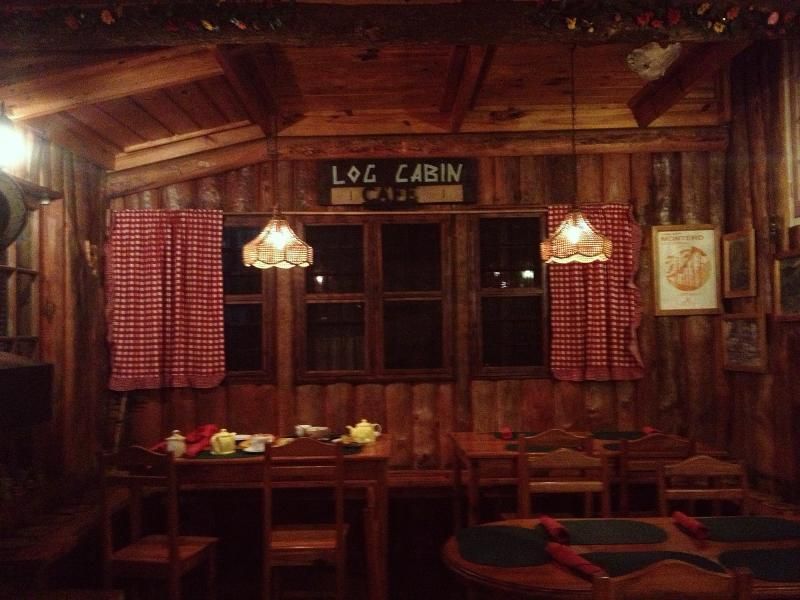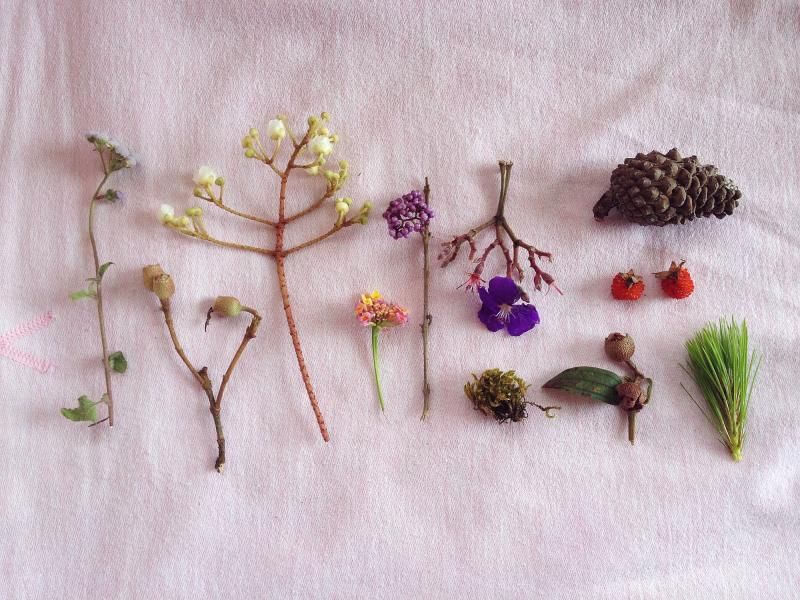 x Roanjean