August was a good month.
Anniversary + Ed's 28th
The eighth was our 4th anniversary and the twentieth was the boy's 28th birthday. While I celebrated my birthday in Sagada, his (well, aside from the one he spent with officemates) was celebrated in Panglao, Bohol running a full marathon.
Bohol Marathon 2013
Ed, his running mate JJ, JJ's wife Sophie, and I ferried to Panglao for Bohol International Marathon 2013. I'm happy that Ed achieved his personal best, which I'm sure he'll top again soon. :)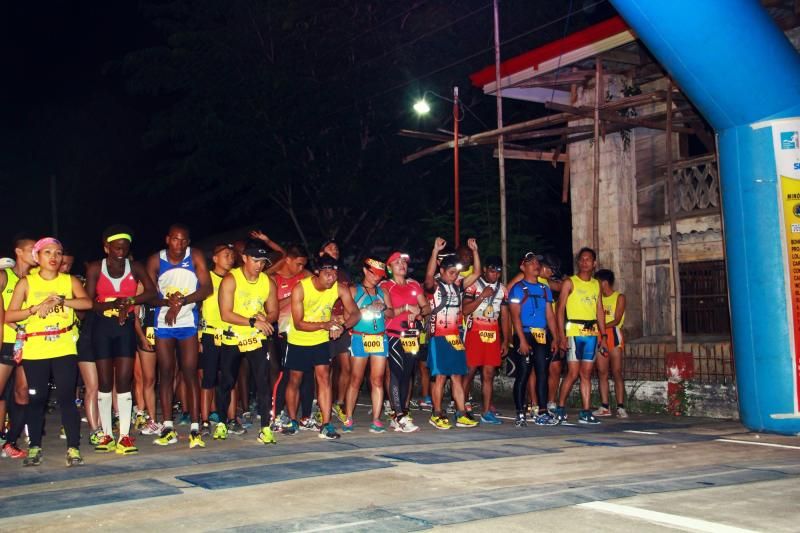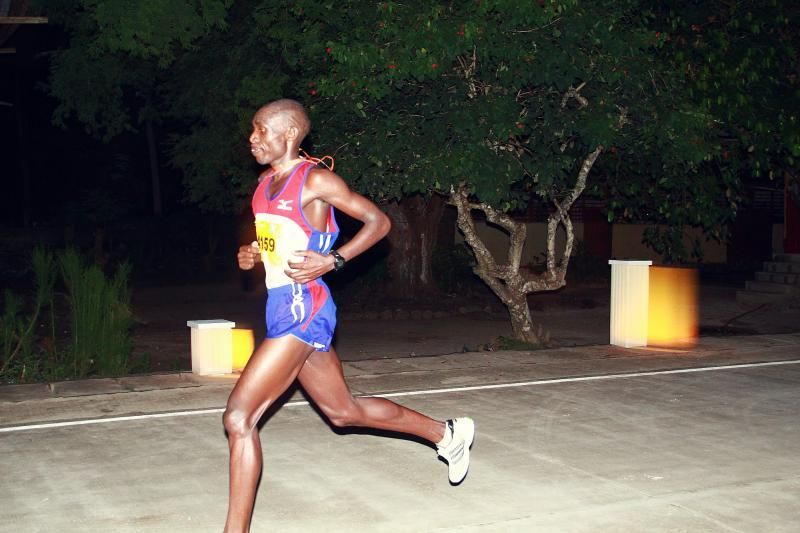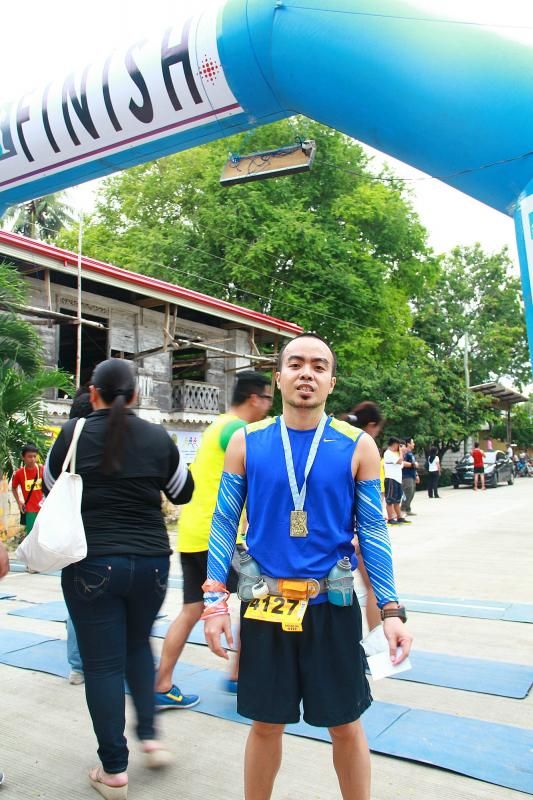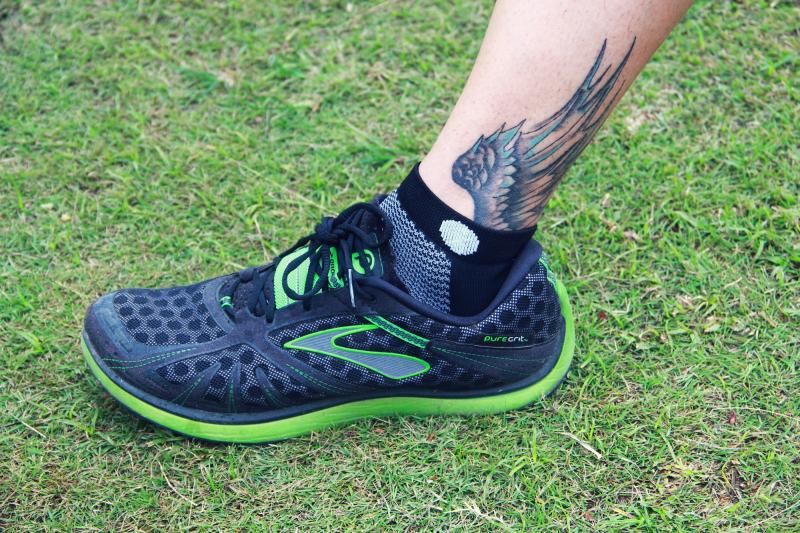 While Ed was snoozing after lunch, JJ, Sophie and I made a quick trip to the beach a few meters away from where we were staying.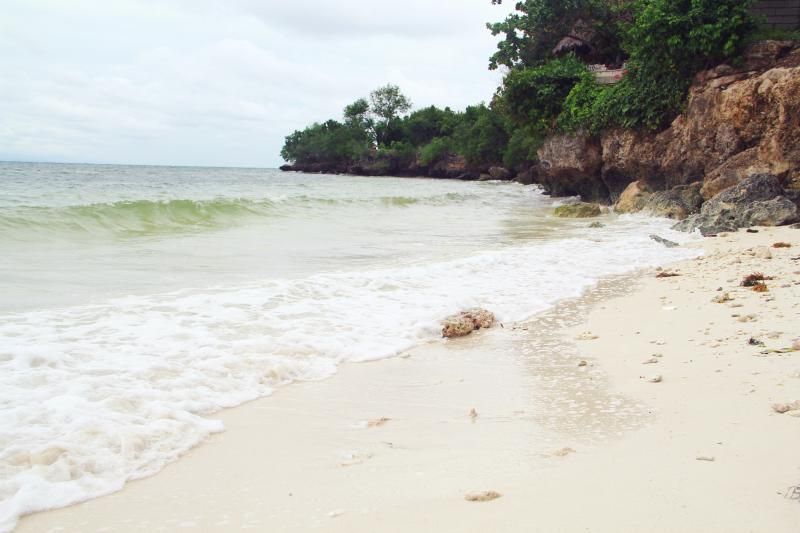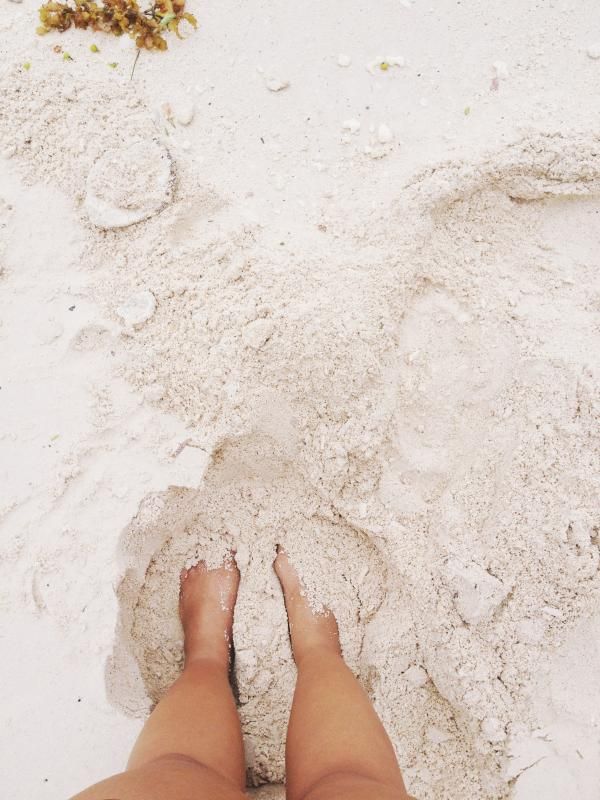 New job
After working at home for 2+ years, I am back in the world of workstations, face-to-face interactions, time ins and outs, and dress codes. When the project with my boss for 2 years ended, I admittedly felt a considerable amount of worry and panic. I got comfortable working with him and the pay was good, so it was kinda the good life that ended too soon, ya know! Though I got another stint, I felt they're not enough and wanted to do something similar to my freelancing gigs but, this time, with job security and actual ~social life~!
I've only been with the company for 2 weeks and being a newbie feels so strange. When I was a fresh grad and new to the corporate world, I was anxious but excited and with people I was familiar with. But now, I don't know anyone and have to go through introductions and getting to know new people, which give me the social goosies and awkwardness that come with my social ineptness sometimes!
My position is new and, I think, was previously held by the British guy who's now one of the managers, so I'm feeling a little anxious to please and really do a good job. But first, learn to wear pants again. Ugghhh.
Cebu Food Market
Finally tried the "Saturday Market" at Banilad Town Centre. Tried Mooshi's kale juice (w/ apple and another fruit, I think, topped with chia seeds), round Greek doughnuts (yammeeeh!), and this Japanese battered fish thing.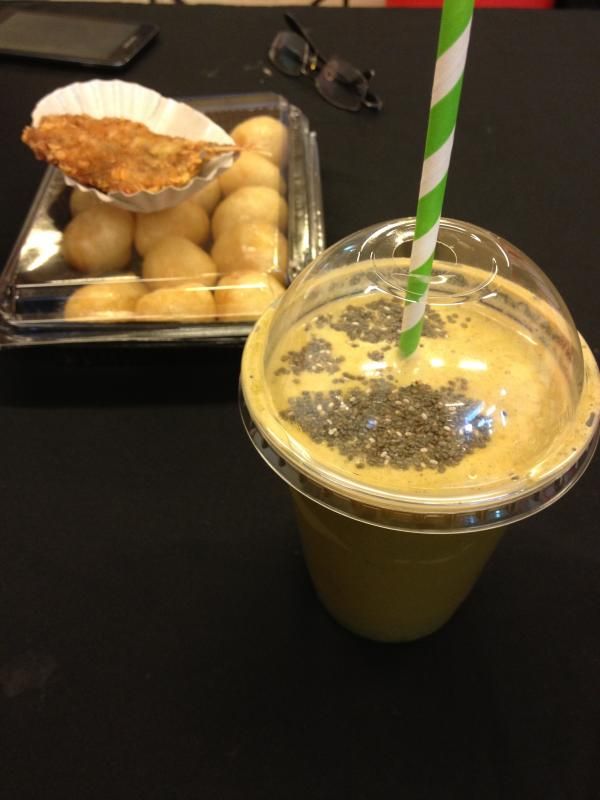 I hope there'll be more markets and fairs in the metro!
Lola Hobby
Whaddyaknow, I picked up gardening! Okay, I came from a family of farmers and gardeners and spent my childhood with plants, crops, and trees in farms and gardens. I also watched my late grandmothers and mother tend and pick vegetables and flowers from their gardens. So, I guess I picked it up early on but only manifested today. I also support organic farming so I thought why not try pesticide and chemical fertilizer-free garden in the backyard, too?
I started out buying a sack of mixed soil at the nearby garden center and some seed packets from the grocery. I planted them on pots but as of today, they haven't sprouted yet! Then Ed and I went to Paseo Arcenas and I bought a succulent plant and two seedlings of spearmint.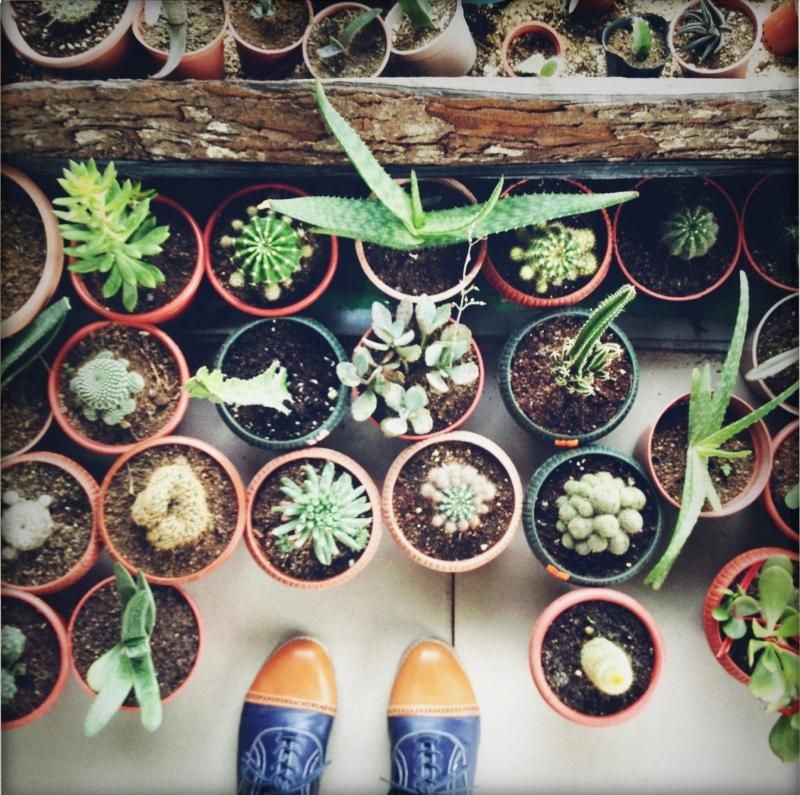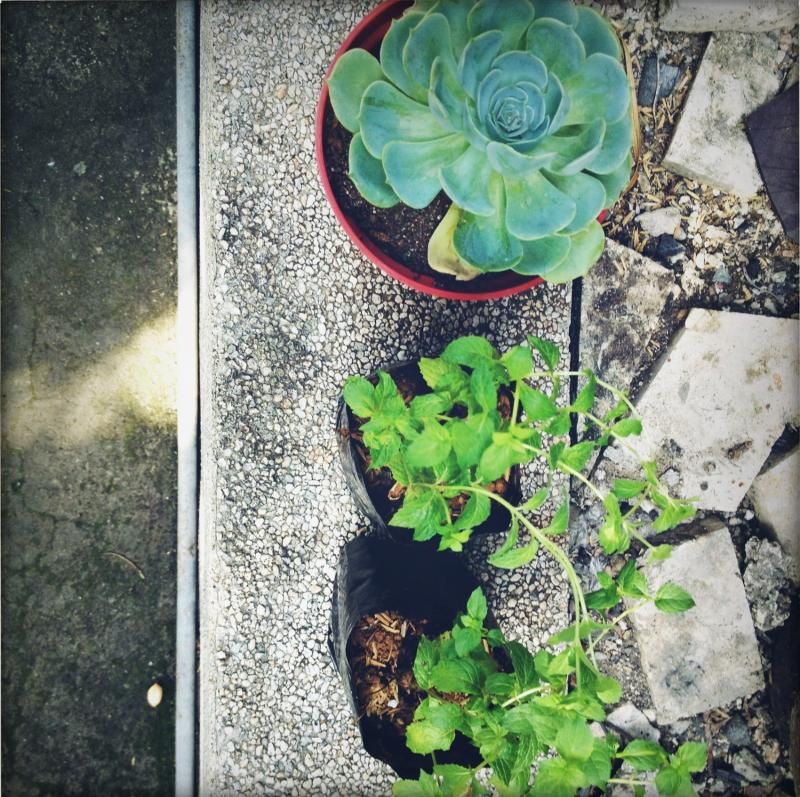 I've replanted the spearmint to other containers because they grow fast and I still don't know what to do with them. I cut their stem, put in a container with water, then after a few days, when they'd grown roots, I transfered them in these black plastic container things. I plan to transfer them in a rectangular pot soon so they'll have a proper container as I read in the internetz that mint can be weed-like!
My ~true gardening success~ so far is garlic! I read that garlic bought in supermarkets may be treated to not sprout but I tried it anyways. Aaand, lookie -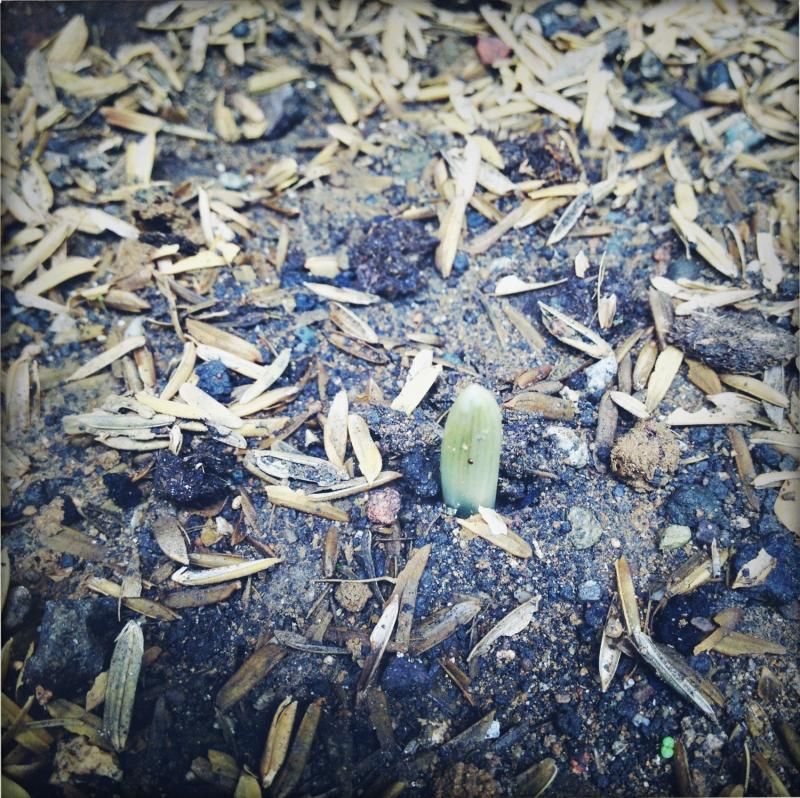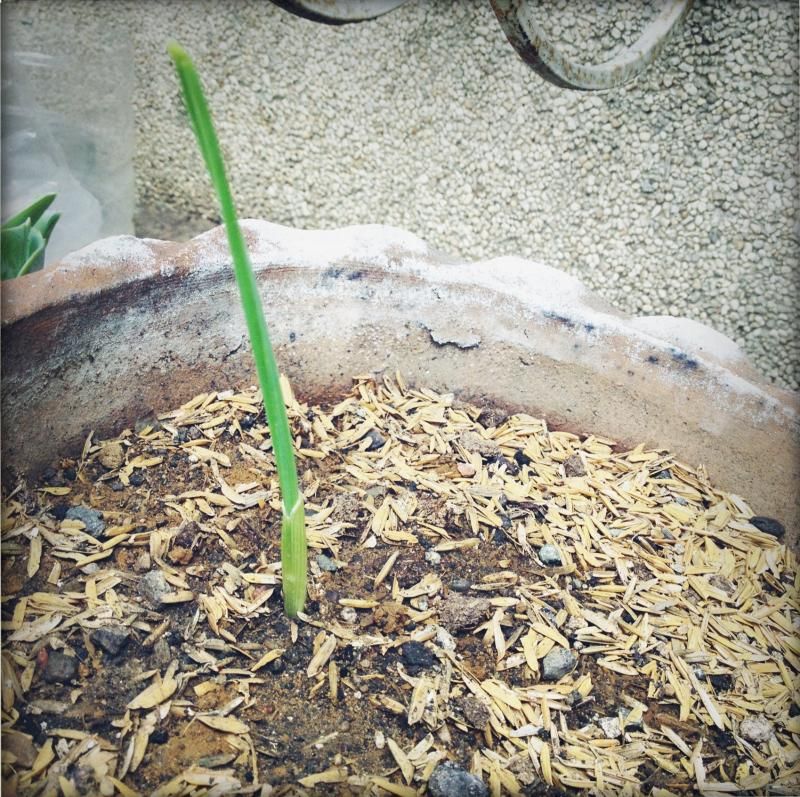 I actually planted two cloves and didn't expect them to even sprout. Then, one green pointy thing peeked out of the soil and I was so relieved one survived! I've planted calamansi last week and hope it does well, too. I want to plant tomatoes and more herbs and maybe lettuce too so I'll just pick them up when I want to make a salad or something like that!
So, that's what's up, folks.
x Roanjean