Realized I didn't post anything on this blog last month which is inversely proportional to the activity level I have on
Instagram
. I am, generally, always online but updating The Explosive Orange had/has been a chore. While my life is not entirely boring - to my standards at least, others will have a different opinion - and there must have been ~life happenings~ that I could've dedicated a post or two, isn't it a bit liberating to not let the whole internetz know about them? Well, on a second thought, I actually must have in snippets. Not on the blog, though, but on two of my favourite social media -
Twitter
and Instagram.
One afternoon whilst thinking of what to post, I was going through photos on my phone. "Hmm, I could post about my grueling 12K where I got so baked. Or, talk a little about Ed and JJ's Coast-to-Coast Ultramarathon. Or, maybe post about food! I love eating! I cook! Oorrr, how about Hunat Sugbu? Huh, I got a couple of outfit shots here but LOL no." Then an idea lightbulb-ed, "Hey, most of these shit are already edited before posting them on Instagram. Why not dedicate a post about apps I use?"
So, here ya go:
VSCO Cam
Free, App Store
This is now free on the iTunes App Store but I got it for $0.99 last year.
VSCO Cam
only had 10 filters (3 B&Ws and 7 coloured filters) that were pretty straight-forward and simple. You can edit brightness, contrast and saturation, put vignettes, crop, and share photos to your email and social media. You can also build a library in it by importing photos from the Camera Roll or taking photos in-app. Recently, they released an improved version and it is already for free. It still has 10 filters, which look different from the original version, but you can already change their intensity, thus having more creative control.
I don't use it as much now but I am still listing it here because I've used it quite a lot before!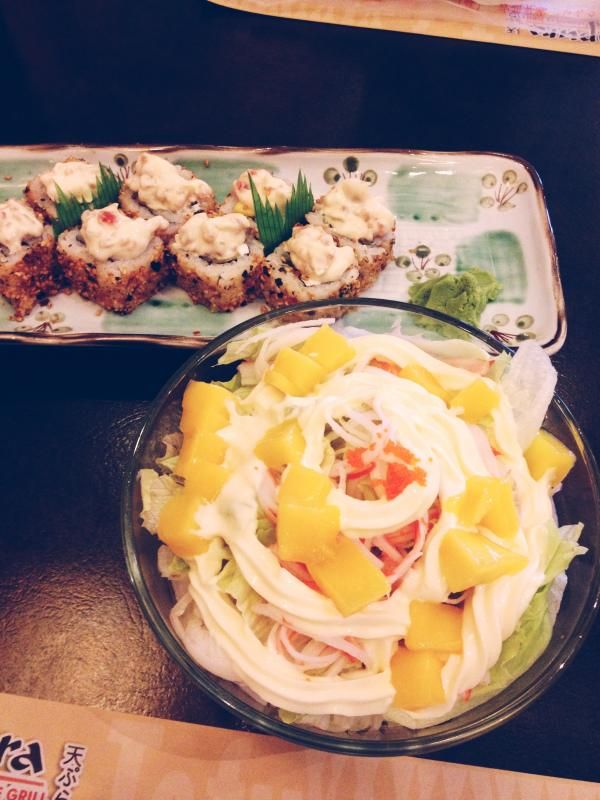 VSCO Cam v.1, filter #7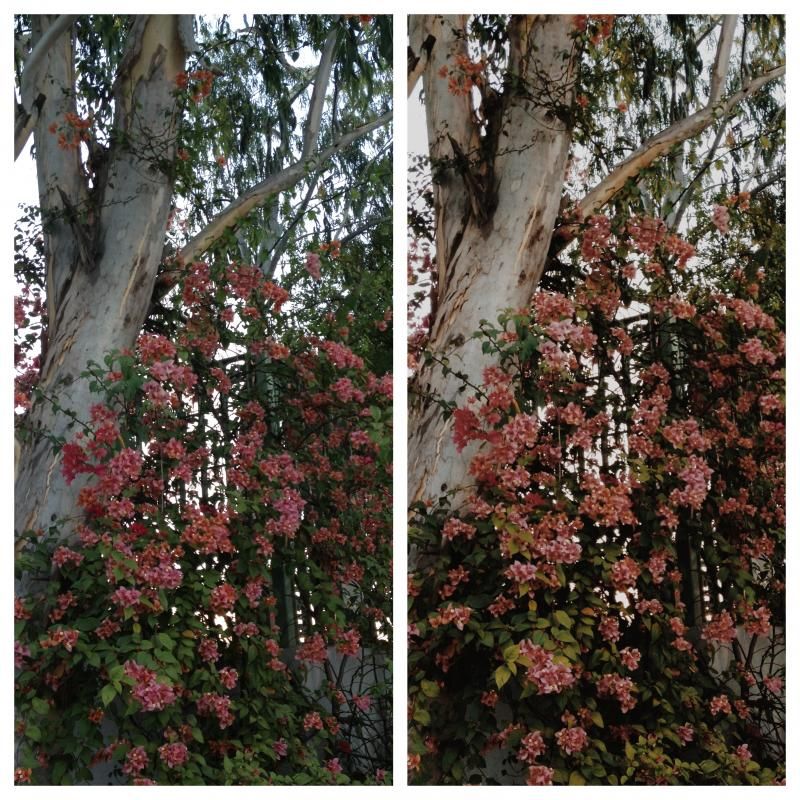 Before and After: VSCO Cam v.2, filter M5 (+12)
Vintage Cam
Free, App Store
I was looking for apps that'll give me vintage effects (I did that a lot) and came across
Vintage Camera
. The "vintage camera interface" of the app is nice. It has 15 free filters and you can buy 4 more in-app if you're feeling fancy. I find most of its filters too saturated, though, but my favorite is Shiva, which gives a bluish effect on photos.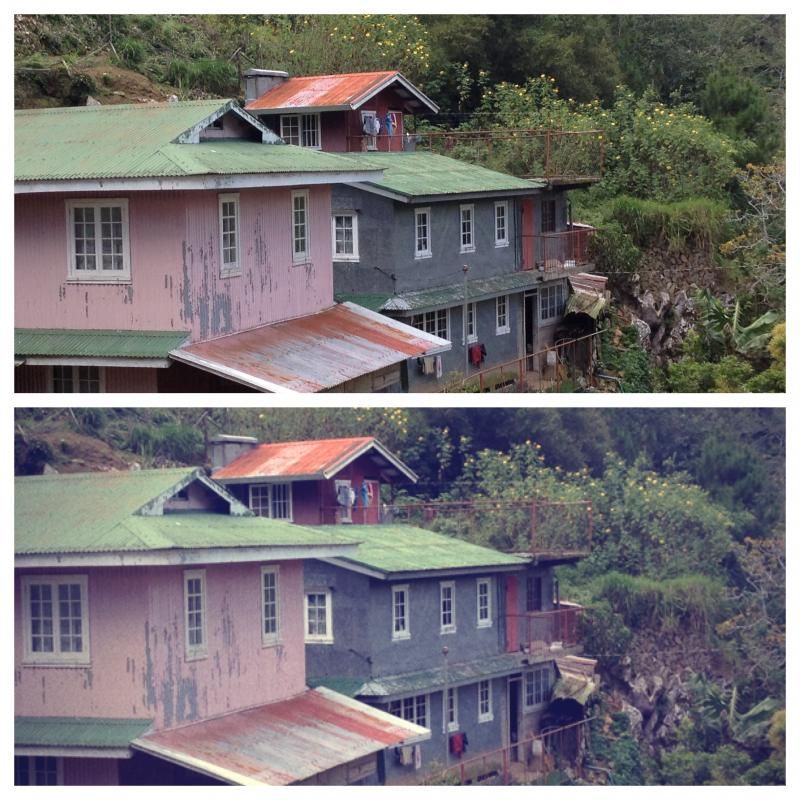 Before and After, Shiva filter
AfterLight
$0.99, App Store
AfterLight
is formerly called AfterGlow but they had to change their name due to copyright or something. This has got to be the best image editing app out there. Totally trumps VSCO Cam, to be honest. I made VSCO Cam feel useless when I started using this. For $0.99, it's already quite a deal! Aside from basic editing tools, it's got loads of filters, textures (dusty and light leaks), and shapes. I swear, they're fun. AfterLight also has Instant Film textures and shapes for purchase in-app.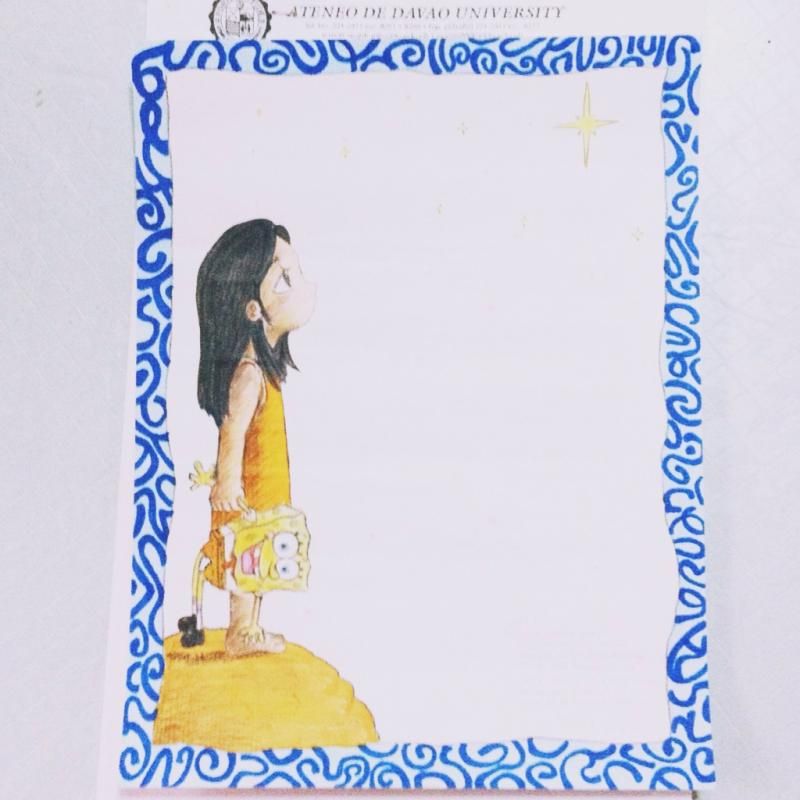 Brightness adjustment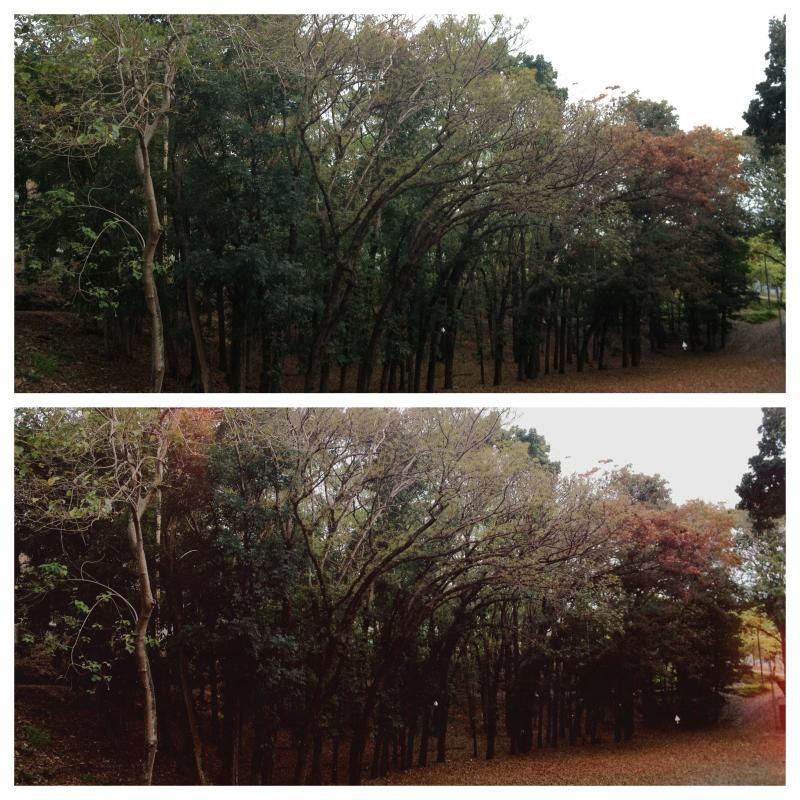 Before and After, Whim filter with light leak #31
Same photo using one of AfterLight's shapes
Typic Pro
Free, App Store
Typic
lets you put captions on photos. It also offers filters but I don't use them because they're meh. I first downloaded the basic version and just let it sit without much use. But, some weeks ago I saw Typic Pro that offers much more and it's for free! The pro version has more fonts and frames, and offers text color, text shadowing and design elements, which aren't available in the basic version.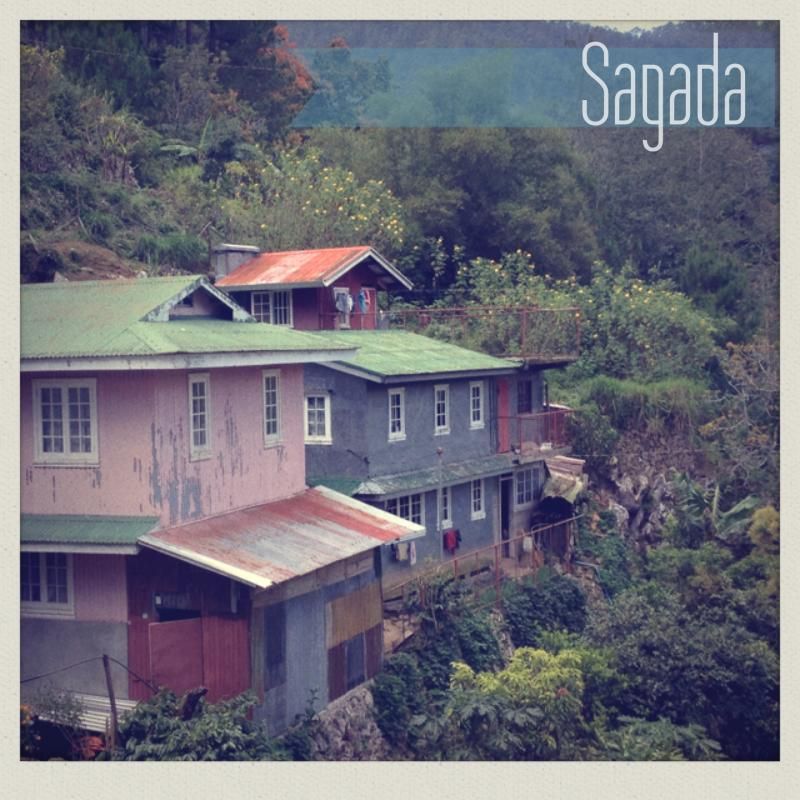 Vintage Camera Shiva filter + Typic Pro caption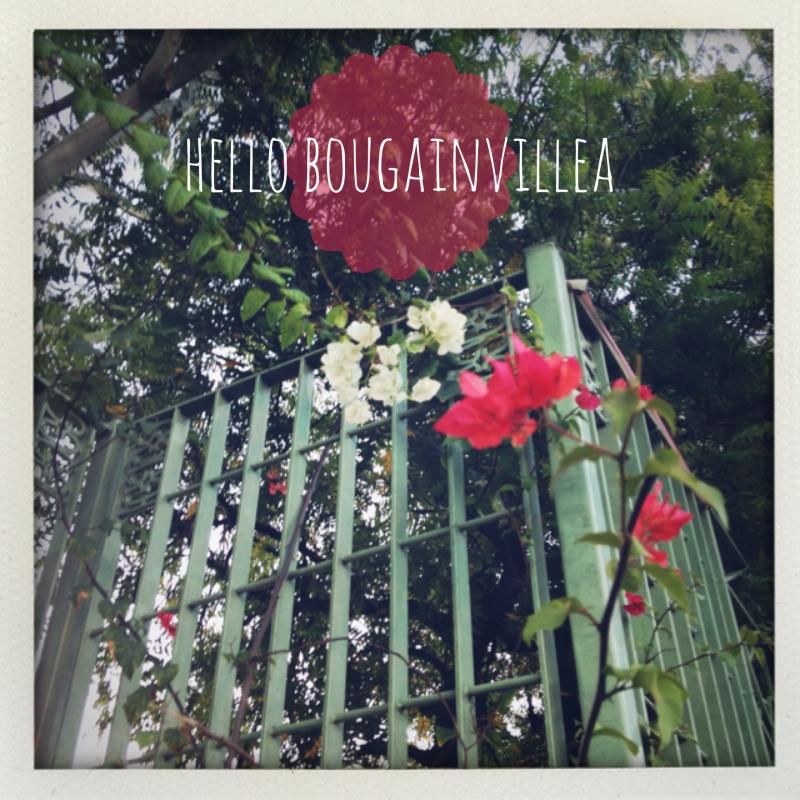 ShakeItPhoto effect (see below) + Typic Pro caption (LOL blurry pikchor)
ShakeItPhoto
$1.99, App Store
This is my recent "discovery" and favourite. I follow photography duo Inez and Vinoodh on Instagram and wondered what app Inez uses on most of her photos. I scoured App Store for an app that'll give me a Polaroid-like effect just like Inez's and found
ShakeItPhoto
. I actually wasn't sure if it was the same thing but its preview looked promising. I took the risk and am happy it is exactly what I wanted!
The app doesn't have any filters and textures, just that sort of brooding effect it gives on photos. You can take a photo in-app or upload from Camera Roll, then it gets "developed". A Polaroid "film" appears with accompanying sound effect, and then you can shake your phone to let the photo "develop". I just actually tilt my phone sideways and the "developing film" shakes on its own, LOL.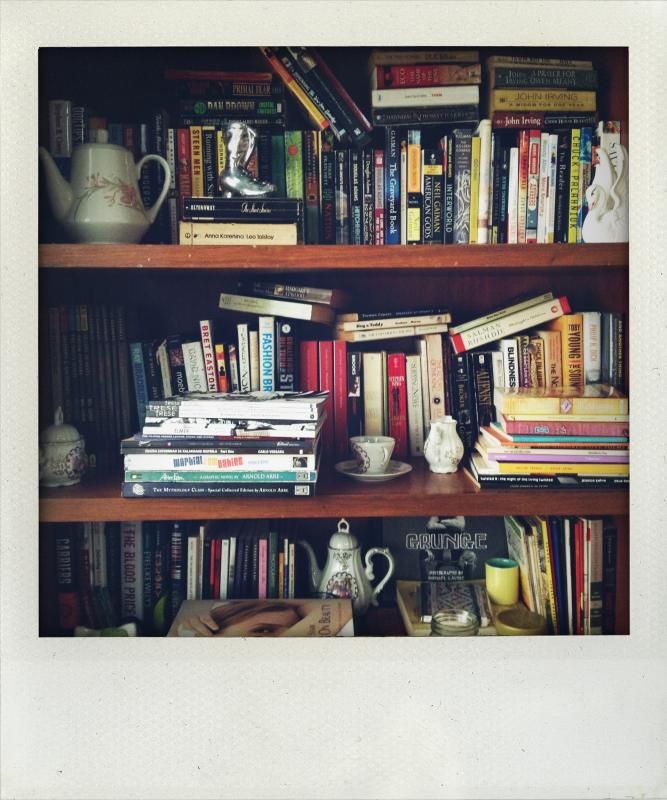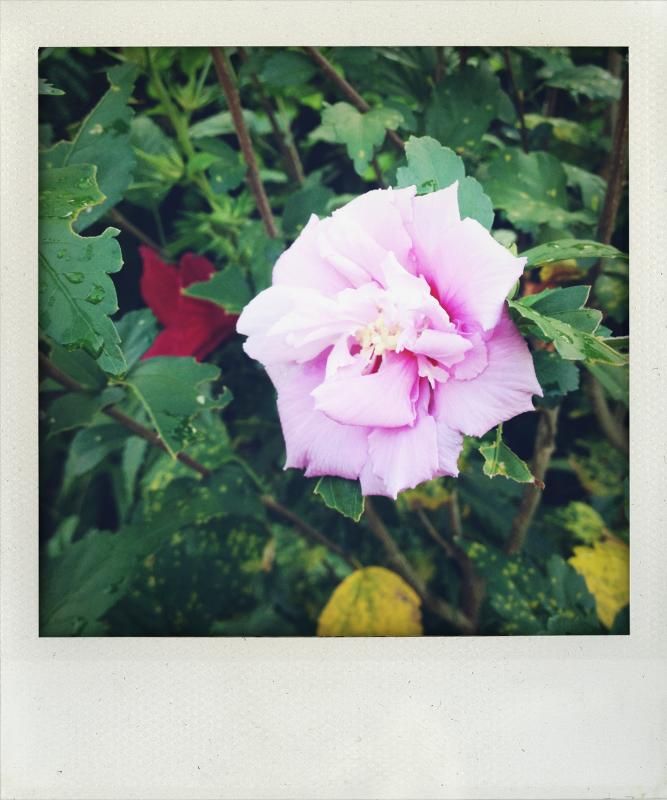 So those are my favourite photo apps! I use them when I feel like snobbing Instagram filters. They're all purchased in the iTunes App Store but I'm sure they're also available in Google Play. Cost may vary, though.
What apps do you use for your photos? Shaaaare!
x Roanjean