Realized I didn't post anything on this blog last month which is inversely proportional to the activity level I have on
Instagram
. I am, generally, always online but updating The Explosive Orange had/has been a chore. While my life is not entirely boring - to my standards at least, others will have a different opinion - and there must have been ~life happenings~ that I could've dedicated a post or two, isn't it a bit liberating to not let the whole internetz know about them? Well, on a second thought, I actually must have in snippets. Not on the blog, though, but on two of my favourite social media -
Twitter
and Instagram.
One afternoon whilst thinking of what to post, I was going through photos on my phone. "Hmm, I could post about my grueling 12K where I got so baked. Or, talk a little about Ed and JJ's Coast-to-Coast Ultramarathon. Or, maybe post about food! I love eating! I cook! Oorrr, how about Hunat Sugbu? Huh, I got a couple of outfit shots here but LOL no." Then an idea lightbulb-ed, "Hey, most of these shit are already edited before posting them on Instagram. Why not dedicate a post about apps I use?"
So, here ya go:
VSCO Cam
Free, App Store
This is now free on the iTunes App Store but I got it for $0.99 last year.
VSCO Cam
only had 10 filters (3 B&Ws and 7 coloured filters) that were pretty straight-forward and simple. You can edit brightness, contrast and saturation, put vignettes, crop, and share photos to your email and social media. You can also build a library in it by importing photos from the Camera Roll or taking photos in-app. Recently, they released an improved version and it is already for free. It still has 10 filters, which look different from the original version, but you can already change their intensity, thus having more creative control.
I don't use it as much now but I am still listing it here because I've used it quite a lot before!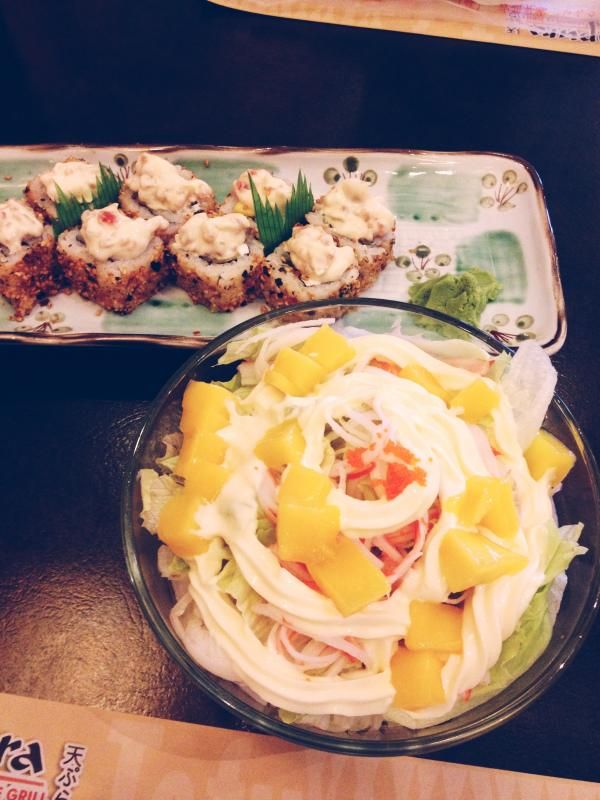 VSCO Cam v.1, filter #7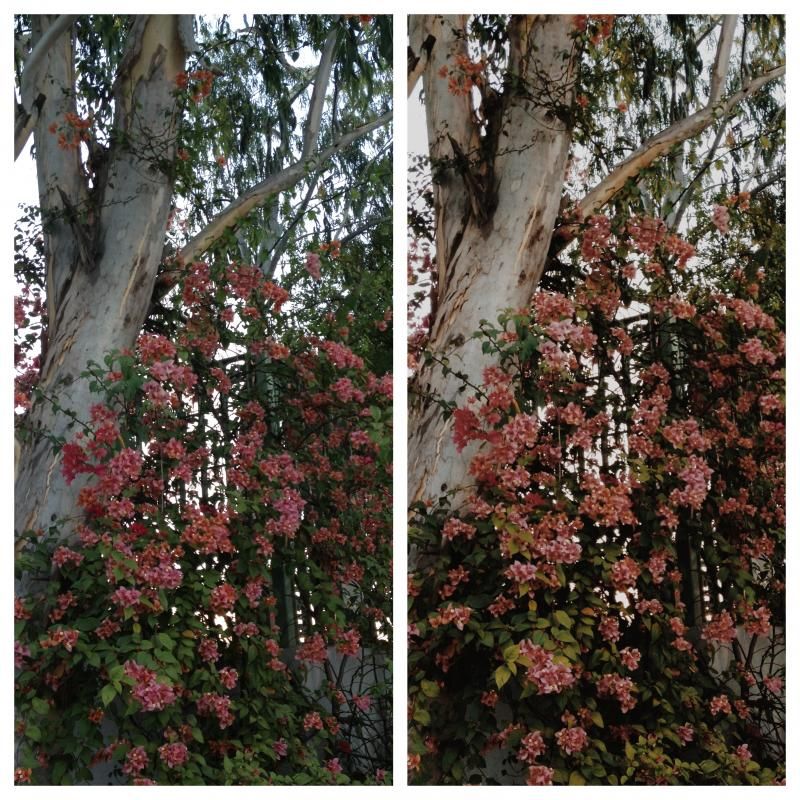 Before and After: VSCO Cam v.2, filter M5 (+12)