Some weeks ago, the partner and I went to the cinema with no final decision on what movie to watch. I think it was the week the JLC-Sarah G movie and Beautiful Creatures were shown. Then there's this movie I wasn't familiar with starring Nicole Kidman and Mia Wasiwowska that sounded very interesting based on the synopsis. I didn't know who the director was (I can feel movie buffs judging me lol) so I didn't know what to expect.
Well, as it turned out, I liked it. Really liked it. Never mind that the story was a little bit predictable but man, it was such an eye-candy. I loved the cinematography and styling, made me want to climb trees again...in oxfords.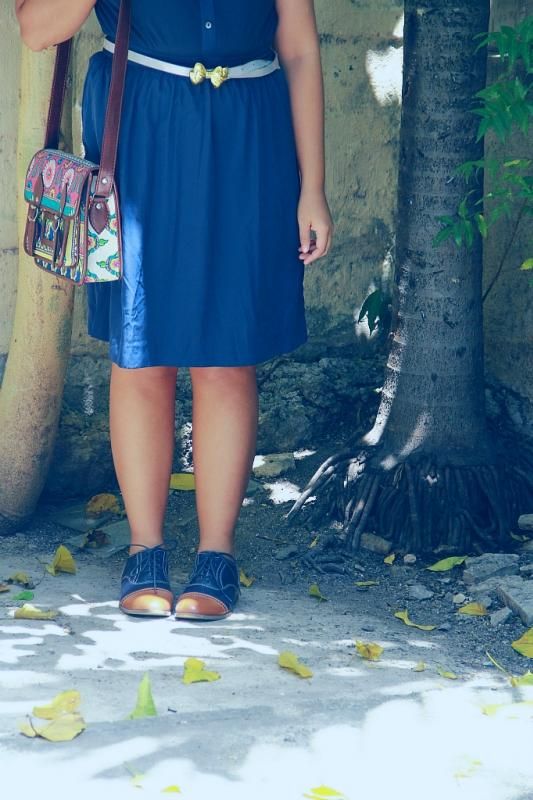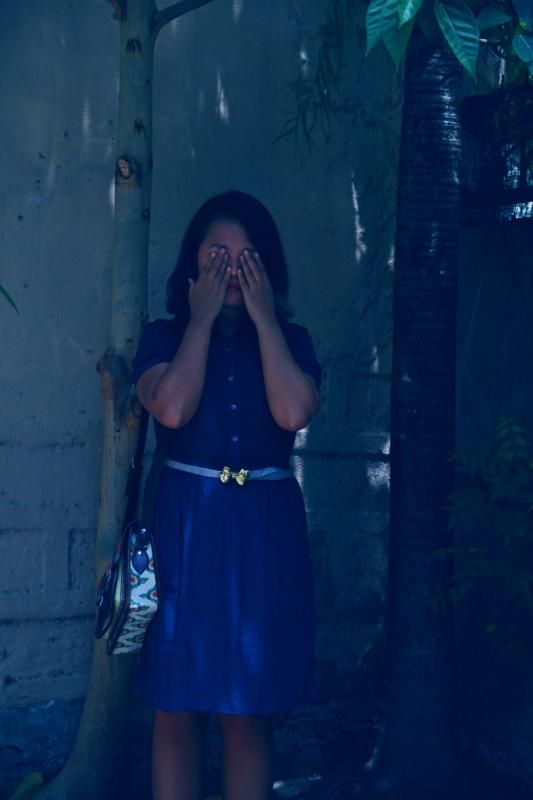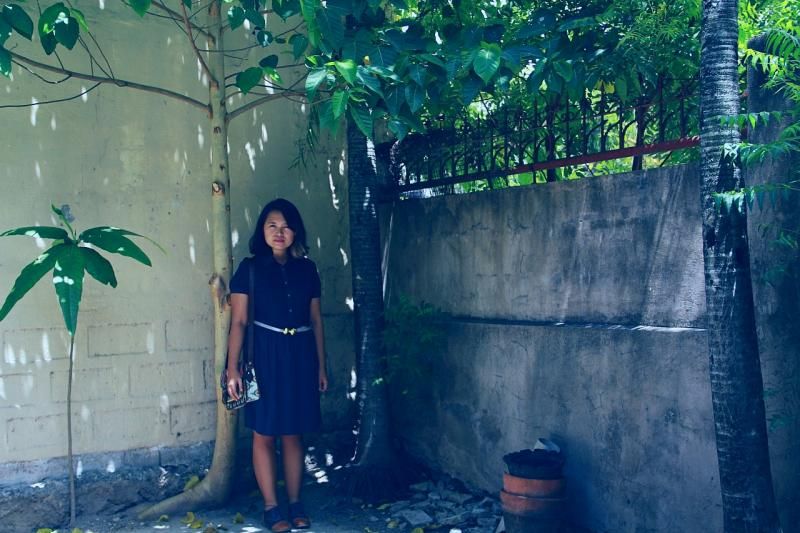 Then, I "grow-up" and buy proper heels.
x Roanjean