The boyfriend and I were not supposed to go beach-ing this summer, but some circumstance prevented us from going for the original plan.
When the year started, I enthusiastically planned for a trip to Baguio since we wanted to join this uphill running event at Kennon Road this April. I already had a pretty solid itinerary (more like where-and-what-to-eat itin) until I found out that my cuddly potato baby sister is graduating college the same weekend!
The other half of the couple (not me) was (still is?) pretty bummed about it but very understanding and gracious about letting the Baguio trip go. So as an alternative, we decided to make a trip to the beach instead.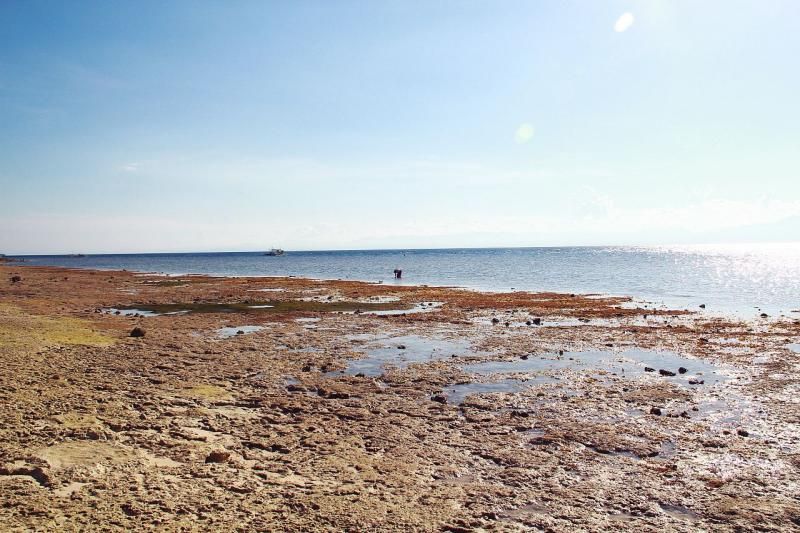 So last week:
Moalboal
. We decided to go just before Holy Week weekend to avoid the mad rush of vacationers. We stayed at
Hale Manna Beach Resort and Coastal Gardens
for 3D/2N. The resort's located at the craggy end of the stretch and one would have to walk (maybe around half a kilometer but you couldn't really trust me with measurements) to
Basdaku
. Since it's not located at the main beach, the resort's spared from the usual beach crowd noise.
The rest of the afternoon after check-in was an idle time. On our only full day, we did some kayaking from the resort to Basdaku in the morning and snorkeling at the magnificent coral reef at Pescador Island in the afternoon. The rest of the stay was spent eating, exploring, reading, and playing Candy Crush Saga (lol amirite).
Oh, by the way, I think I have to explain the 'Sting' part of the title. It pertains to tiny (and one not so tiny) jellyfishes while snorkeling at
Pescador Island
. We got stung here and there and they were so itchy! I never thought of jellyfish twirling around us until I saw these cute, peculiar-looking and tiny pink things that looked like little butterflies swimming right in my face. When I saw their little tentacles... well, I cursed as usual. They didn't hampered my enthusiasm, though. The aftermath unfortunately in the boyfriend's case are the unsightly sting marks that look like islets or cluster of islets on his arms and legs. Me, I only got a little patch of marks on my right wrist and another on my right leg. That's it, you wouldn't even notice! My skin must have its own defense system against those buggers.
So, anyway, photos: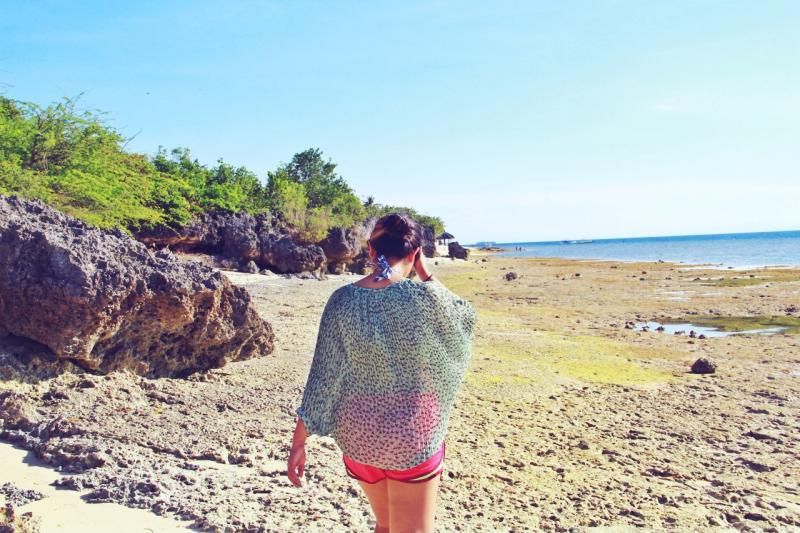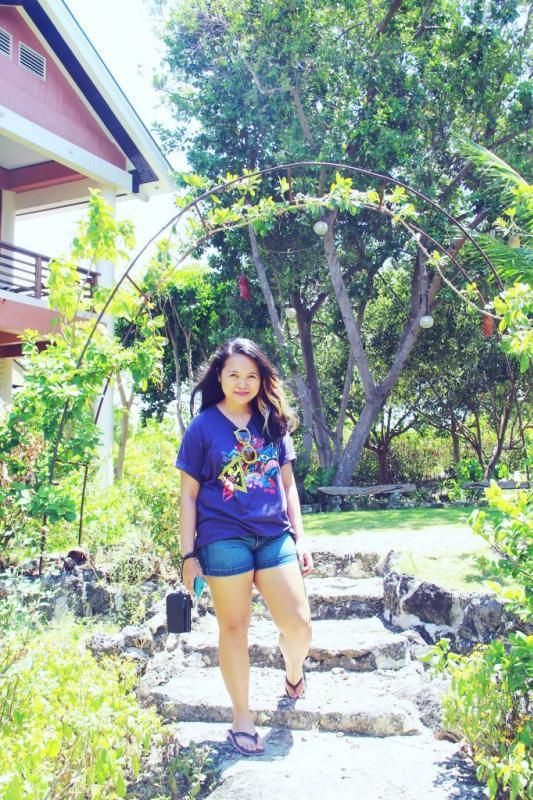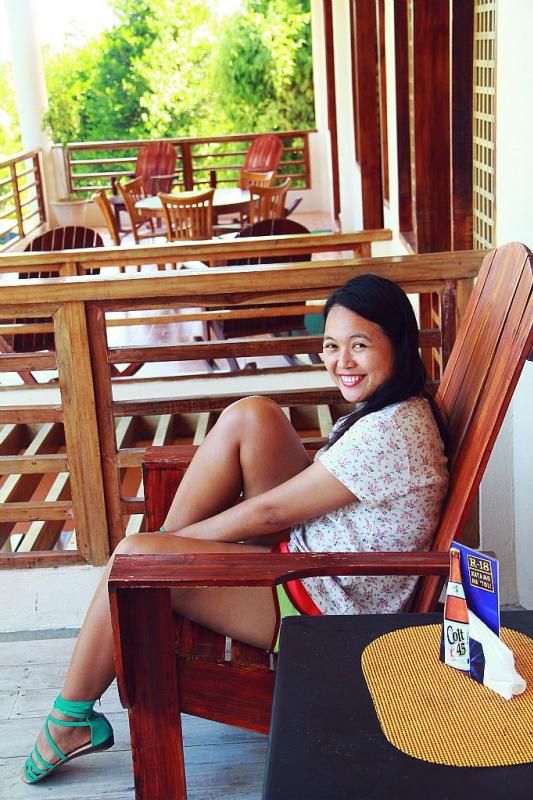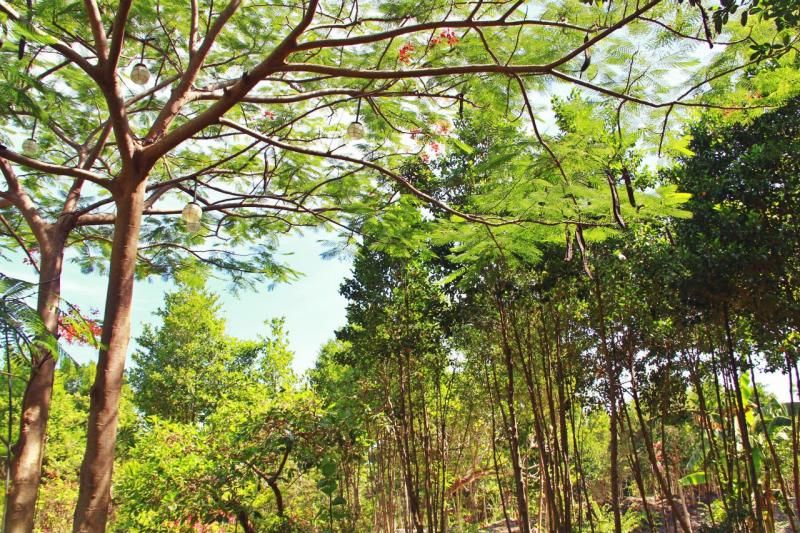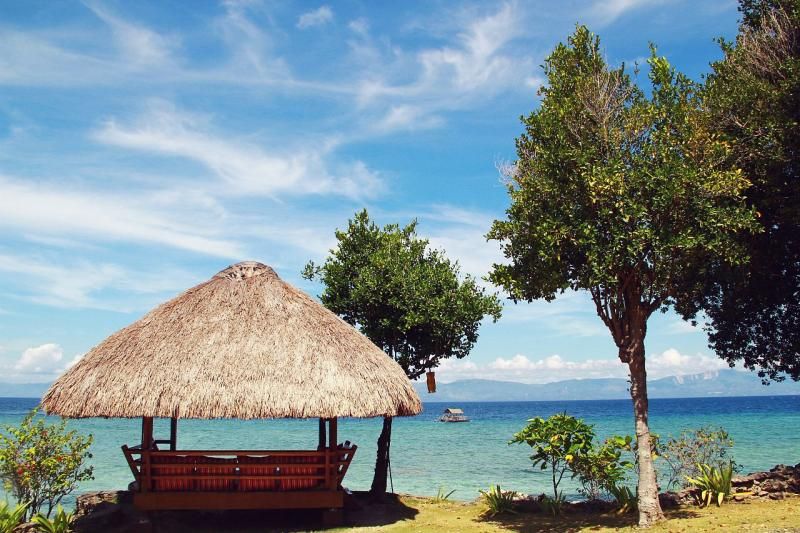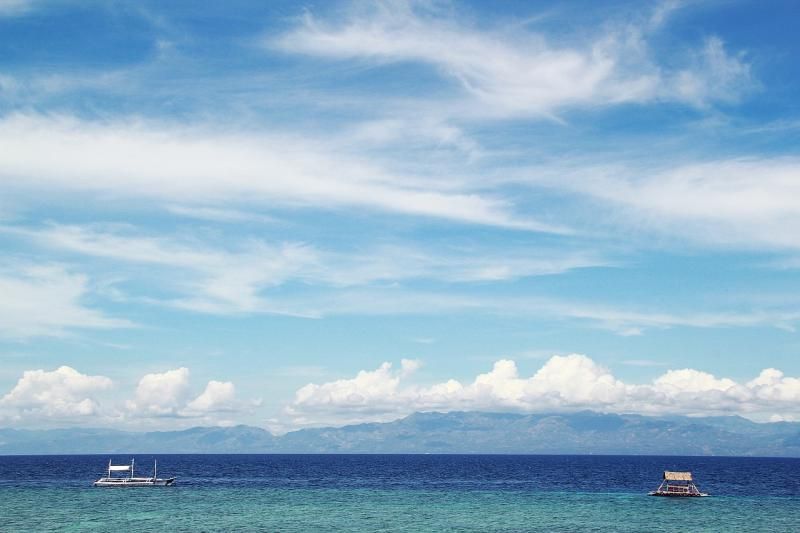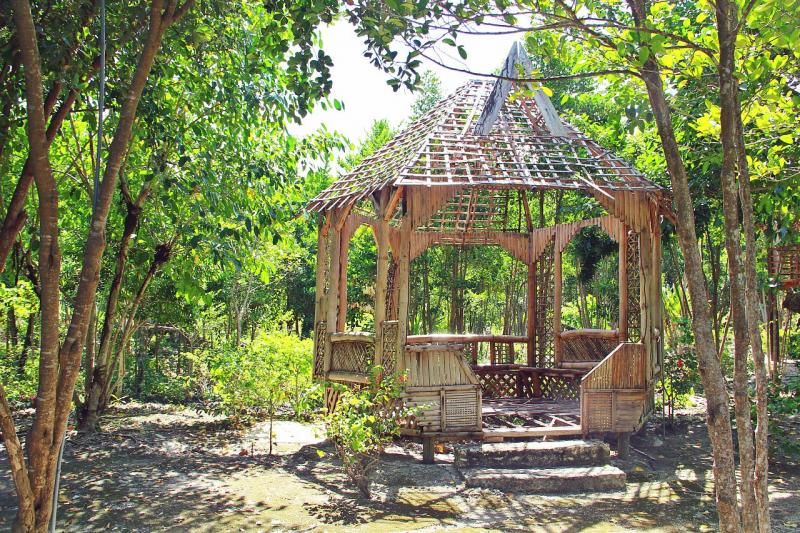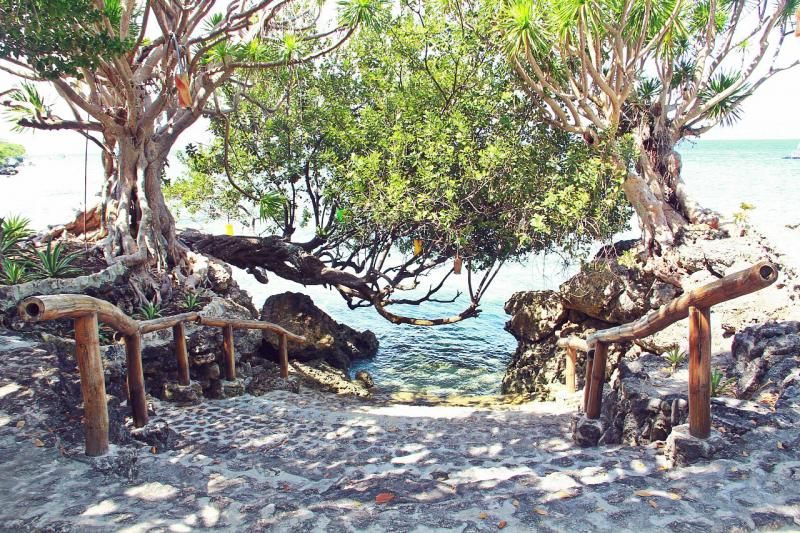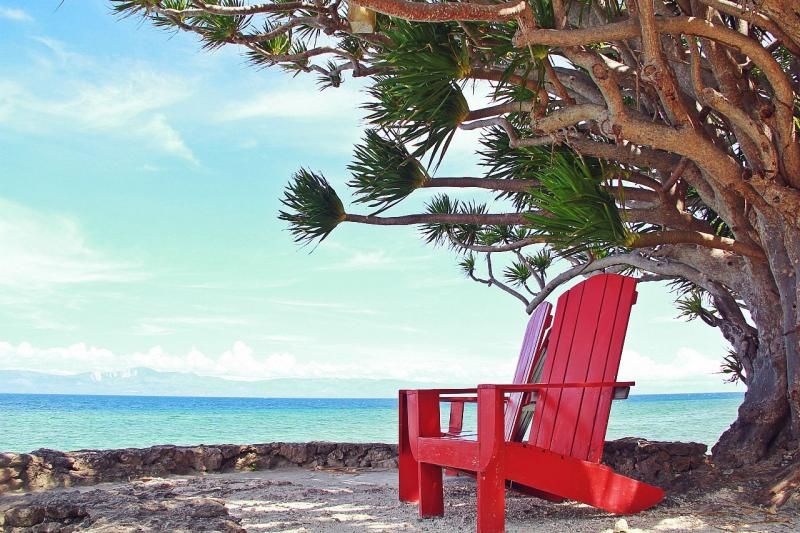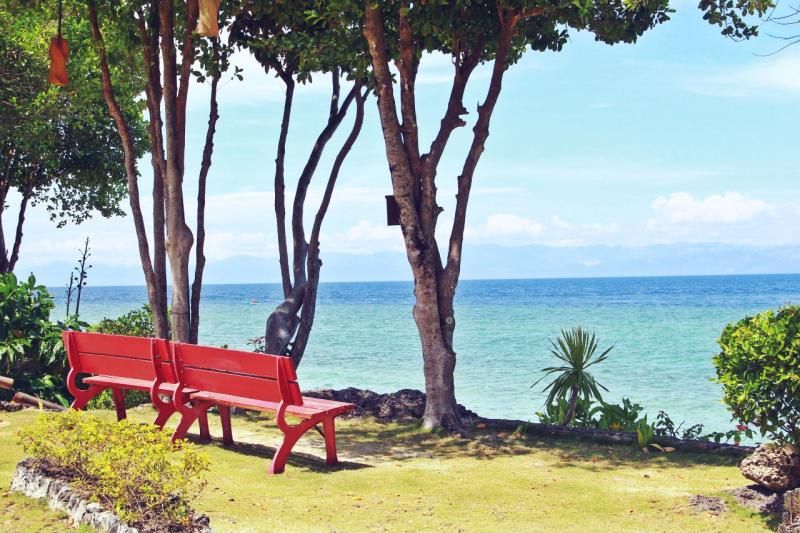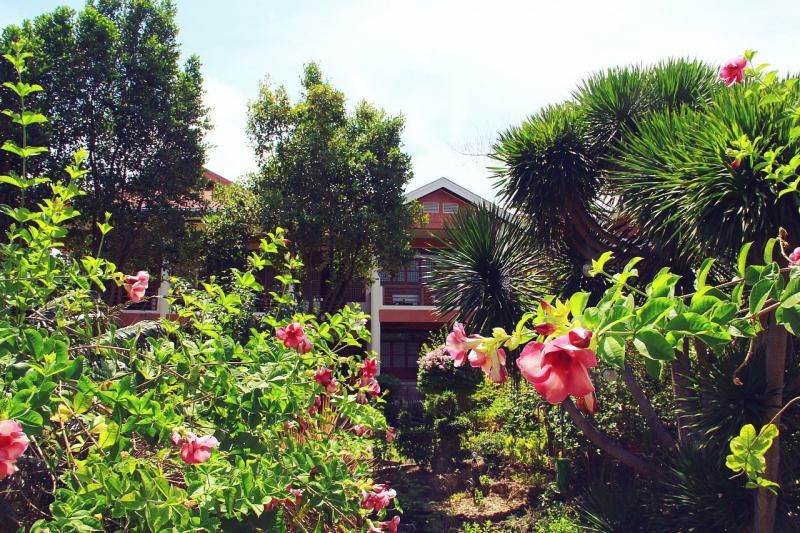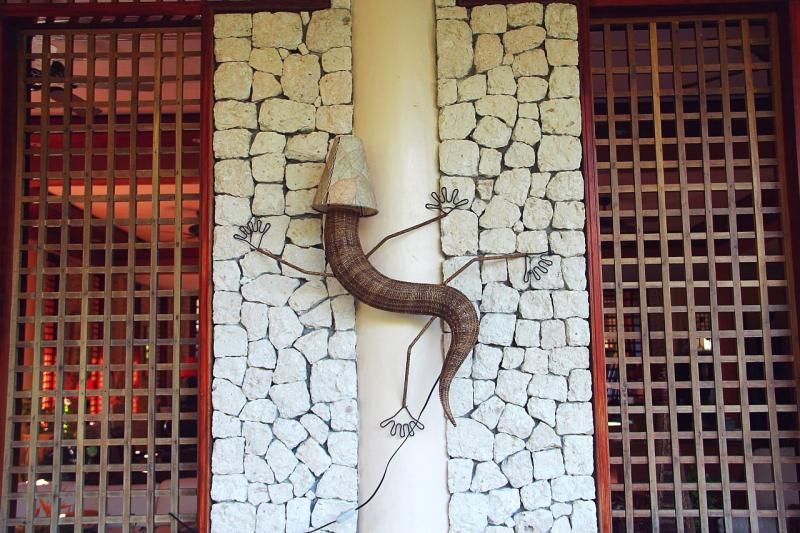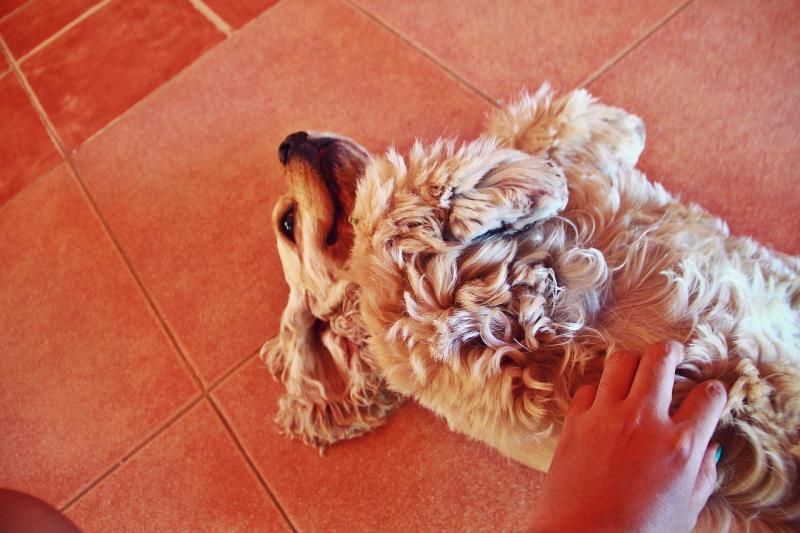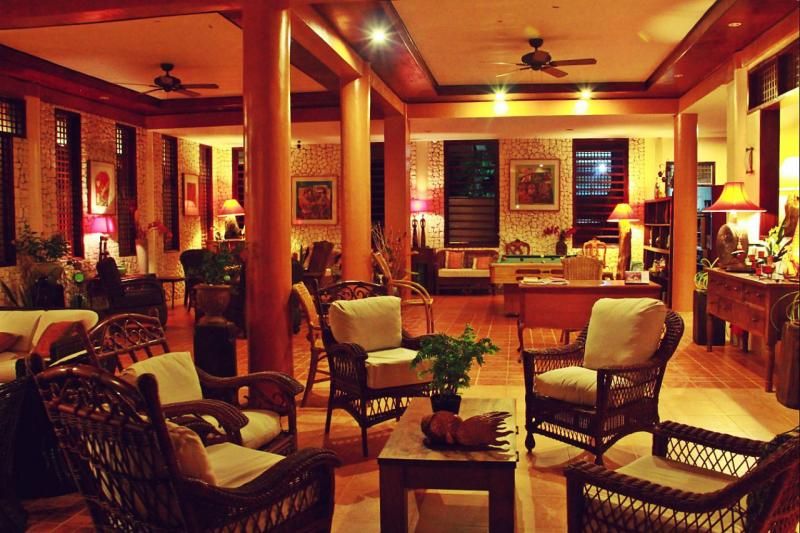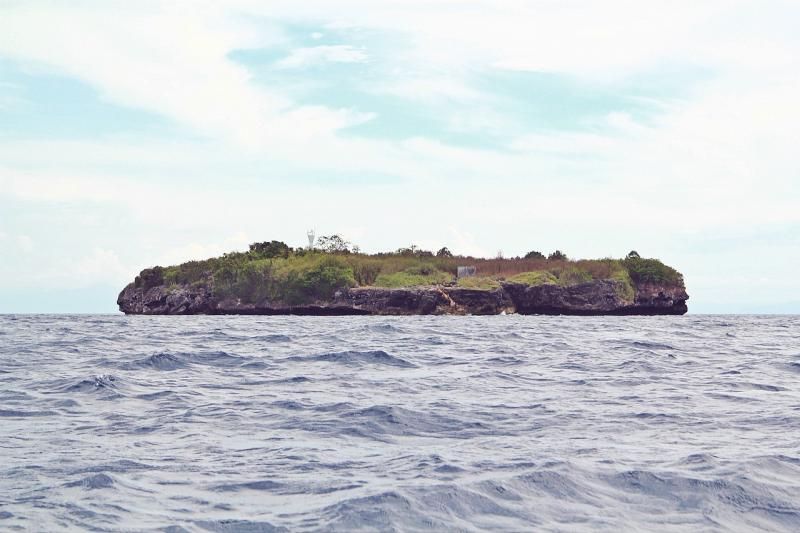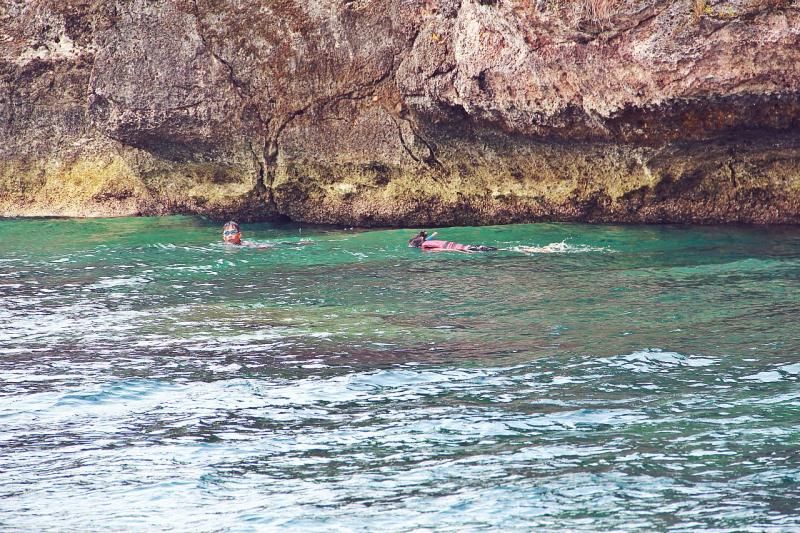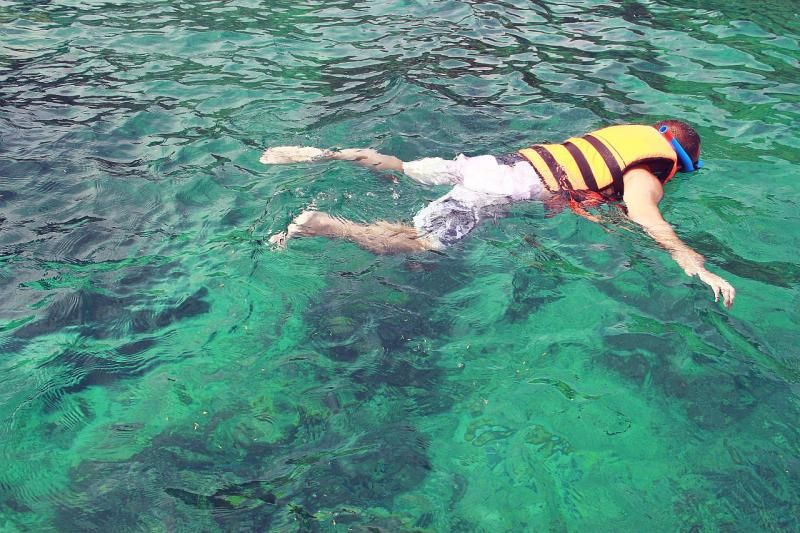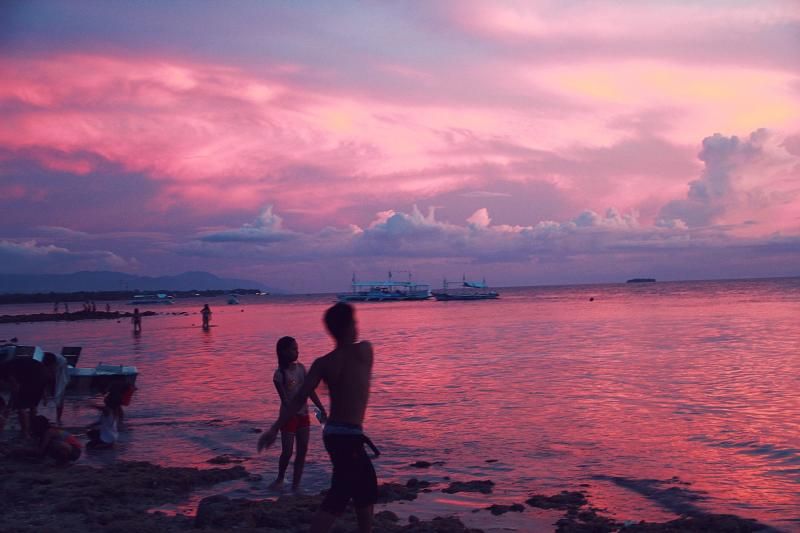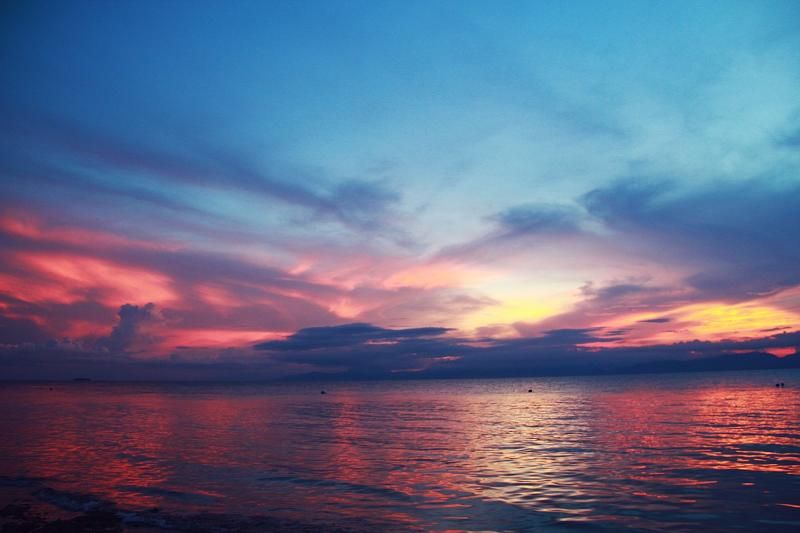 More snaps from Hale Manna and Basdaku on my
Instagram
. :D
Here's a video I took of Basdaku at sunset. Pardon the amateur quality! And Youtube compressed the thing too, so...
Yay, to sunrises and sunsets.
(We're planning for TNF100 next year. Hope no one's scheduled to graduate in my family that time.)
x Roanjean