Today I am supposed to be somewhere in San Remigio for Gawad Kalinga's annual Bayani Challenge. But something unexpected happened at work and I don't want to be toiling somewhere else when my mind is worrying about the next paycheck. Also, the mere thought of packing and unpacking, and then packing again for another trip is enough to exhaust me.
Ang tamad lang diba
.
So.
A week ago, Ed, with some friends and acquaintances, and I trekked Osmeña Peak traversing to Kawasan Falls. The boy is keen on joining TNF100 next year so he's taking on opportunities like this. Meanwhile, I just like some adventure.
We dropped off at the Dalaguete junction and rode a
habal-habal
to Mantalongon Public Market. The ride was pleasant, the scenery and cool air remind me of some parts of the Mountain Provinces. A short break and we started the trek.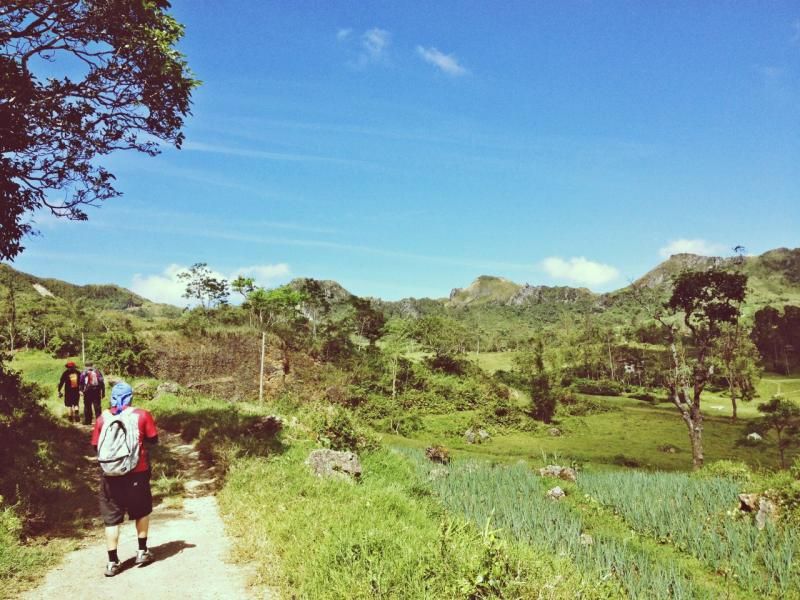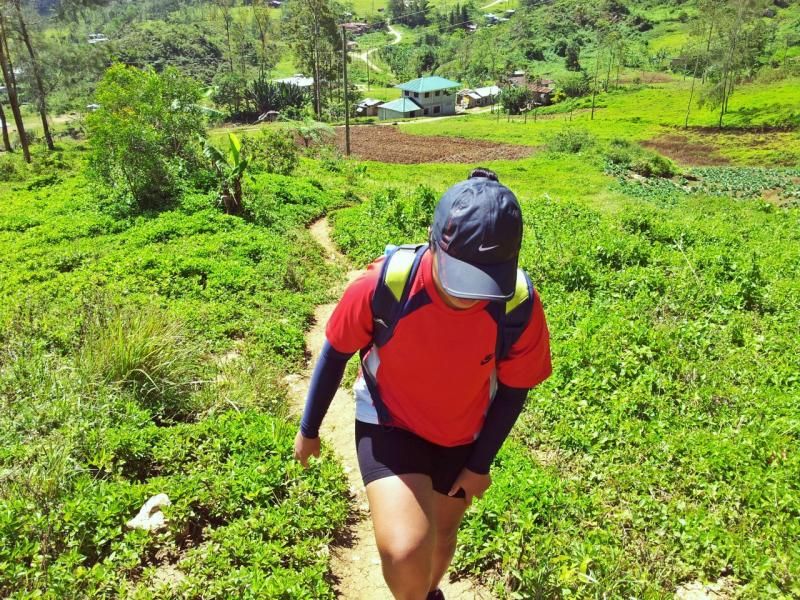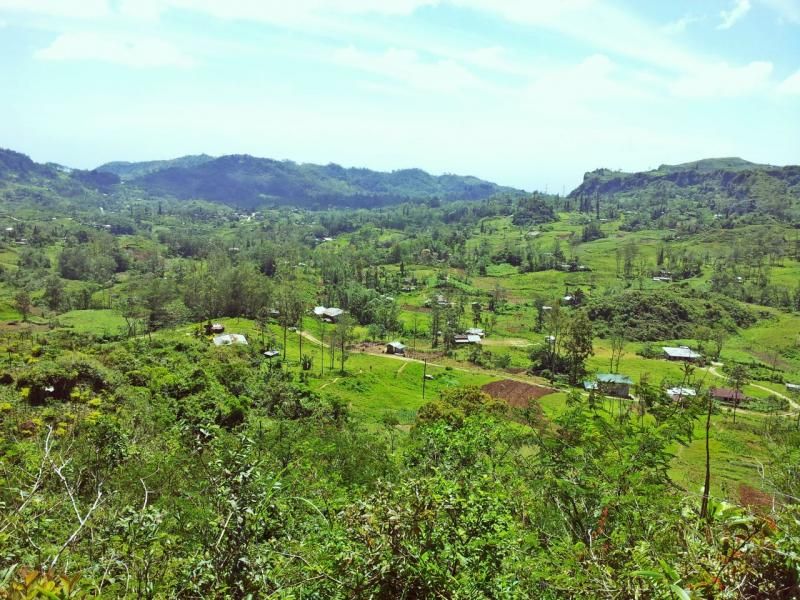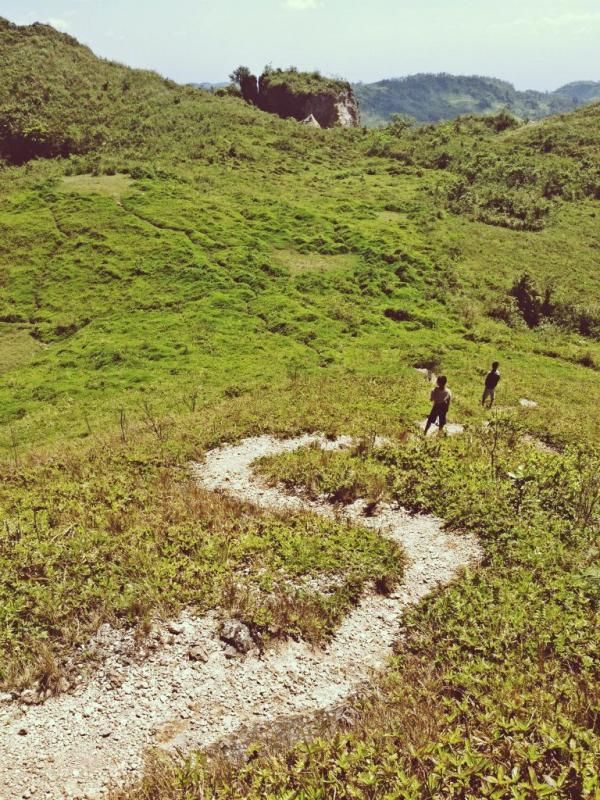 We reached the peak around 10:30am or 11:00am, I guess. There were some tourists who arrived shortly after us so it got pretty crowded up there. I also wondered, "Bakit ang fresh-fresh nila? I wish I could also trek up here in Havaianas! =(("
It was pretty up there, and even though it was almost noon, the heat was a bit forgiving. The cool wind helped.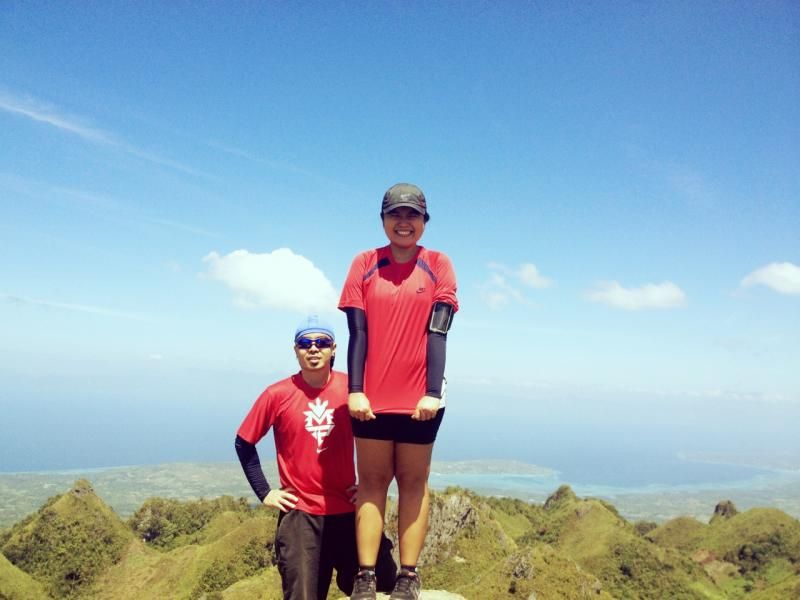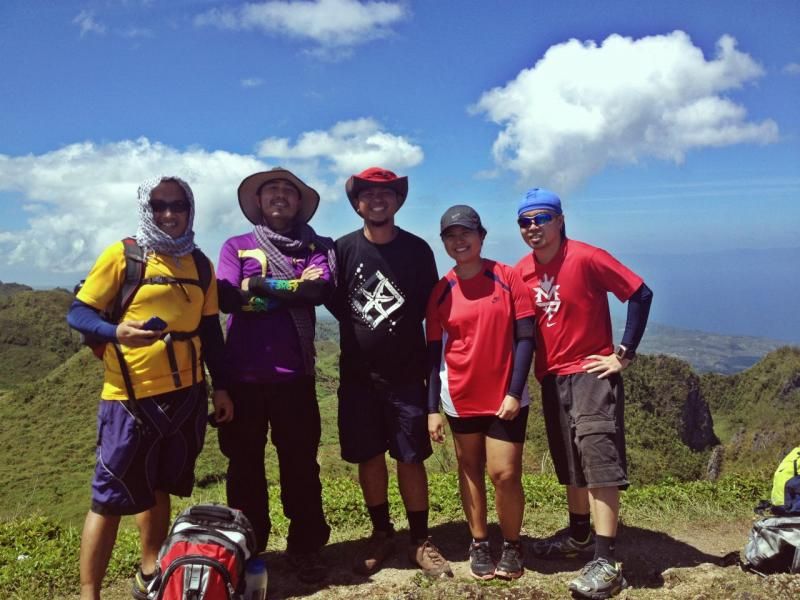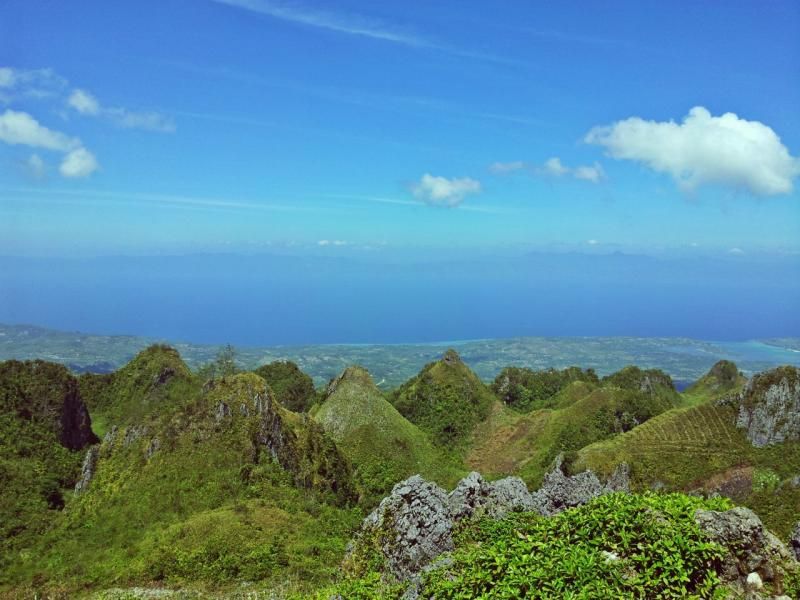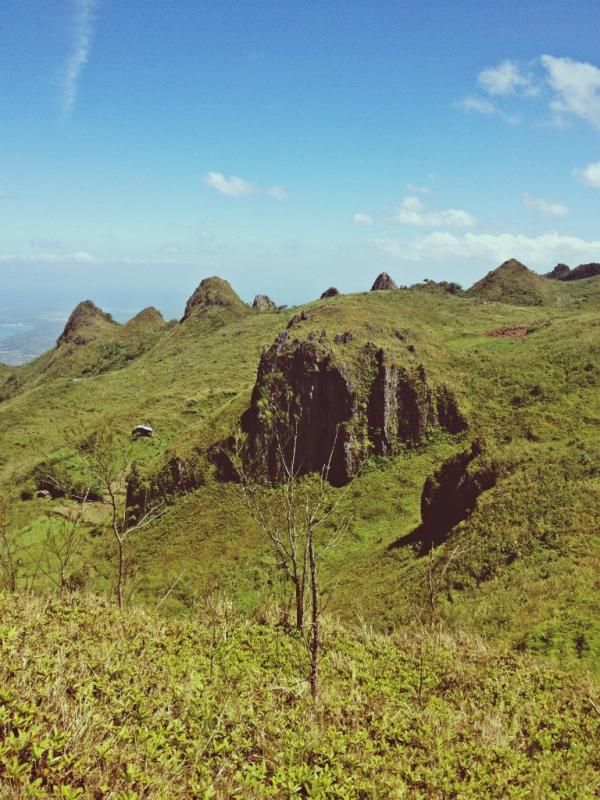 We didn't stay long and started to make for Kawasan Falls. I didn't have an exact idea how far, treacherous or tiring it would be, and I pretty much well found out.
I think I wouldn't have felt so tired if we didn't trek when the sun's at its peak. Also, downhills and loose pebbles and stones scared the bejesus out of me. The memory of
Batad
kept on creeping back and I just couldn't allow inflicting another injury to myself. So I was slow and minded the trail all the time. I don't have a very good balance so I really, really had to be careful, too.
Some roads and trails were easy enough and a relief. But of course, there were those challenging ones that a newbie like me would have to tread carefully.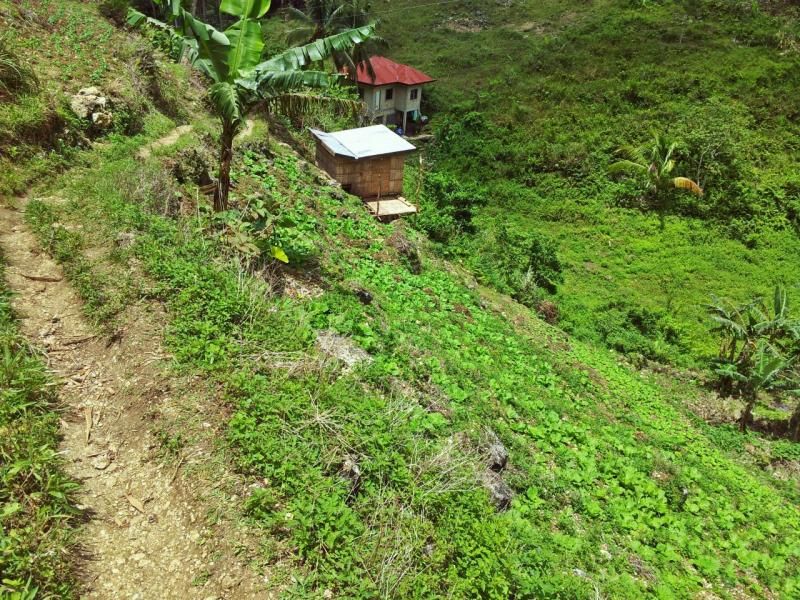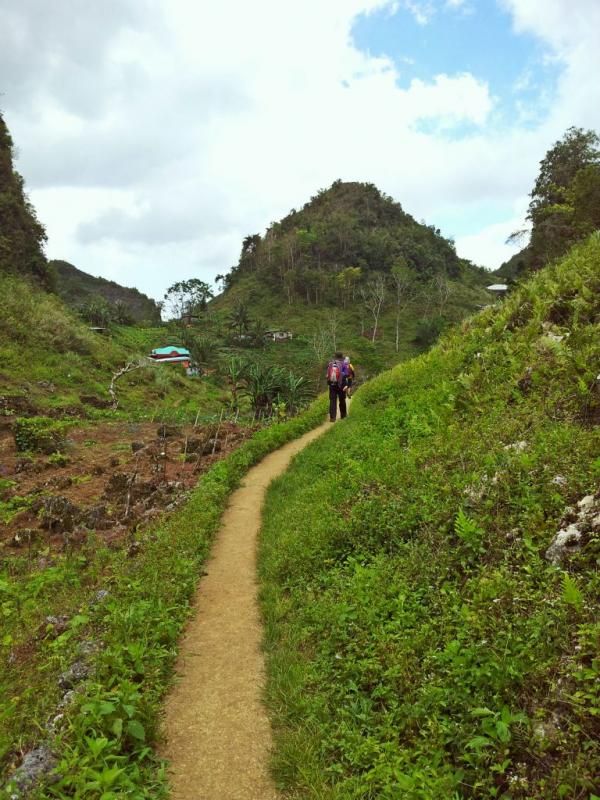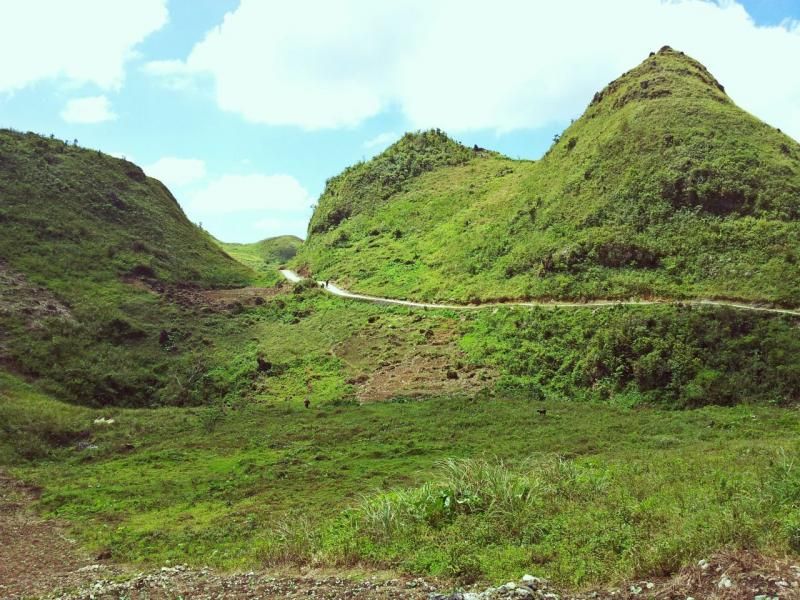 It even came to a point where I had to take a break because I felt overheated and had water poured on my back. :/ My knees begun to wobble, too. I owe Ed big time for carrying my backpack most of the time, heehee.
And at around 3:30pm, Kawasan Falls finally.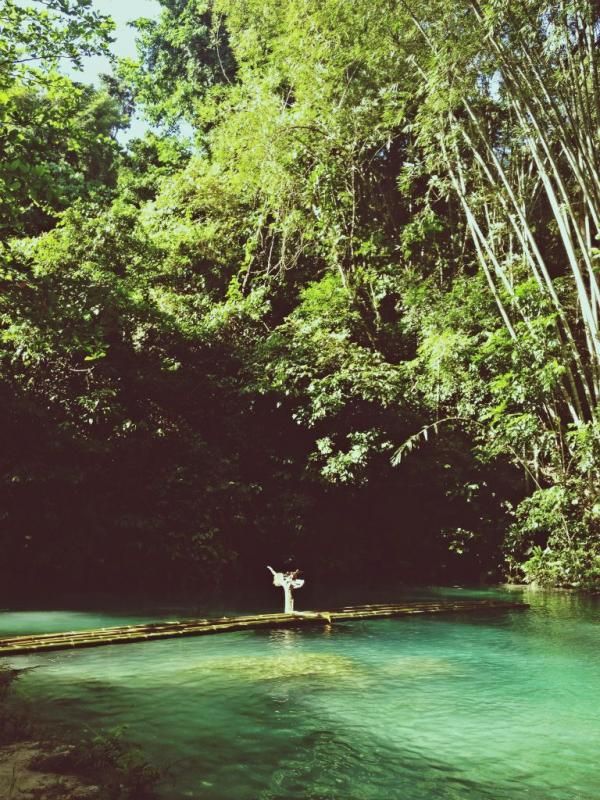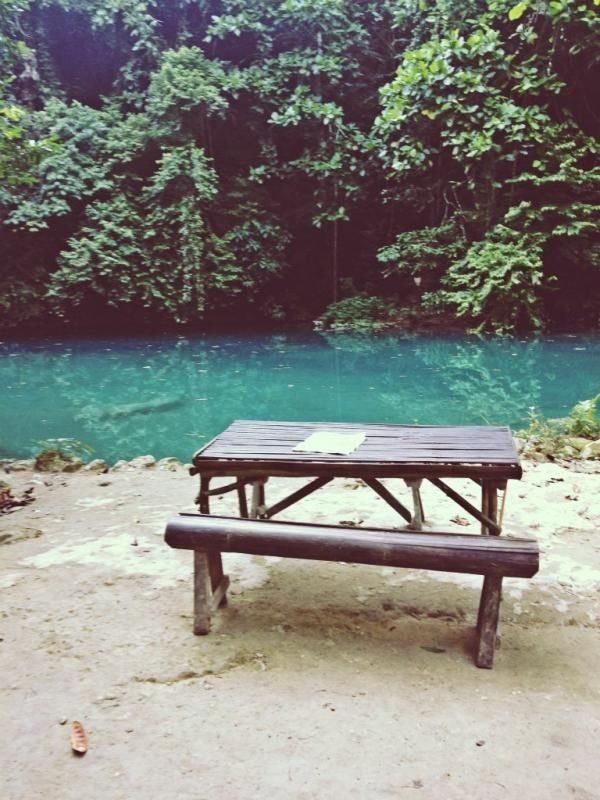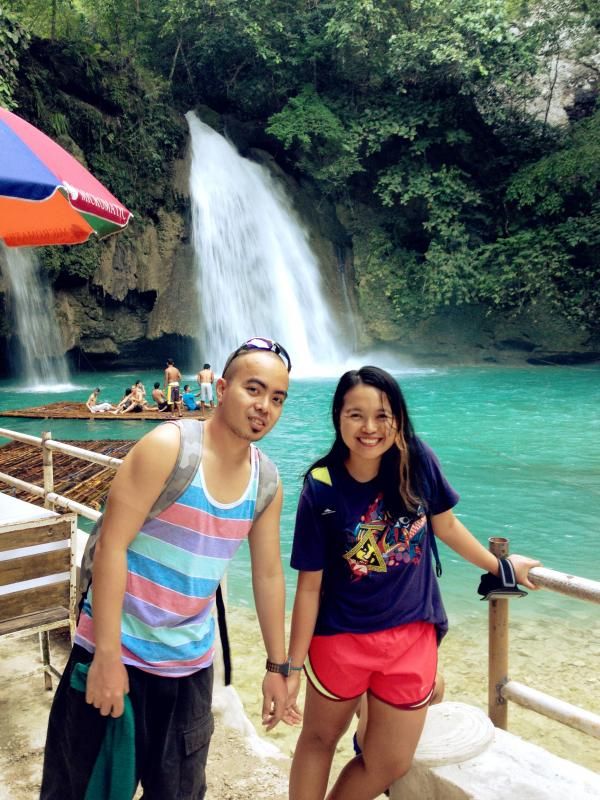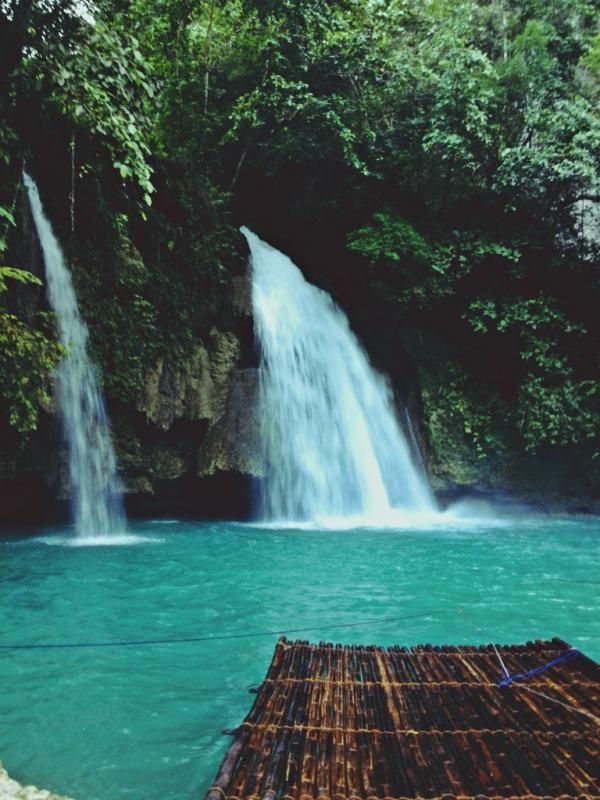 So great to catch the sunset on the way home.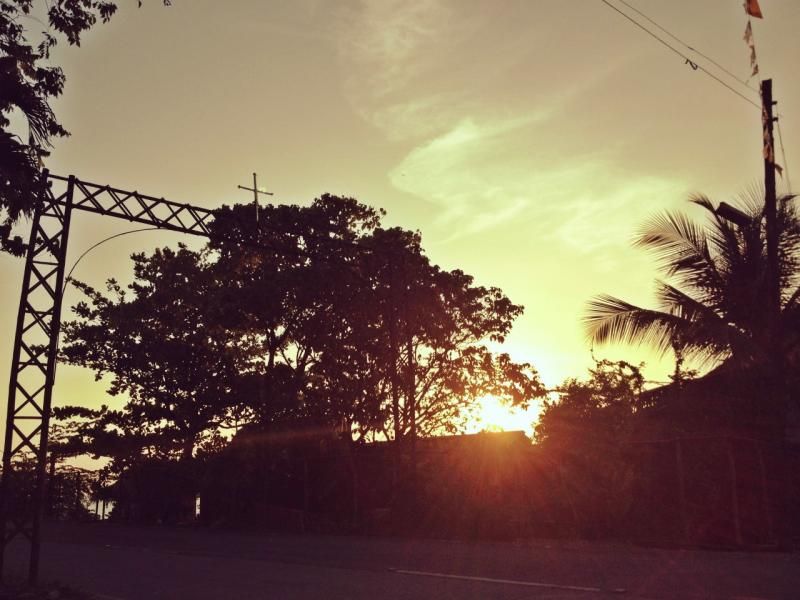 Have a great weekend!
x Roanjean