Cordillera Trip, Day 1: Batad Rice Terraces, Banaue
Cordillera Trip, Day 2: Batad, Banaue to Sagada
Cordillera Trip, Day 3: Lumiang Burial Cave + Sumaguing Cave, Sagada
Cordillera Trip, Day 3: Yoghurt House, Echo Valley & The Log Cabin Buffet Dinner
Ane, Jini and I woke up extra early (3:00AMasdjhfdkjhgfk!!!) on our 3rd day in Sagada to watch the sunrise from the
Kiltepan Peak
viewpoint. Sophie didn't go with us because she wants to rest up. Mel couldn't make it too because she was having a fever.
We were picked up by a van contacted by IC, the Palawan travel guide we
met at Banaue
. IC and his girlfriend were our "guides" at the viewpoint.
There were still a few people when we arrived at the view deck and it was still dark. We got a good spot for the viewing. Since we were already there pretty early, we got to witness the transition of dawn breaking.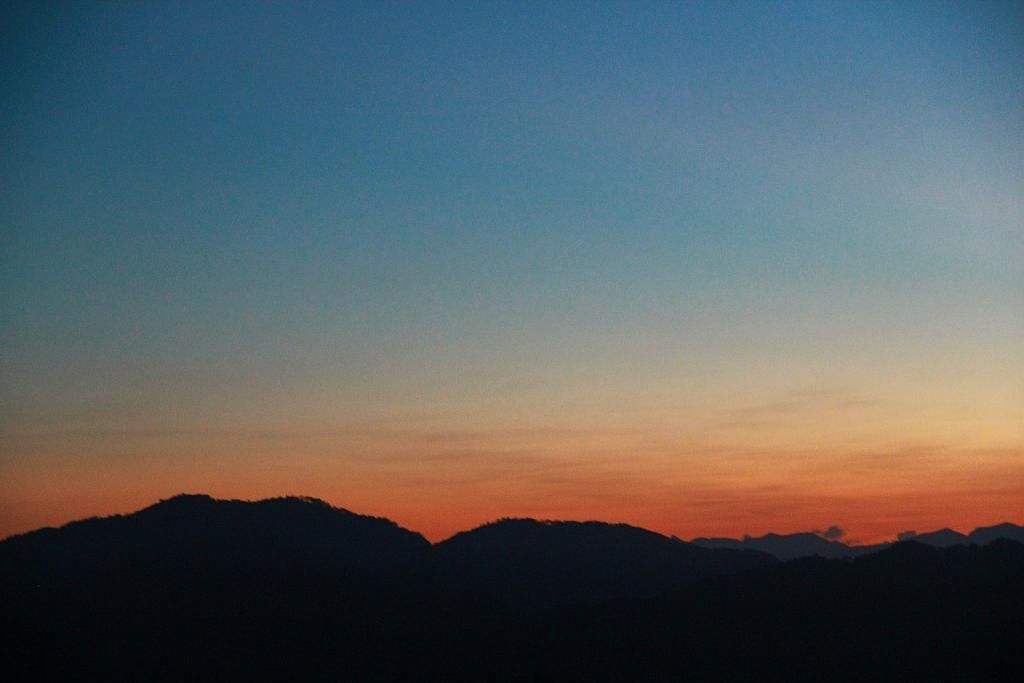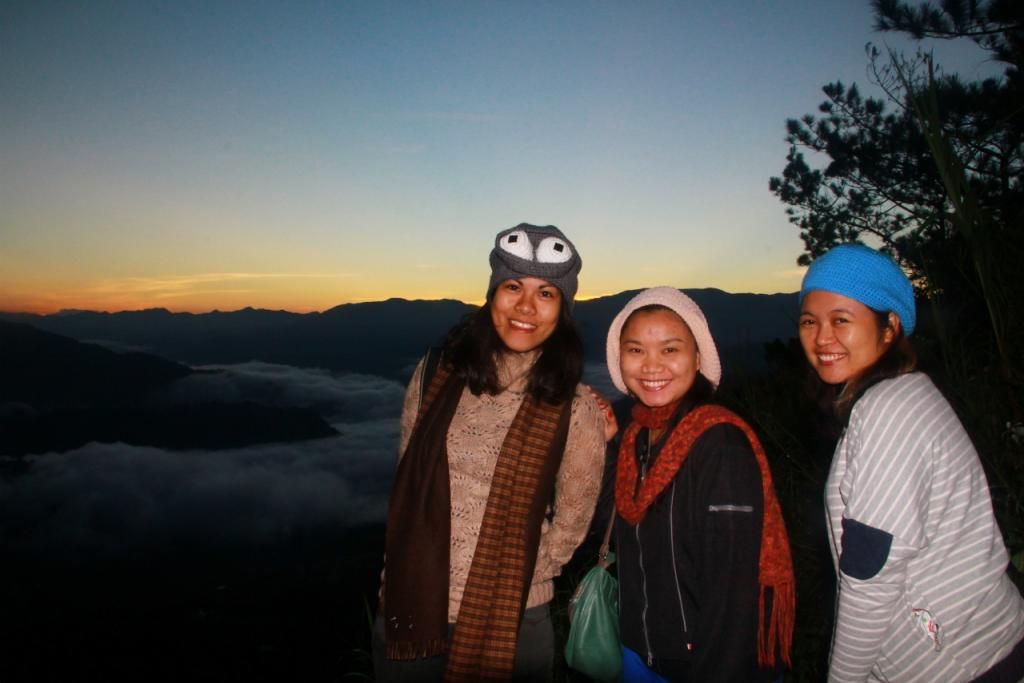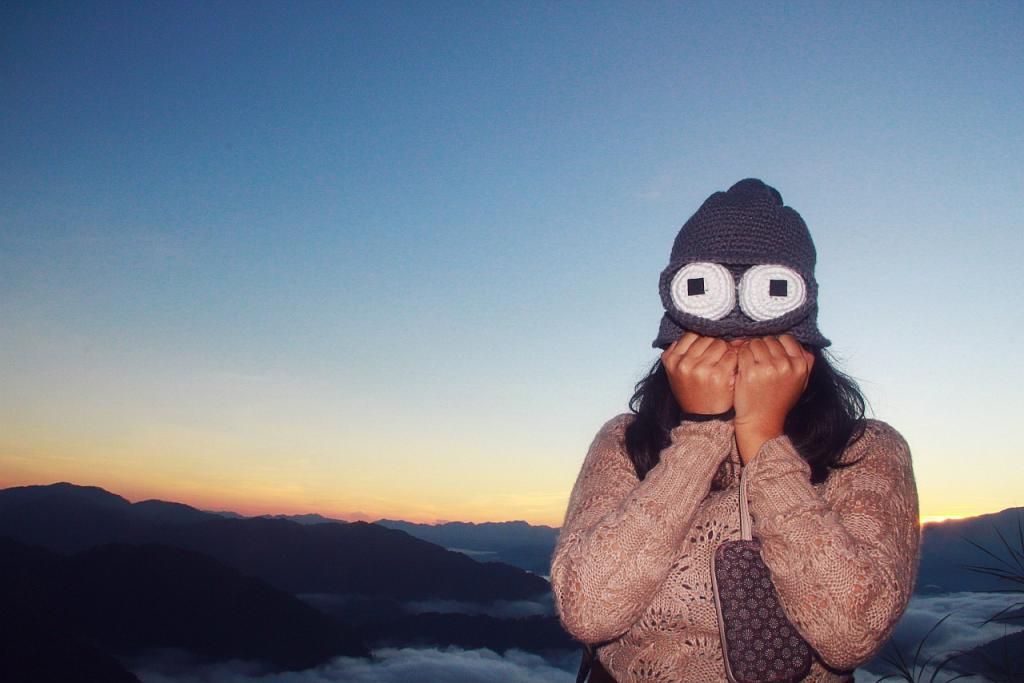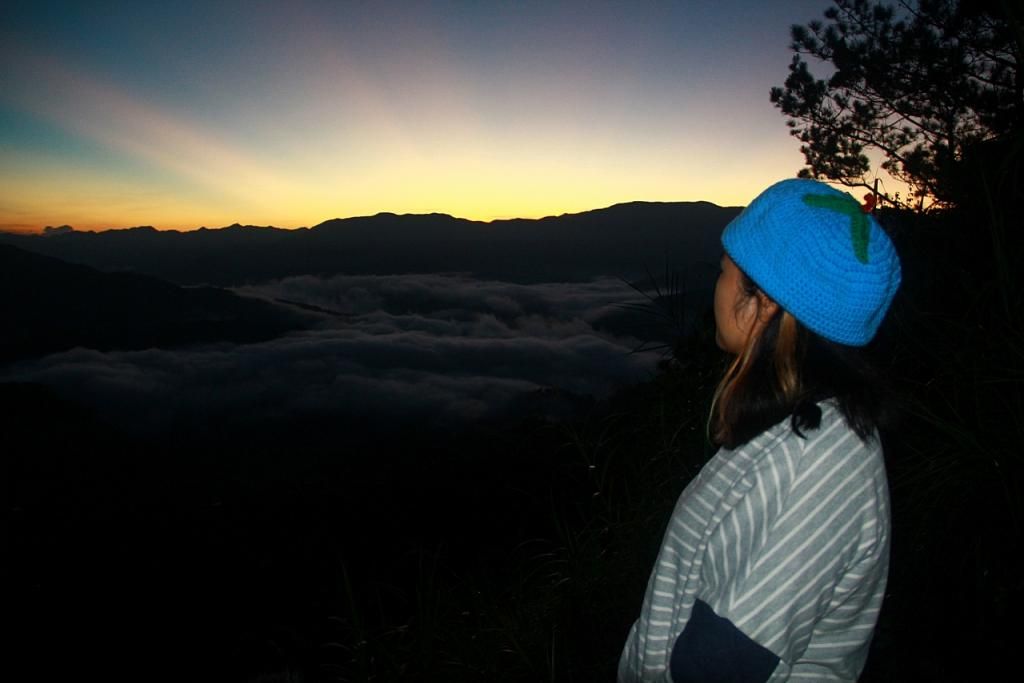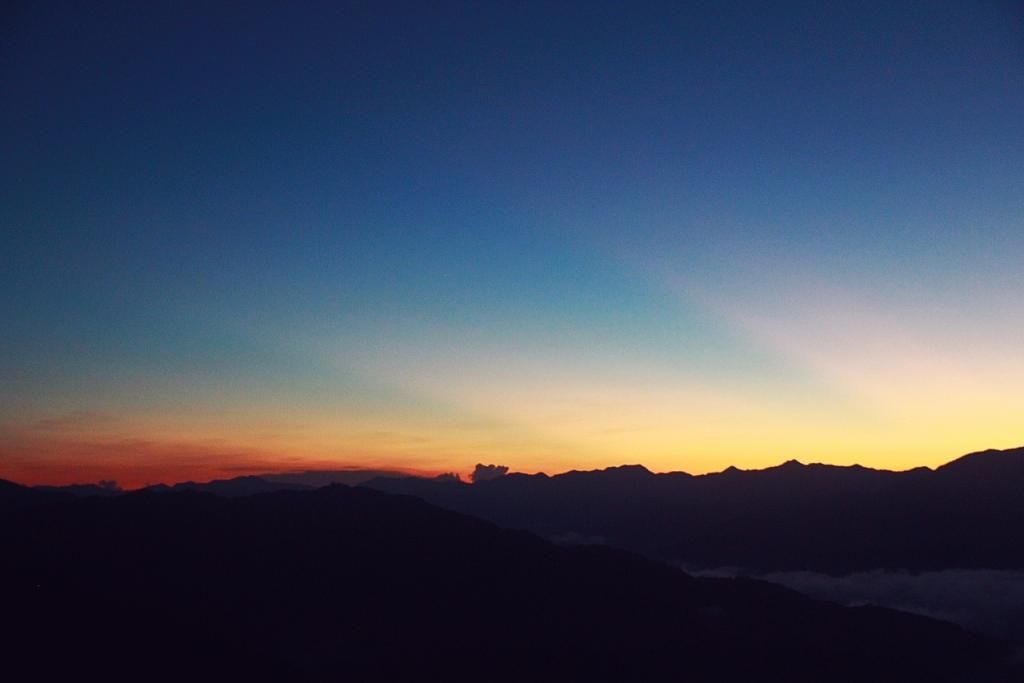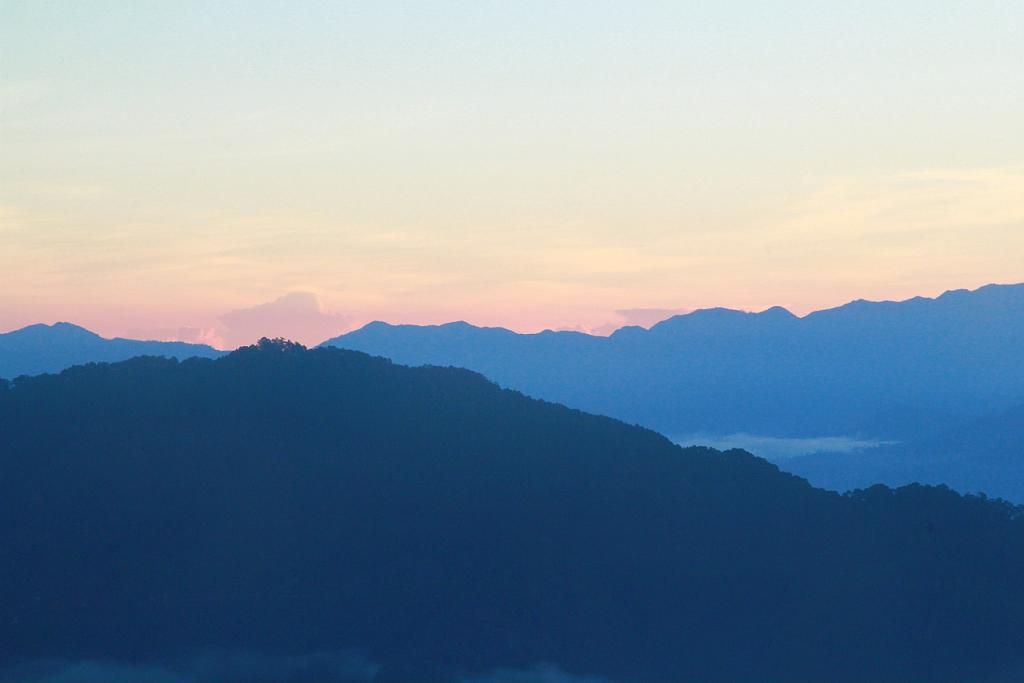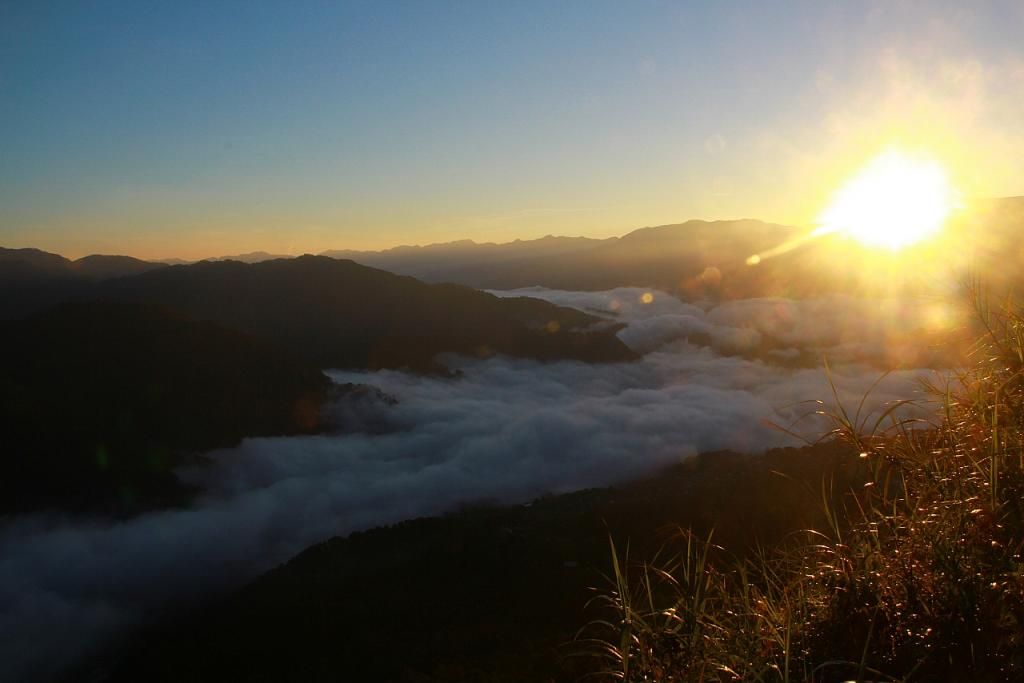 There were campers at the view point, too. Pretty convenient to catch the sunrise.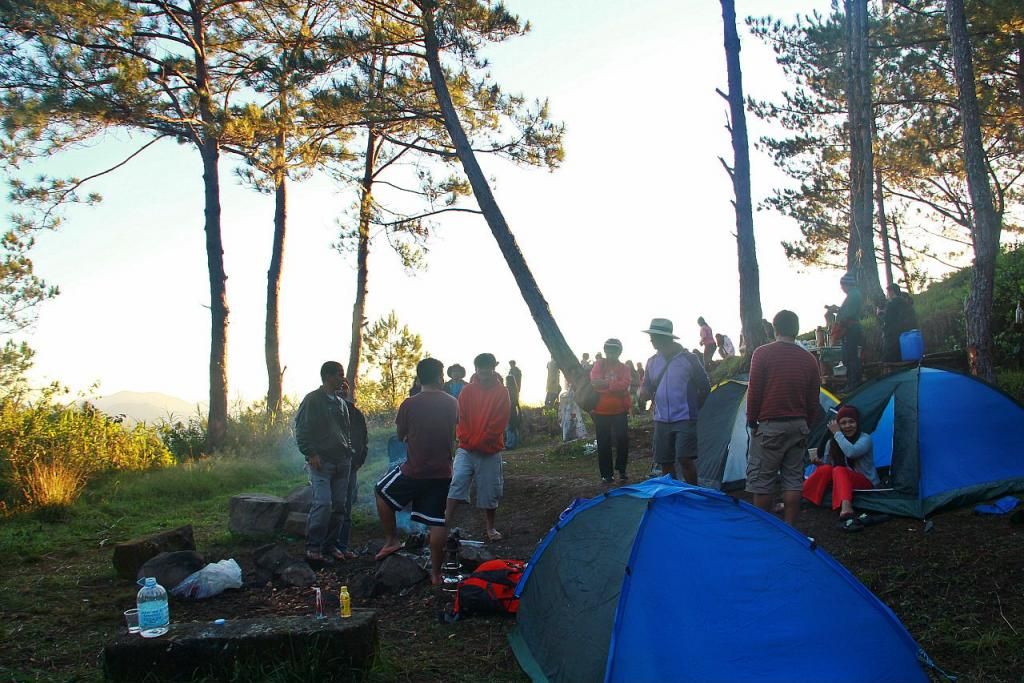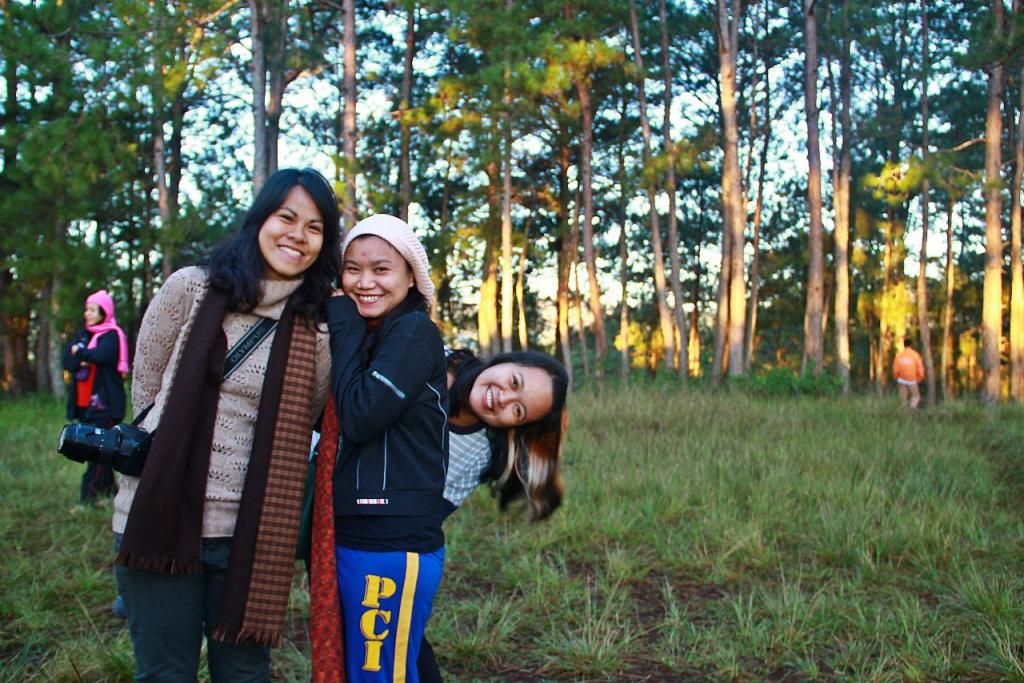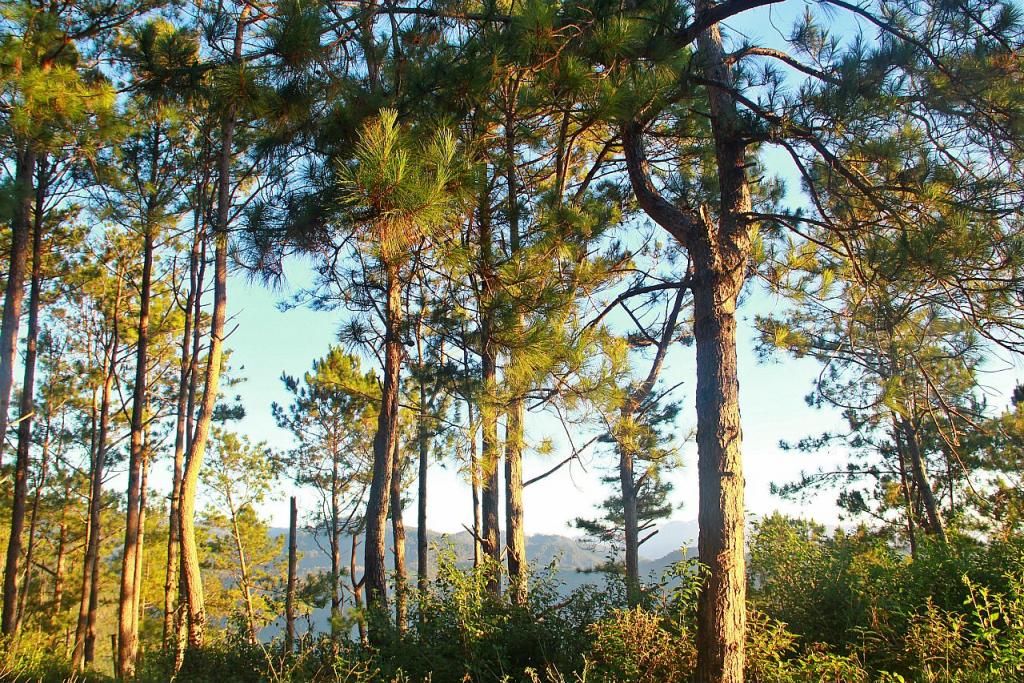 We started to head back when the sun's already up and decided to have breakfast at
Bana's Cafe
. We met Sophie, Arnold (who was leaving for Pagudpud that morning) and Mel there. Bana's Cafe's pancakes are love!
We spent the rest of the morning in our room dawdling, dozing off, and plain lazying around. I attempted to get some work done to no success. Around mid-morning, Sophie told us she'd be walking around the valley and look for some falls and we told her maybe we'd go there too in the afternoon.
Come noon, we had lunch at
Kimchi Restaurant
, which perhaps had one of the awkwardest juxtapositions of musician posters in the planet - Avril Lavigne and Bob Marley side by side.
After lunch we then started our lazy Sunday strolling in Sagada. Sigh, it's so pretty there. If on that morning we made for Lumiang Cave I started to feel entranced by the place, that afternoon I fell in love (haha charot!). That was when I seriously considered spending more than just a few days in Sagada - maybe a month...or six. :D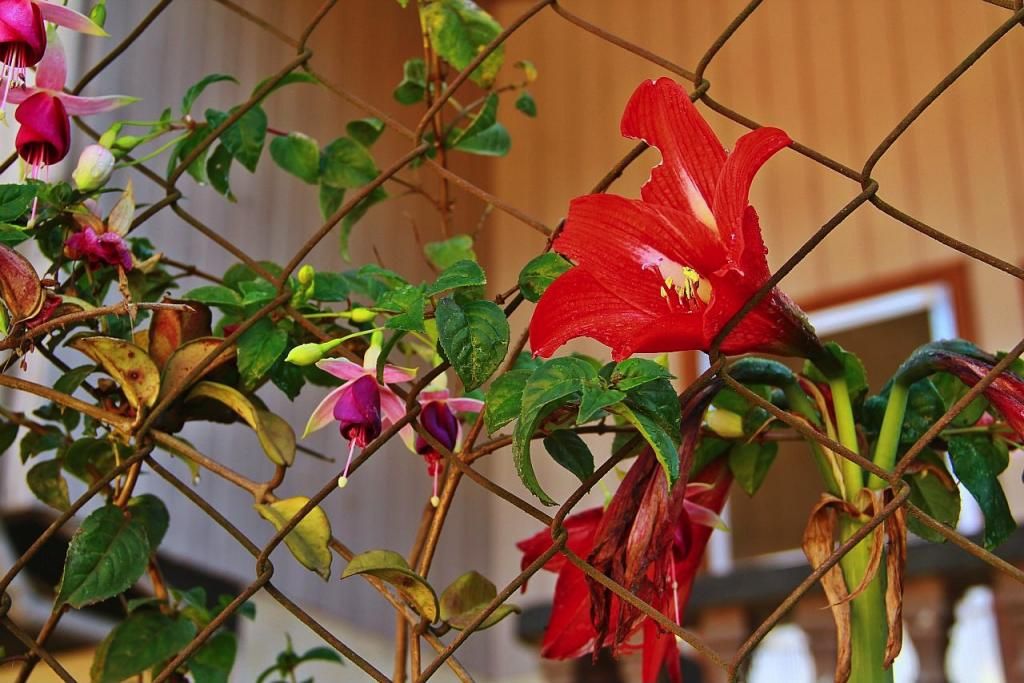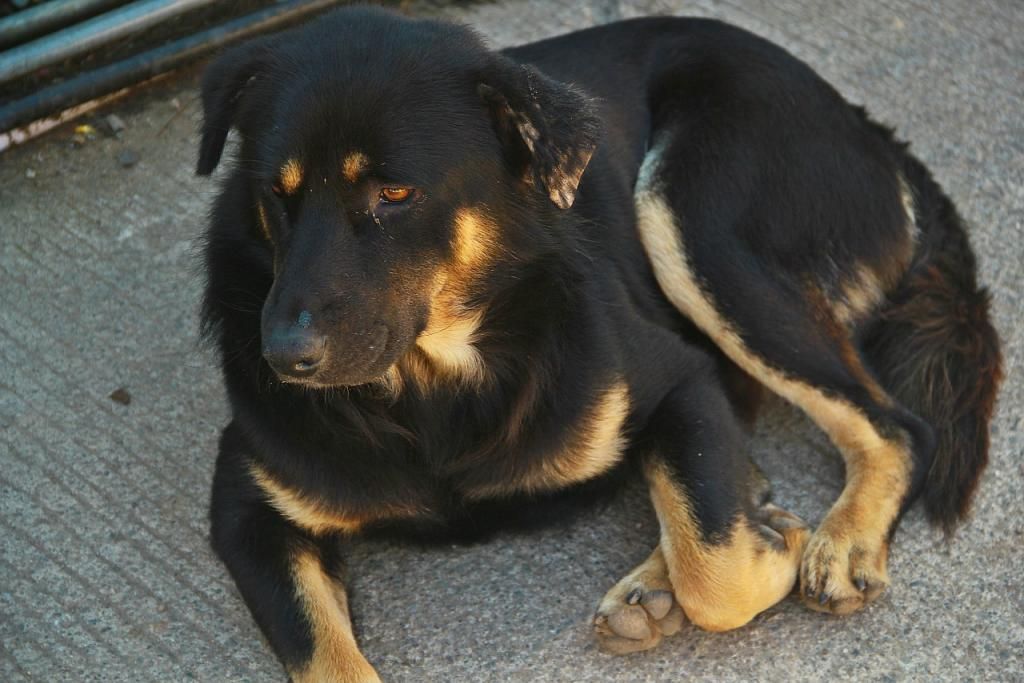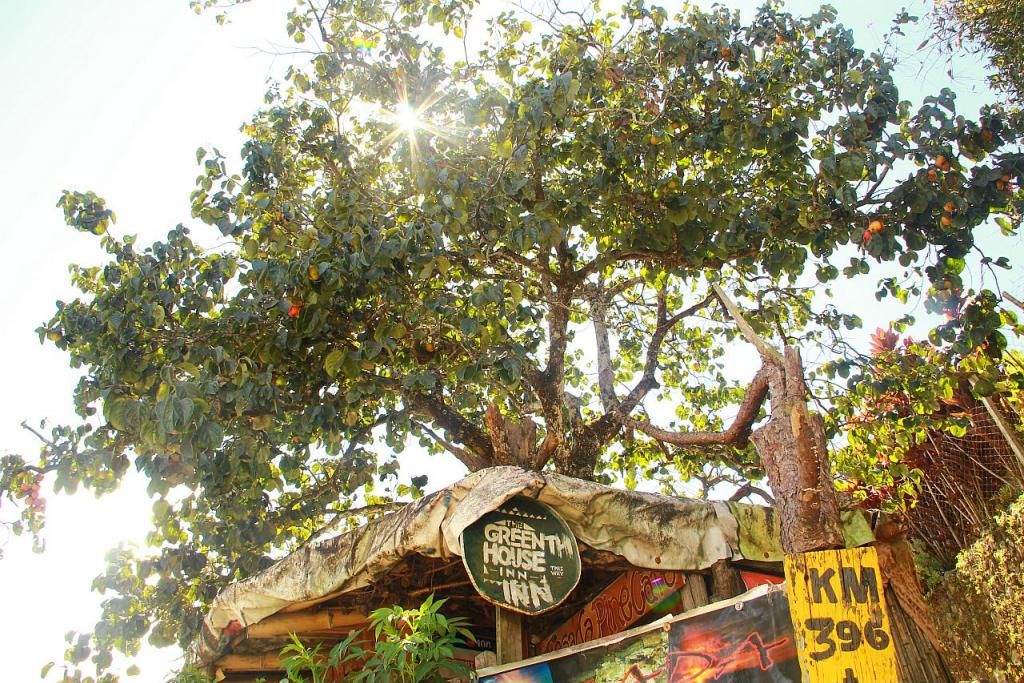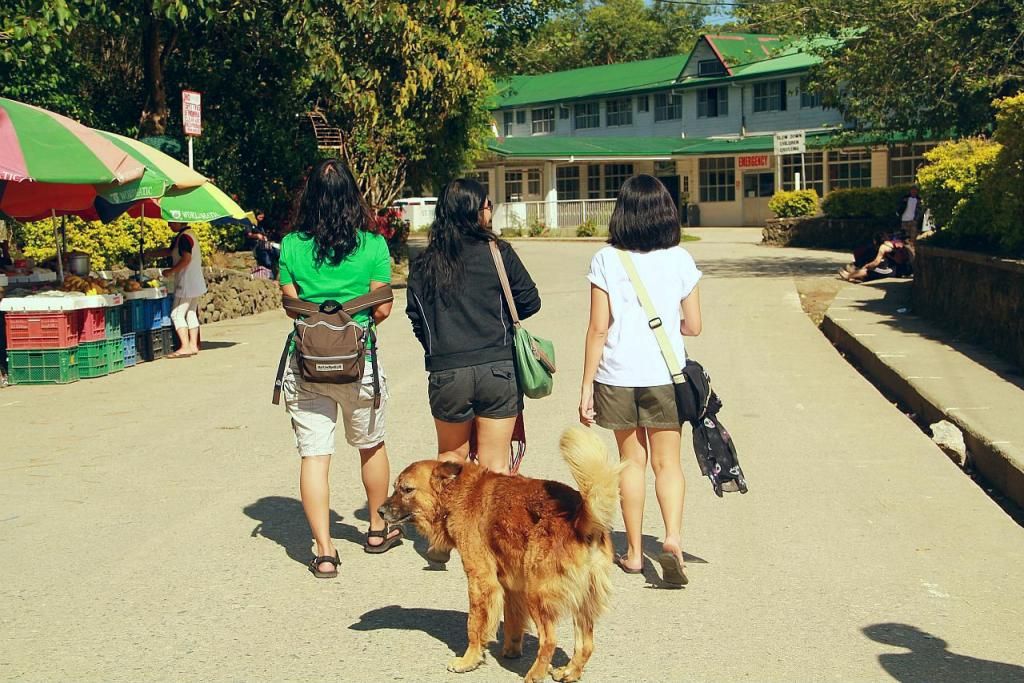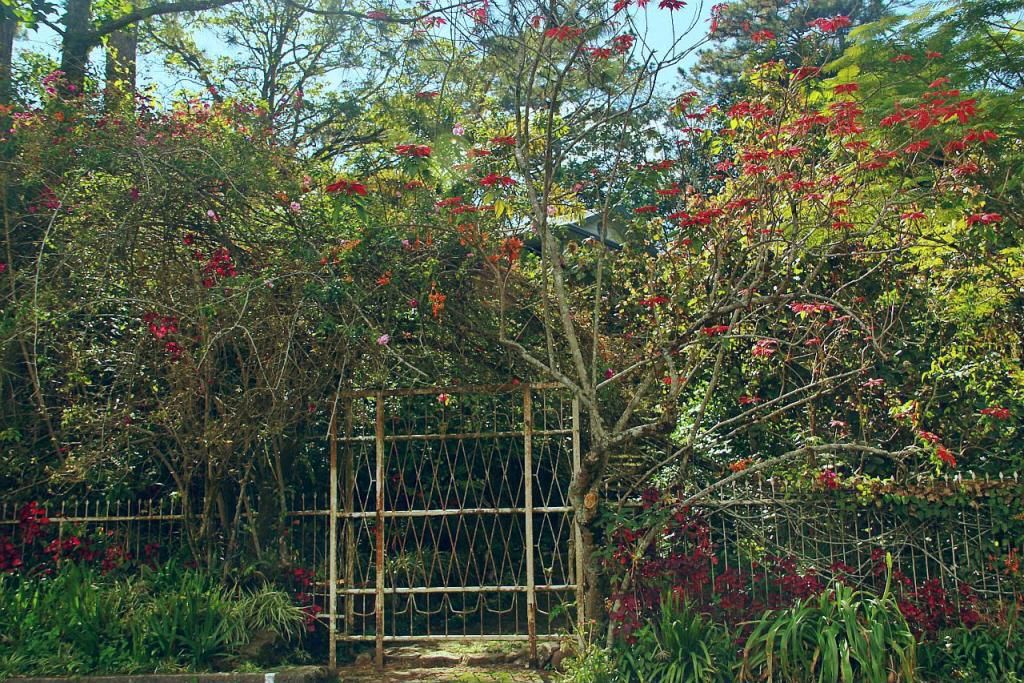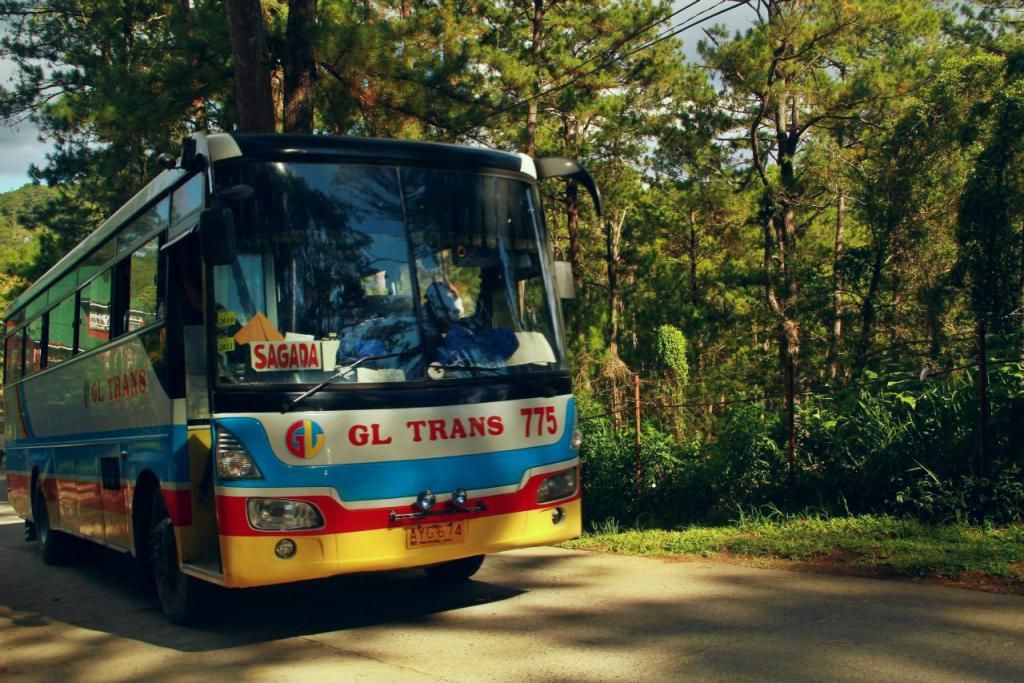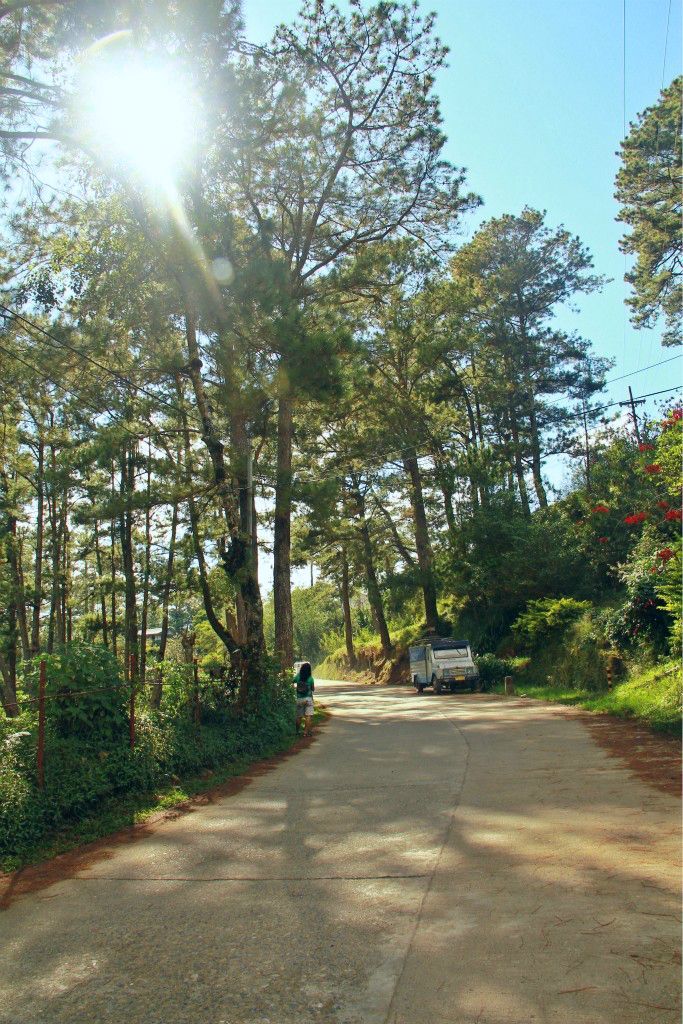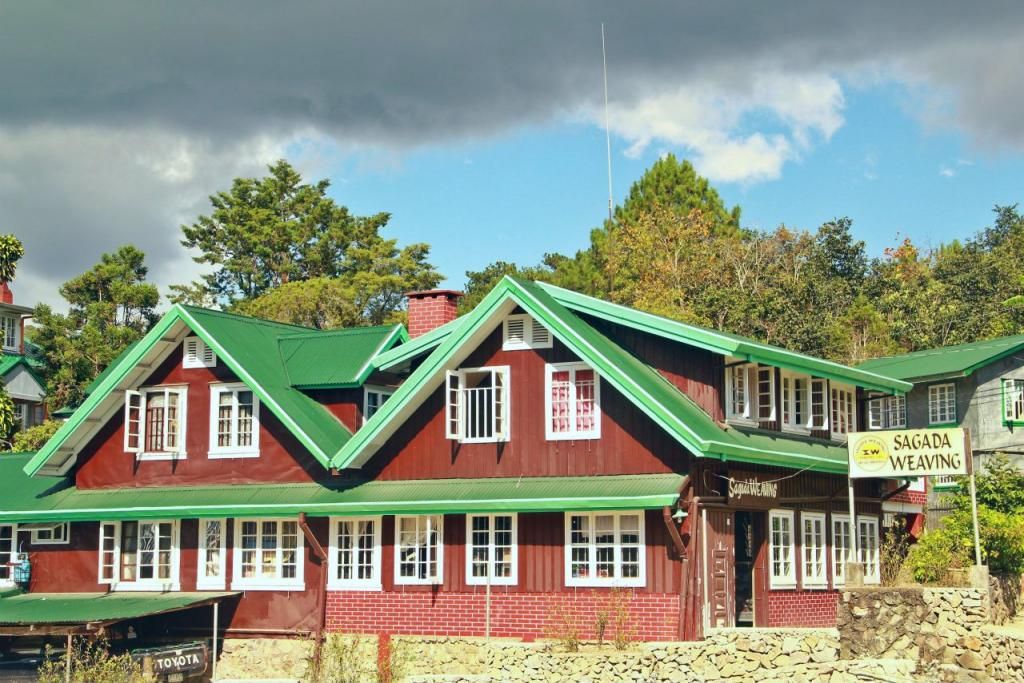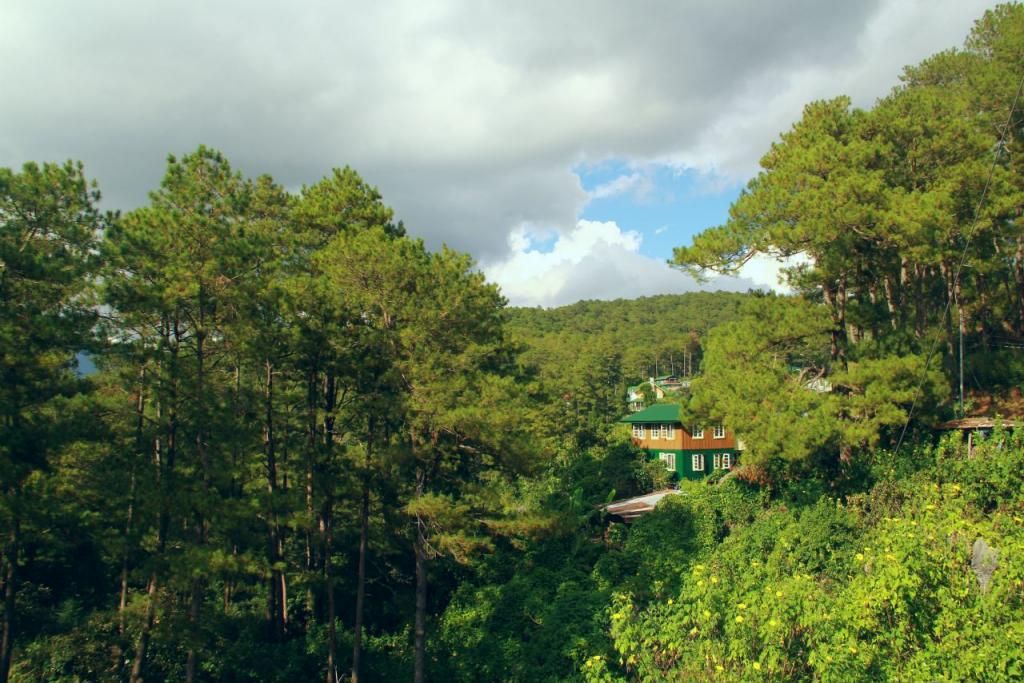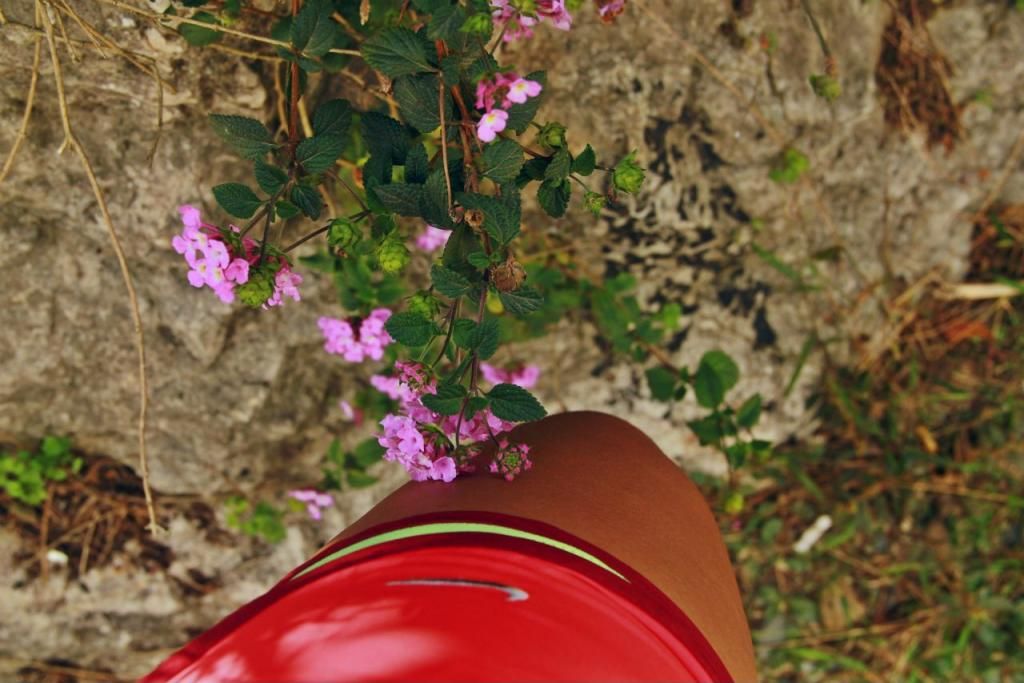 We met Sophie on the way and she was already going back to the hotel from her solo stroll. We asked her for directions to the falls she visited that morning but unfortunately we didn't find it.
At this time, I was already starting to get sniffles and feeling flu-ey.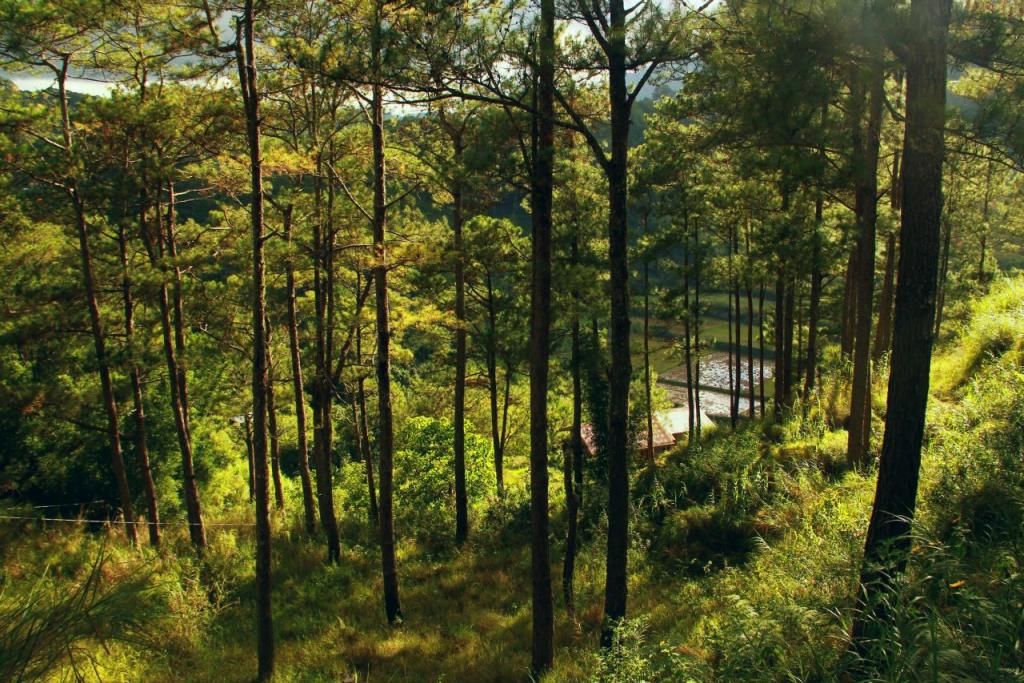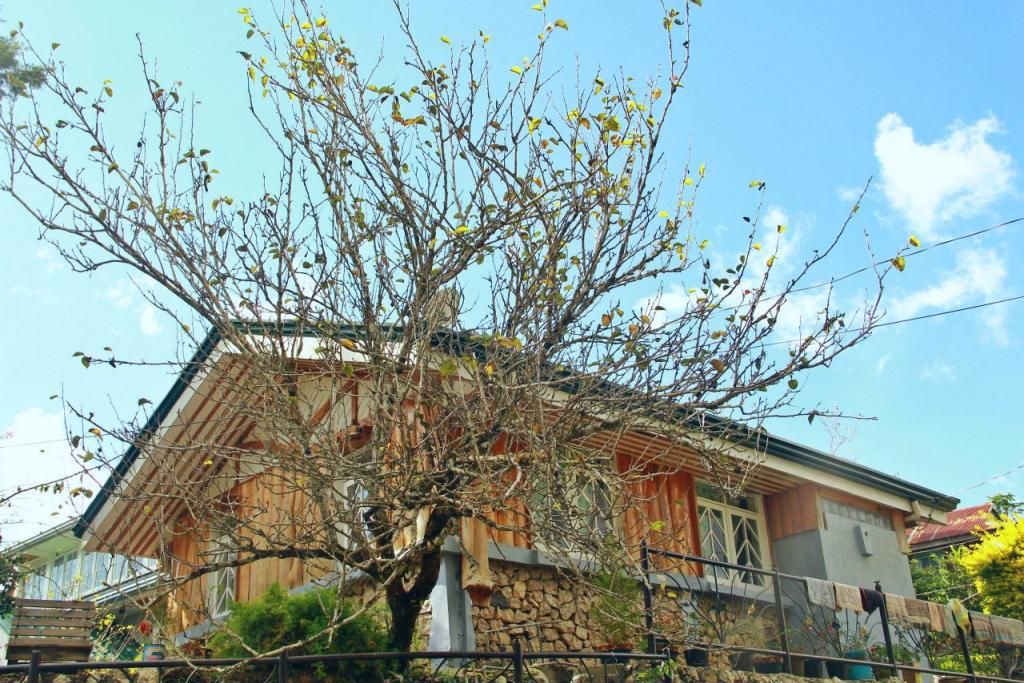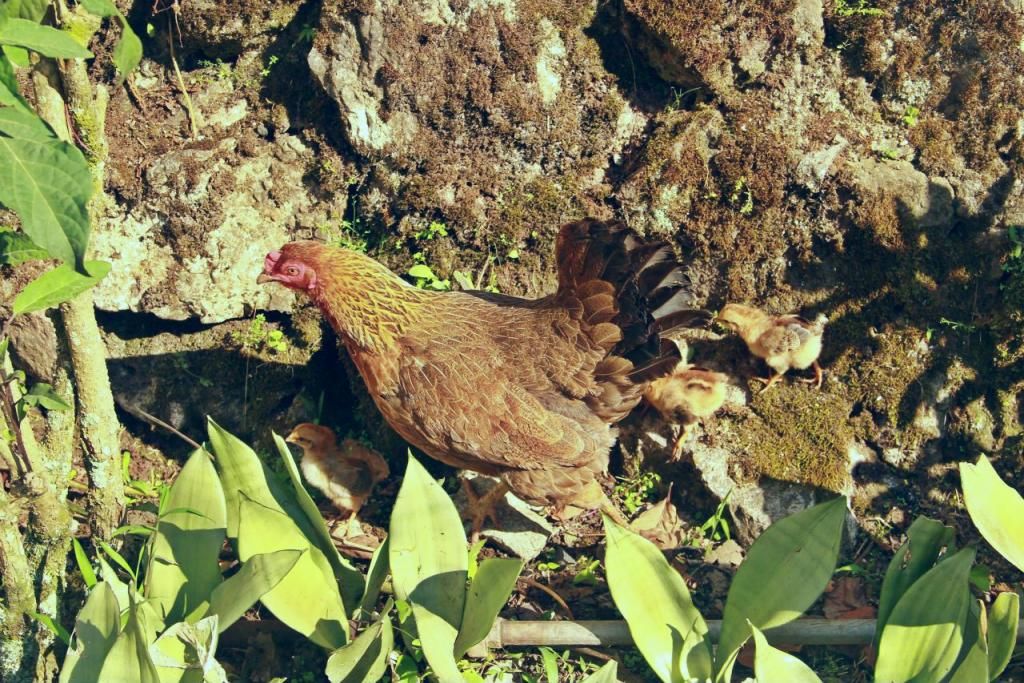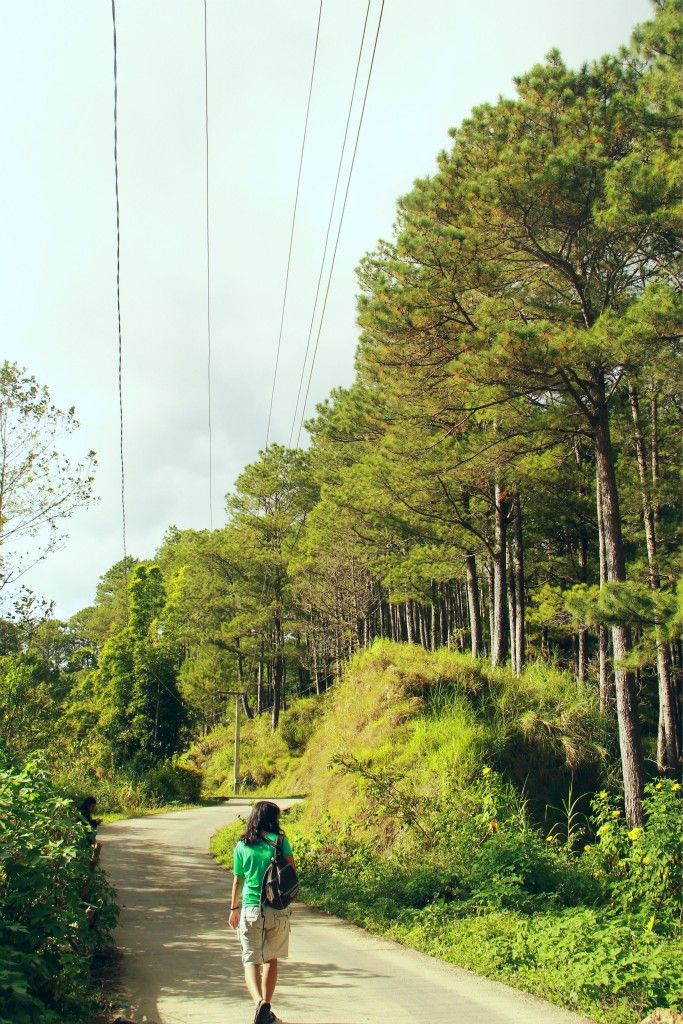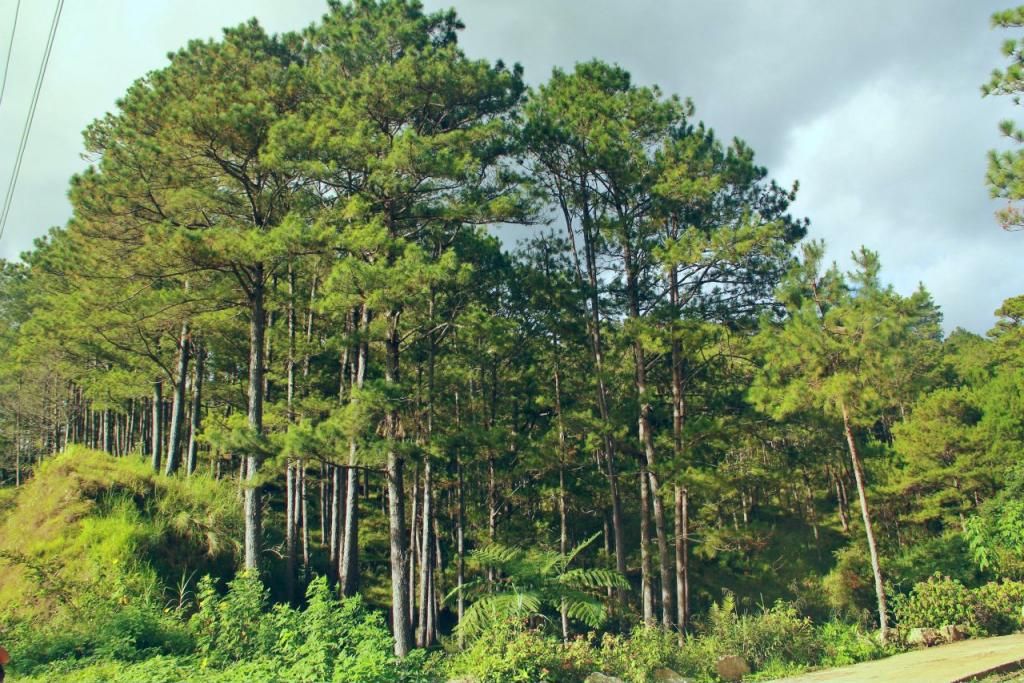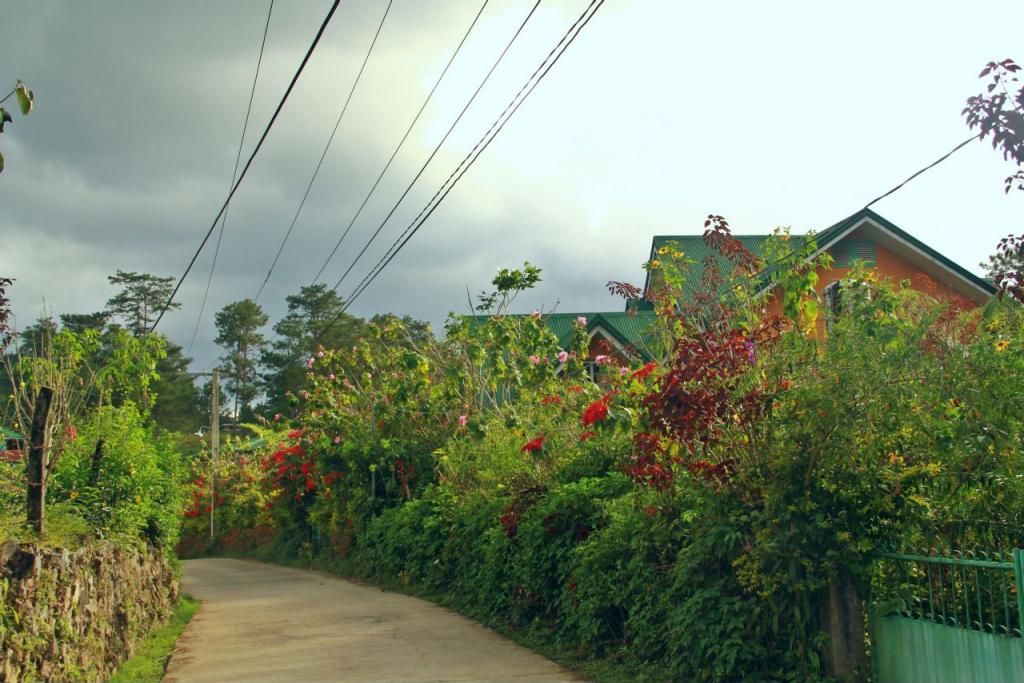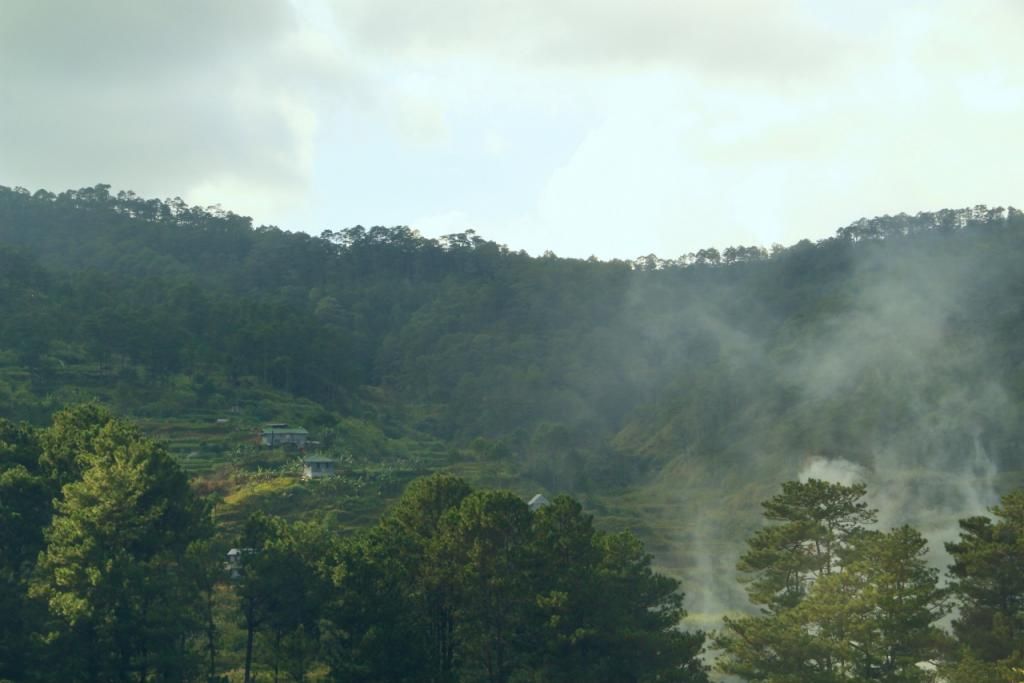 We broke our stroll with freshly-baked cinnamon bread and Coke at
Navales Bakeshop
. There were two puppies playing when we arrived and sat down near us when we were eating. Mel and I fed them cinnamon bread. :D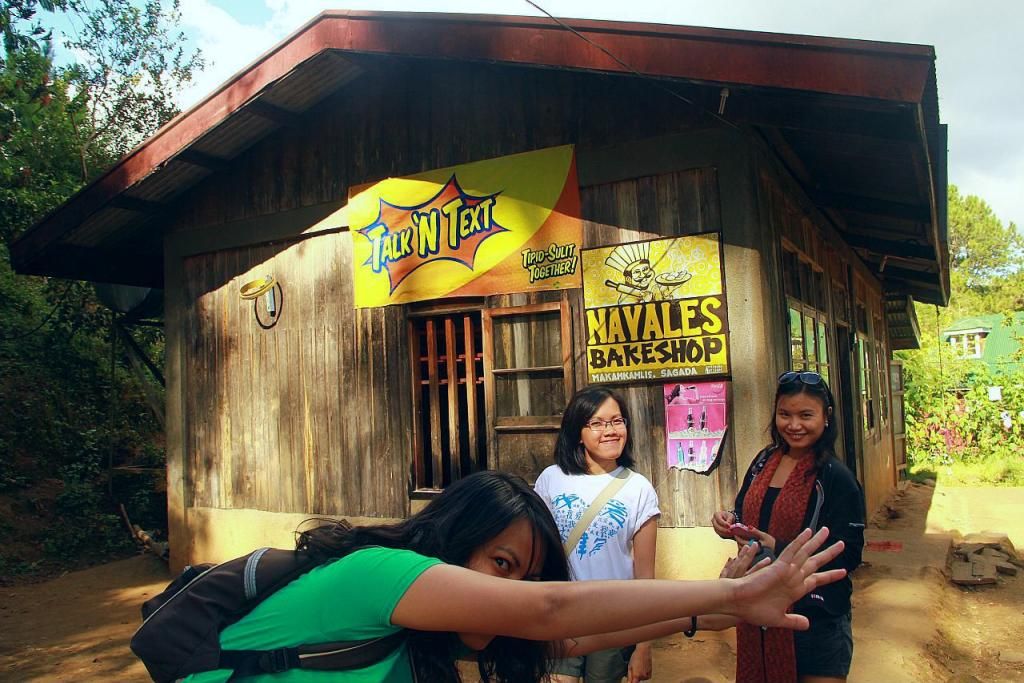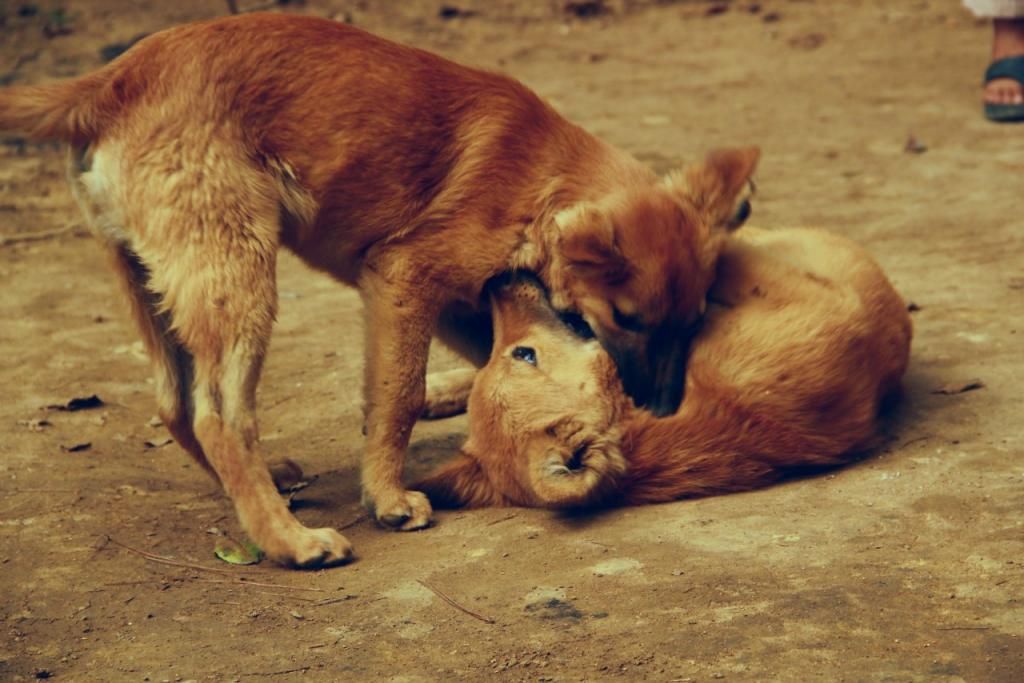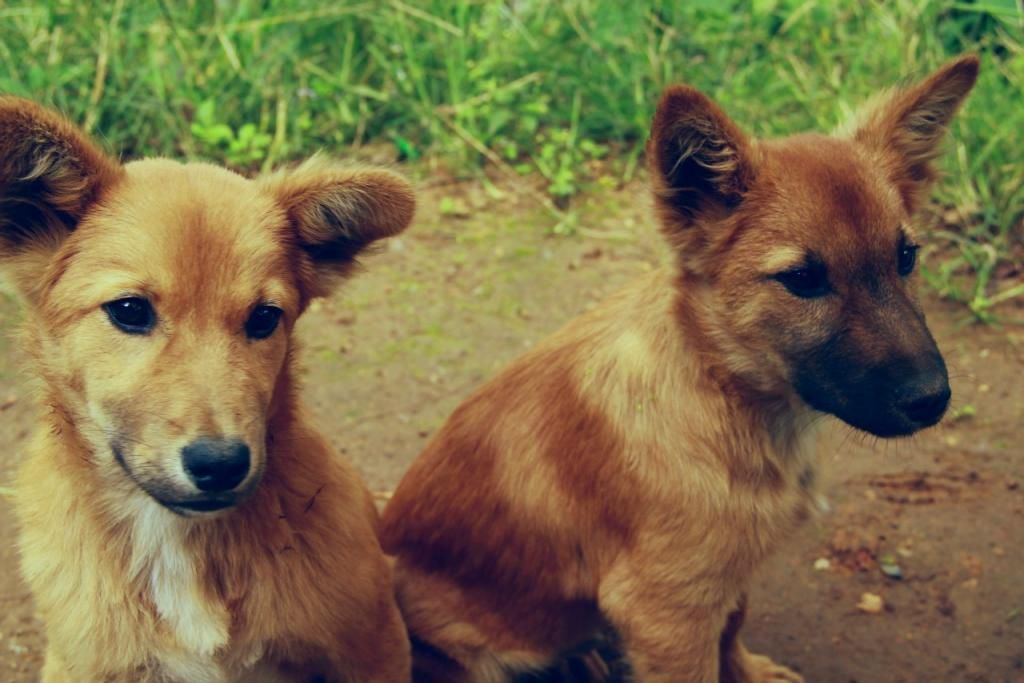 We still had a few hours to kill before dinner so Jini and Mel continued exploring solo, Ane took a nap, while I sat on the pavement outside our hotel raving about Sagada over the phone with the boyfriend.
Dinner was at
Salt and Pepper Restaurant
. There were no other customers when we arrived and even thought their food must not be very good because nobody's there. But, like all we've gone to eat, their food was good and had hefty portions. I was already feeling very sick that time but I still managed to finish a quarter chicken (leg/thigh part) and 10+ baby potatoes. It's that good! That, or I'm just a monster.
Baguio-bound, next!
x Roanjean