Cordillera Trip, Day 1: Batad Rice Terraces, Banaue
Cordillera Trip, Day 2: Batad, Banaue to Sagada
Cordillera Trip, Day 3: Lumiang Burial Cave + Sumaguing Cave, Sagada
An action-packed morning can make big girls famished. So after freshening and resting up, we headed to the
Yoghurt House
for lunch.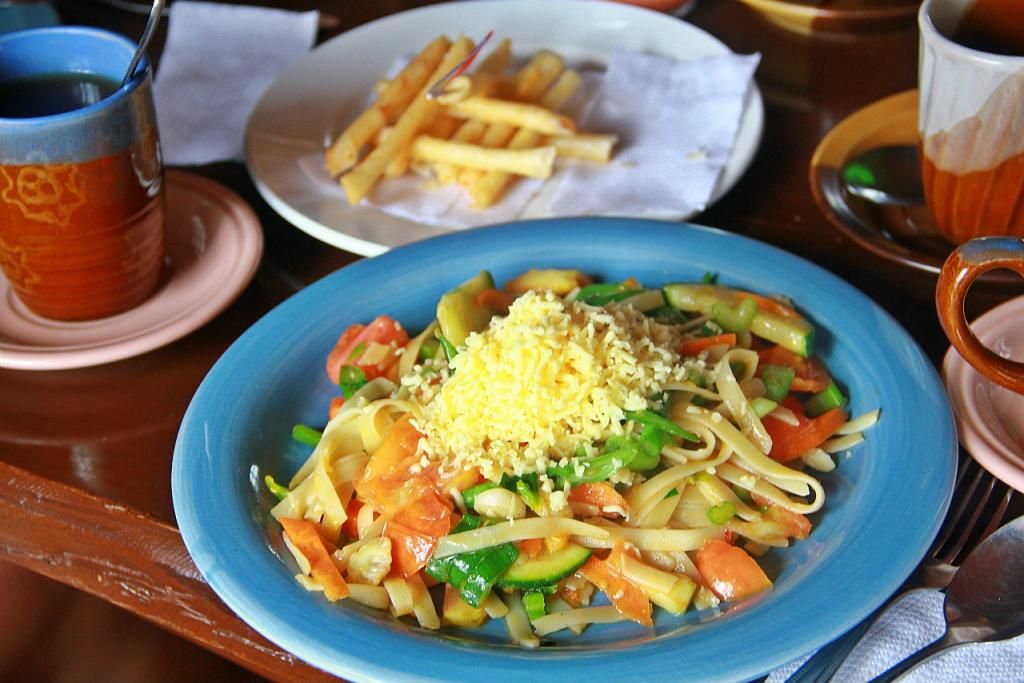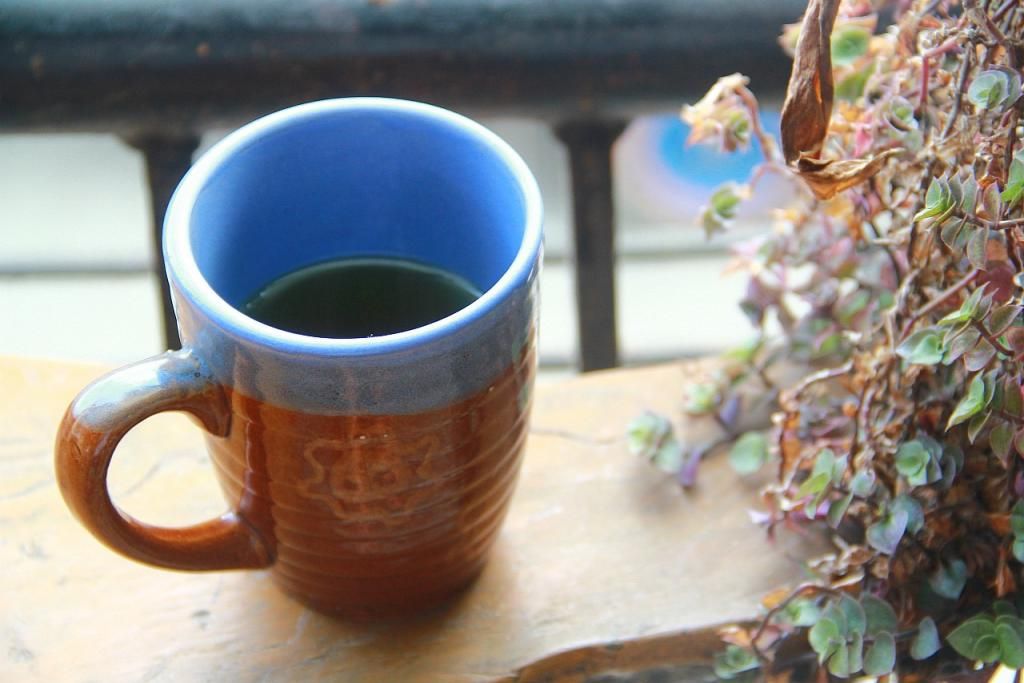 I had a hefty vegetarian pasta, kitschy cheese fries, and mountain tea. And, a complimentary dead fly, LOL. There was this normal-sized (thank god) house fly buzzing over our table and then, it just disappeared. I didn't notice it dove into my cup so when I took a sip, I got a taste of the thing. If I had been too eager with my drinking, I would have swallowed the little cutie.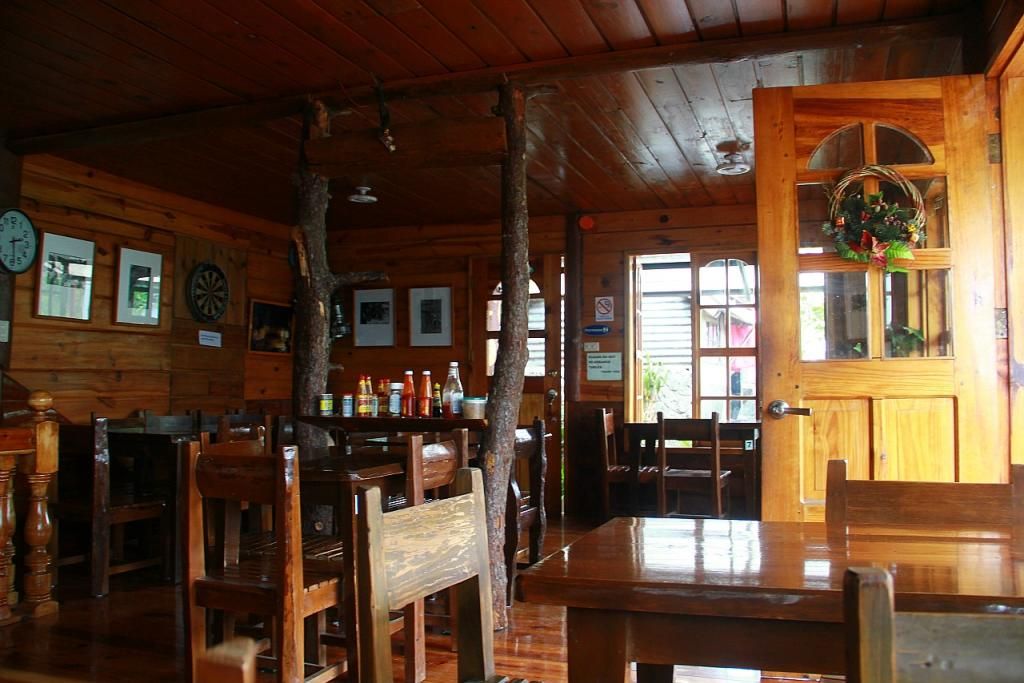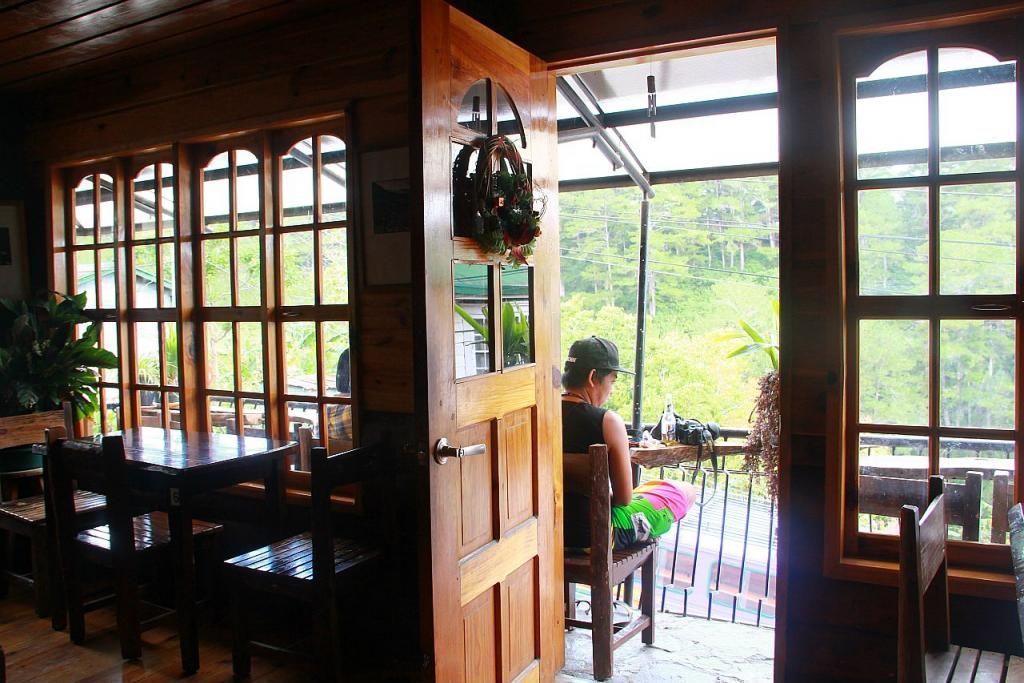 We decided to not go on another adventure of Sumaguing Cave proportions that afternoon and be nice to our tired selves. So we just went for a little trek to the Echo Valley.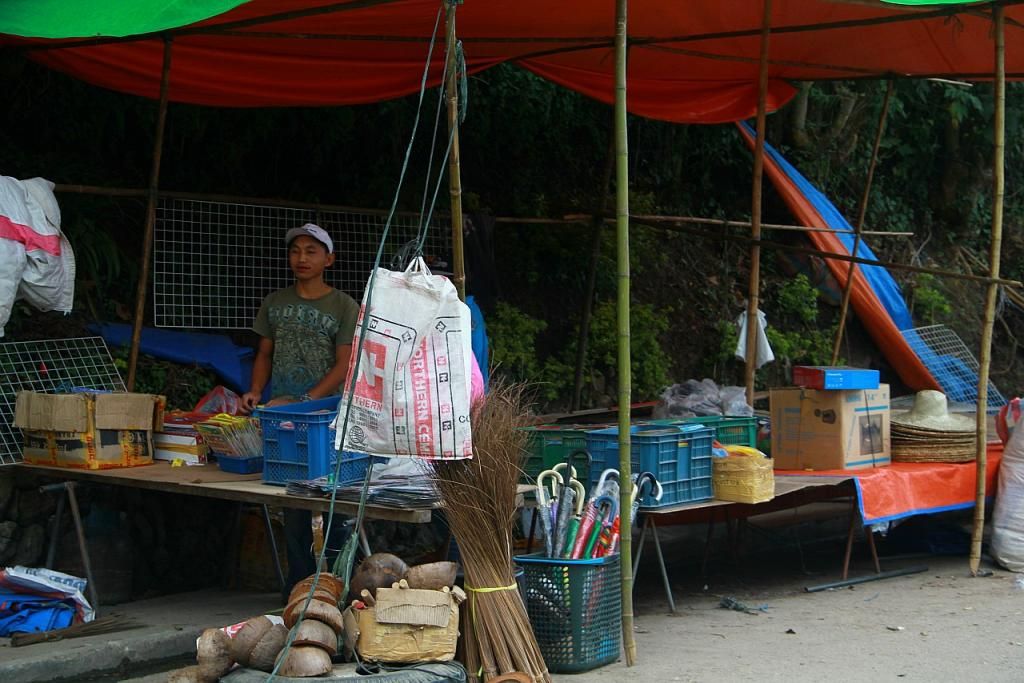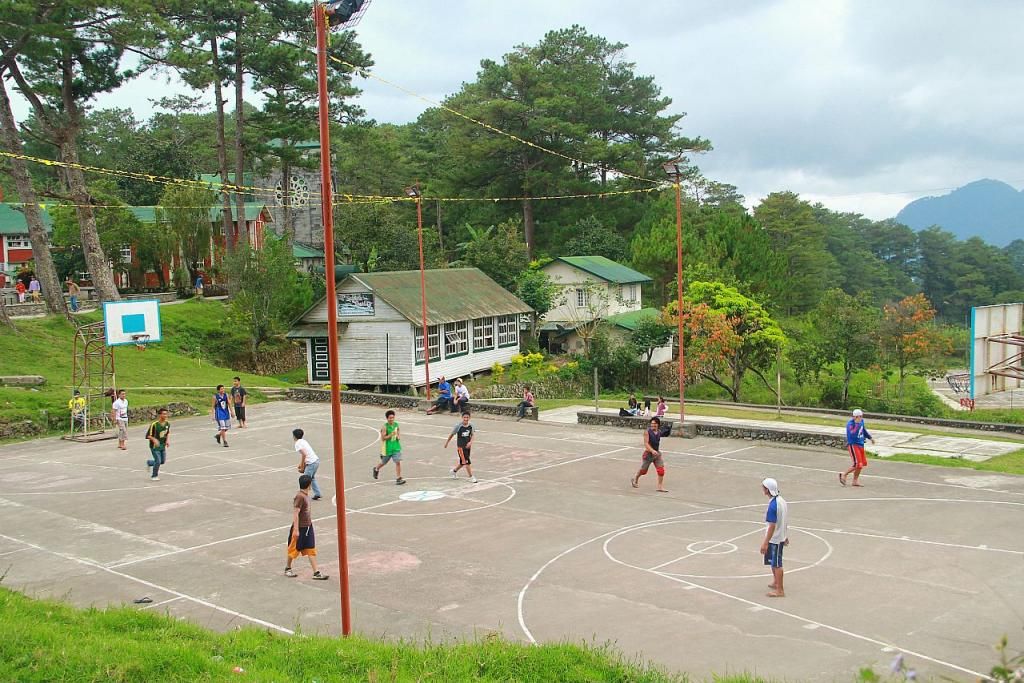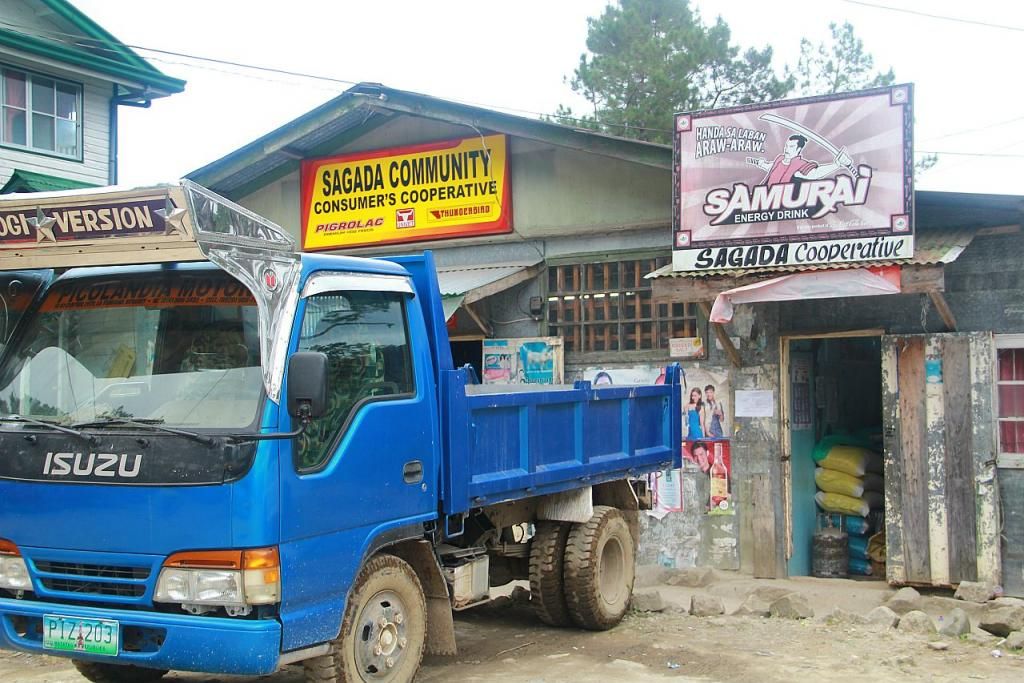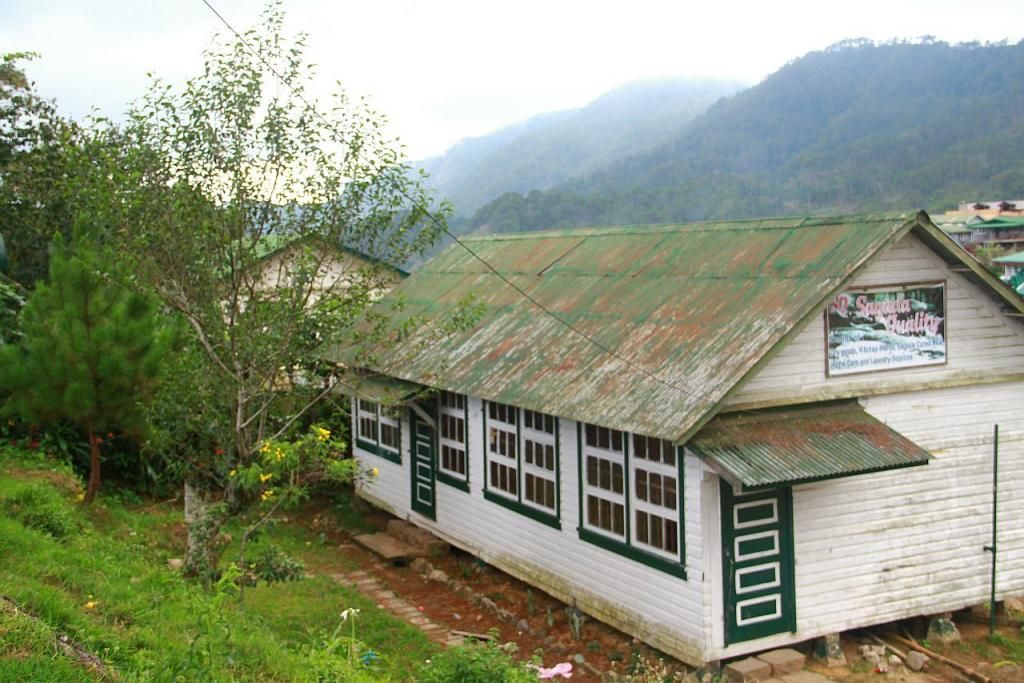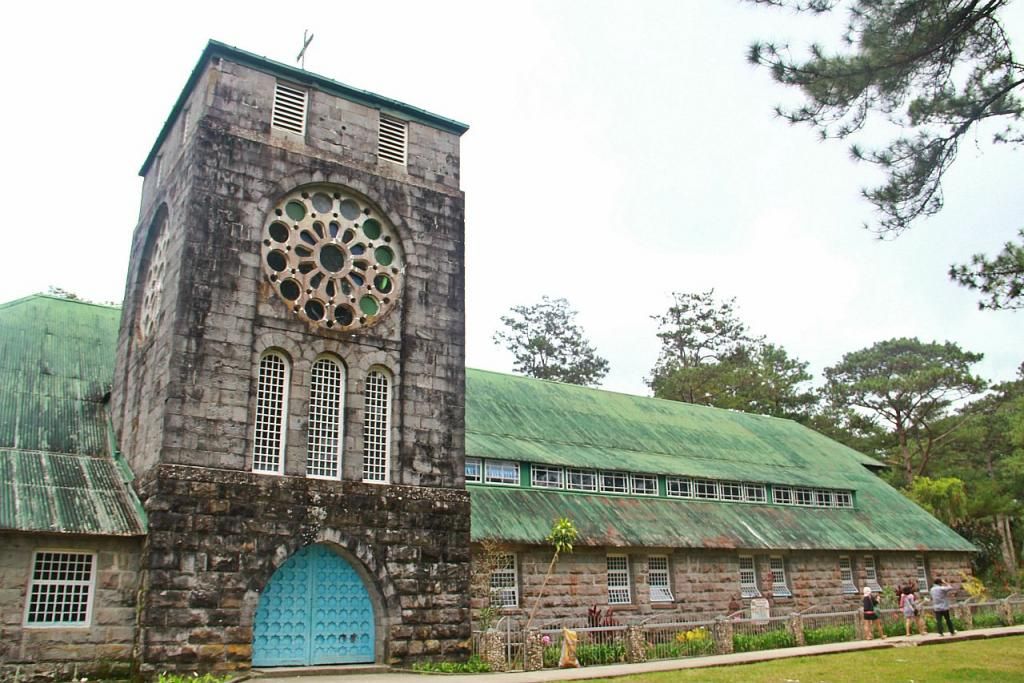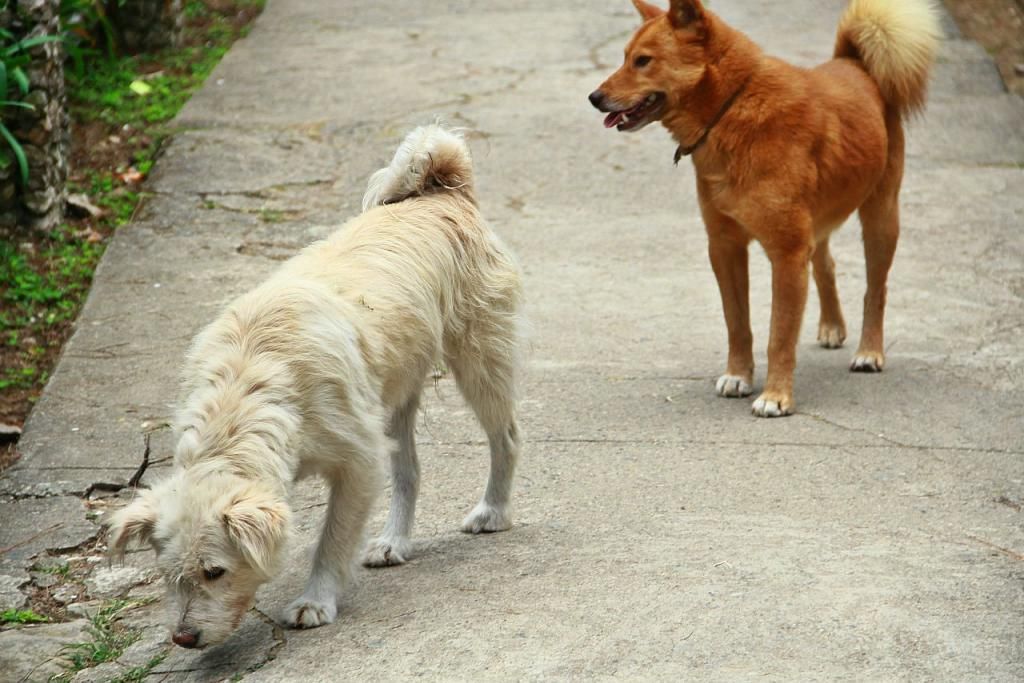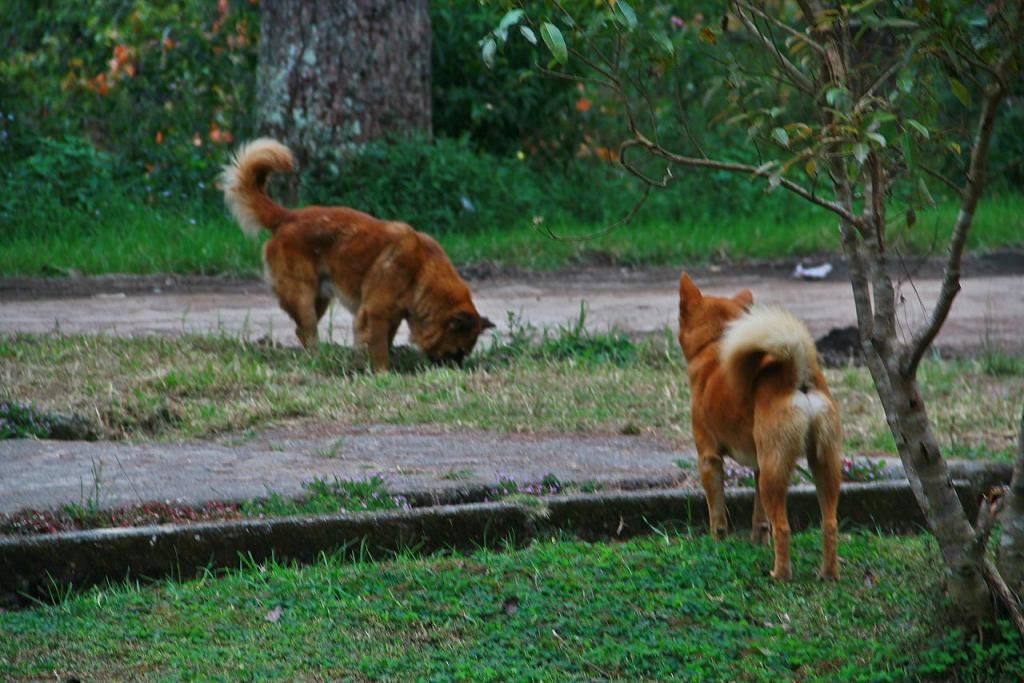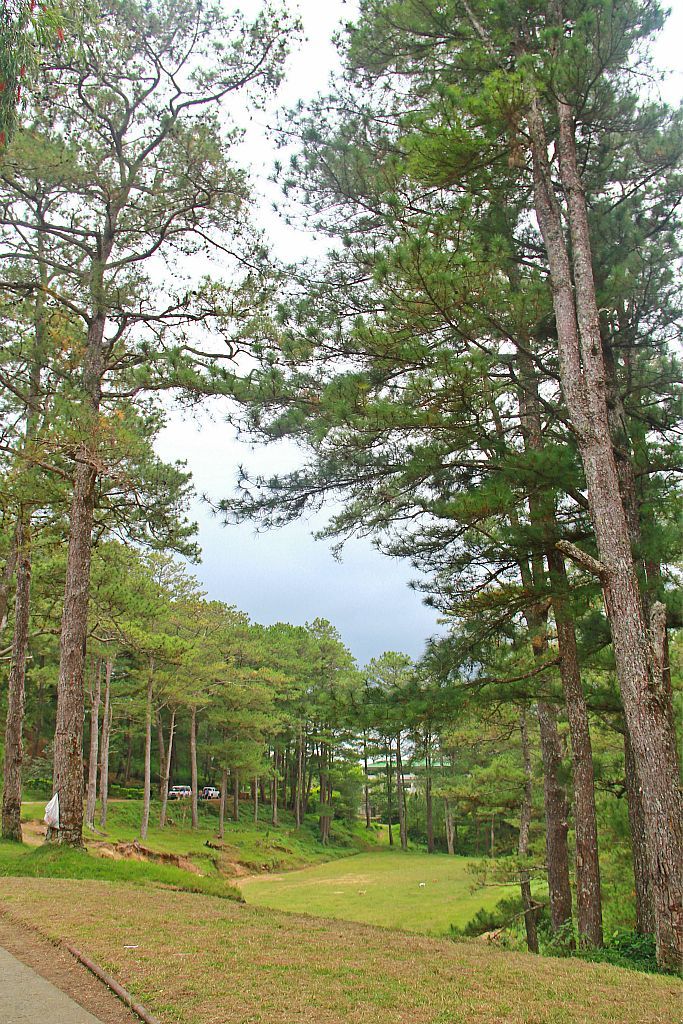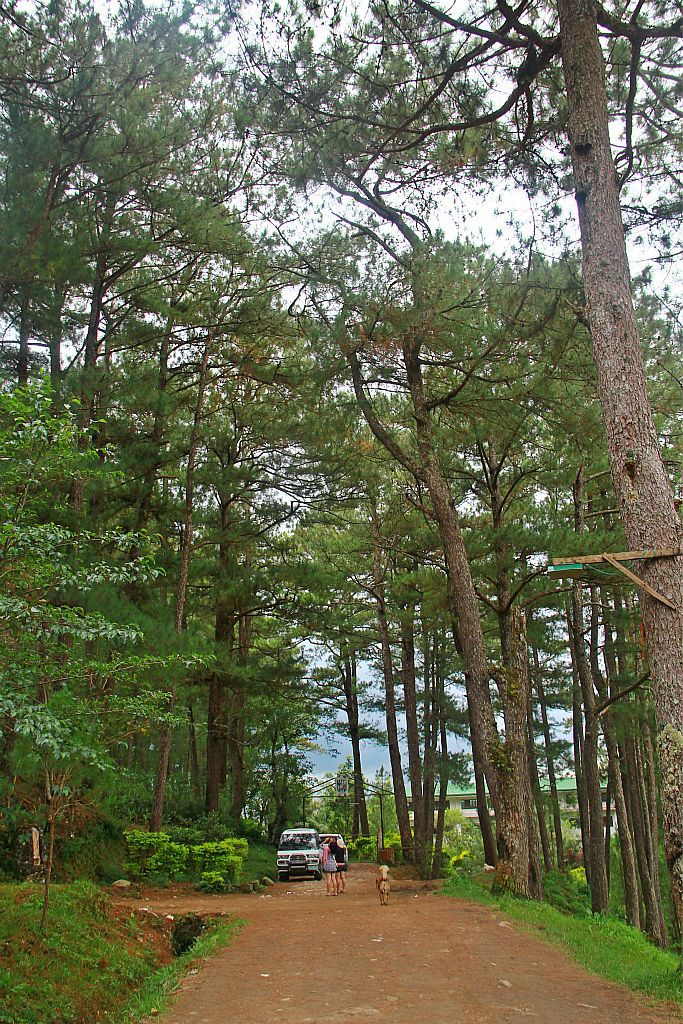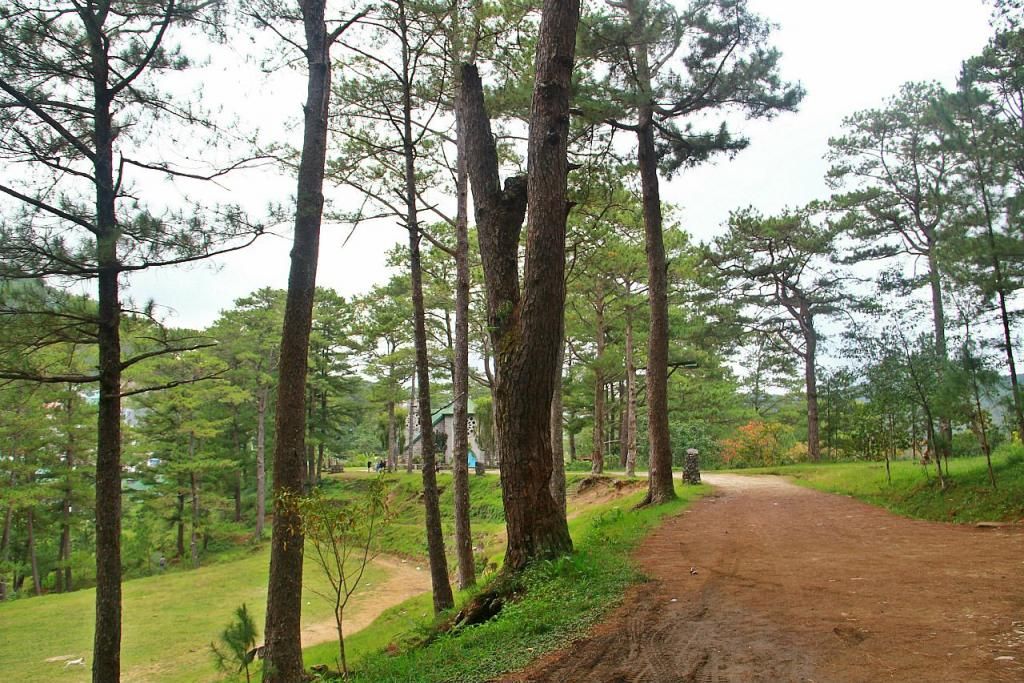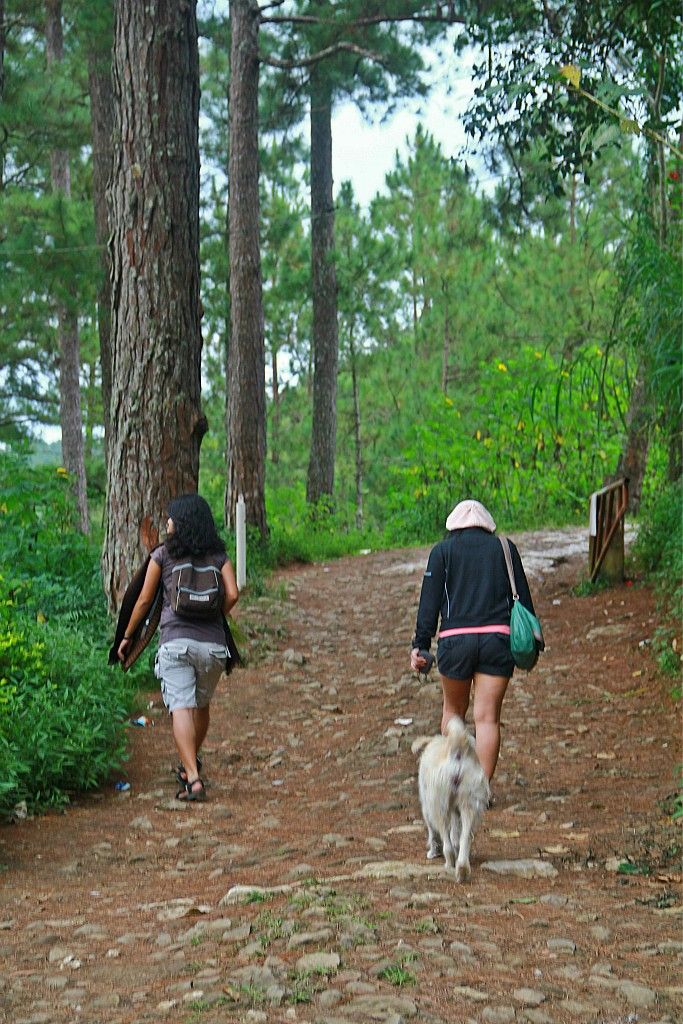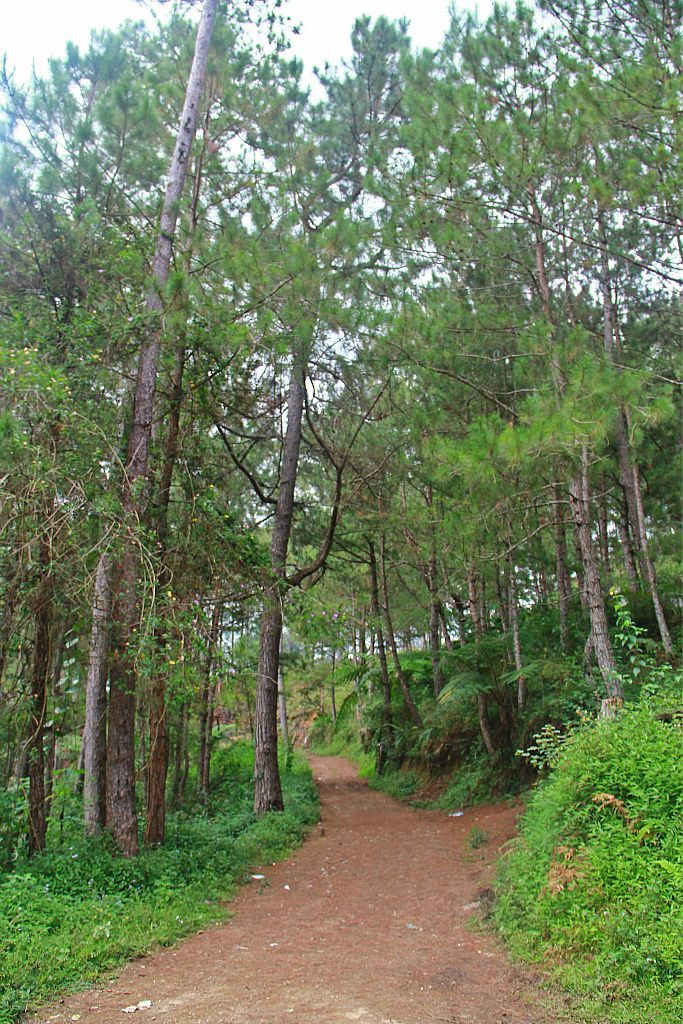 After the church and the very nature-y path is the cemetery. Ane initially suggested that we go to Sagada first instead of Banaue to witness Sagada's
Panag-apoy
tradition on November 1st. The residents make a fire beside their dead's graves and these fires light up the entire cemetery hill at night.
The graves still had soot, charcoal and burned grass from the
panag-apoy
days before when we passed.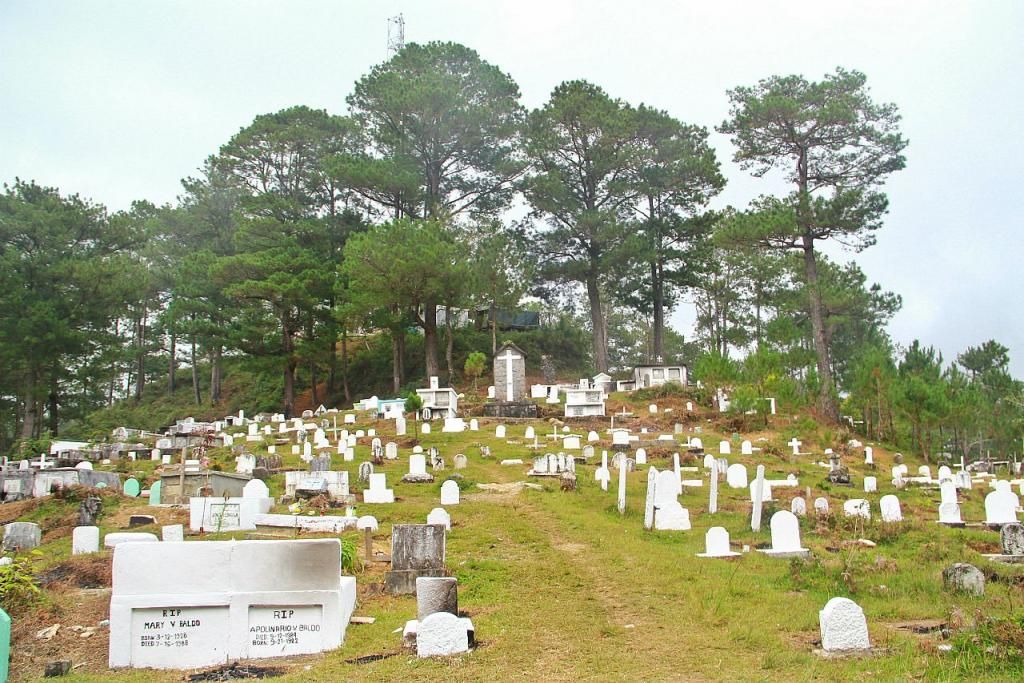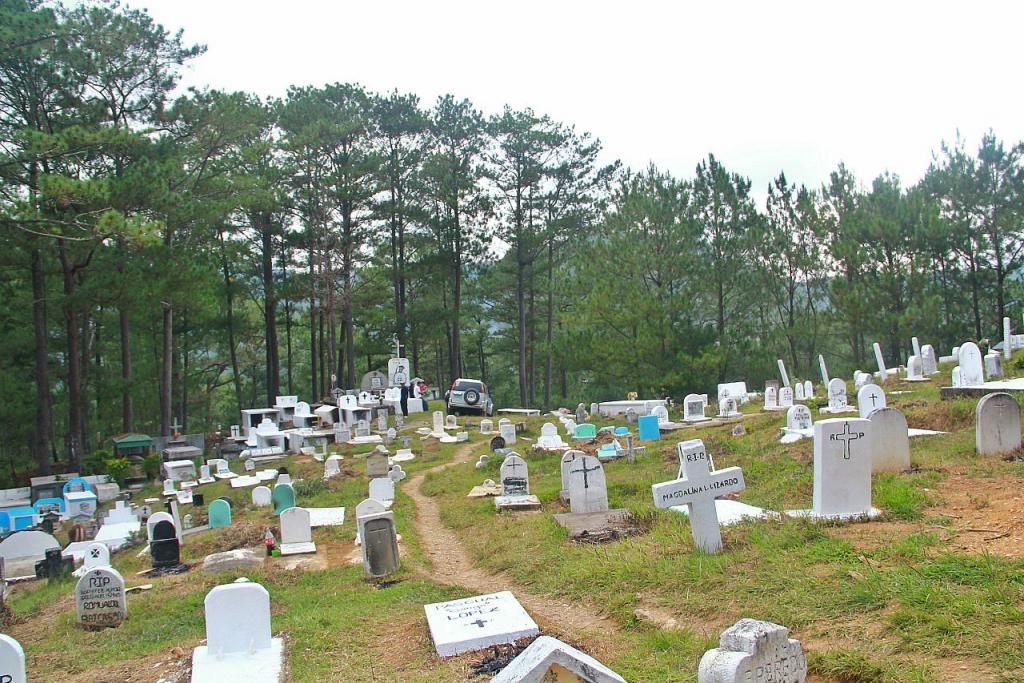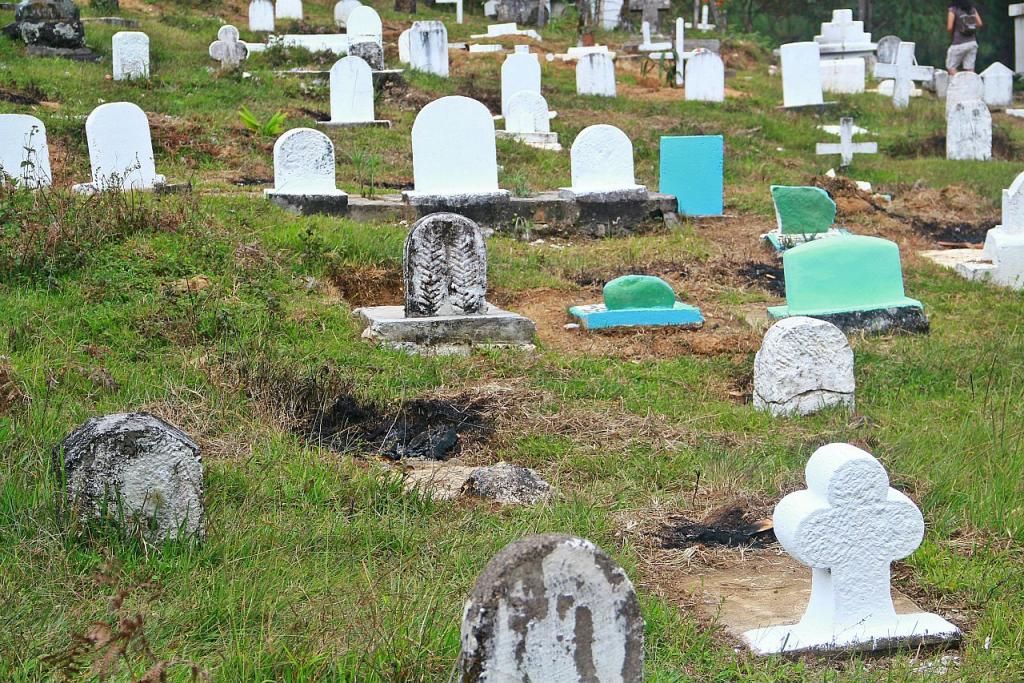 Behind the cemetery is a trail that leads to
Echo Valley
.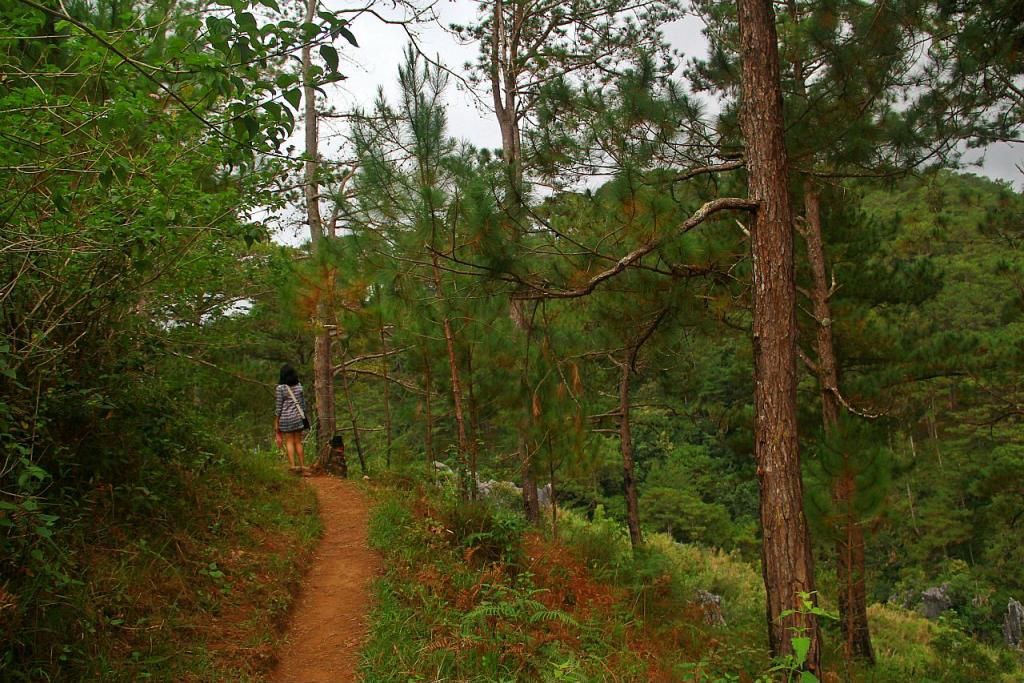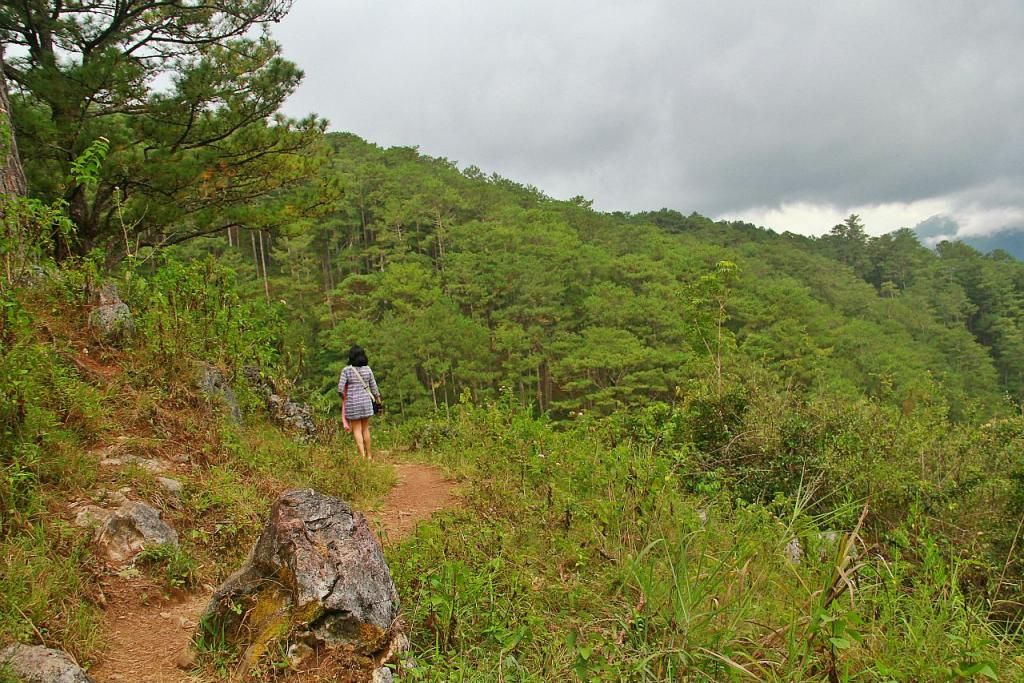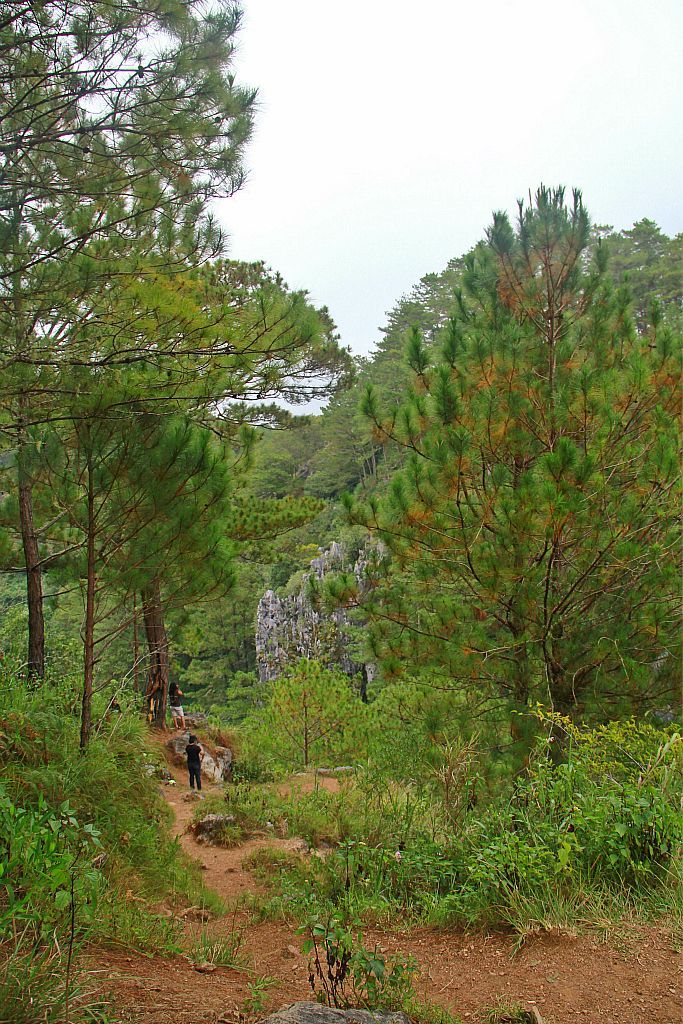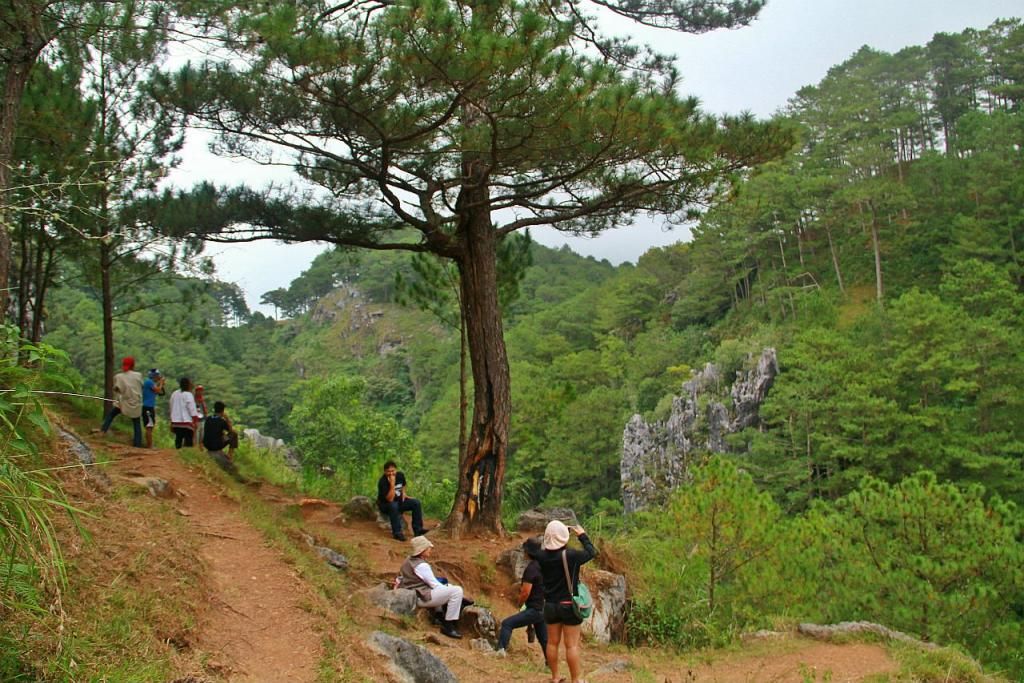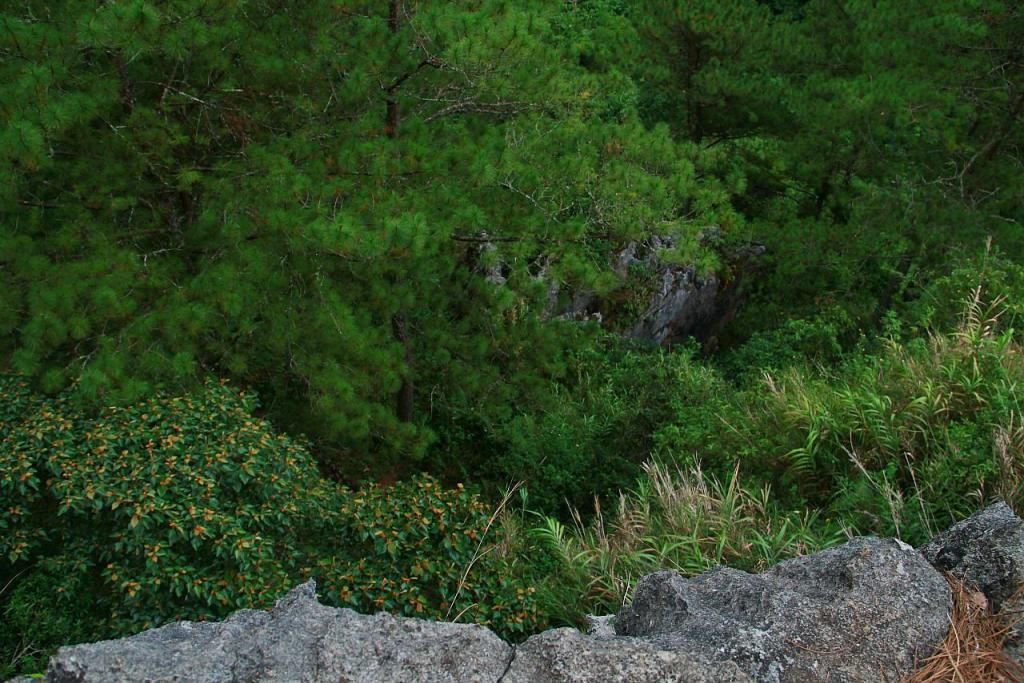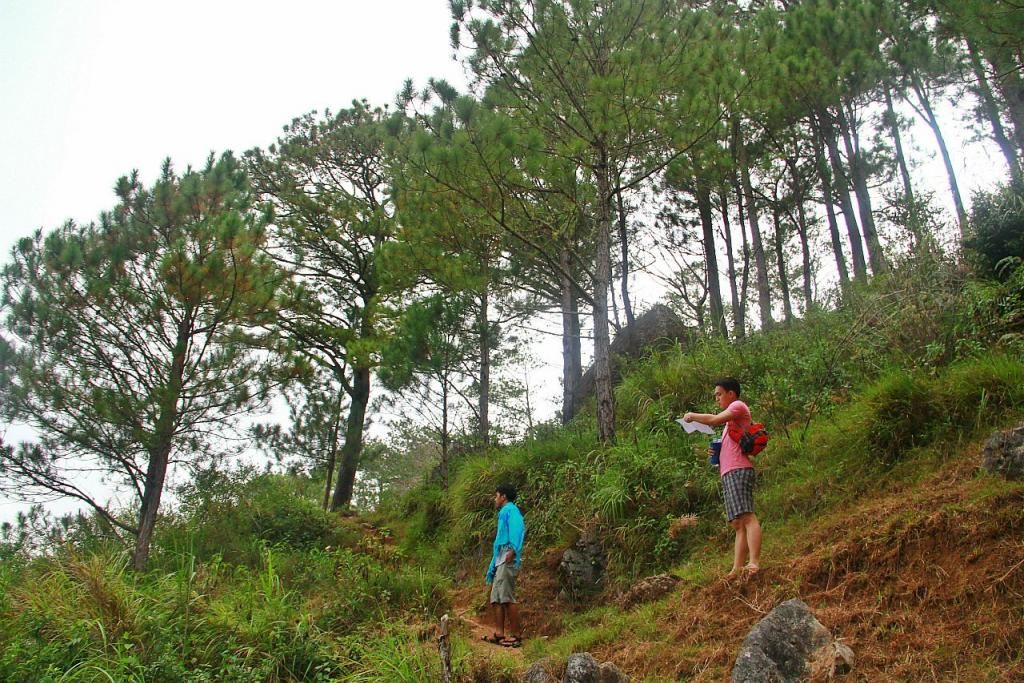 Down the valley is where the
Hanging Coffins
are. Ane, Mel and I didn't go down anymore (Legs. Tired.) but
Jini
did. Here are some of the hanging coffins photos she took.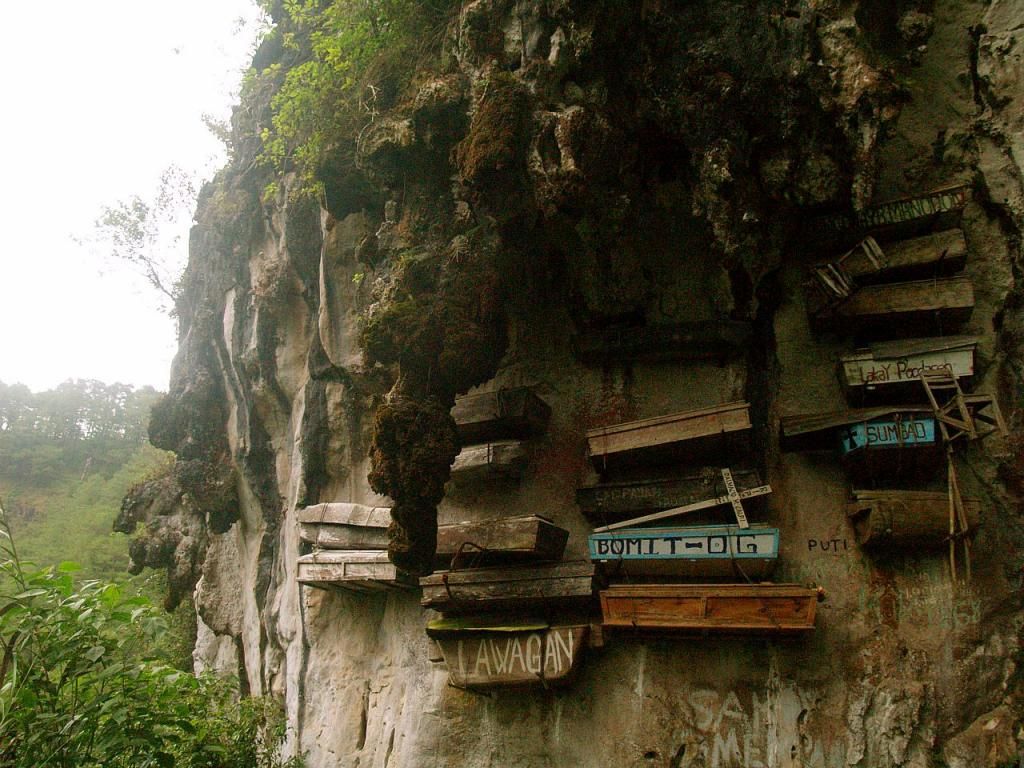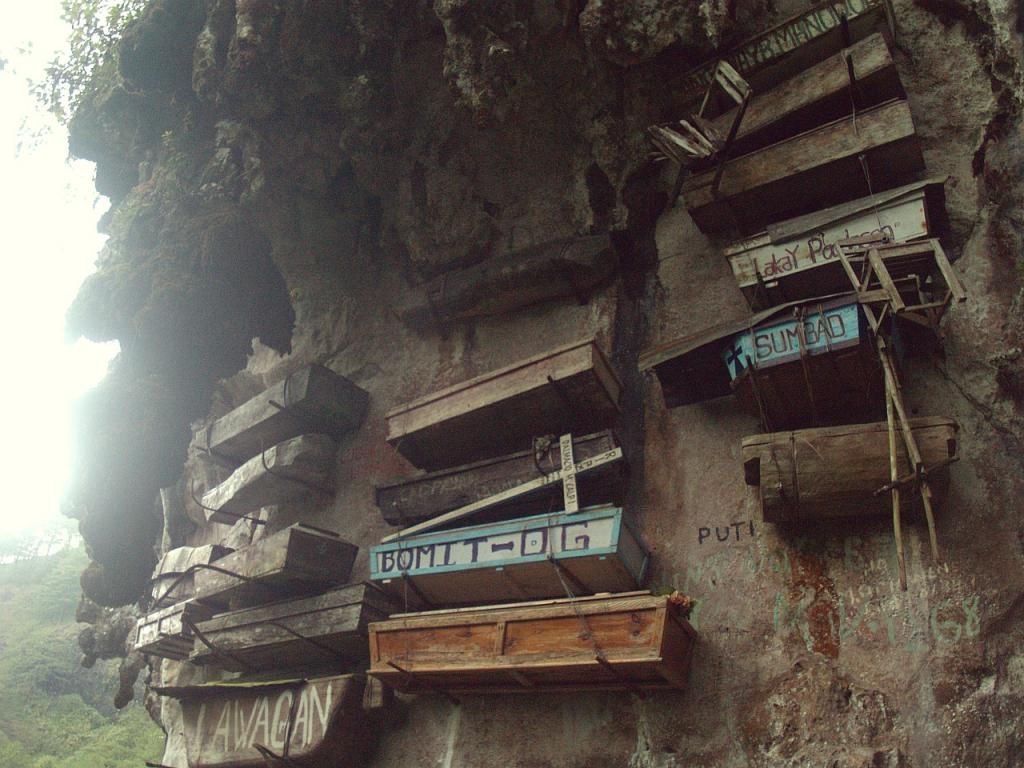 The sky was overcast and it started to drizzle so we immediately headed back. We got caught by the rain and waited in front of a line of stores for the rain to subside before we could go back to our hotel.
It was Saturday night and when you're in Sagada on a Saturday, they would suggest that you reserve some seats for The Log Cabin's Saturday buffet. We did the day before, but alas, the dinner wouldn't be at the homey, pretty Log Cabin. The guy who took our reservation said there had been a death in the family and they won't be operating (except for the kitchen) for 40 days per tradition. So, the buffet was held at the nearby St. Joseph's Restaurant. The restaurant wasn't the ideal place if you'd compare it to the Log Cabin but the food was still great! The French chef was chugging beer while serving food and everyone was eating, haha.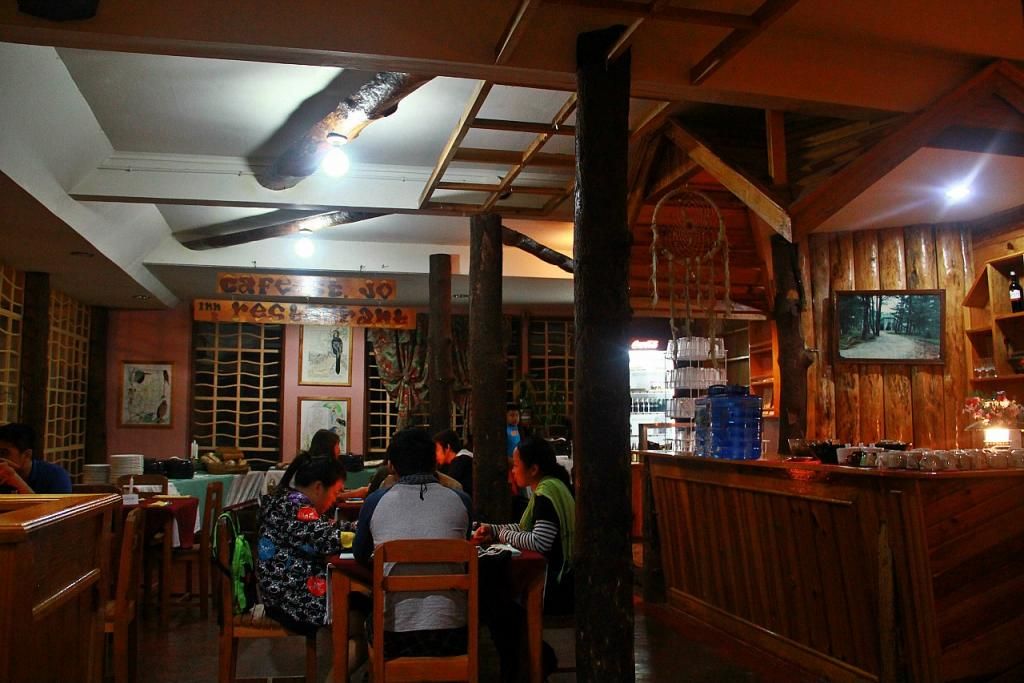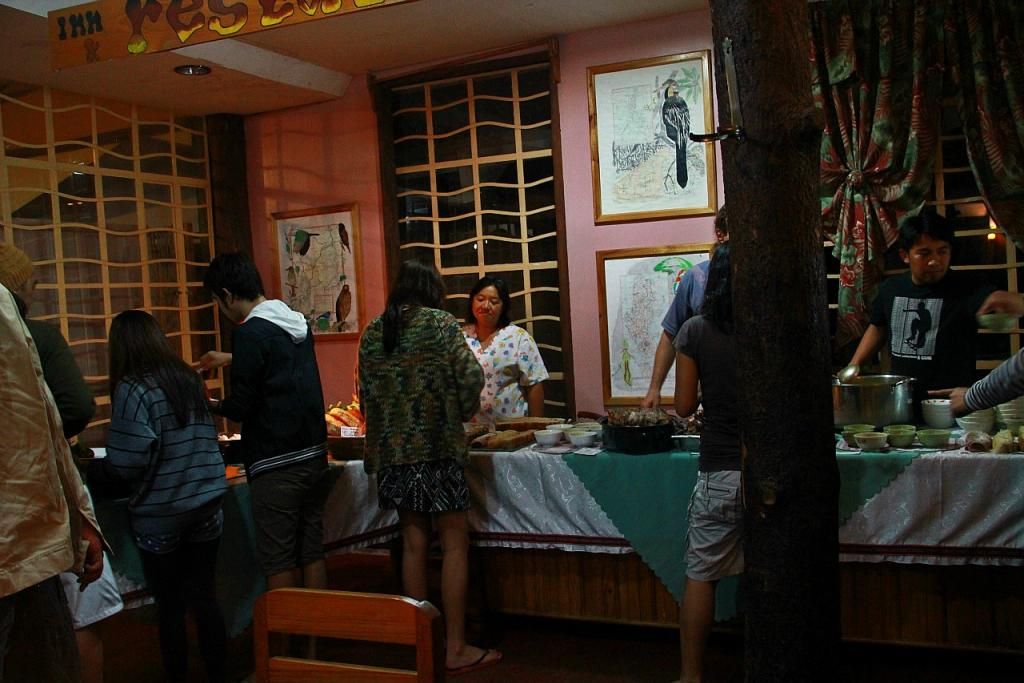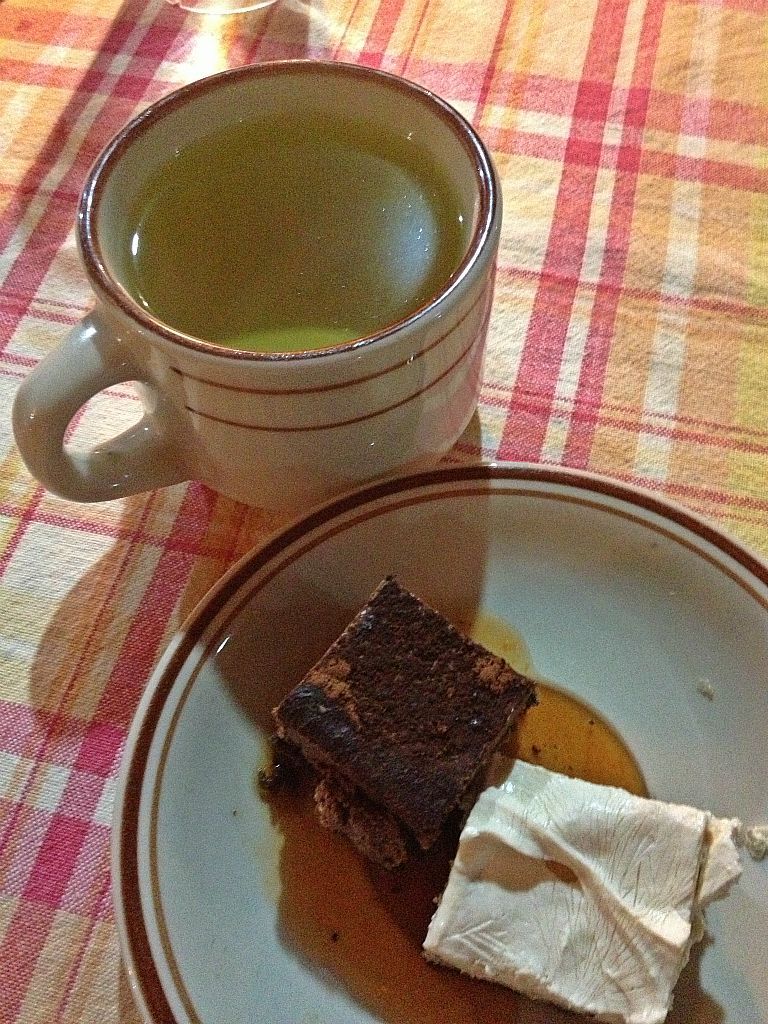 I don't have much experience with European food but the buffet clearly had that European thing going on to it. Our two European company, Arnold and Sophie, both liked the food very much so I guess the French chef did well. There were cakes, coffee, and tea at the end of dinner and I had mountain tea again. If you haven't noticed, mountain tea has become my favorite beverage in Sagada.
We immediately went back to the hotel after dinner to rest since we would be up very early the next day for sunrise-watching at Kiltepan Peak! Up next!
x Roanjean