Unlike our trip to Ilocos
Norte
and
Sur
where I stressed over where we'd be staying, this time I resolved to book the first best & nicest place I could find. Good thing
Hibiscus Garden Inn
wasn't very hard to find. It is, if I'm not mistaken, the highest rated hotel in TripAdvisor. When I saw that the reviews looked genuine and their photos looking pretty, I booked for a 4D/3N package with them right away.
Hibiscus Garden Inn
isn't located along Rizal Ave. where most accommodations and dining spots are. It wasn't a disadvantage though because this meant we wouldn't be waking up to a sight of buildings and public transport. It's also very accessible via tricycles, anyway.
It's a relaxing, breezy little place.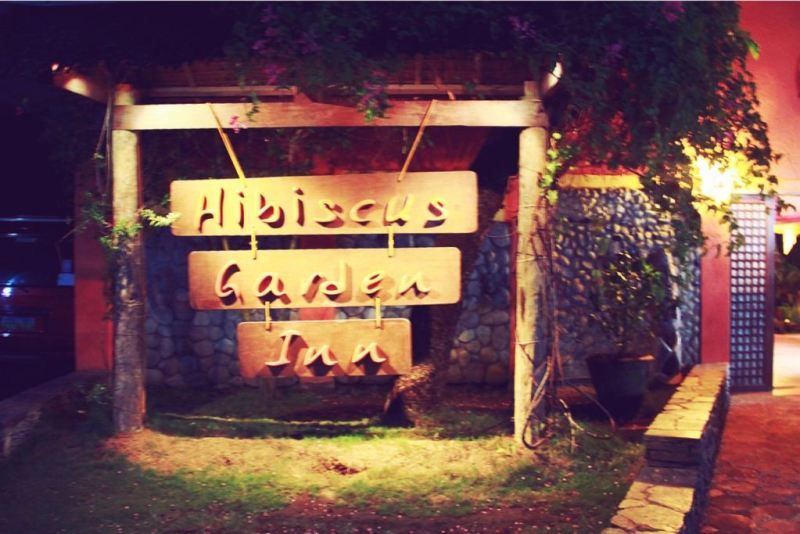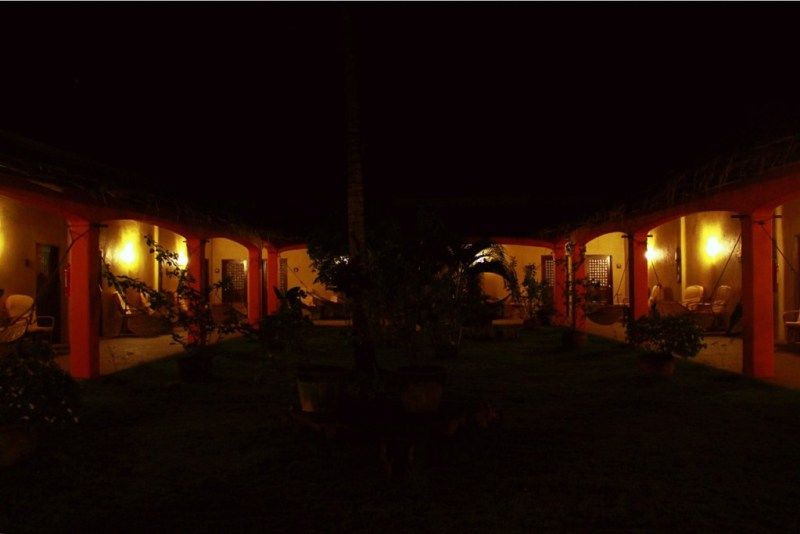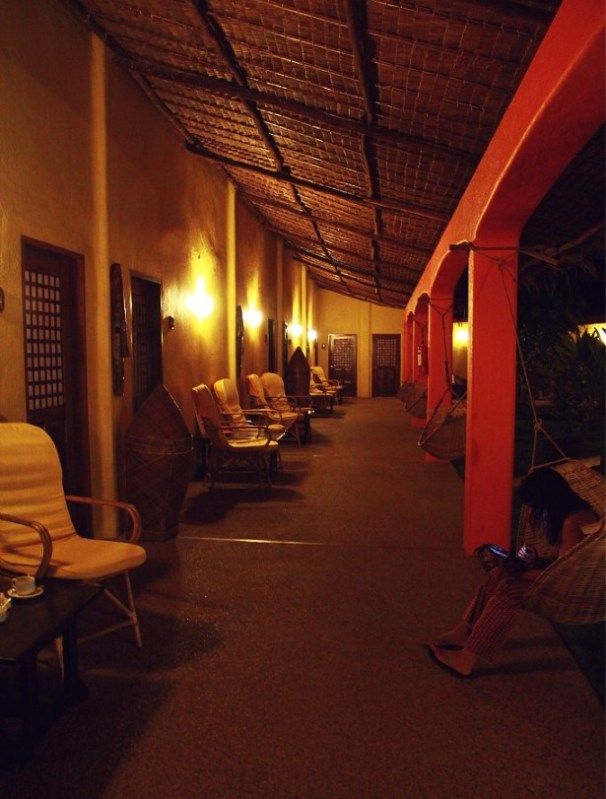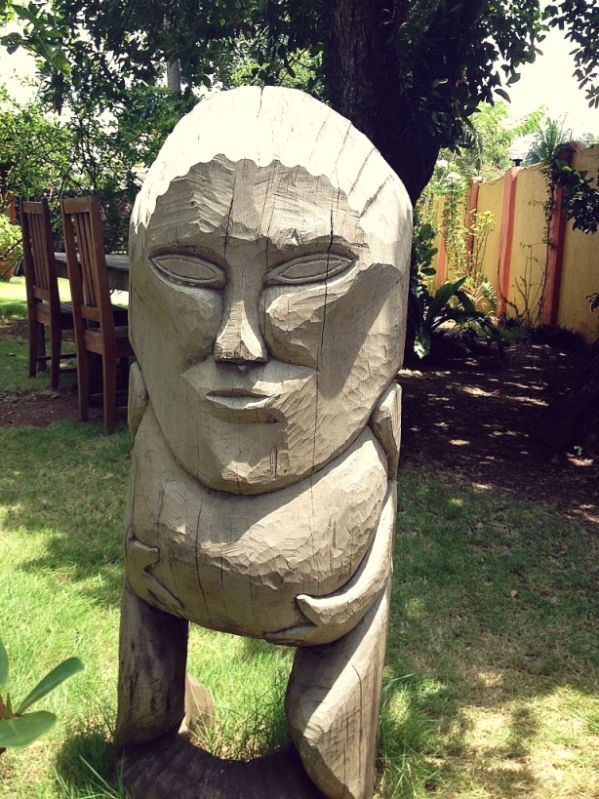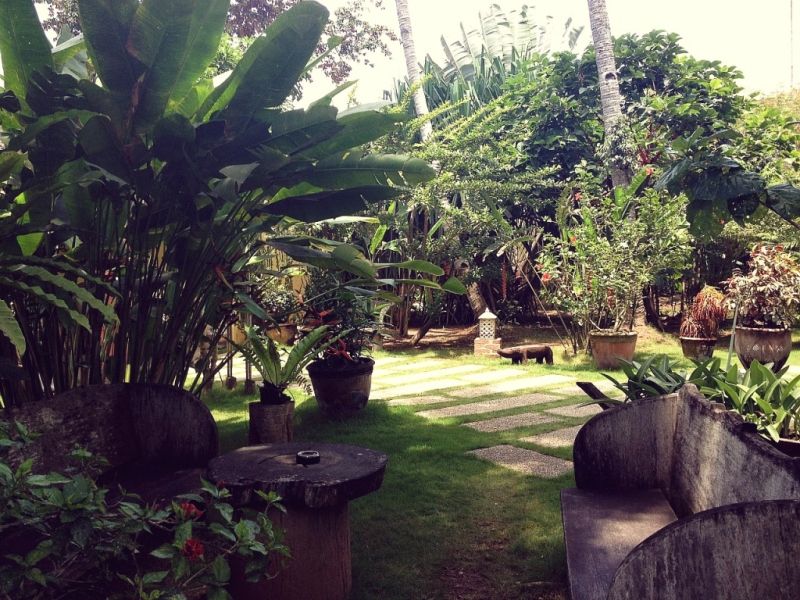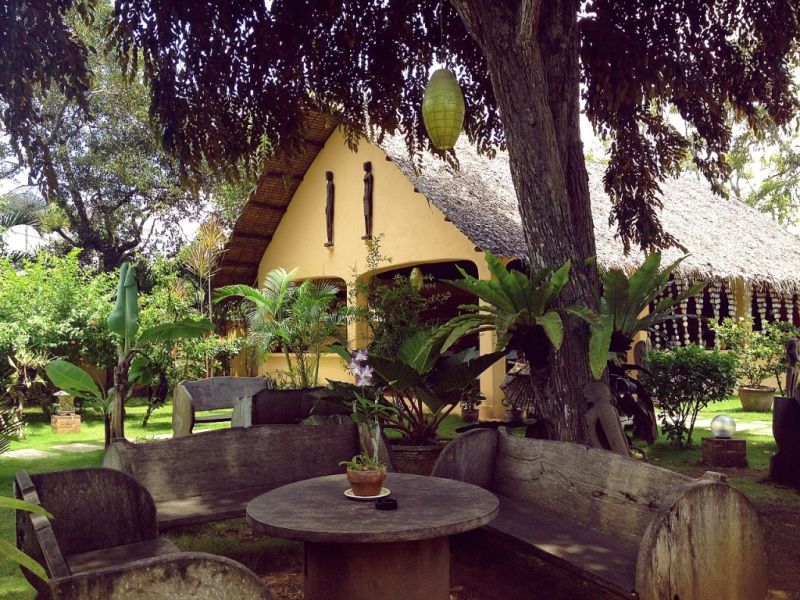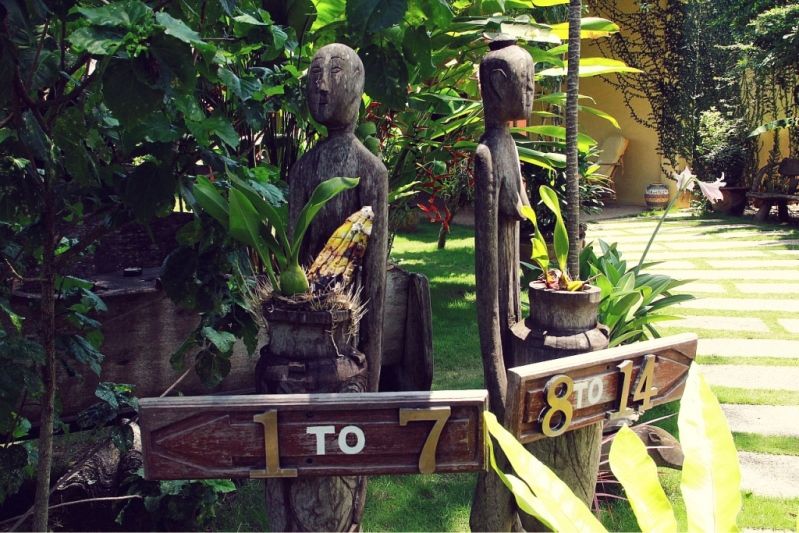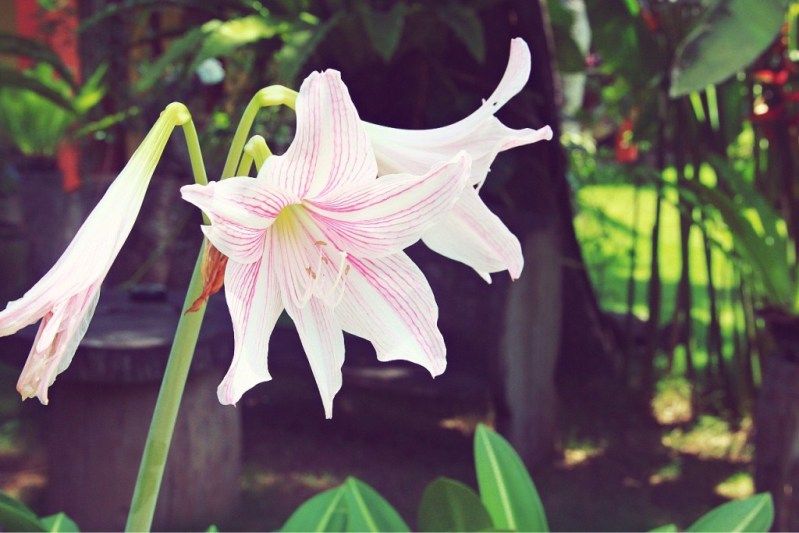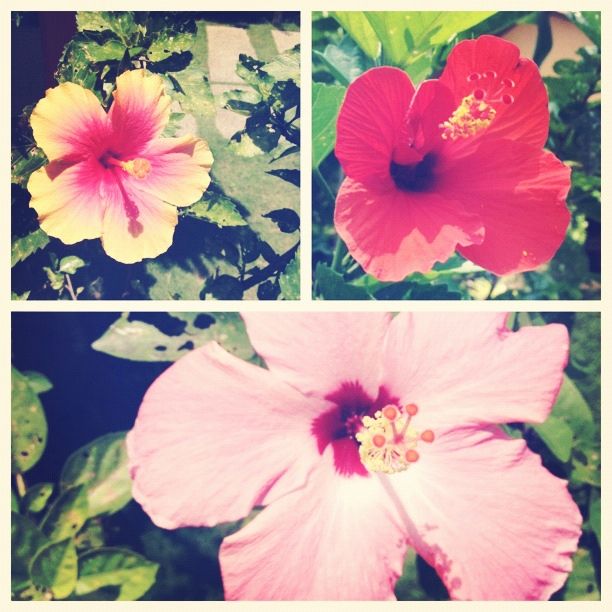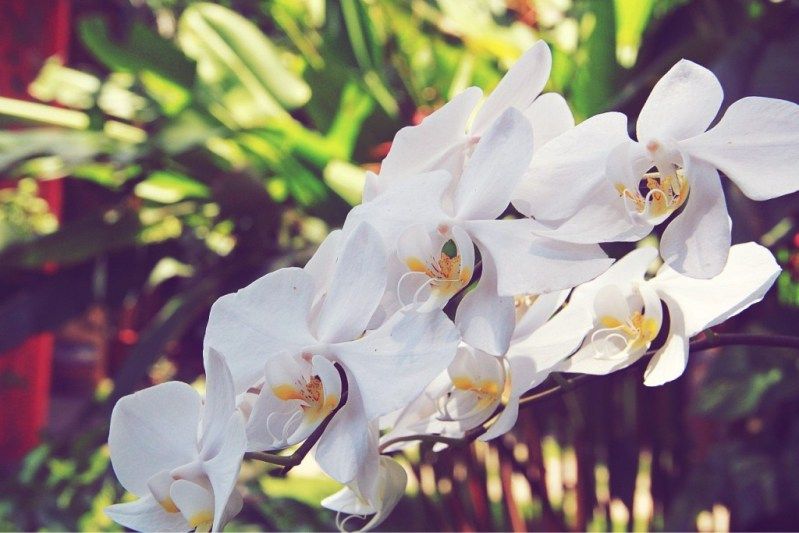 x Roan
*photos by ed and me