I hoped to go on an
Eiga Sai 2012
marathon last weekend but as the usual story of my life goes, my bones got a bit lazy and had to finish up some work on Saturday. I missed out on the Friday screening too because it was scheduled for The Bourne Legacy (By the way,
Red Tani
summed up the movie well:
"Lots of tedious foreplay, & when you think the sex is about to start, your partner dresses up & leaves"
). So, I swore to make it on Sunday, the last day of Eiga Sai.
I love
Japanese
food
so it was such a bonus finding out they got a Japanese food festival set up at The Terraces, too. It wasn't a grand feast as I imagined it, there were only less than 10 food stalls there I think, but it wasn't such a big deal to complain about. As long as I get my Japanese food fix, I'm a happy panda.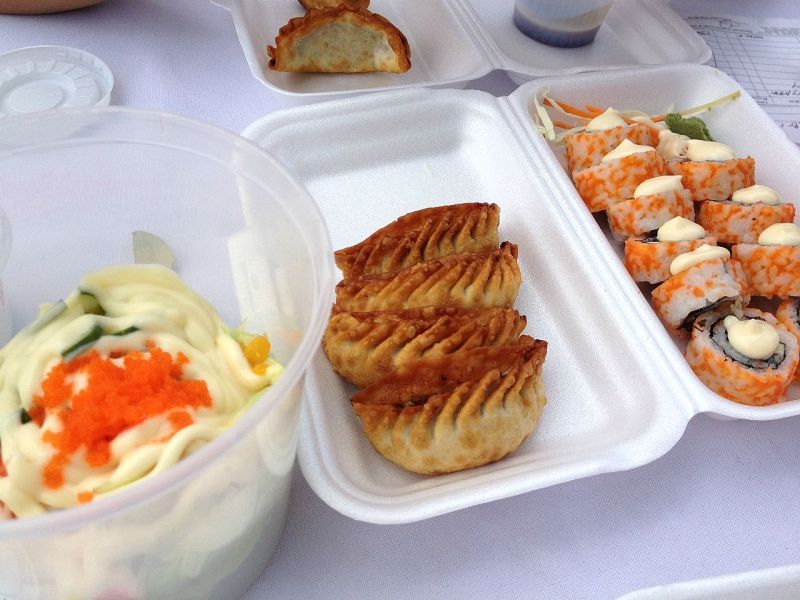 Ed isn't a Japanese food person - he LOVES Sunburst, pizza, pasta, burgers and fries... the kind you regularly see in Man Vs. Food. Something like that. So I really appreciate it when he is supportive of my food preferences.<3 p="p">
There were exhibitions, cosplaying, and a show inside the mall.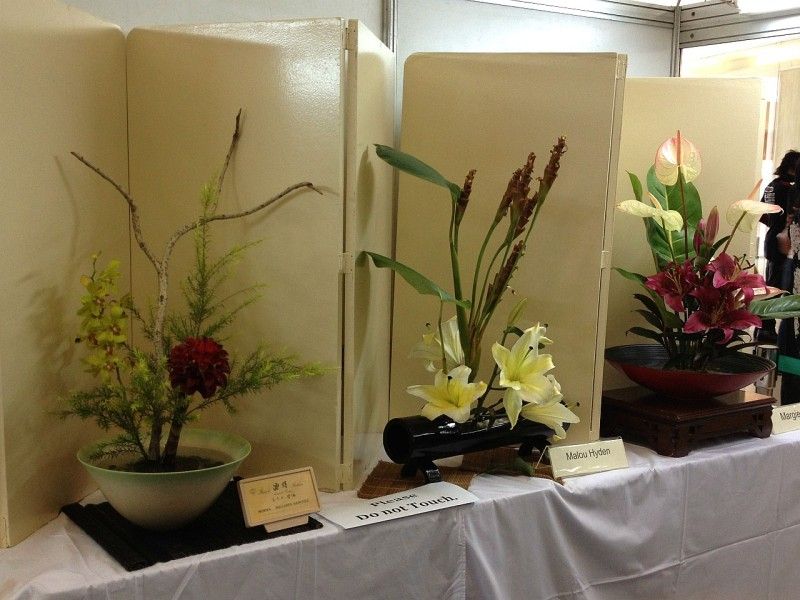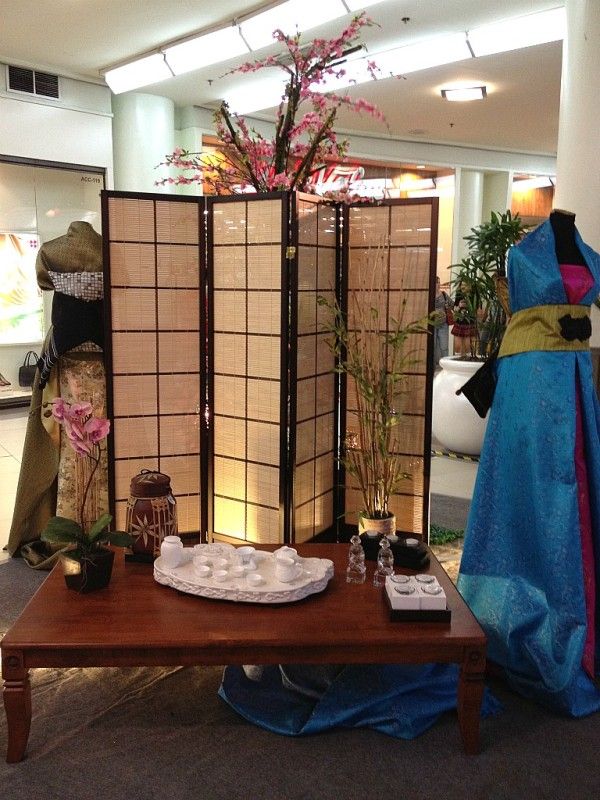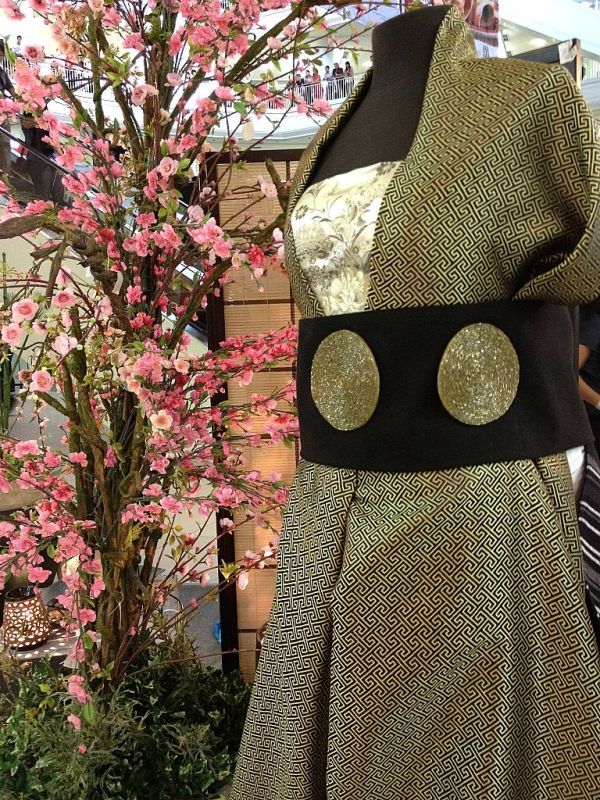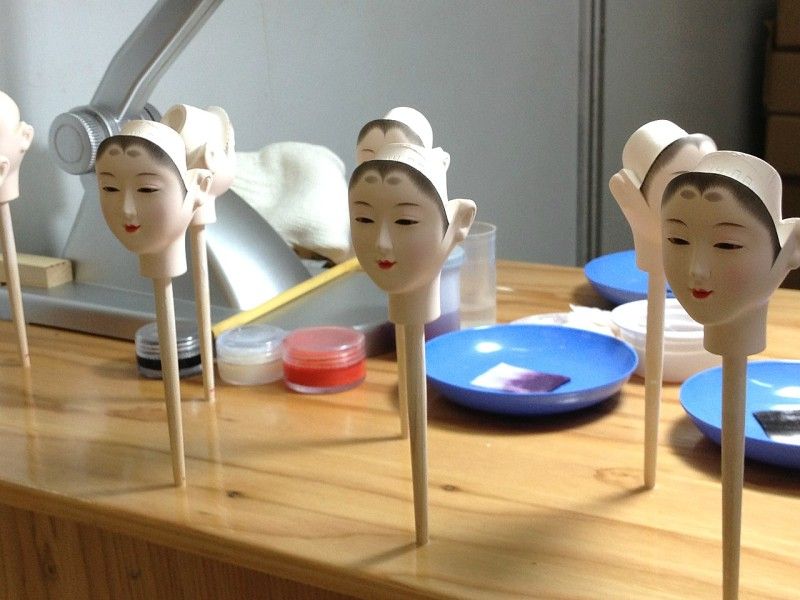 We only got to watch two screenings (there were three) that day: the animated
Colorful
and the funny-sad tale of small village women in
Permanent Nobara
.
I wish I could grow cherry blossom trees in my own backyard!
x Roan3>