Out with former office colleagues one afternoon. I remember not pulling my mobile phone out of my pocket while at the table because this was playing in my mind the entire time: "Let's hang out and stare at our phones the entire time."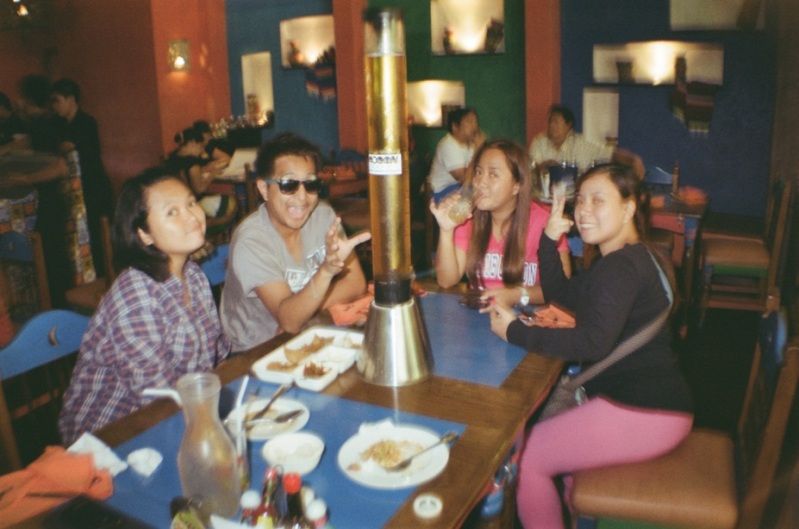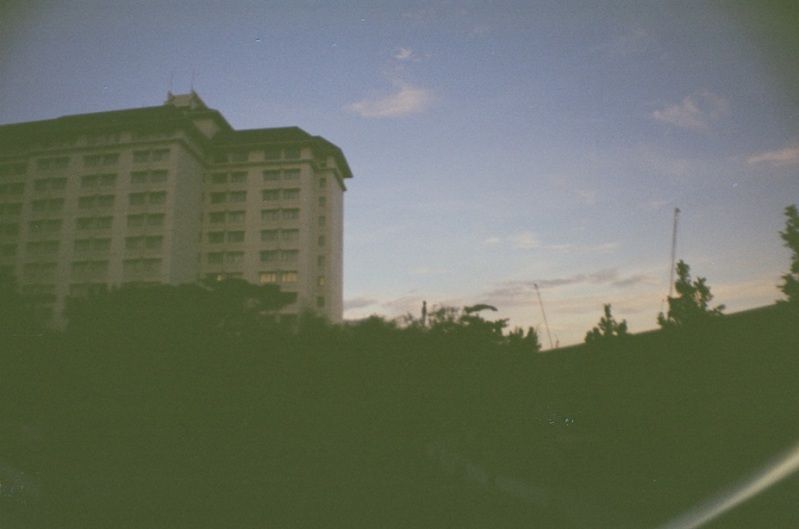 Grainy and blurred photos c/o my Sardinia film camera.
Writing this entry while watching the Chief Justice's impeachment trial. Yuh.
x Roan