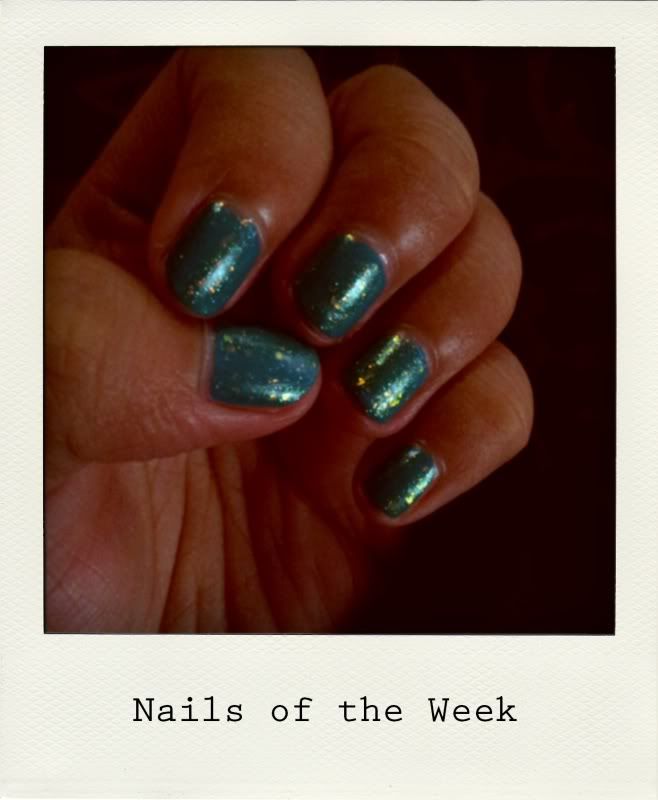 Skin Food BL514 Aqua Green + LA Colors Crowd Surfing + L'Apieu mattifier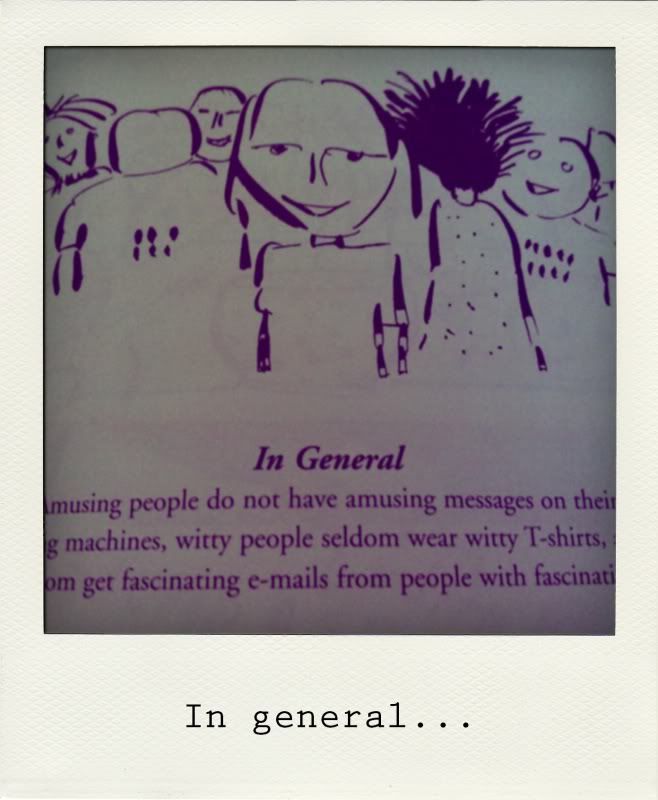 "Amusing people do not have amusing messages on their answering machines, witty people seldom wear witty t-shirts, and you very seldom get fascinating e-mails from people with fascinating lives."
- Anthony Haden-Guest, The Chronicles of Now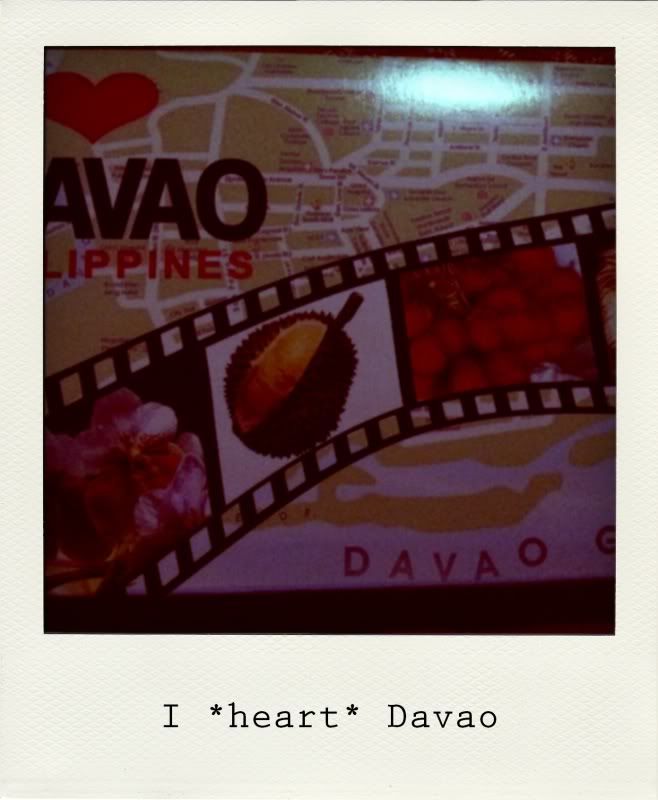 Tango hazelnut chocolate bar with a tourism-themed packaging. Davao's my hometown but no, I don't eat durian.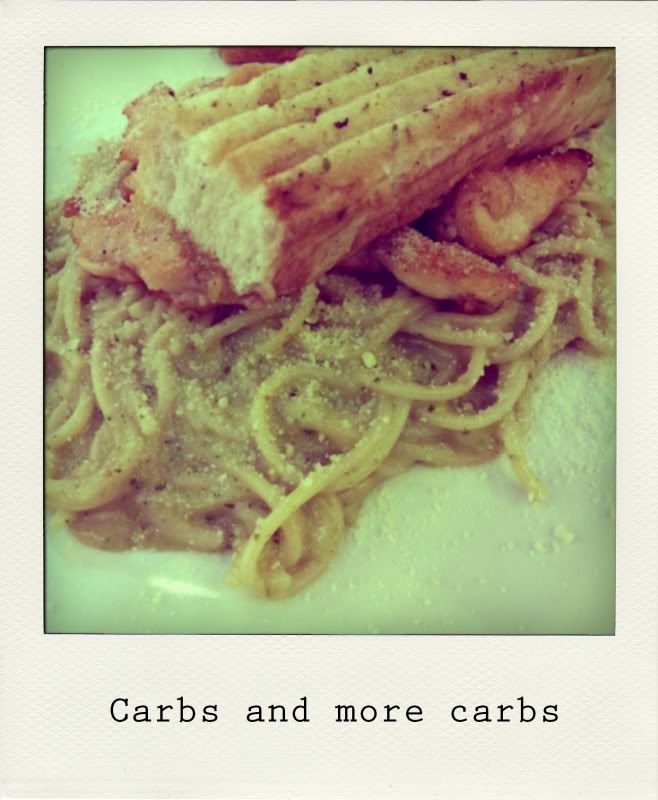 Creamy pesto with chicken. I seriously have to control my carb intake because I don't get to burn enough of them as much as I need to.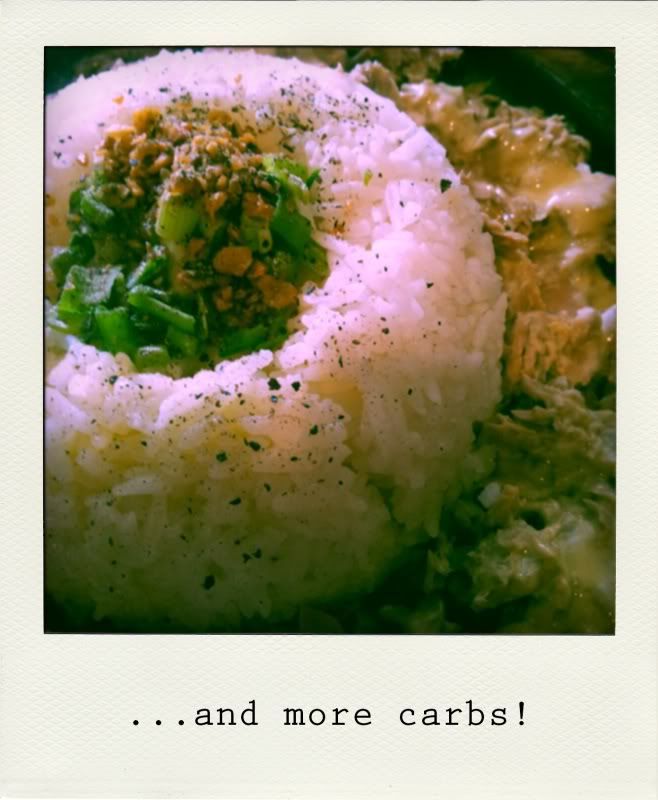 But alas! This is the reason why I've gained so much the past year. I just eat too much and don't get enough exercise! =(( I'm doing what I can now to reduce some excess weight because my heels are killing me already! =((



This is Kalel now. He's 9 months this February 4. He's so big already! See that yellow thing on the floor? That used to be my bee costume that he managed to snatch from the car trunk and shredded to unrecoverable pieces.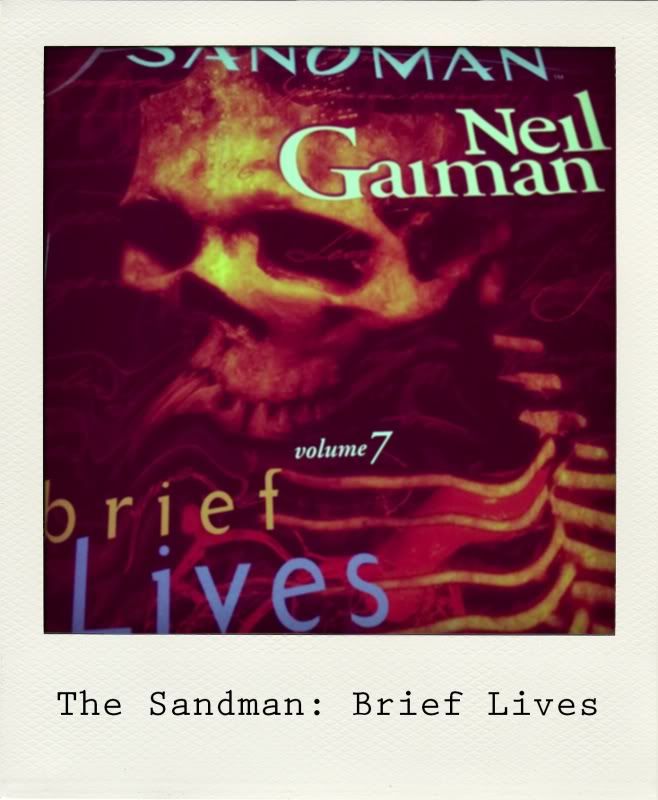 Brief Lives, the 7th of The Sandman series.

Happy weekend!
x Roan