Island hopping and snorkeling at Honda Bay is one of THE things-to-do in Puerto Princesa. When you do packaged tours, expect it to be in the itinerary along with the
city tour
and going to the
underground river
. Well, even when you just do a DIY itinerary, it's highly recommended you include it. Our tour guide constantly reminded us that the correct name where Snake Island, Pandan Island, etc. are located is
Hunda Bay
, contrary to how it is popularly spelled.
My skin hasn't completely recovered from baking it under the sun. I'm
nognog
-er than ever. My sunblock didn't last long or must have worn off faster than it should as I enthusiastically snorkeled.
I am including videos in this post as I am bad with adjectives and describing things, so I thought the videos will do the job for me at showing you how underwater life is so amazing there! We just took them using my phone (used protective casing but was so nervous the whole time!) so it's not the best-est quality. It's also shot in portrait orientation, lulz.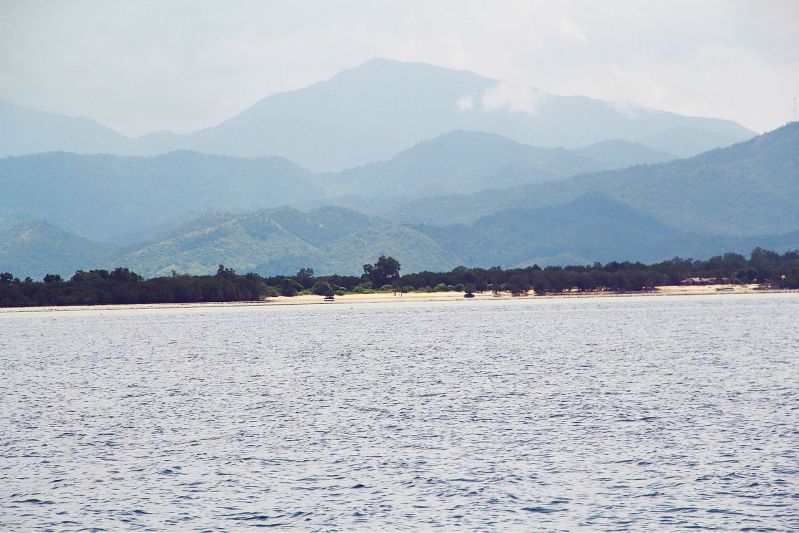 Honday Bay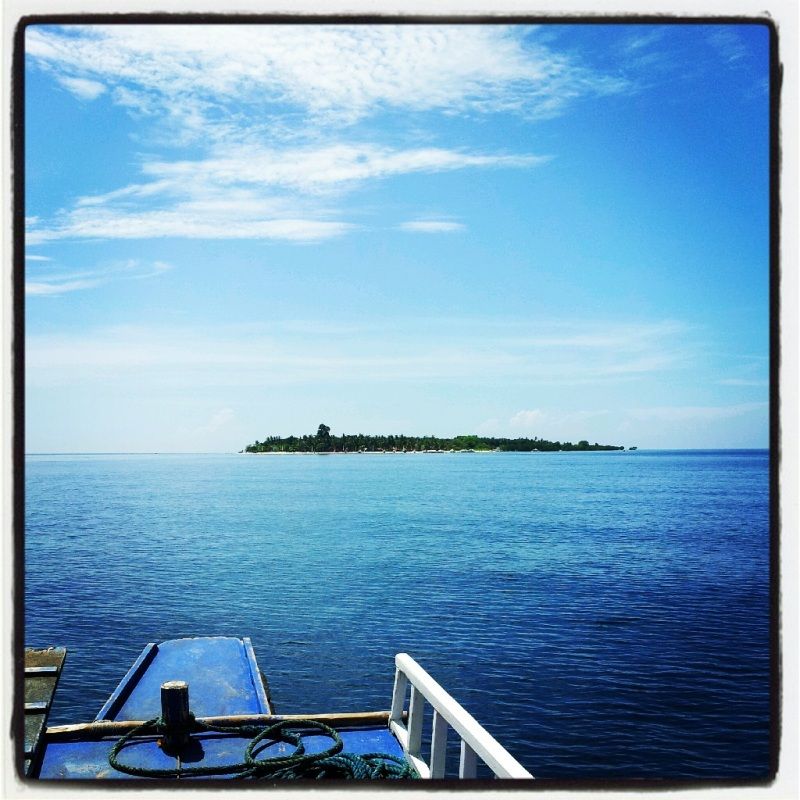 Dos Palmas sighting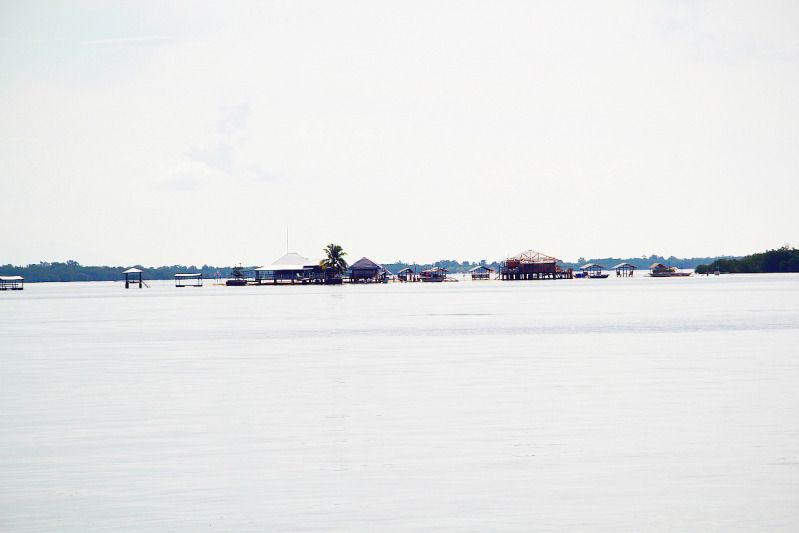 Lu-Li ("lulubog-lilitaw") Island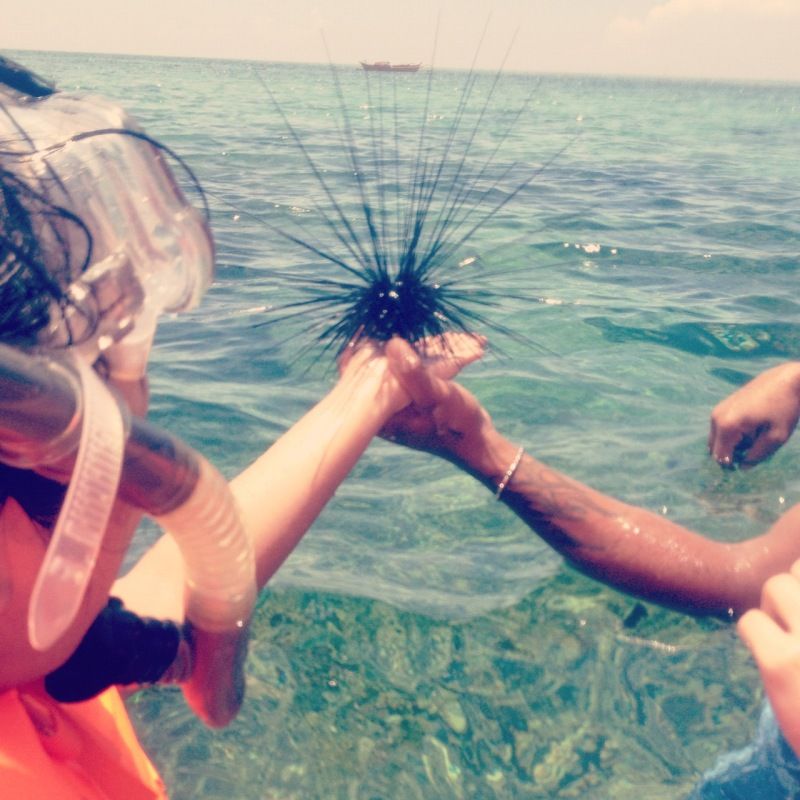 Tickly sea urchin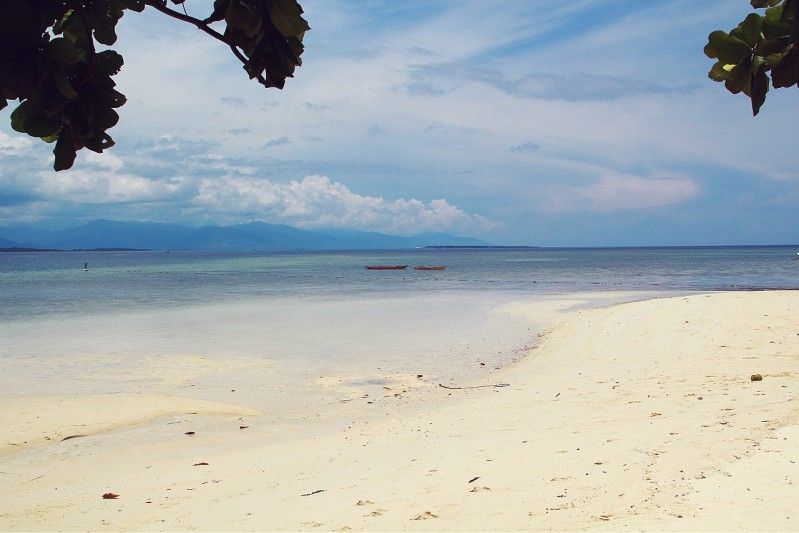 Pandan Island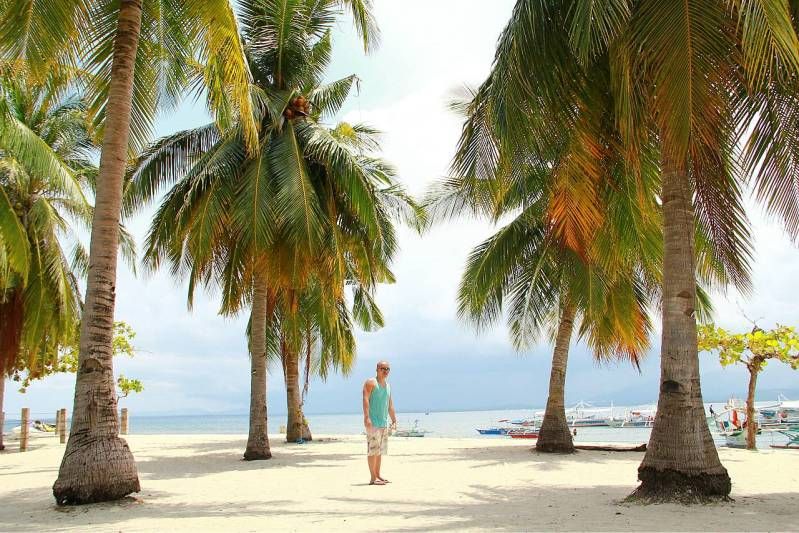 Ed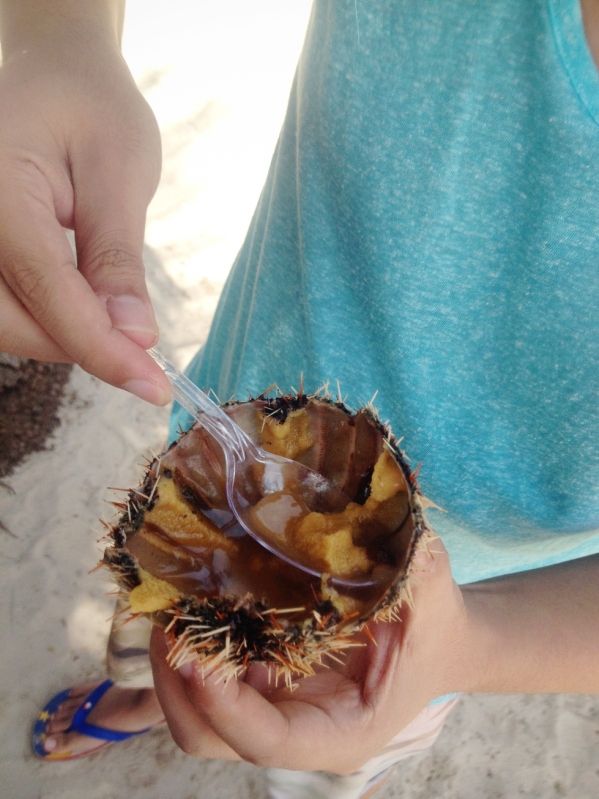 Ed trying out sea urchin, one of his food adventures in Puerto Princesa (he ate tamilok at Baker's Hill and catfish at KaLui)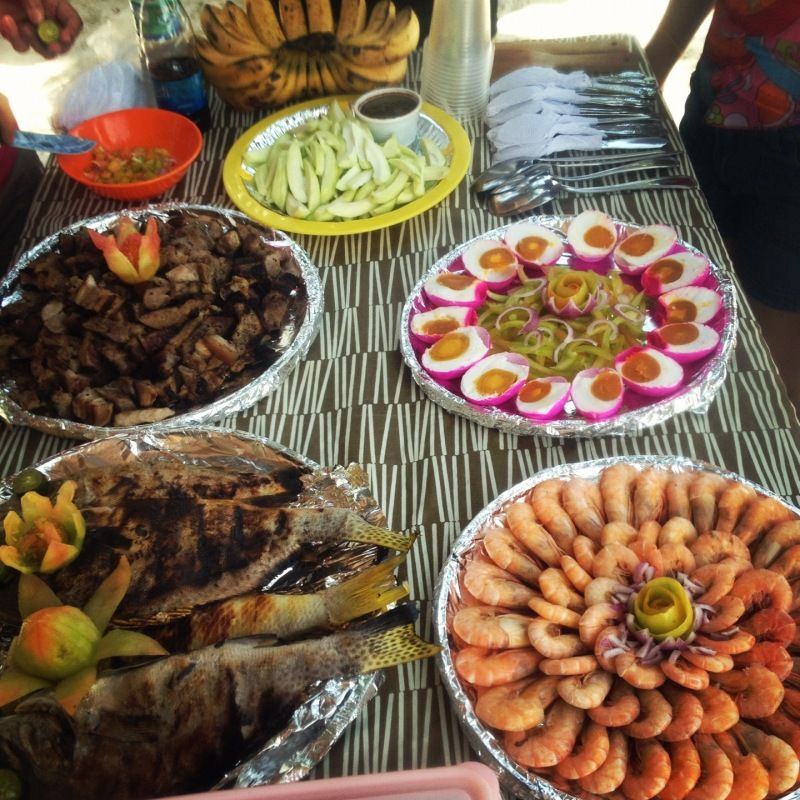 Lunch! <3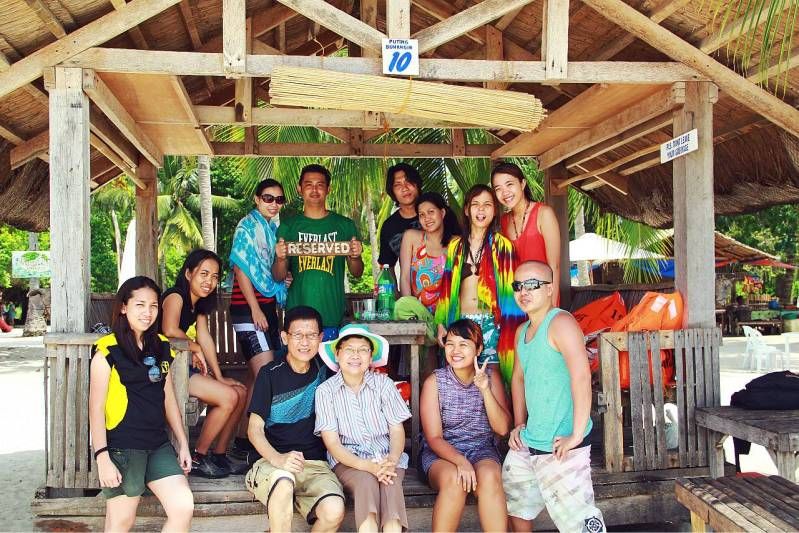 Our tour group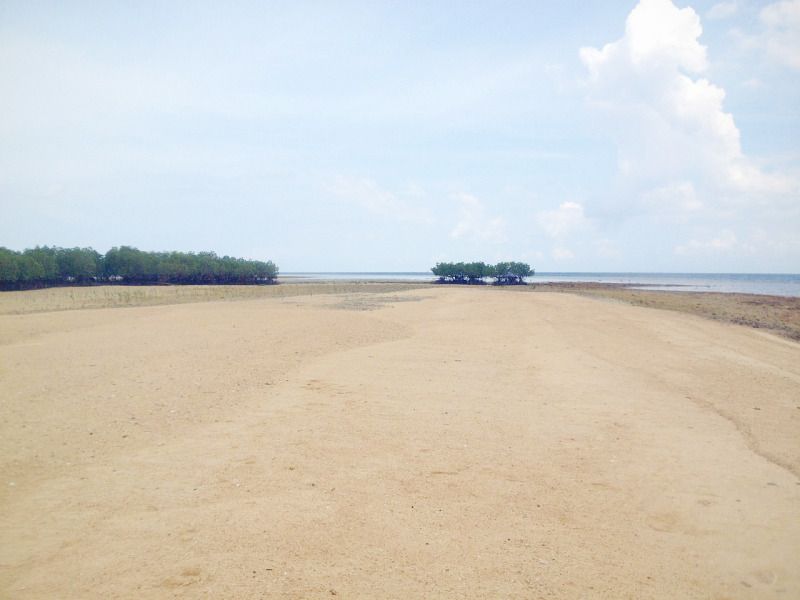 Starfish Island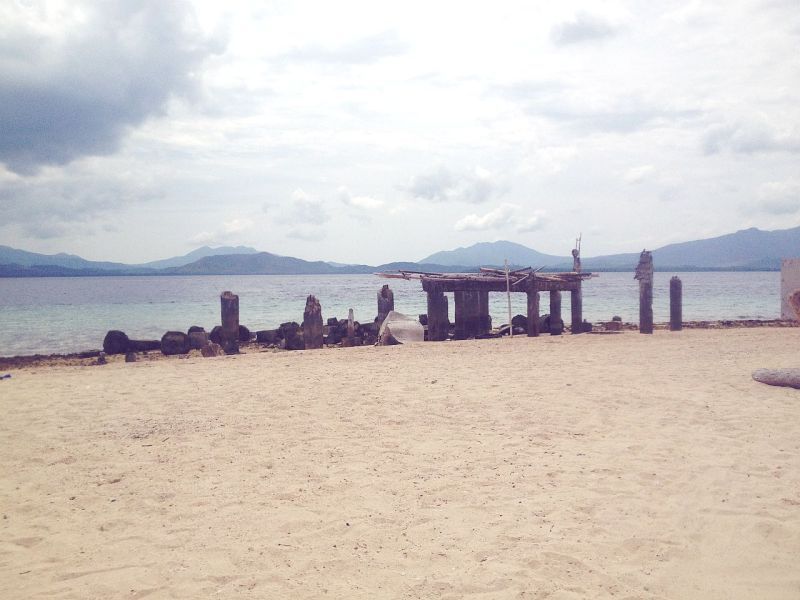 Starfish Island, part two
At the end of the tour, our snorkeling guide gave us these cute leaf creations...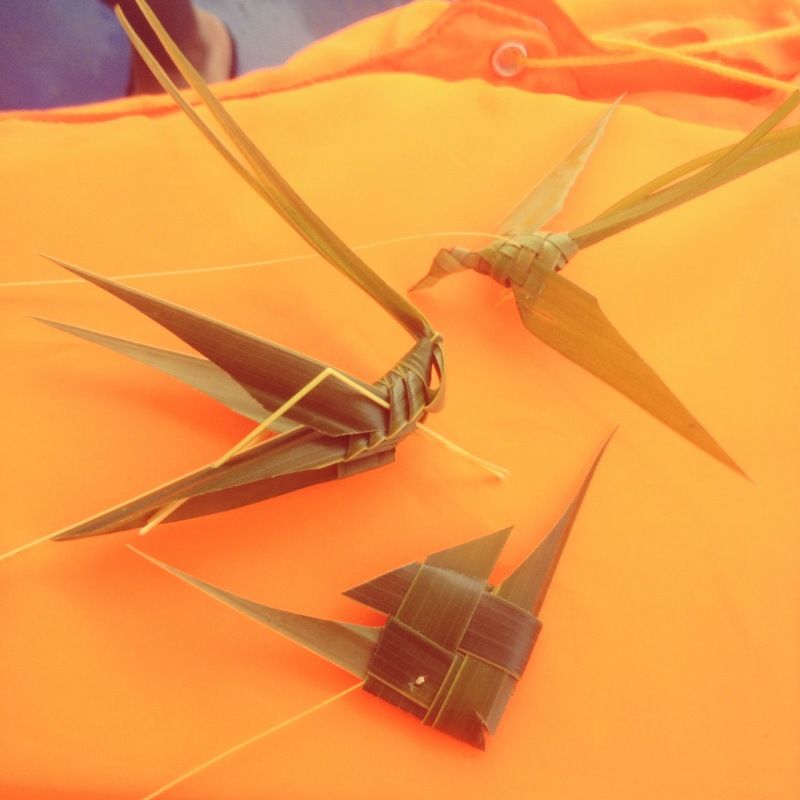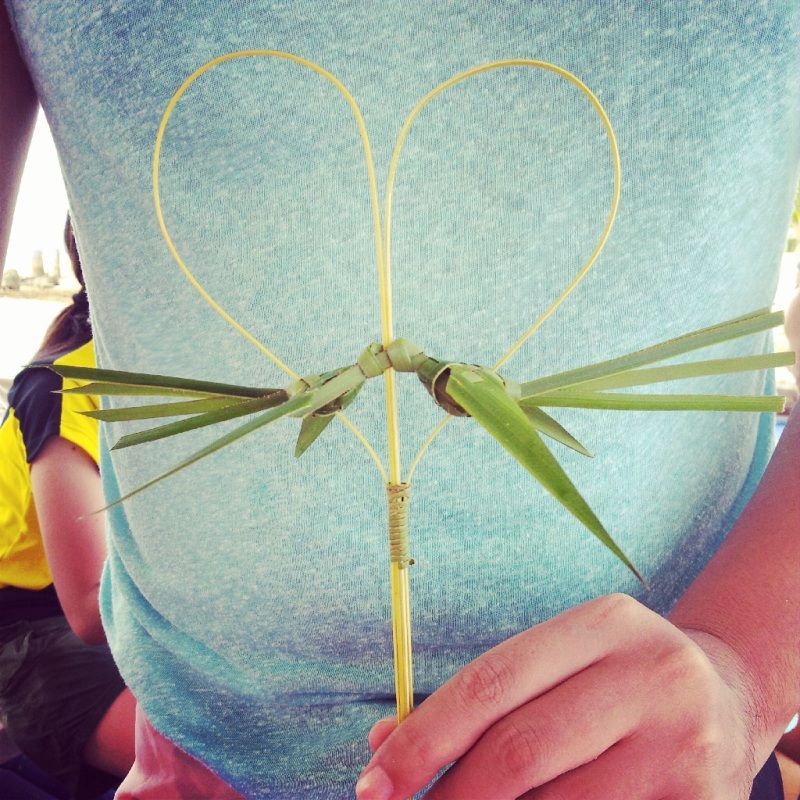 Aaand here are the snorkeling videos!
x Roan
*photos by ed and me