In the early stages of the selection for the "7 New Wonders of the Natural World", prior to everything going on full-on media campaign, I visited the 7 New Wonders website and excitedly voted for our wondrous subterranean river. Then right after voting (for PPUR and others) and browsing around the website a bit, I thought "
Hmm, this whole thing is fishy
" just by the look and feel of their website (it looks
pangit
, crowded and HTML-y). While every nominated 'new wonder' must have their wonderful, breathtaking qualities for sure, the whole operation didn't look reliable and legit, which I wish occurred to me before clicking those buttons. Then last year around the time of the announcement of "winners", the competition was questioned and tagged as a marketing/money-making scam (read about it
here
and
here
).
Our subterranean river "winning" the questionable competition doesn't make it less wonderful. It is and we should still be proud of it. Although I am greatly ashamed to admit that I even participated and voted for it even when I hadn't been there, I just console myself with the thought that I supported local tourism. The national and local governments' efforts to bring in more people to Palawan paid off, at least, despite the shadiness of the award.
I wanted to go to Coron instead of Puerto Princesa as I was more interested to see cliffs instead of caves. But well, cliffs and shipwrecks can wait, I thought, so let's frickin' see first what this river is all about.
So, to the river we went.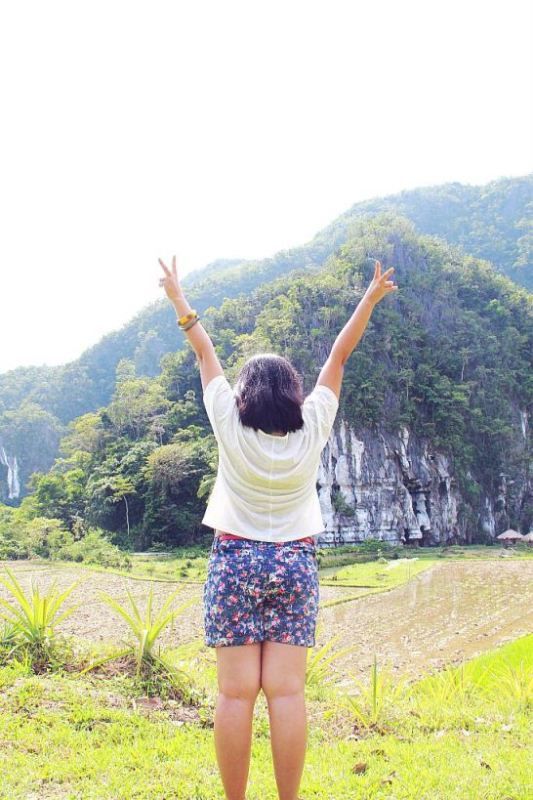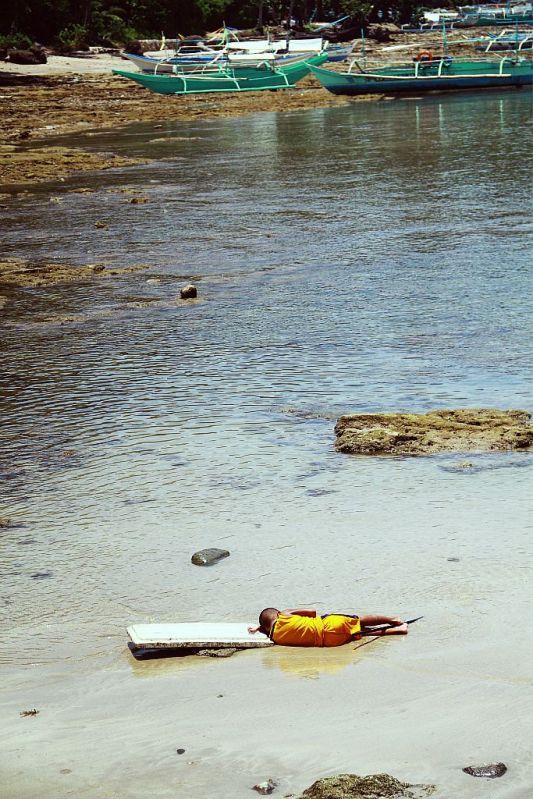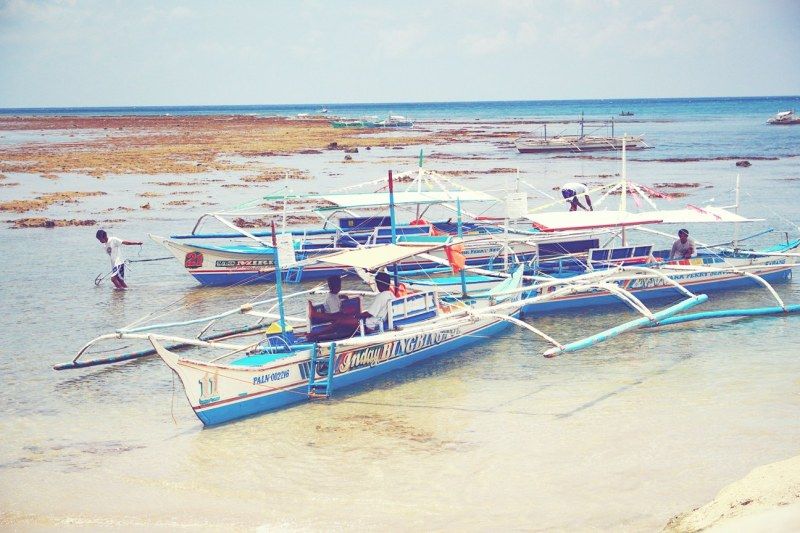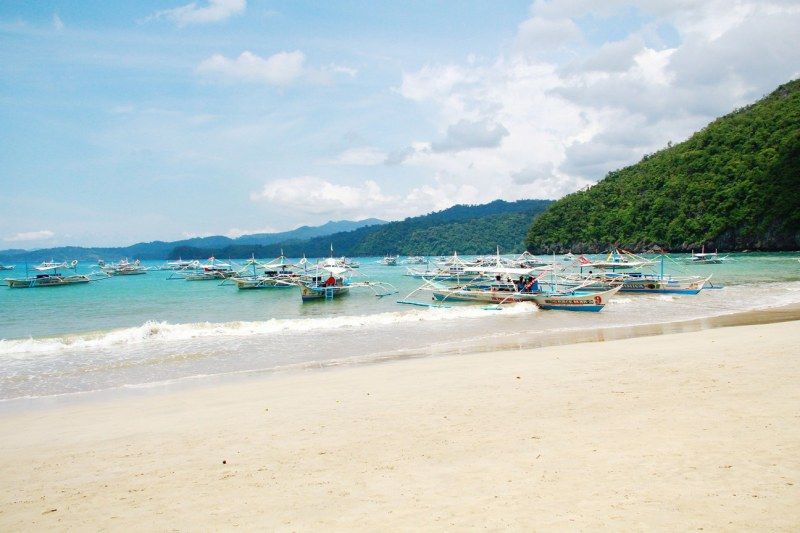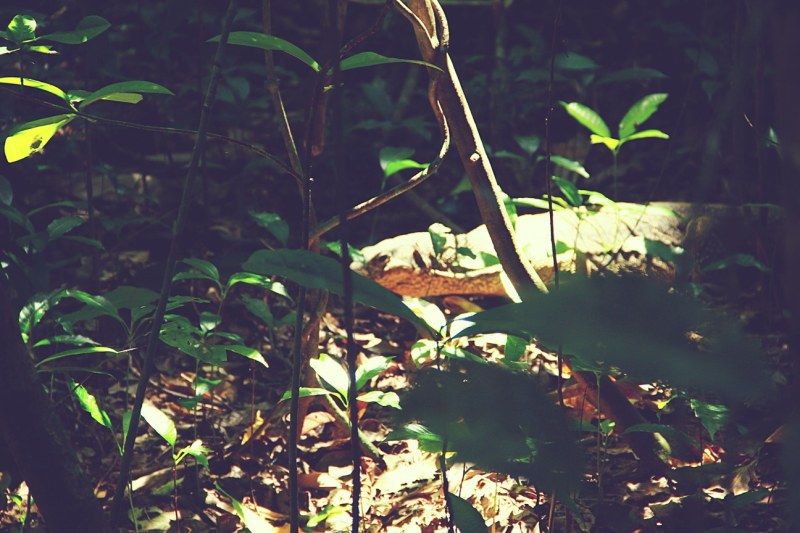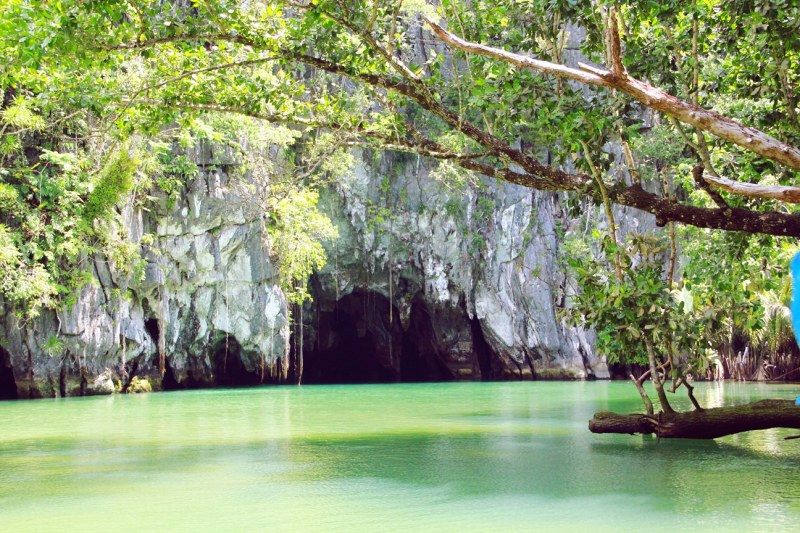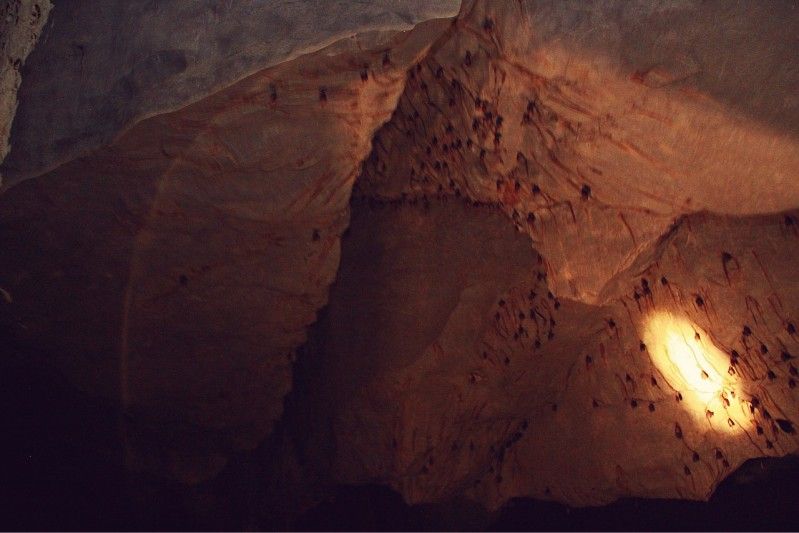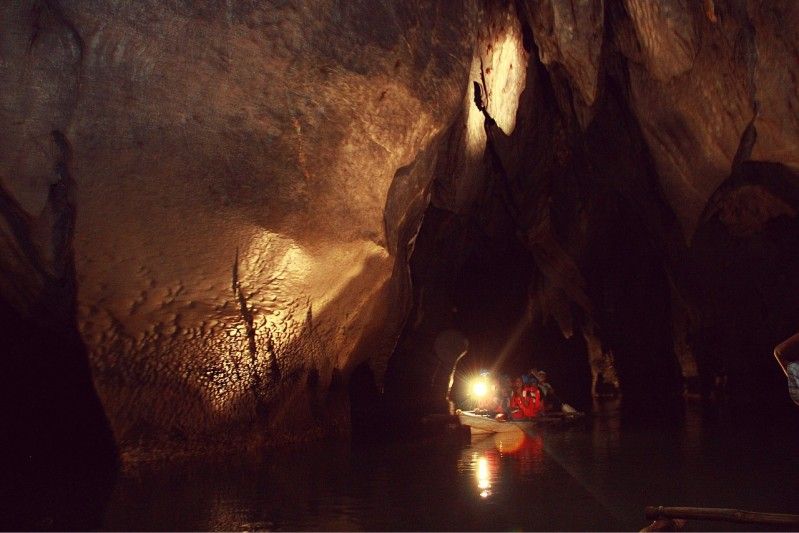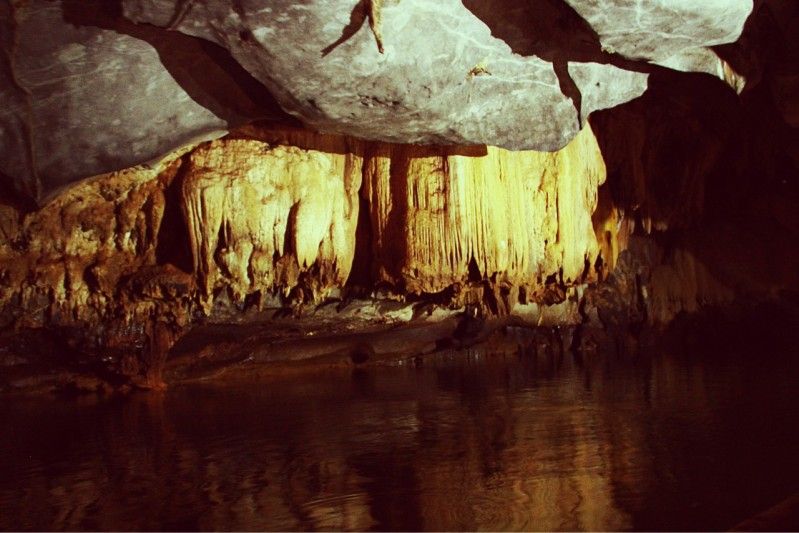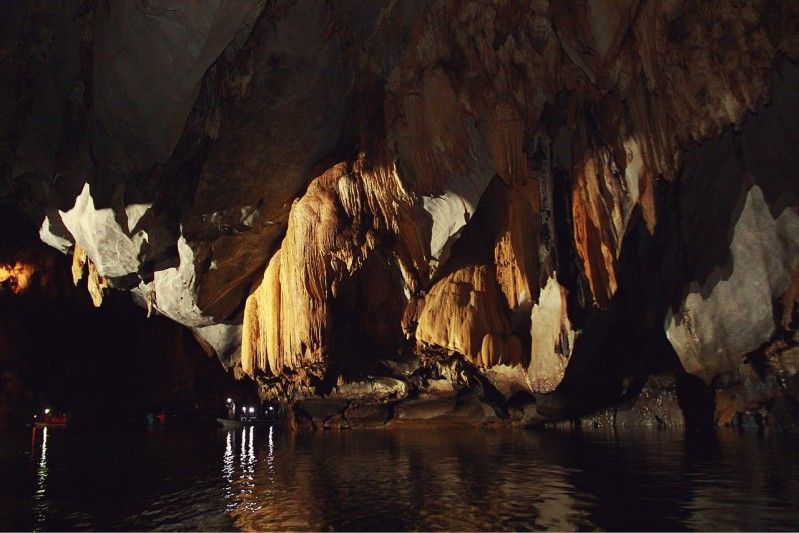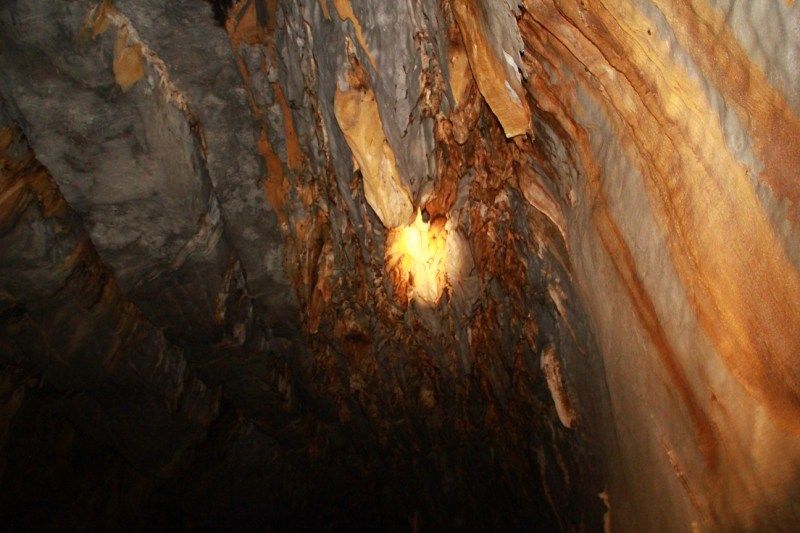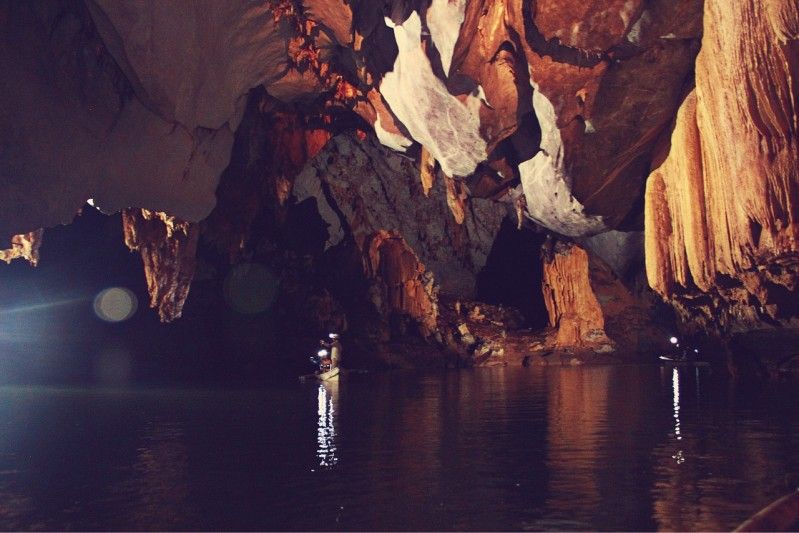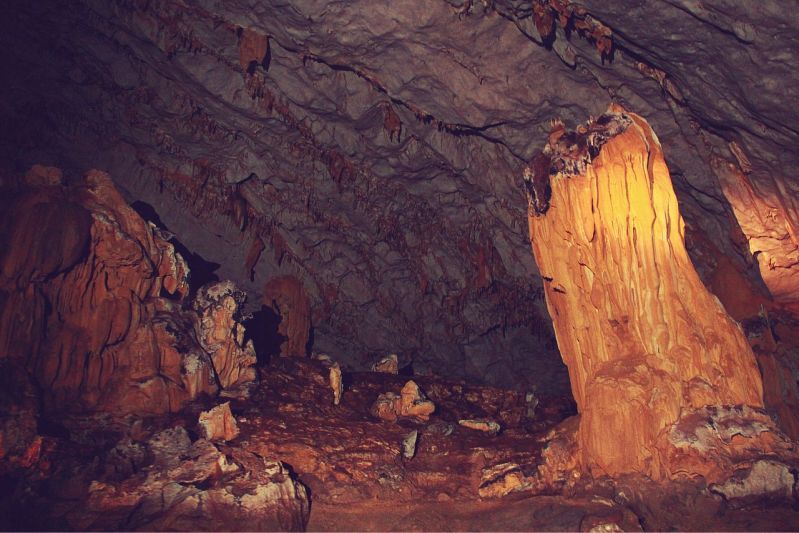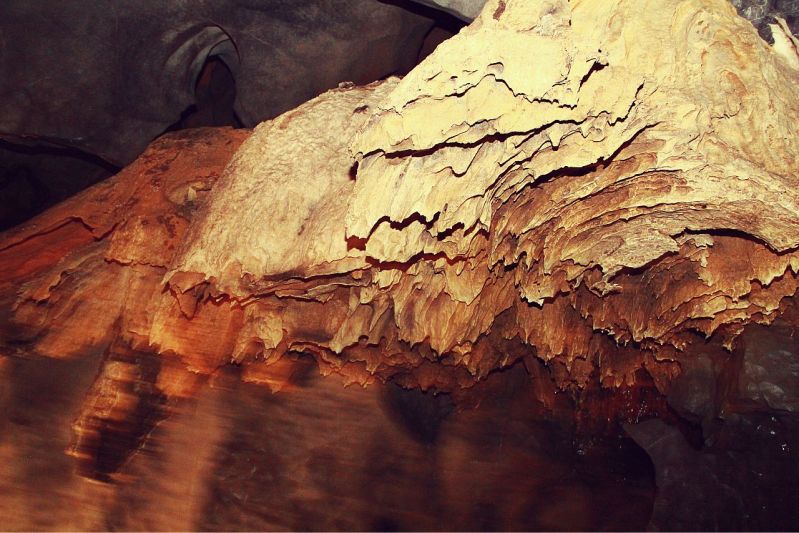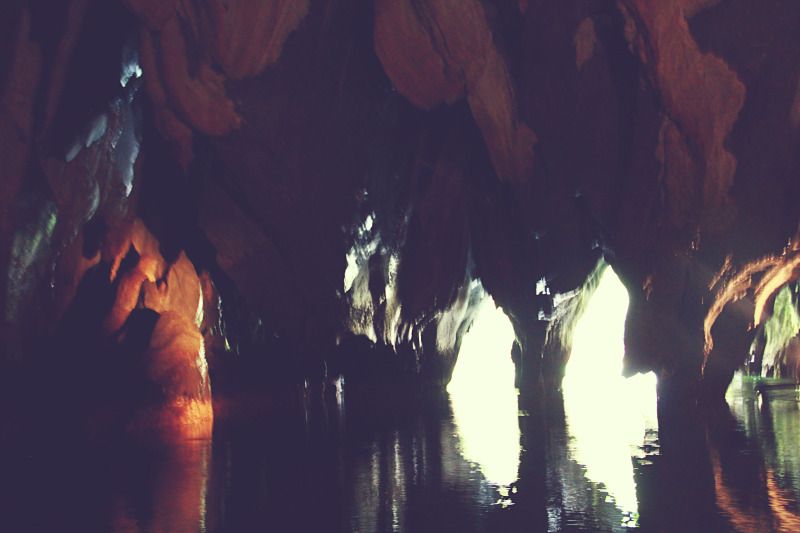 As you go near the river entrance, it starts to smell bad. Really bad. Ladies and gents, that's bat piss for ya. It doesn't smell that awful anymore when you go inside though. There are swallows flying around and bats sleeping. It can be freaky-ish seeing so many bats dotting the stone walls.
The tour goes only for about 1.2km in 45minutes. Our boatman was funny and knows some Cebuano that went very well with his mostly Bisaya tourists. We were lucky too that there was a film crew shooting inside the cave (it was for an ad, if I remember it right) so we had good lighting near the "cathedral" (where that phallic stalagmite is). There's a lot of stalactite formations you could imagine anything. One is this Jesus-like "print" on a stalactite that gives me relief it wasn't on dry surface (and is in a protected area) lest devout people start making an altar for it.
The formations are wonderful and the area is well-maintained and managed. I just wish the tour went on for more than 1.2km because it's so
bitin
!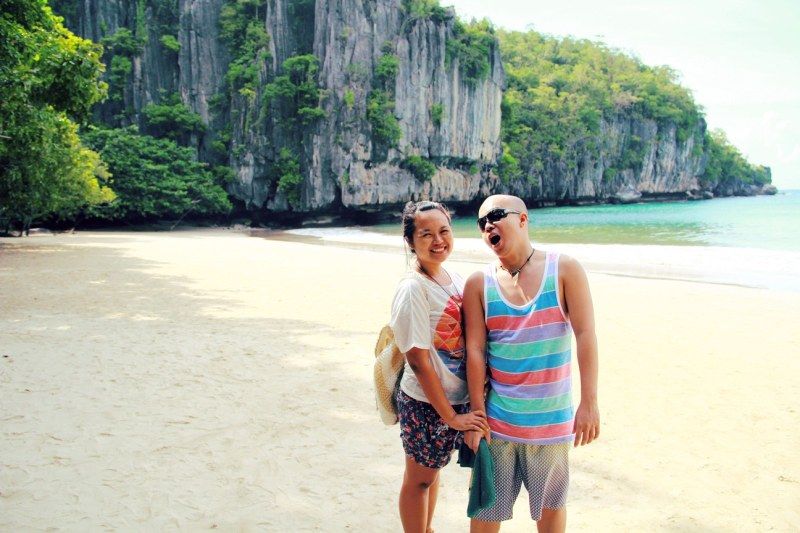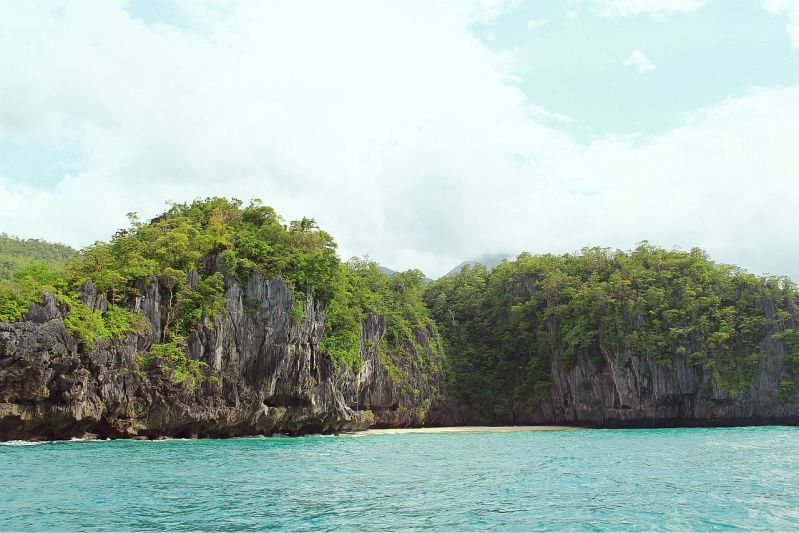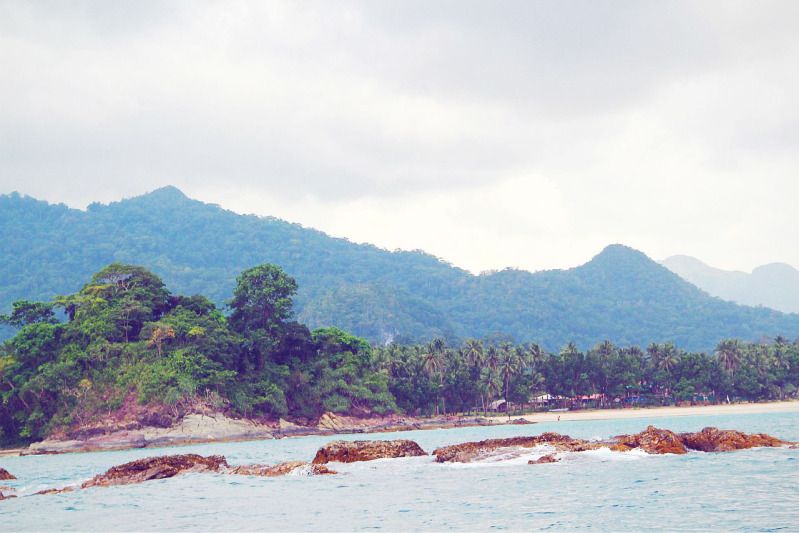 Where we had dinner on Day 2 will be on a separate post; it's an attraction by itself!
x Roan
*photos by ed