Caveat: Photo-heavy and less talkative post.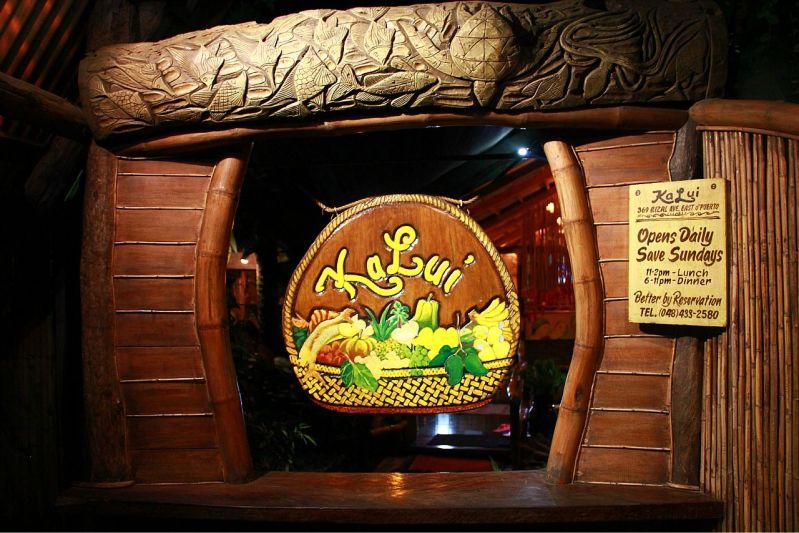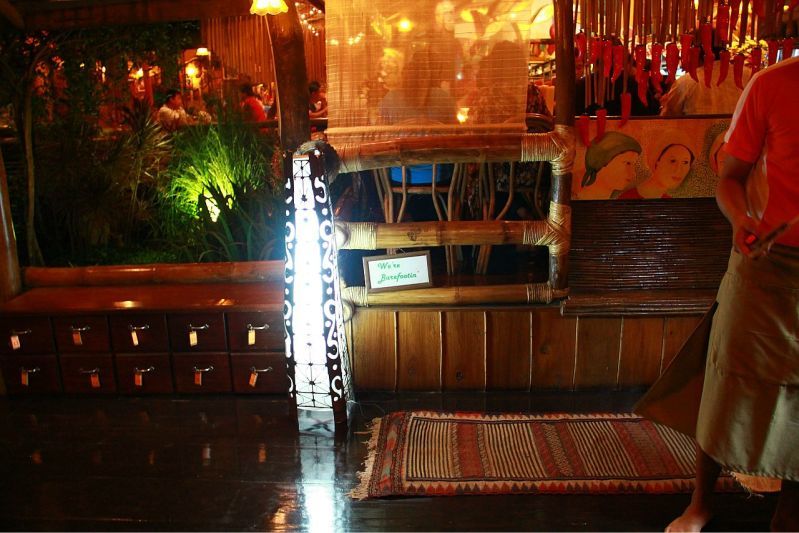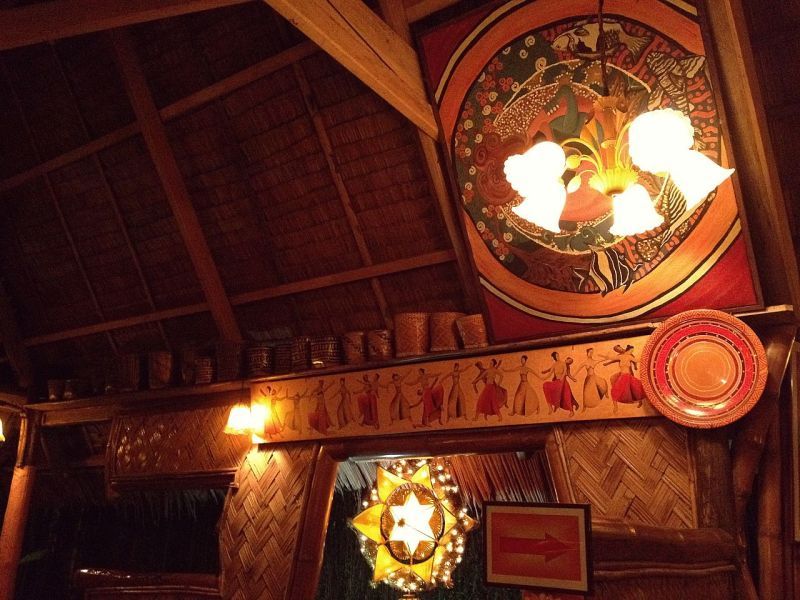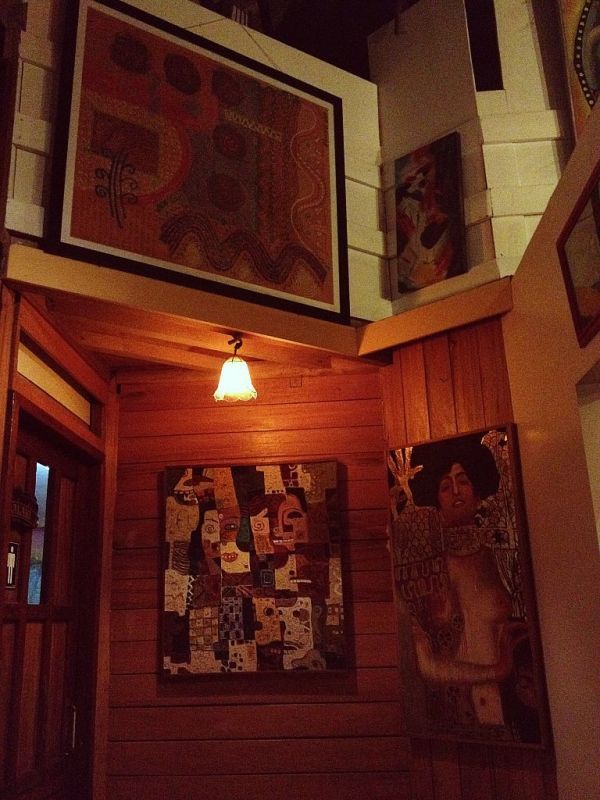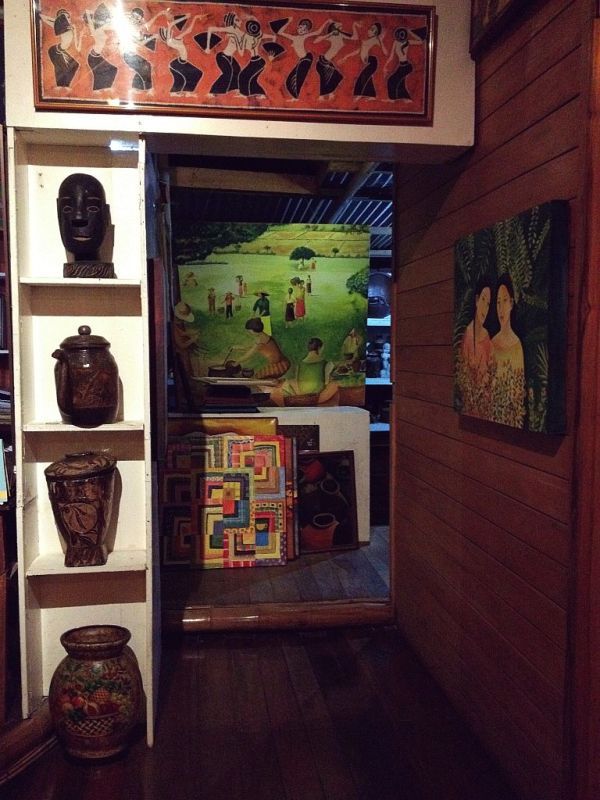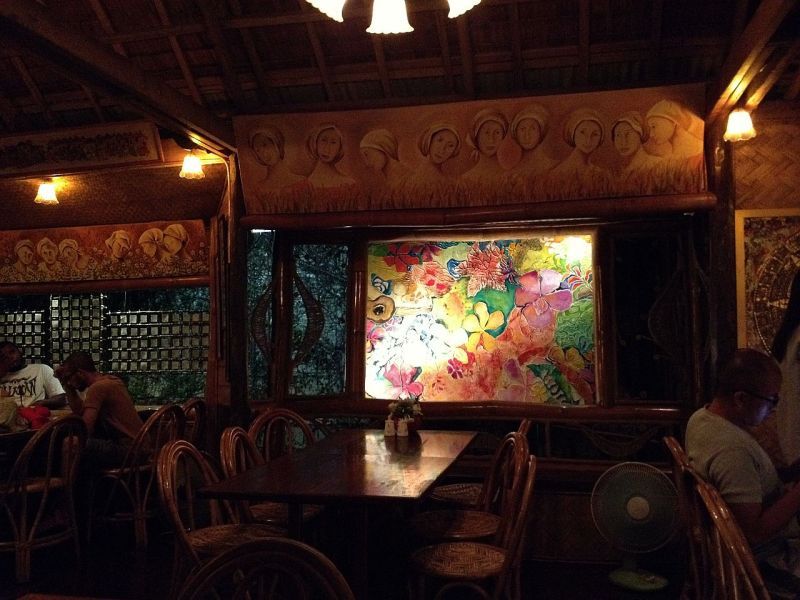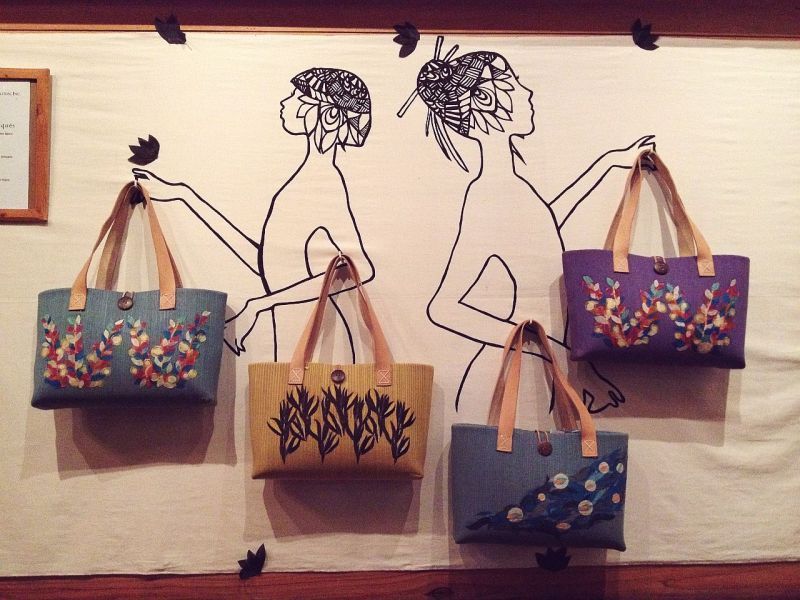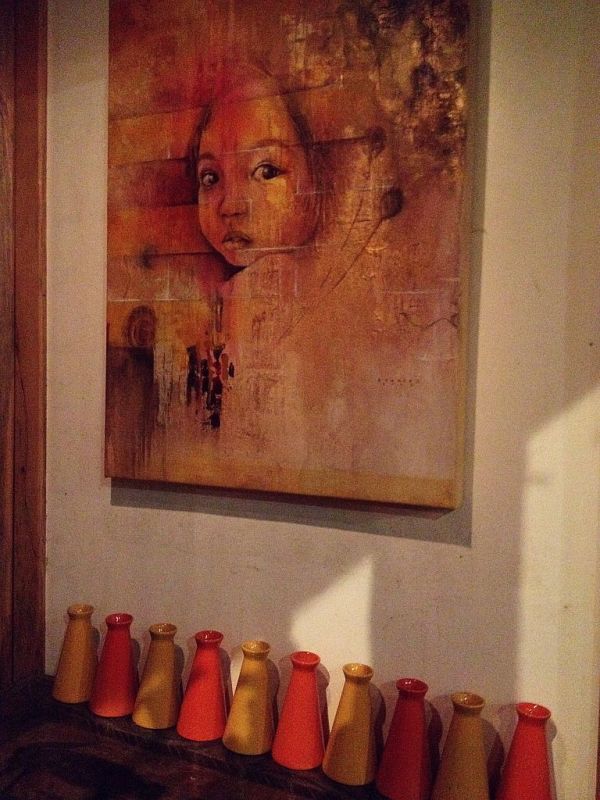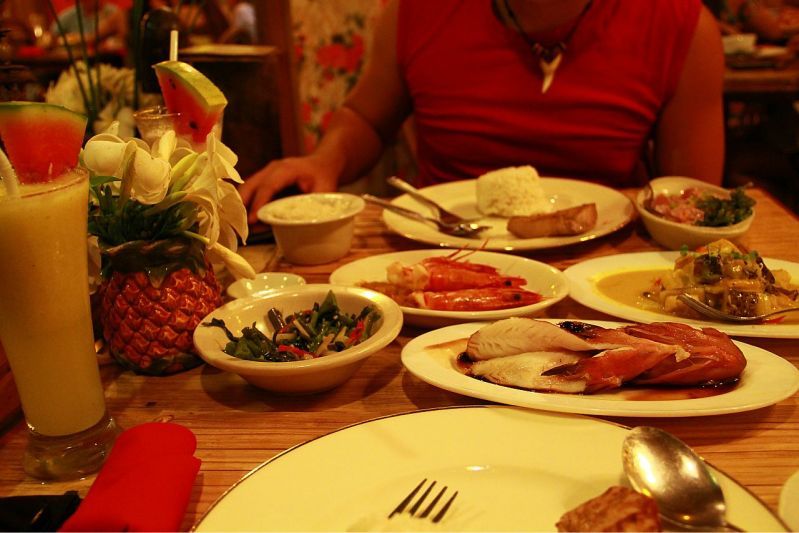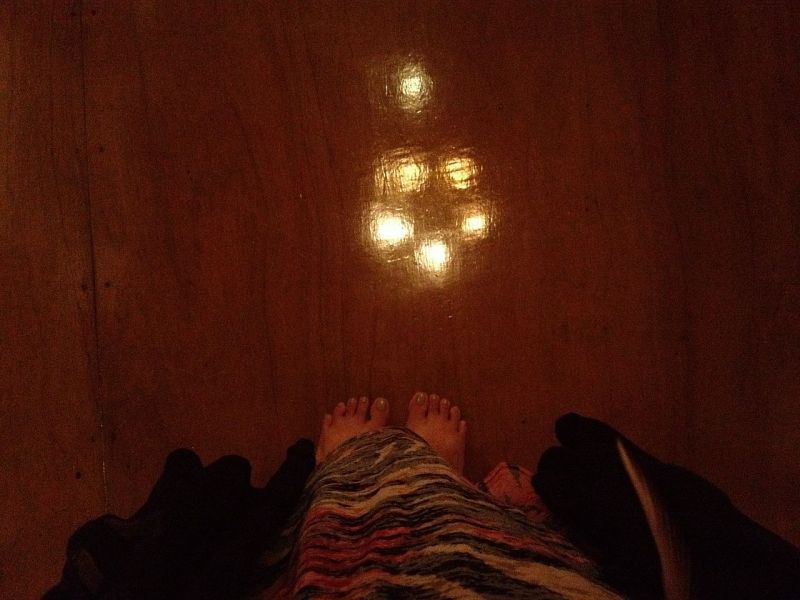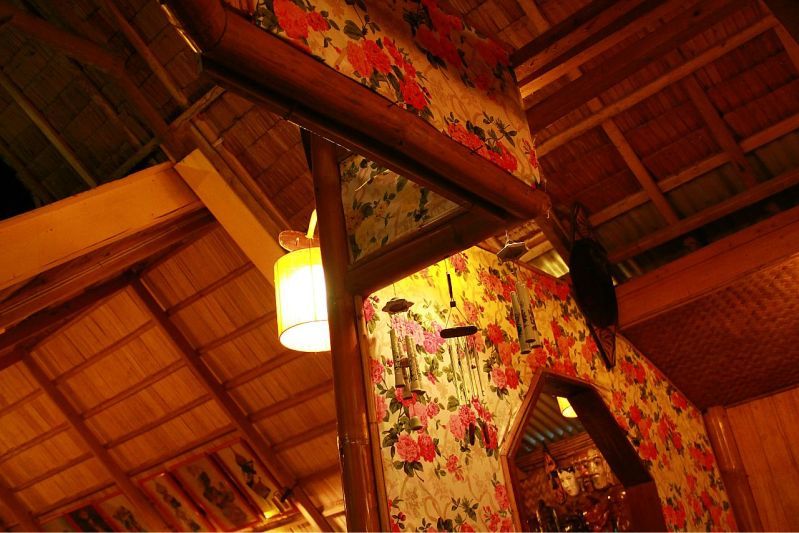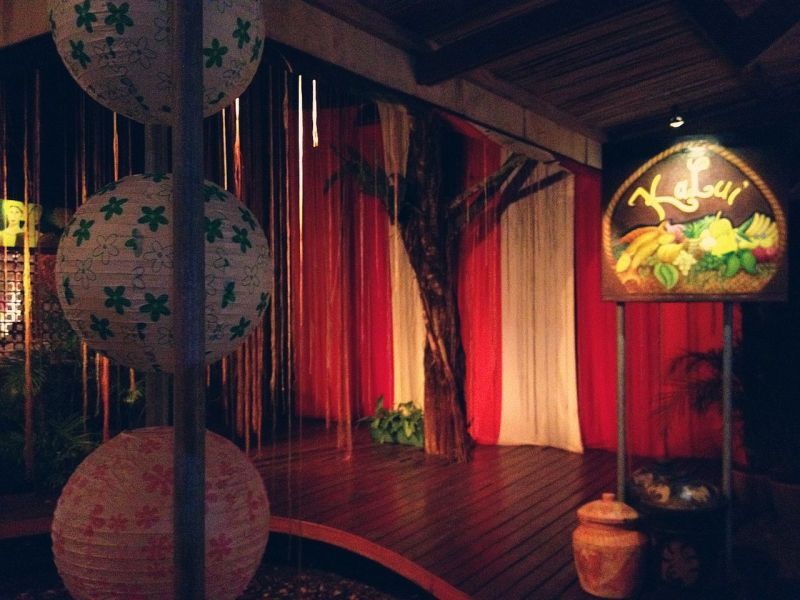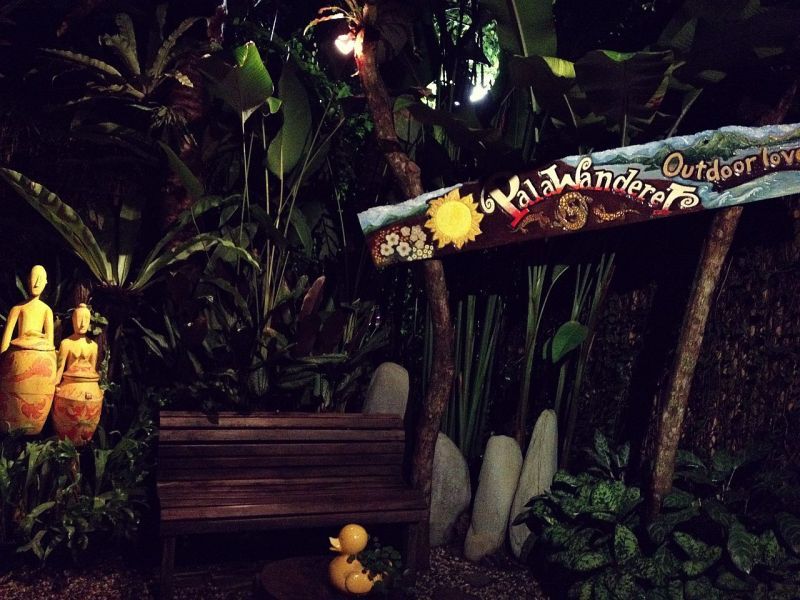 Kalui Restaurant
is the most famous restaurant in Puerto Princesa. It has a gallery, garden, and something like a performance platform. Most importantly, it's where you dine barefoot.
This is how my house would look like if I quit fancying Japanese and Scandinavian interior designs.
x Roan
*photos by ed and me