The old
Human❤Nature
branch in Cebu City (they have branches in Mandaue and Lapu-Lapu, too) was located in Galleria Fuente beside Sampaguita Suites. Now, they've transferred to The Strip with a cosy, new store design. Theirs isn't any different from the main branch at Quezon City - same concept and theme.
The first
Human❤Nature
branch I'd been to was in Davao (
where I bought quite a haul
). I was impressed how relaxing the ambience was. If I remember correctly, there were couches, chairs and a coffee table, and a little water fountain with bamboos. They got wooden shelves and yellow lighting. Very cosy and attuned to nature which I really, really like.
I wished the Cebu City branch was the same. Now it is!
I planned on going to their opening last weekend but the rain was making me too warm, fuzzy and comfortable in the couch to even care going out. So, visited the store yesterday instead.
The manager was very gracious in allowing me to take photos of their store. I think it has to do with her name being Grace. :D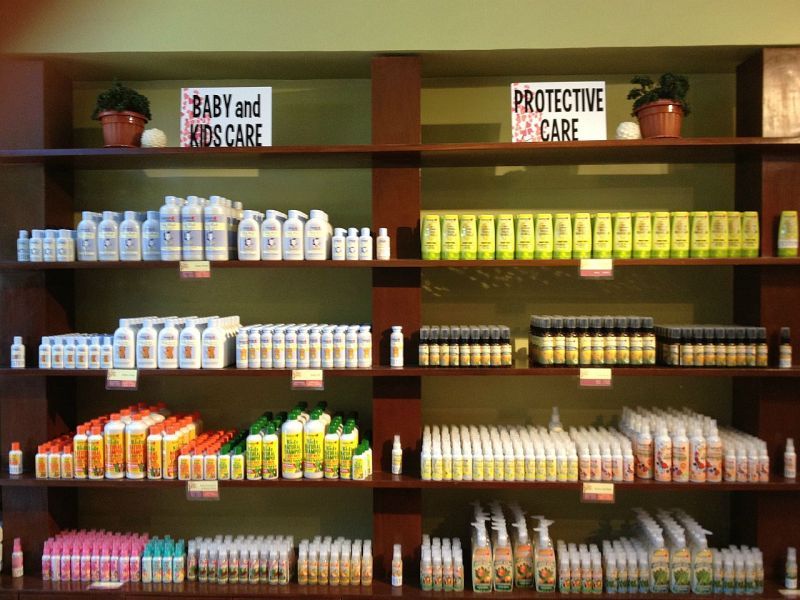 Upon entering, this is on the left side.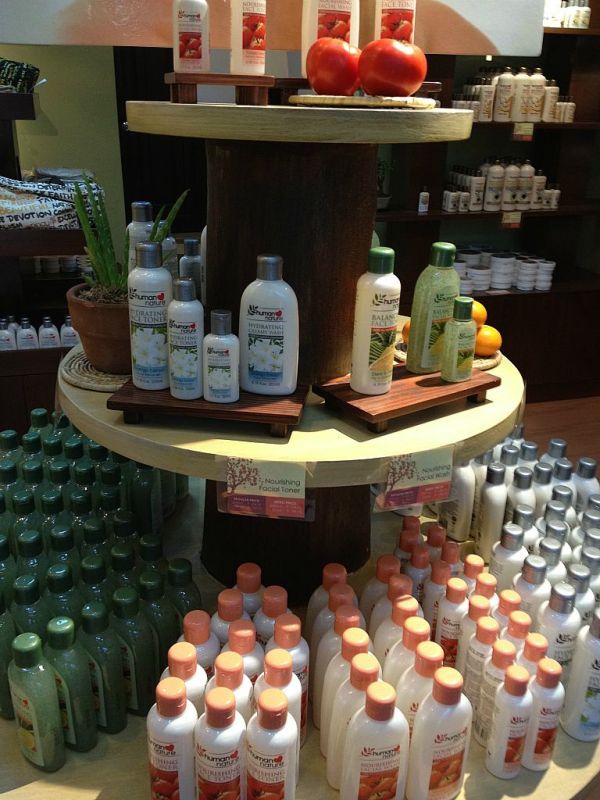 Center display. Things you put on your face.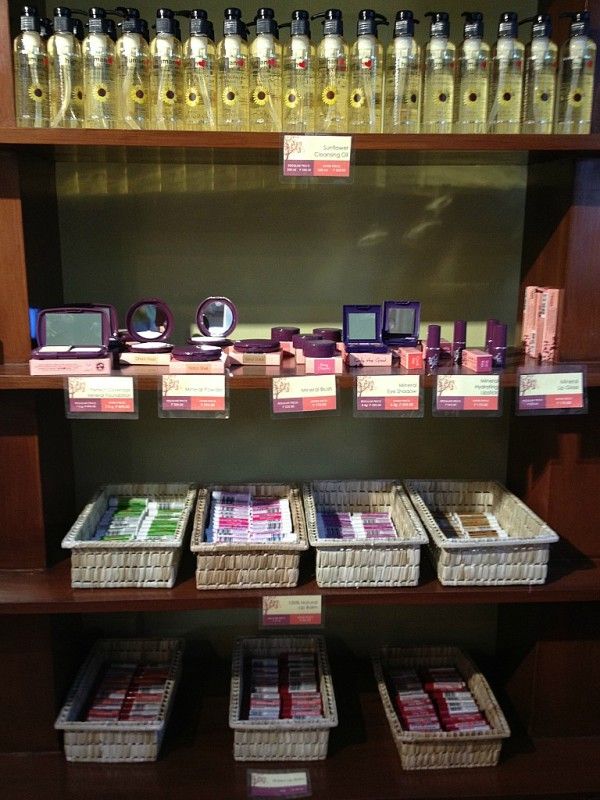 Mineral make-up display. This is on the right, adjacent to the cashier/counter.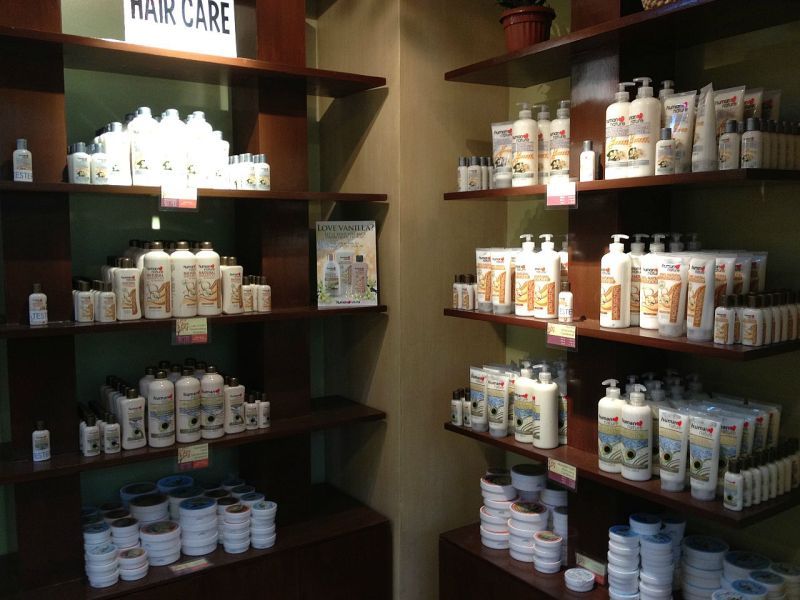 Shampoos, conditioners and hair masks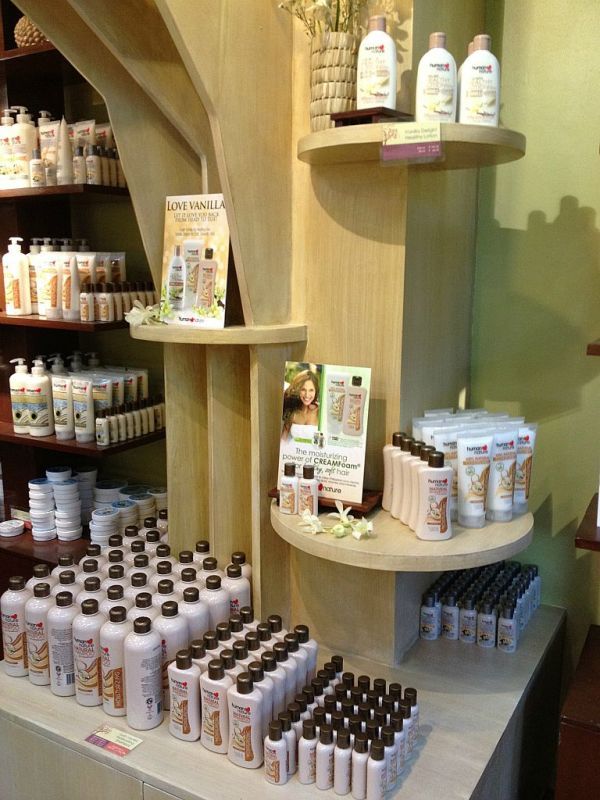 More shampoos and conditioners featuring their new vanilla variant.
They were still putting on more product displays for the face and skin care shelves.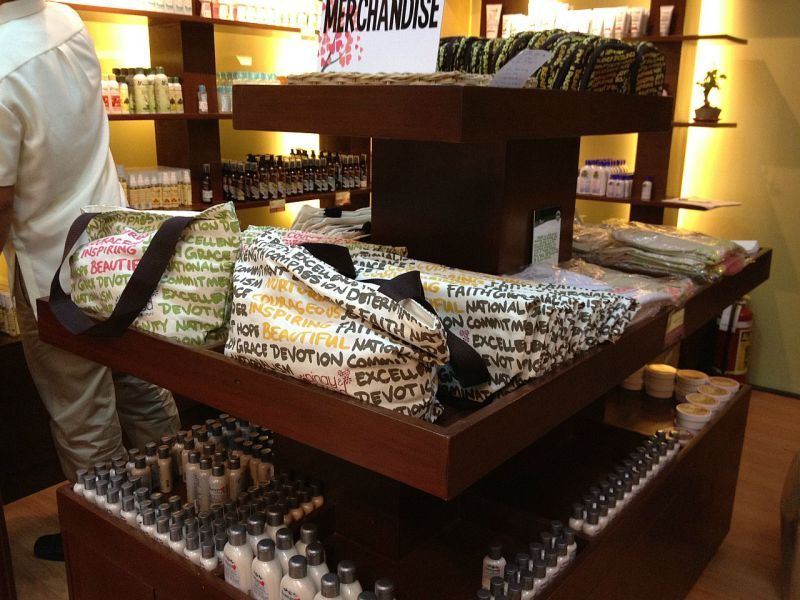 Merchandise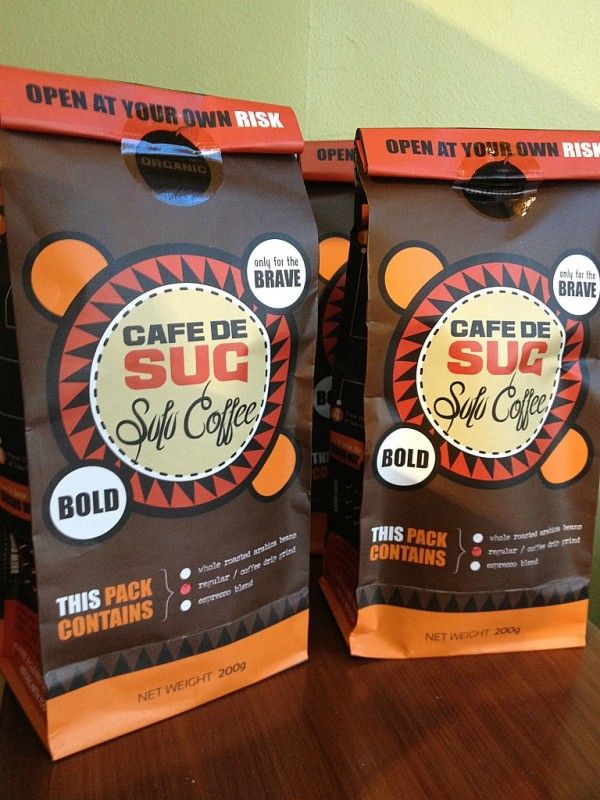 Produced by Sulu coffee farmers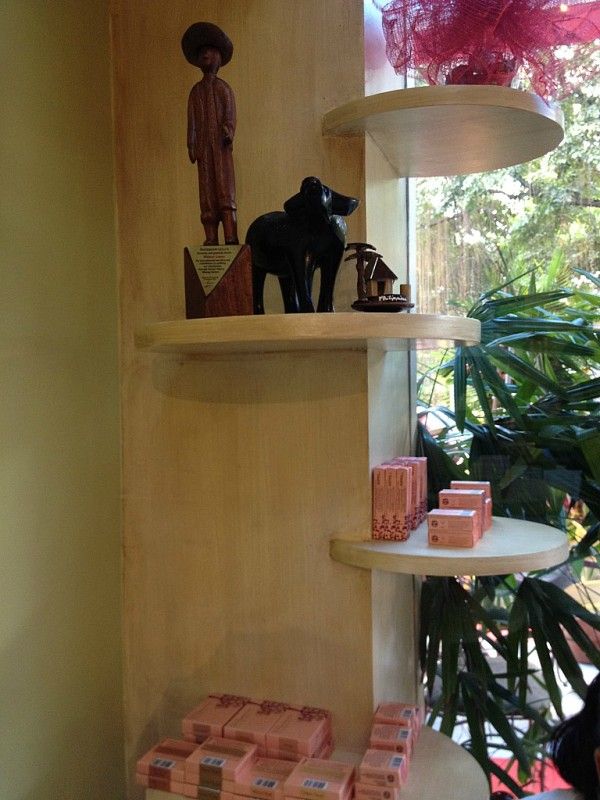 Display behind the counter
The ceiling! ❤
Now let's go upstairs...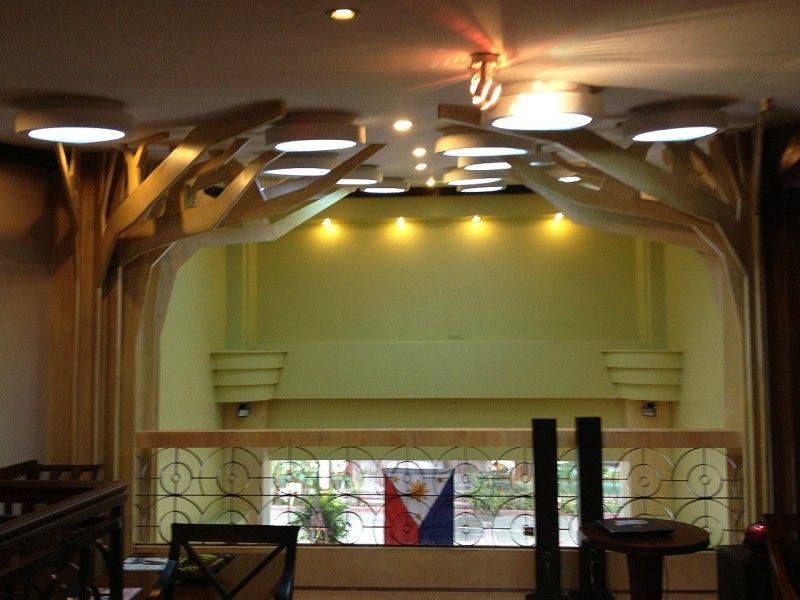 ❤❤❤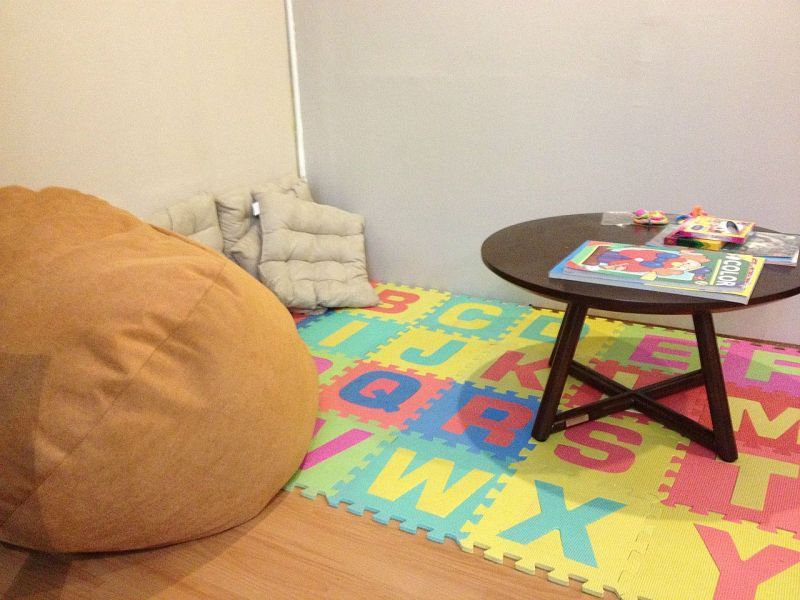 Little corner for the kids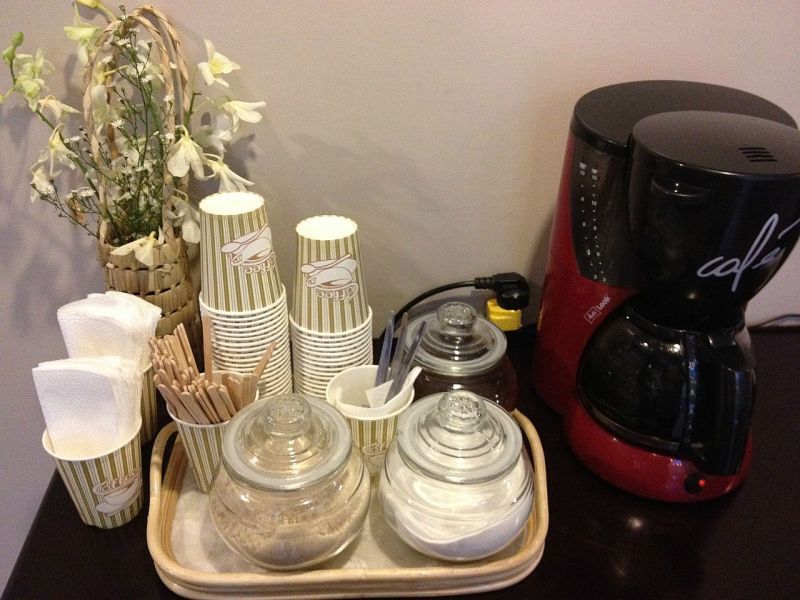 Free Cafe de Sug coffee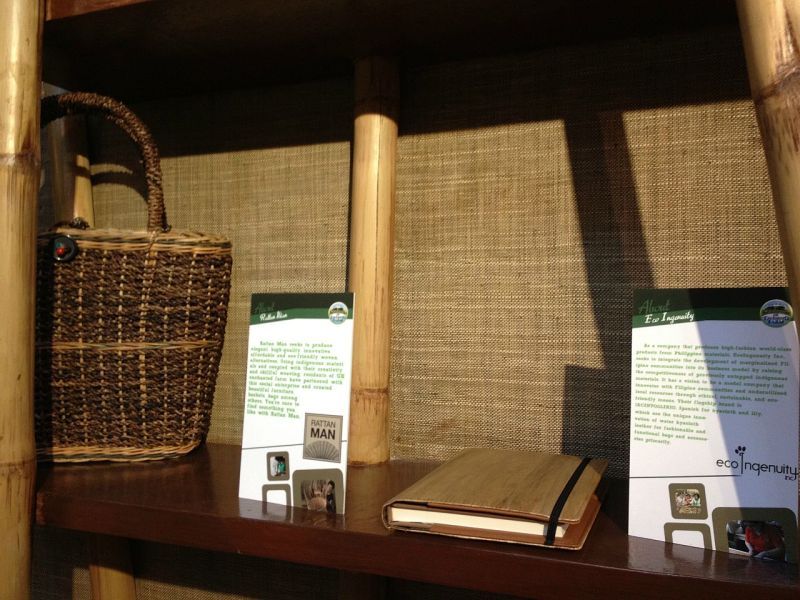 Products made of and with rattan c/o GK Enchanted Farm weavers
I really dig interiors with bamboo anything and wood fixtures. So Zen and relaxing.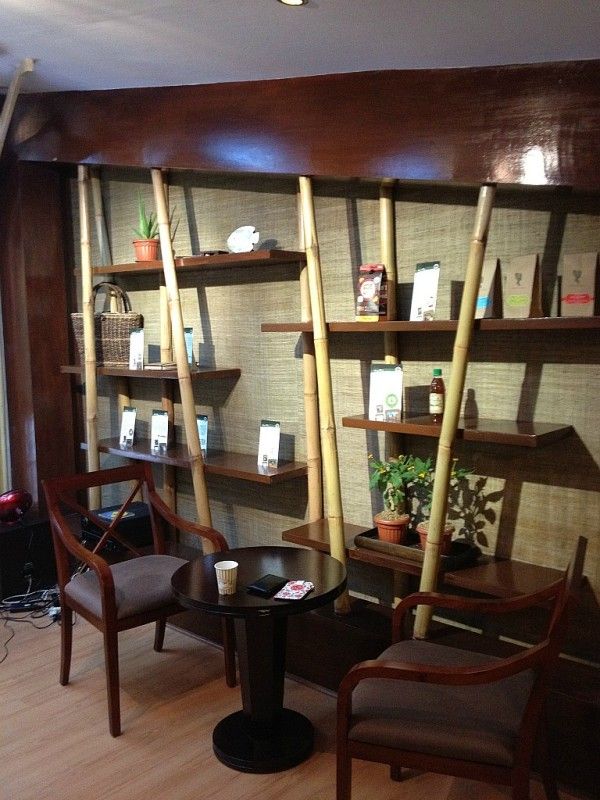 Display of products from Gawad Kalinga's Enchanted Farm and partner communities
Even though not a coffee drinker, I tried their Cafe de Sug coffee. Since I'm no coffee connoisseur, I couldn't really properly articulate how it was, but it smelled good!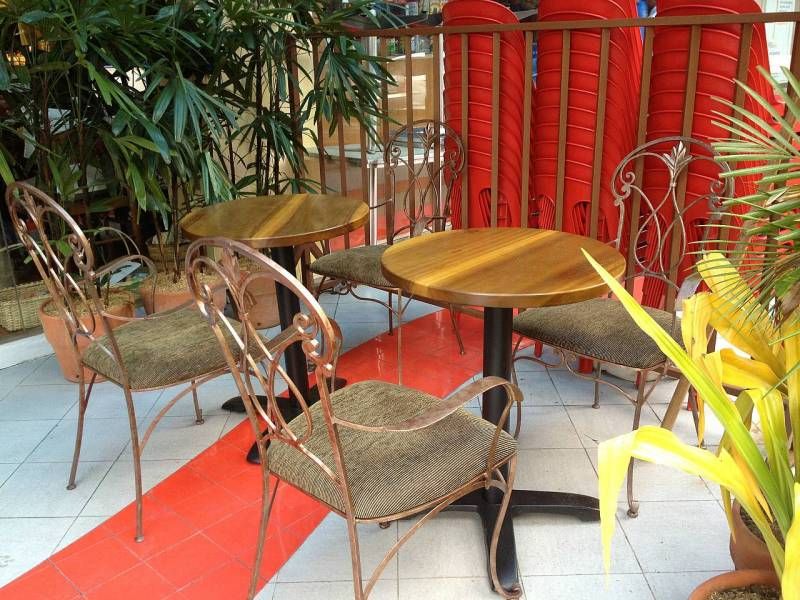 There are coffee tables and chairs outside, too.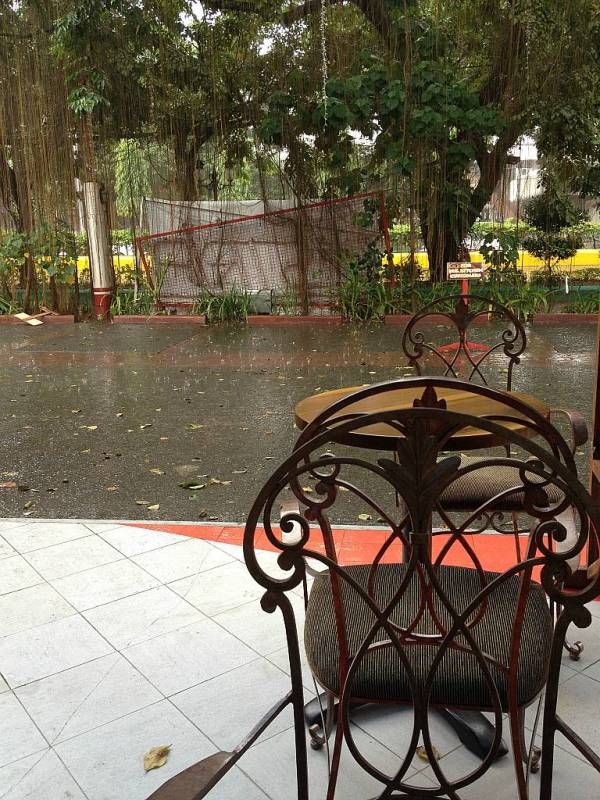 It was raining outside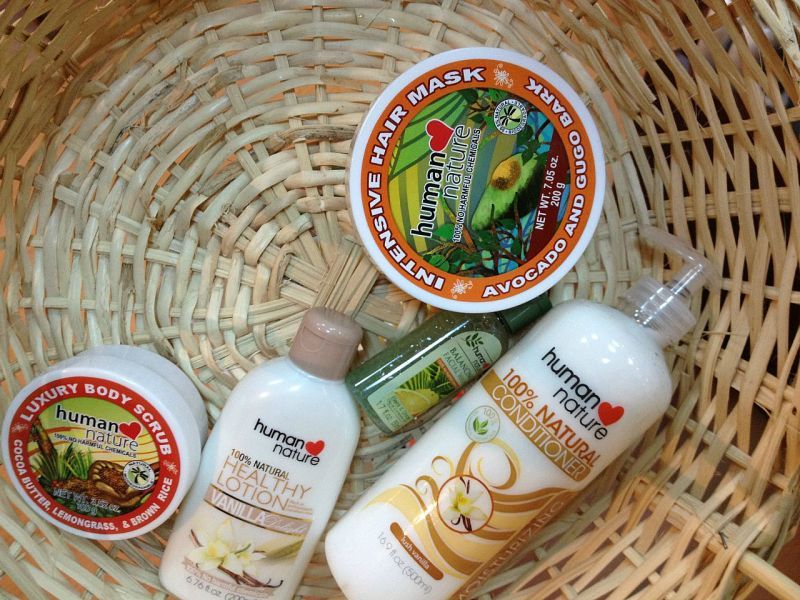 What I bought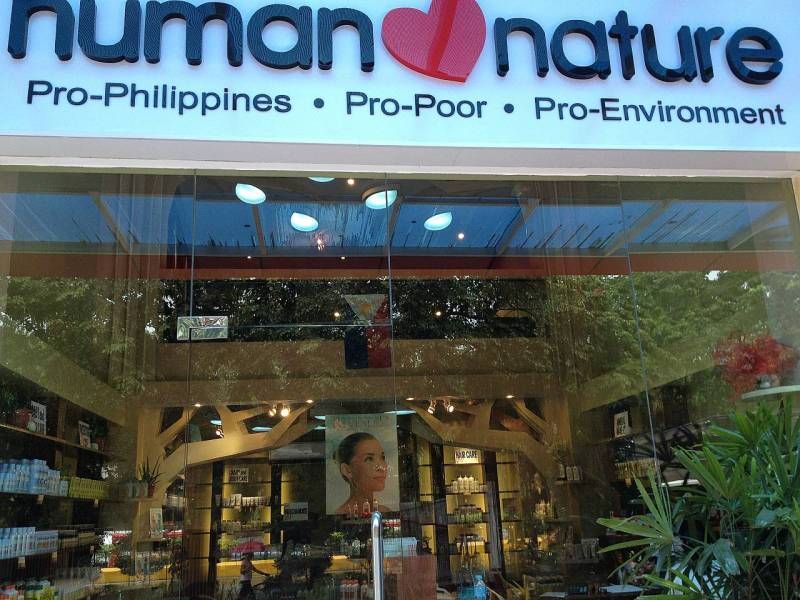 The Human❤Nature Cebu City branch! Visit them!
x Roan