You could say I live a hermetic life. I work from home so I almost always don't get dressed up to get something done. The only times I get to haul my bum out of my work chair and/or couch are movie dates, grown-up errands (trips to the bank & payment centers which I incredibly hate), trips to the supermarket, shopping dates (seldom), and chill-out/dinner w/ friends when I'm feeling social (also seldom).
This routine may be boring to most but I'm perfectly fine with the set up. So, I guess that makes me a boring person, haha. You know what I think? I think my crazy self is being dormant right now. I've had my share of being completely mental and going on spontaneous trips with friends so maybe I've mellowed down a bit. Oh geez I hope it's not because of age.
Speaking of age, I turned 27 on July 11. 7/11. Very convenience store, lulz. The boyfriend wanted to have lunch date w/ friends that afternoon. But since he needed to be early for work the next day and I wasn't feeling well and all so I just told him to take out food. Confession: I'm not used to celebrating my birthdays so people and songs and things make me nervous and awkward.
The boyfriend and I had a hefty Mexican lunch at home. I got to make a wish and blow a candle, too. Most importantly, there's cake. (I told my boss I wasn't feeling well that day "
but I ate cake so yey!
"
FACEPALM MOMENT
.)
So that's about my little birthday and off to the rest of the week...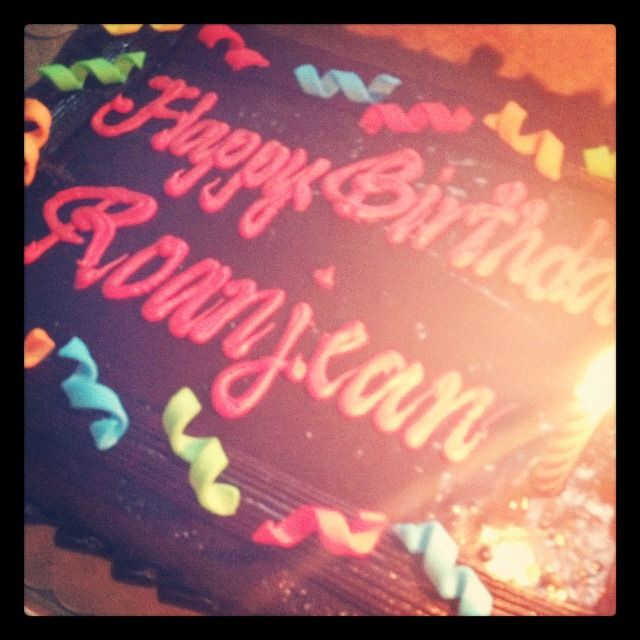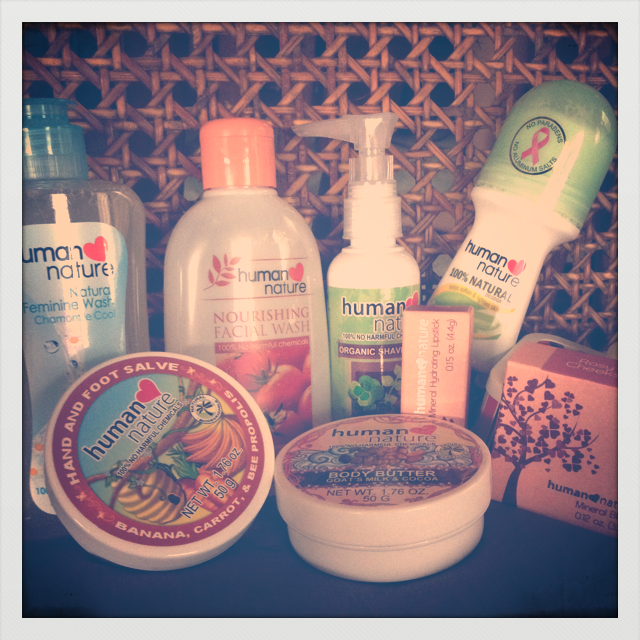 Birthday cake says Roanjean. Maybe I could make that legal. // Haul from Human Nature. I love them!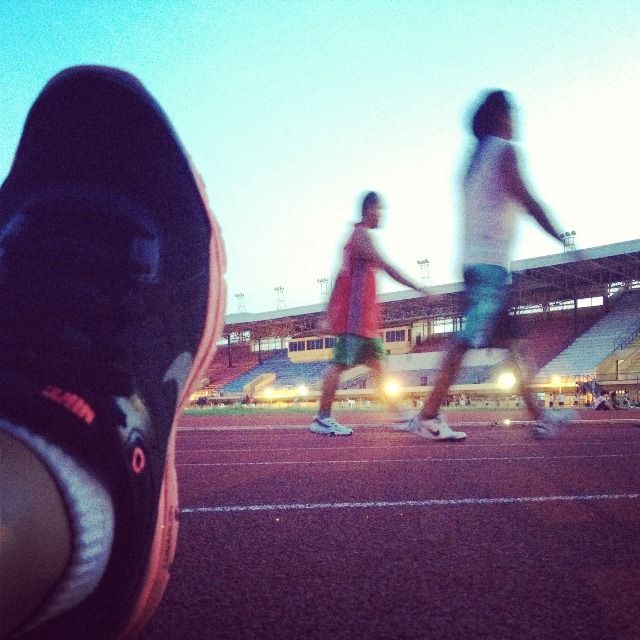 Phone pouch granny vibez // Resting at the sidelines post-jog at CCSC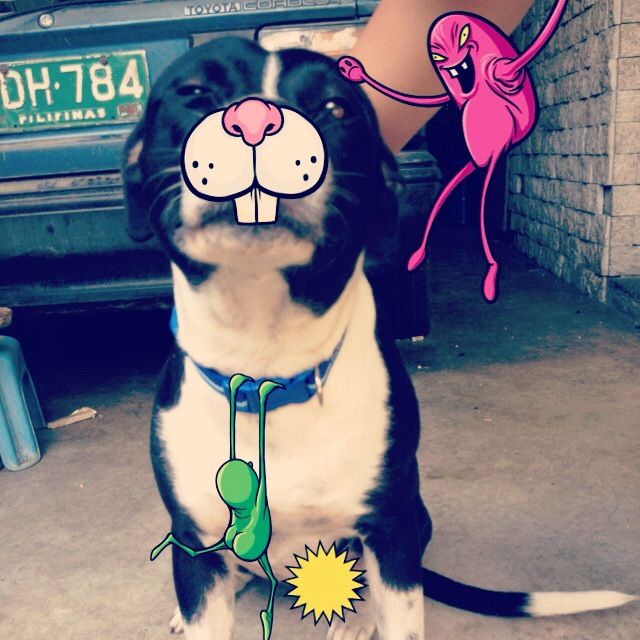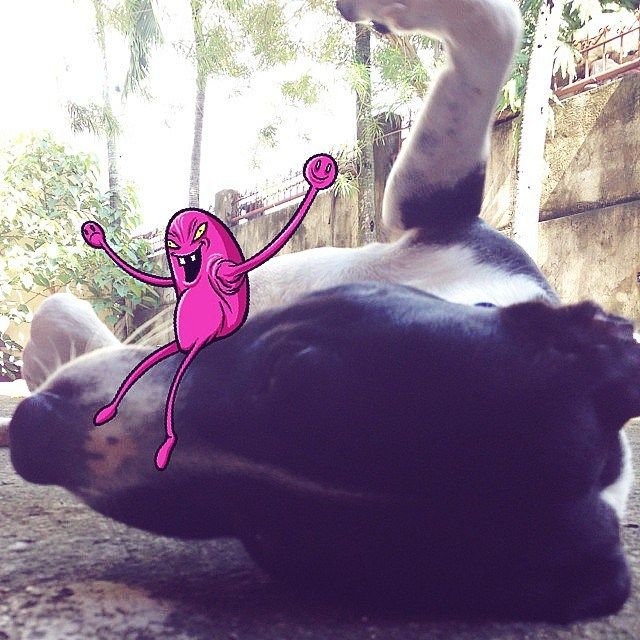 Having fun with WayCooler's monster stickers on our dog, teehee.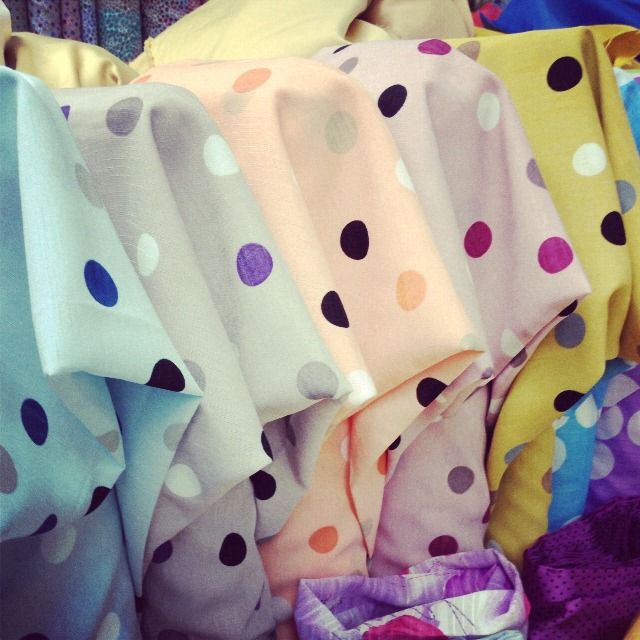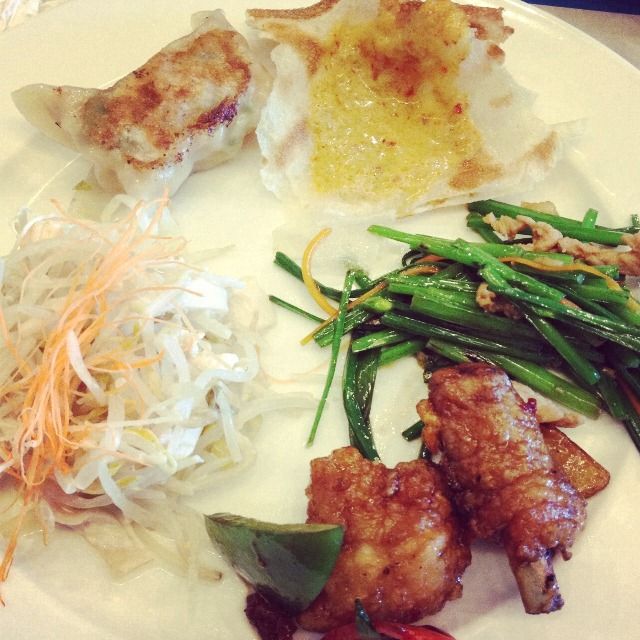 This afternoon: polka dot lovelies in a fabric store and lunch at Spice Fusion (serving the food took forever omg)

I hope to take "proper" photos next time. Oh, camera phones are just so convenient!
x Roan