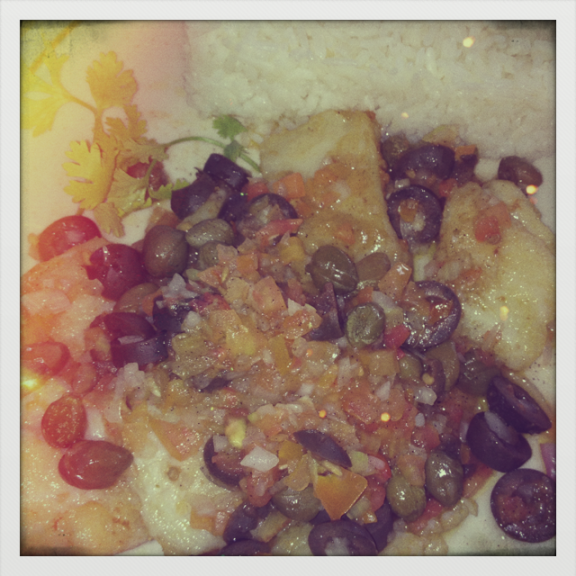 Mediterranean fish from Dessert Factory. It's too oily :-/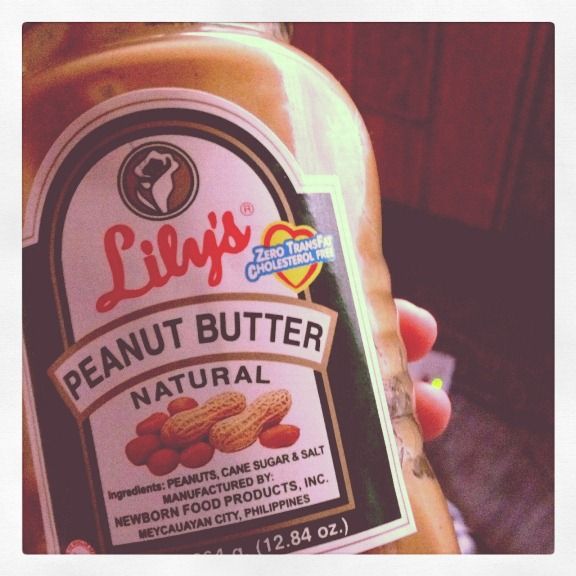 Peanut butter of the champions <333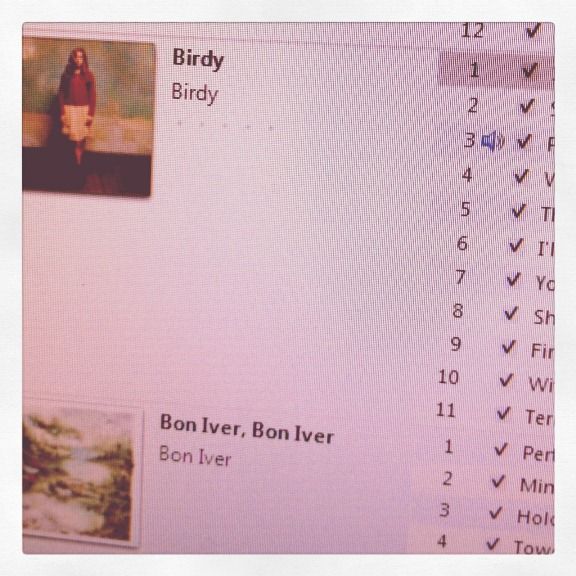 The Talented Ms. Birdy <3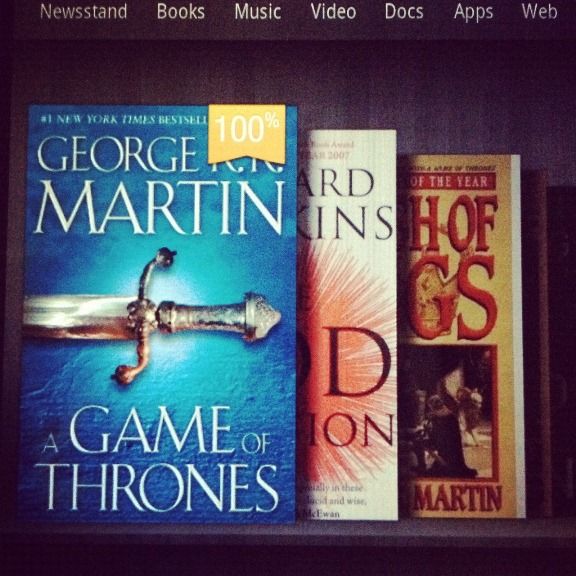 I can finally move on to A Clash of Kings. Will continue The God Delusion, too.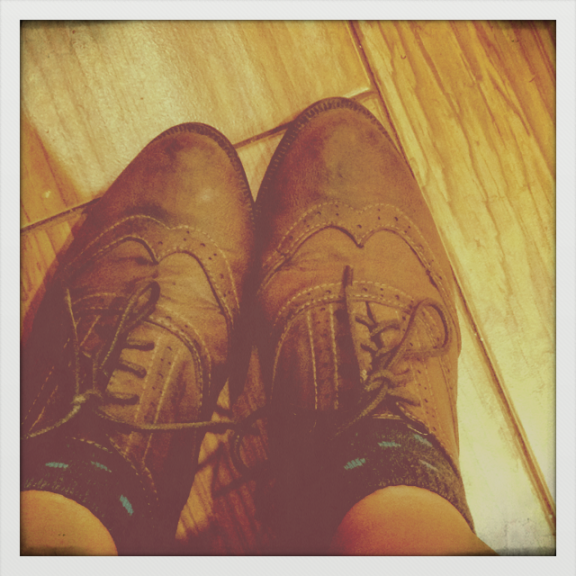 Footwear for the Spidey movie date
I had Dessert Factory's Mediterranean fish for lunch last weekend before heading to cinema for The Amazing Spider-Man. It was too oily for my liking. The fish was melts-in-your-mouth, though.
I prefer locally-made peanut butter over imported ones. Doesn't matter if their manufacturing practices are questionable or desirable. I find imported ones in the supermarket bland and unappetizing (at least the ones I've tried though) while the local ones are sweet and creamy. I alternate peanut butter sammich and oatmeal w/ dark chocolate for breakfast.
I "discovered" Birdy when Ed and I dropped by a record store and her album cover caught my attention. I didn't have any idea who she is, and instantly had a hint that she isn't some manufactured pop chick out there. (I like happy, serendipitous discoveries. I downloaded Ben Howard's album without any knowledge of who he is and his type of music but still ended up liking his songs.)
Fin'lly done with the first book of A Song of Fire and Ice. I alternated it with Richard Dawkins' The God Delusion, which has been quite educational, I must say. I'm finding myself learning, re-learning, and un-learning a lot of things lately... (I find the Kindle Fire heavy and can sometimes be a bitch to my wrist.)
Mannish brown brogues and cutesy polka-dot socks were worn on said Spidey movie date.
My birthday is already next week! Eeek, lolabelles! JK.
x Roan