Last Saturday, Ed and I joined
Run for Pinoy Glory
...money raised from this run will be for the benefit of the Philippine Olympic team. Ed ran 16K while I did 5K.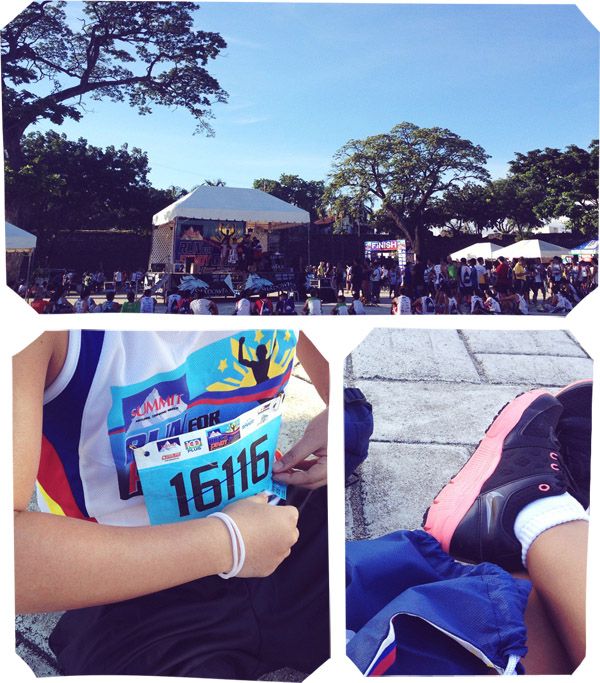 Cooked Vietnamese chicken curry for breakfast on Sunday. Sadly, it looked like caldereta and not as creamy. I suspect it was the coconut milk I used. I've cooked the same curry before and it was sooo good. I felt a little heartbroken when the latest wasn't as good.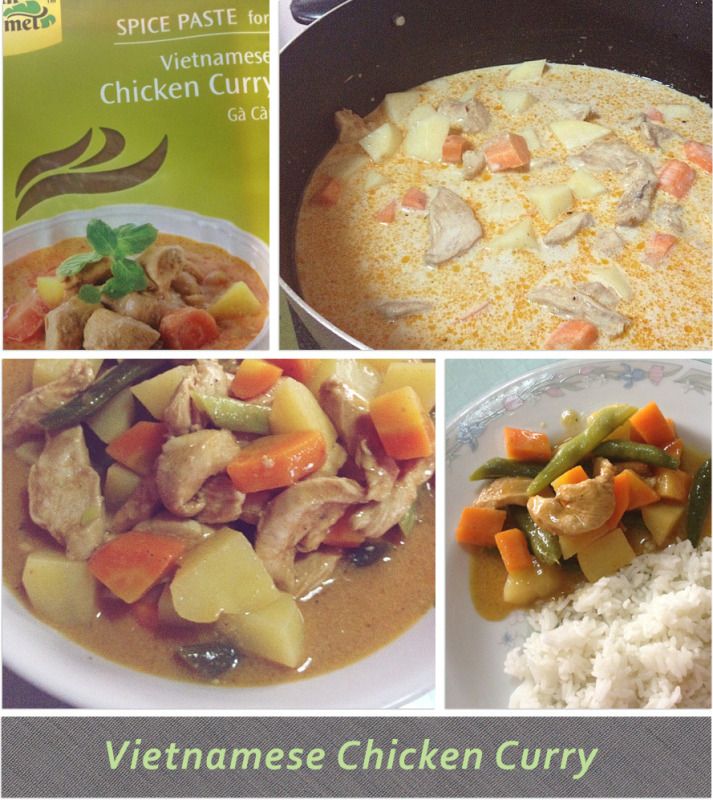 I love
Asian Home Gourmet
's spice pastes! Using their spice pastes makes cooking curry (ILOVECURRYSOMUCH) fairly easy. I just find them a bit expensive for one packet. They carry quite a variety of Asian spices and such though, so I'm still sold! I might try those bottled ones from another brand for experimentation. I'm too lazy to make my own paste from scratch, you know. They're so tedious to make! I'm not very good at following cooking instructions and measurements anyway.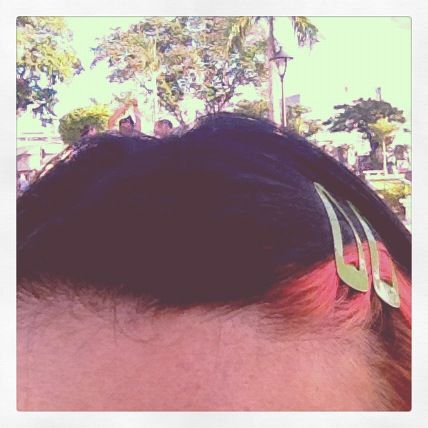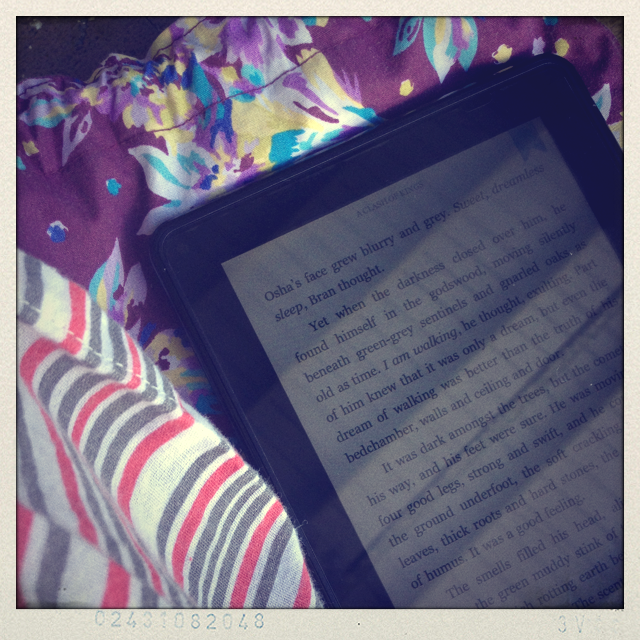 Some pink on hair
♛
Reading A Clash of Kings (I need matte/anti-glare cover)
x Roan