This update's pretty way delayed, but better later than never.
Woke up early for a morning swim at Blue Lagoon beach.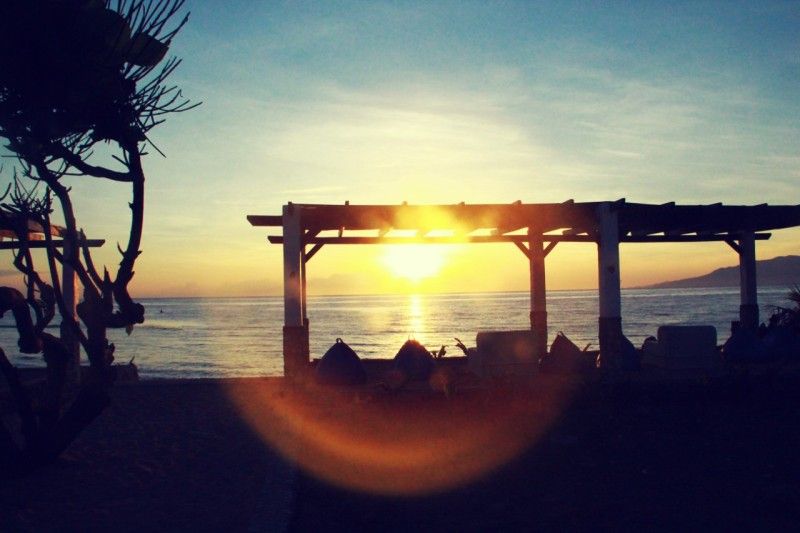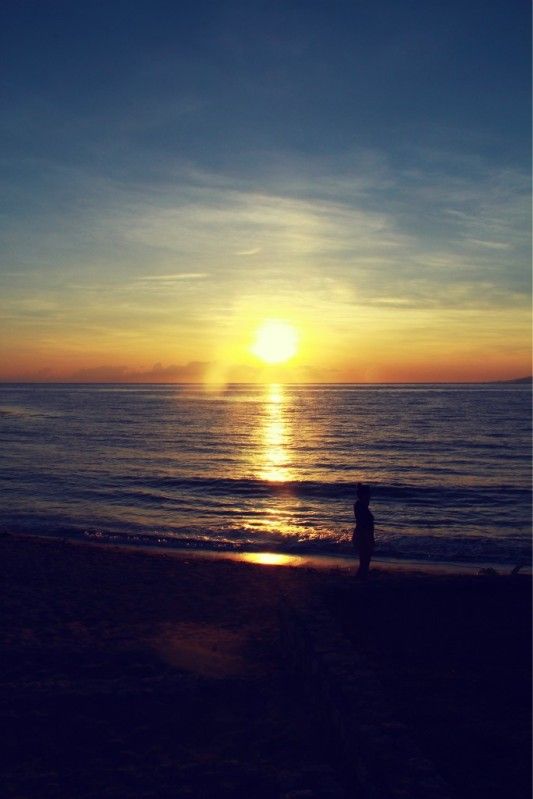 After an hour of sort-of swimming (I couldn't properly swim because of the strong current and had to 'anchor' into the sand!), we went back to the resort for breakfast and to prep.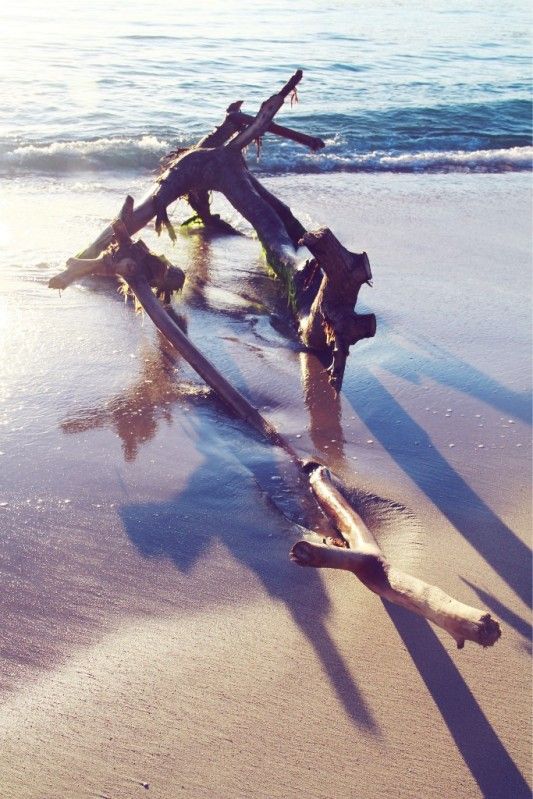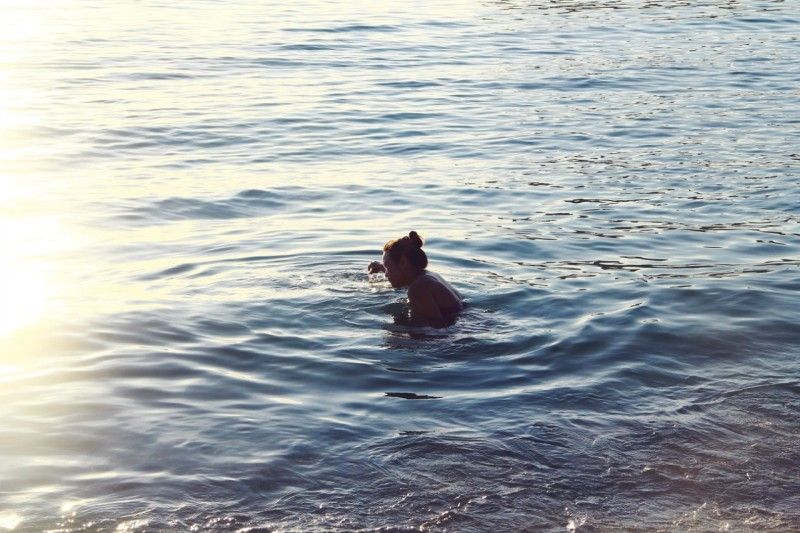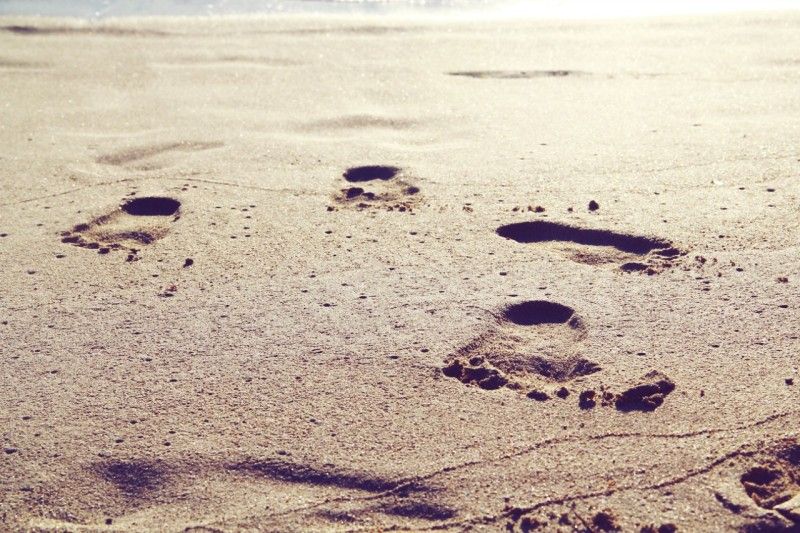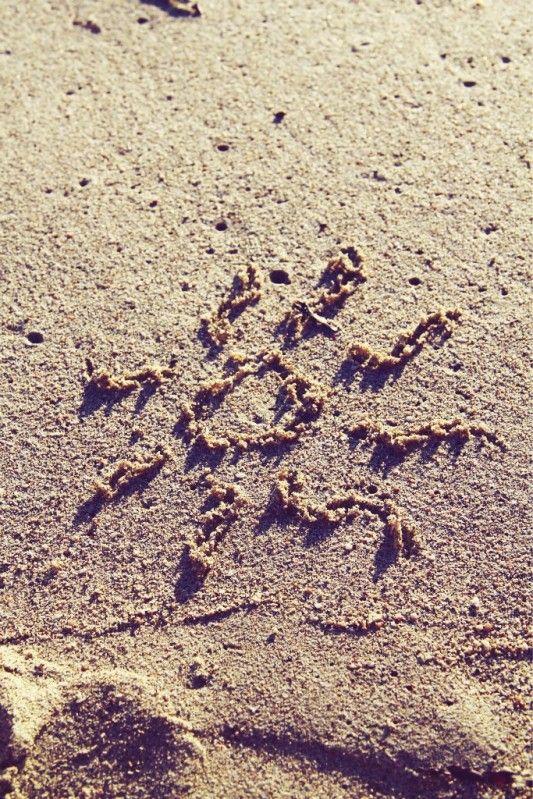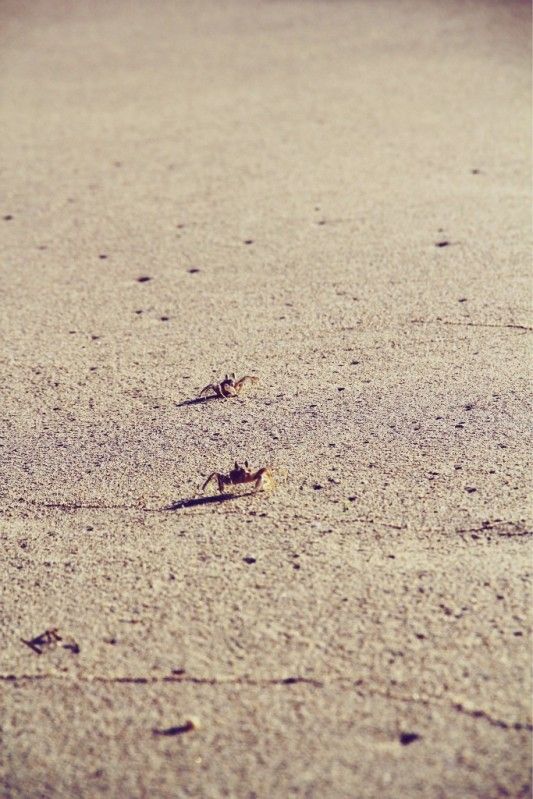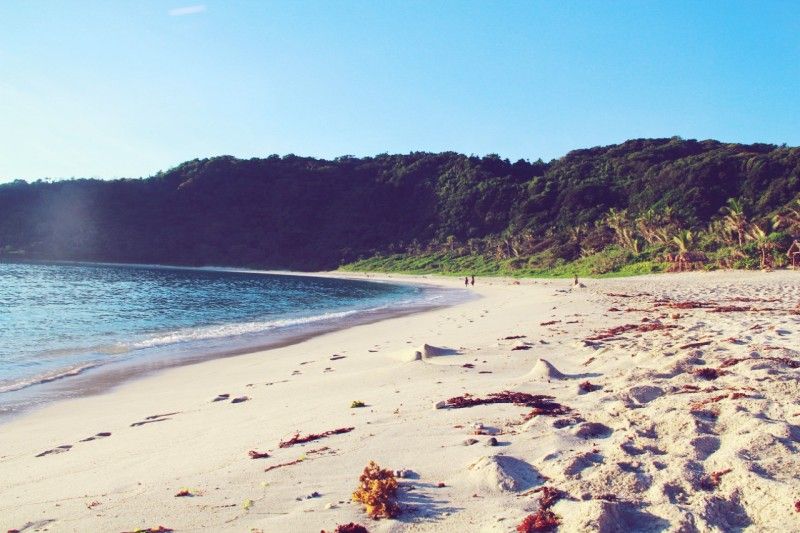 We left Pagudpud around 10:00am, which was the start of our 17-hour commute back to Manila. It was the longest bus commute I've ever ridden. :((( We arrived at around 3:00am the following day and had another 20+-minute ride to Cavite where Ed's brother (and his family) lives.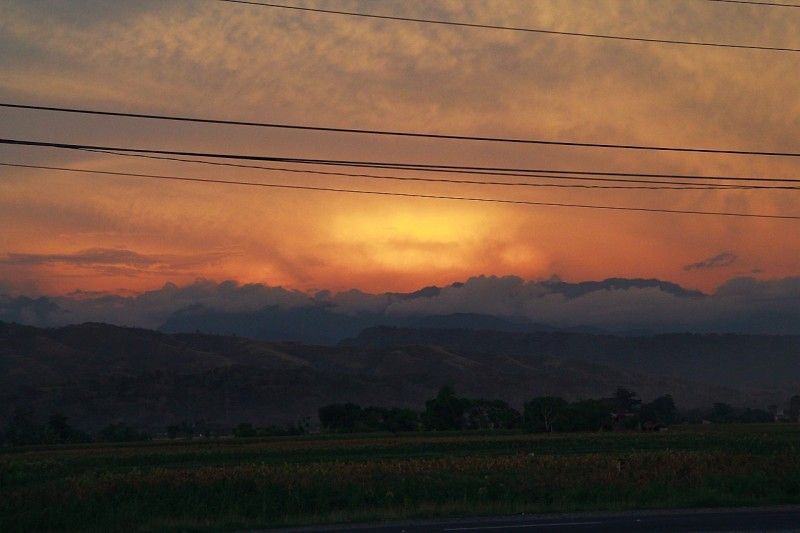 Sunset at La Union
I hope to go back to Ilocos and explore Laoag. This time, sand dunes!!!
x Roan