After our 7:00am breakfast at the hotel's restaurant (I quite like Ilocano longganisa, not greasy!), Ed and I prepped for our
calesa
tour. A very tourist-y thing to do, yes, and the slowest,
chillax
-est way to get around Heritage Vigan and its must-see spots. The
cuchero
fetched us at 8:30am and told us that the tour would be for approximately 3 hours with 6 destinations.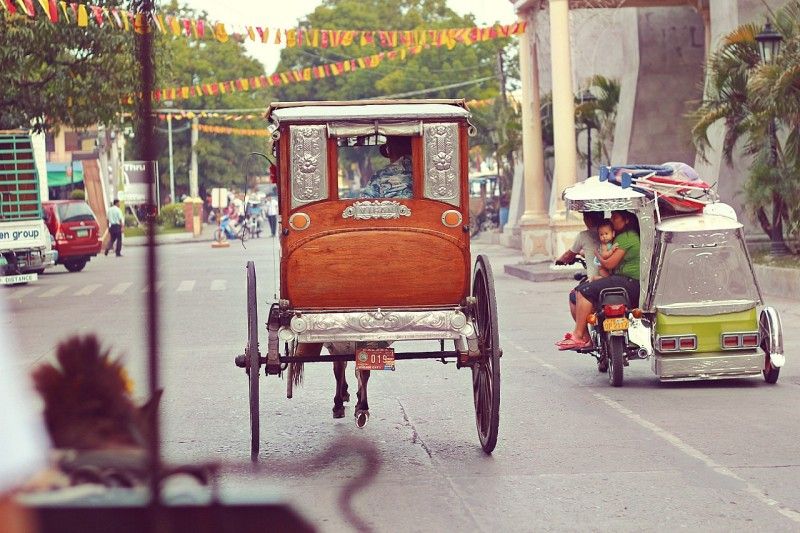 It was a bit challenging climbing up and getting out of the carriage the first time but you'll get used to doing it maybe after another couple of drop-offs.
The first destination was the
Burgos Museum
. It was Padre Jose Burgos' (He gave the
bur
in
GOMBURZA.
Ermm...) residence-turned-house of old things.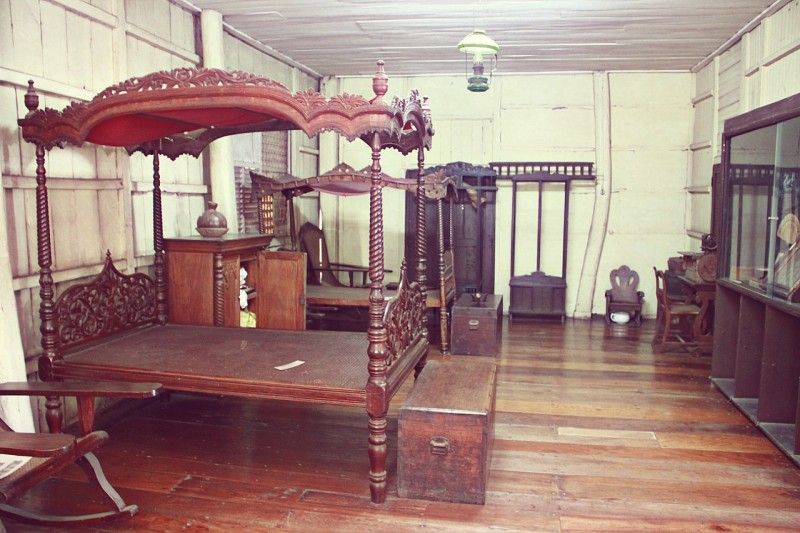 Padre Burgos' bedroom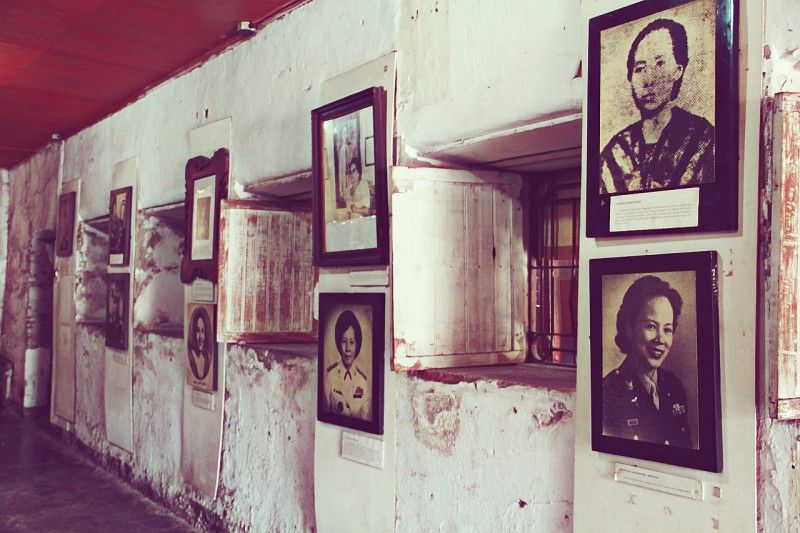 Gallery of distinguished and famous Ilocanos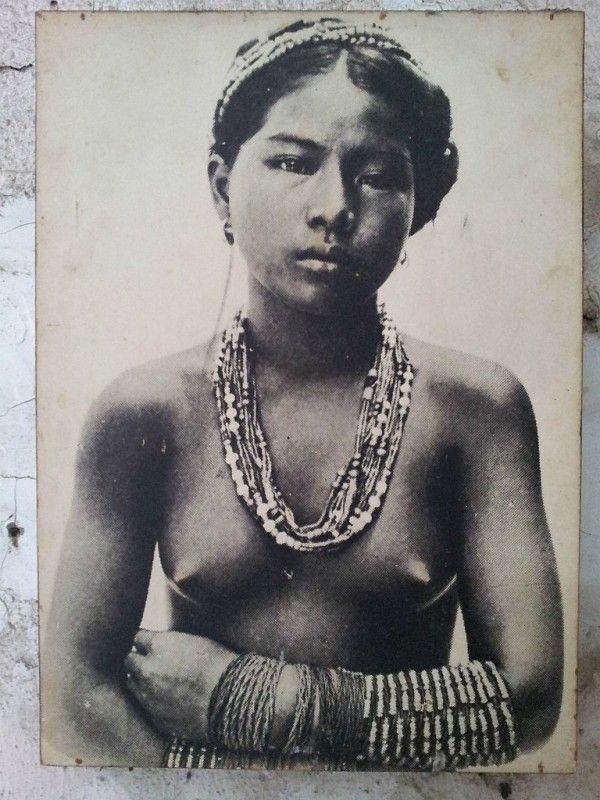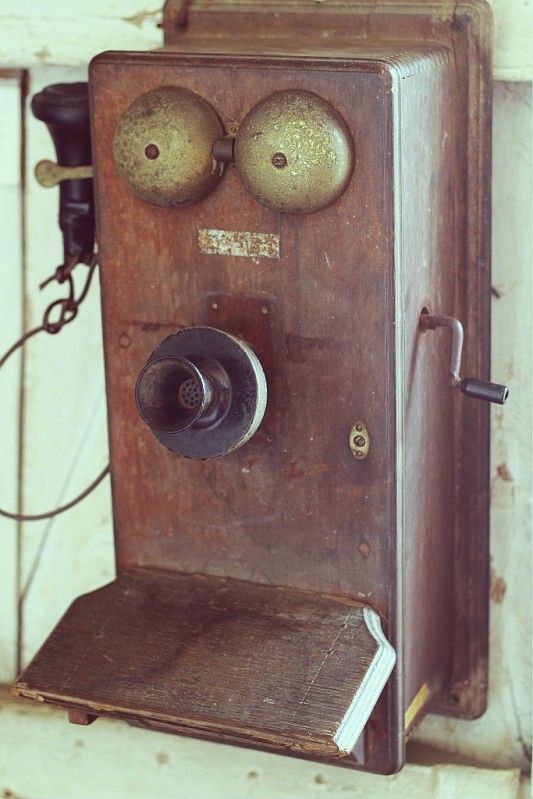 Portrait of Ilocos' early inhabitants / Old telephone (R2D2 look-a-like!)



Dining table display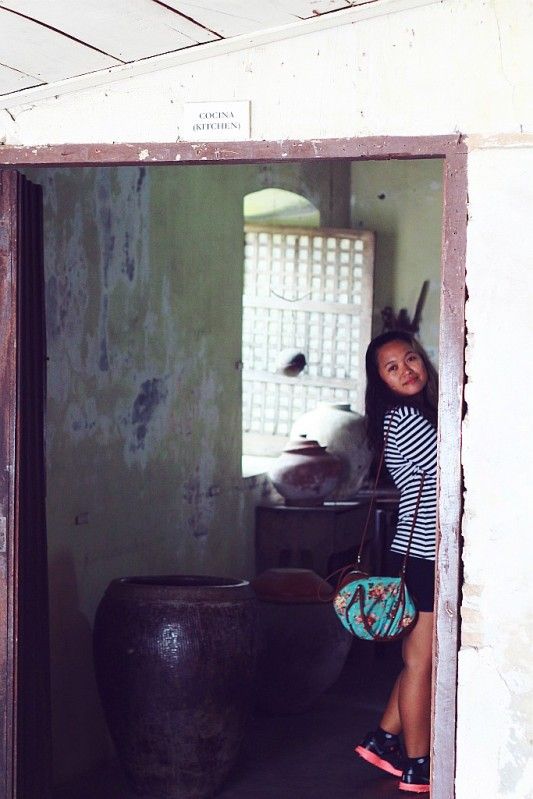 Kitchen entrance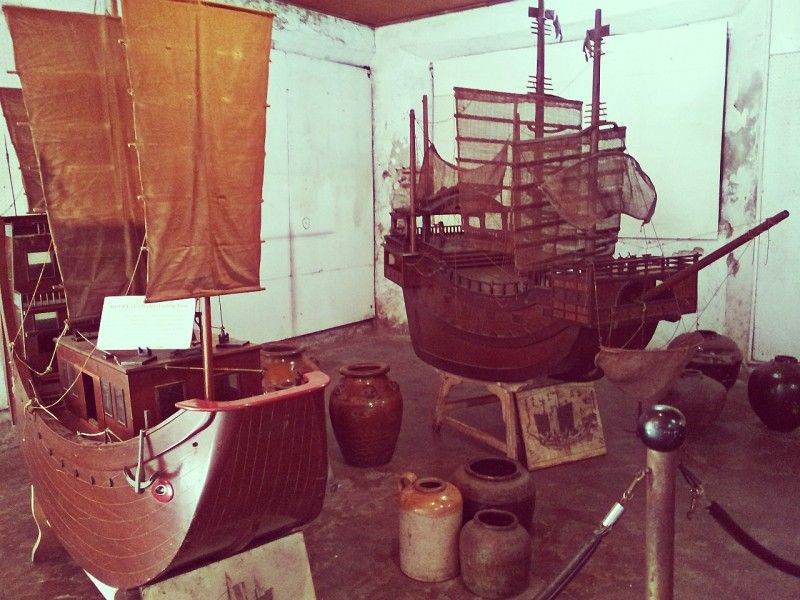 Vessels display

The museum had a lot of photographs and memorabilia on display, to name a few: early weapons and farming tools, hanging refrigerators, old clay jars, a vintage printing press, pairs of baro't saya, liturgical photo collection, and an execution device (this one gave me the creeps).
Next stop,
St. Augustine Church
and the
Bantay Bell Tower
. This time, around 9:00am, it's already getting pretty hot and sweaty.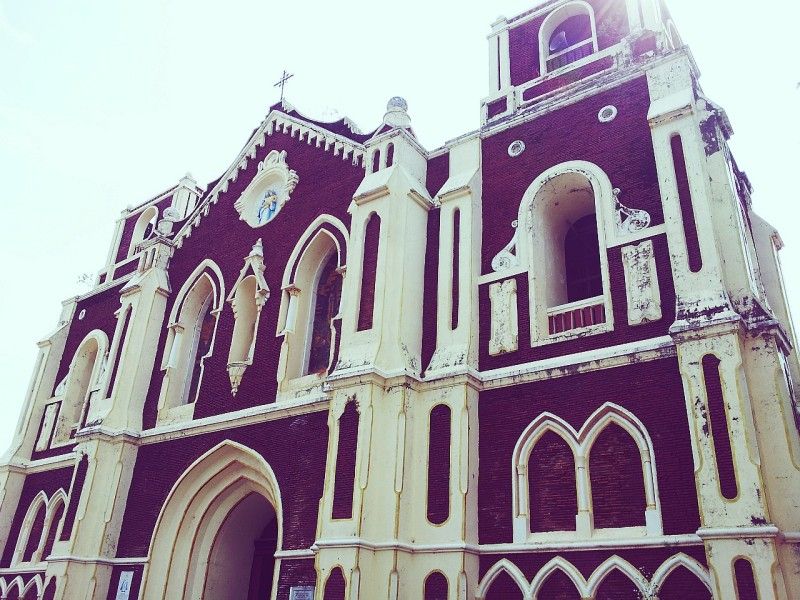 St. Augustine Church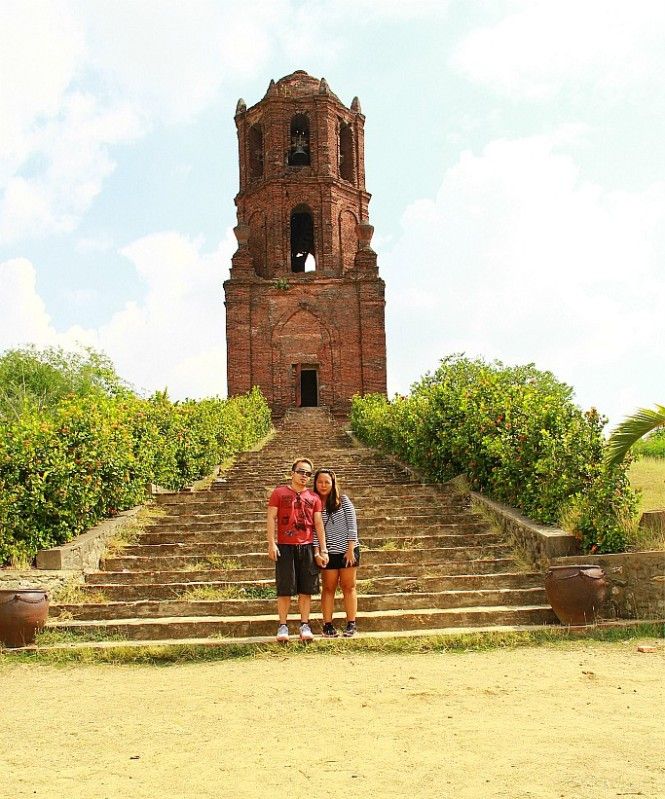 Bantay Bell Tower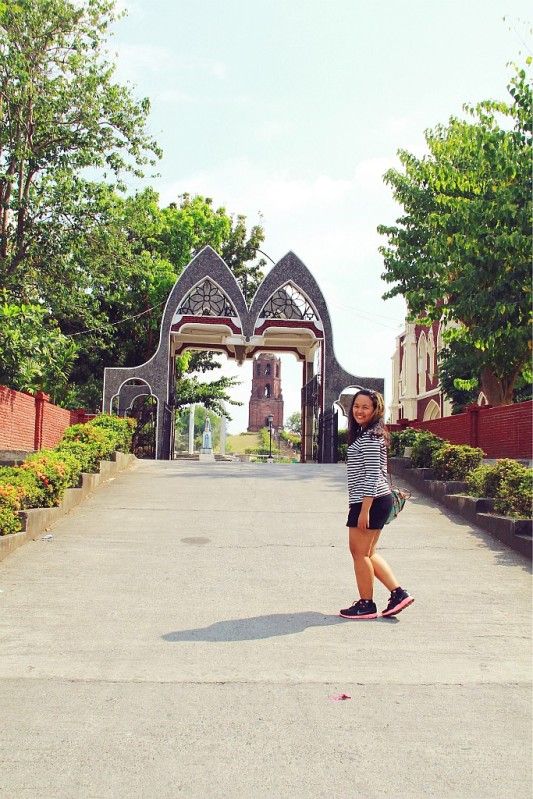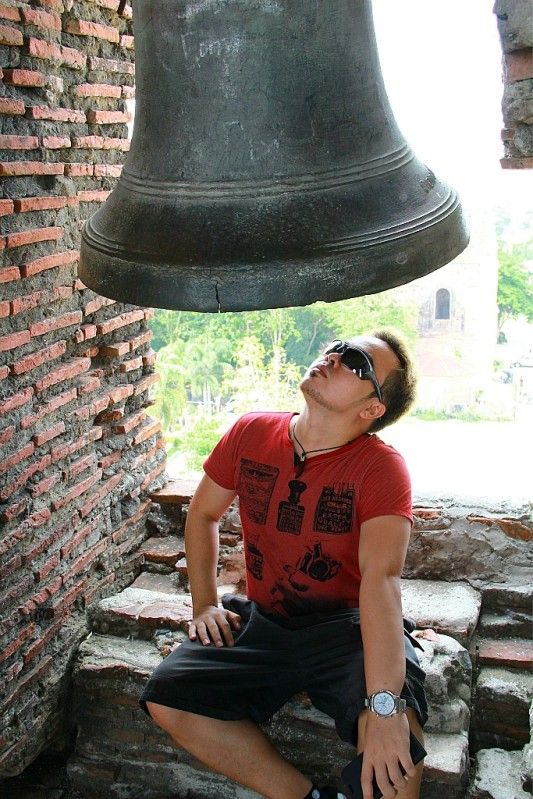 Look Ma, I got bum! / Not sure if he could see anything in there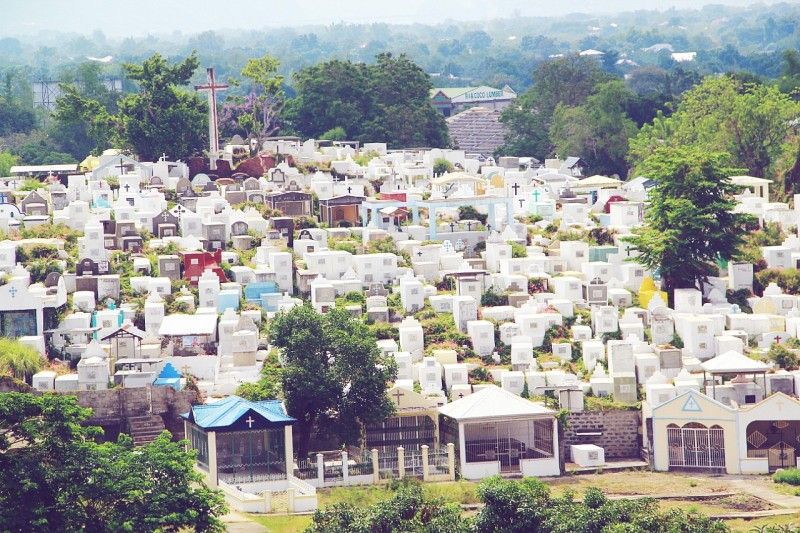 View of the Vigan Cemetery from the bell tower

Third destination was the
Syquia Mansion
along Calle Quirino. This huge luxurious residence was given to Pres. Quirino and his wife by the latter's wealthy parents as a wedding gift. It's pretty unassuming when you look at its exteriors but when once inside, all I could think was 'Wow!' I mean, the house is huge and spacious, and filled with vintage goodness - the furniture, china, ceramics, and even perfume bottles!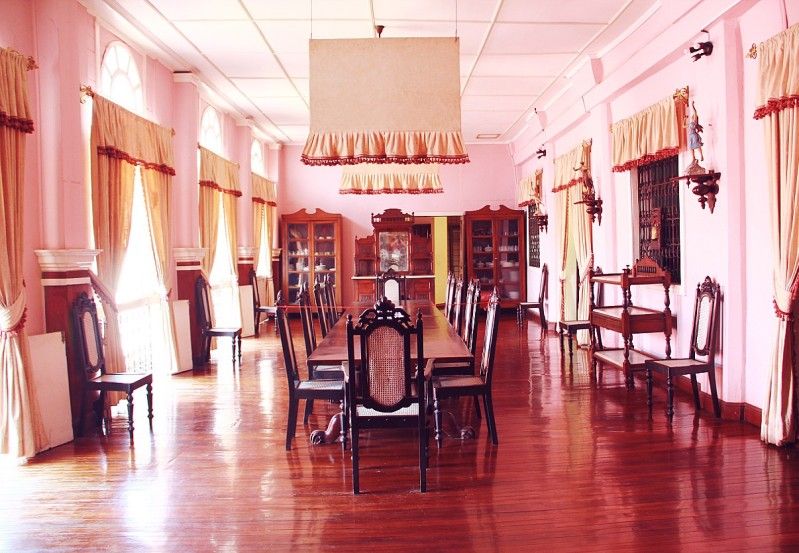 The spacious, airy and pink dining room. See those hanging cloths? Those are old-school ceiling fans.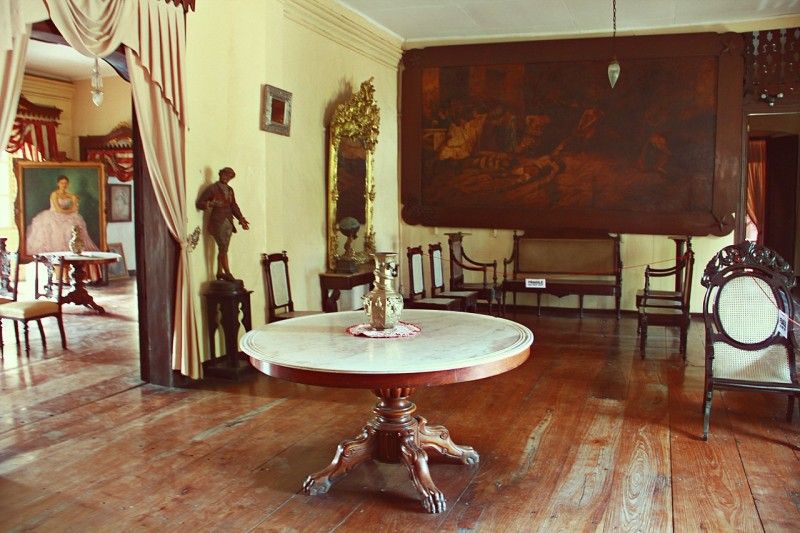 Highlights: Painting of Quirino's daughter, male ceramic figurine, gold-framed mirror, Spoliarium copy, and the paw-shaped table pods/stand!

Next stop was the
Vigan Pagburnayan
. When we arrived, there were only I think 2-3 groups of tourists including us checking the place out. Our cuchero acted as our tour guide telling us how the earthen jars are made until the jar-making demonstrator arrived. Ed shot a
video of the demonstration
.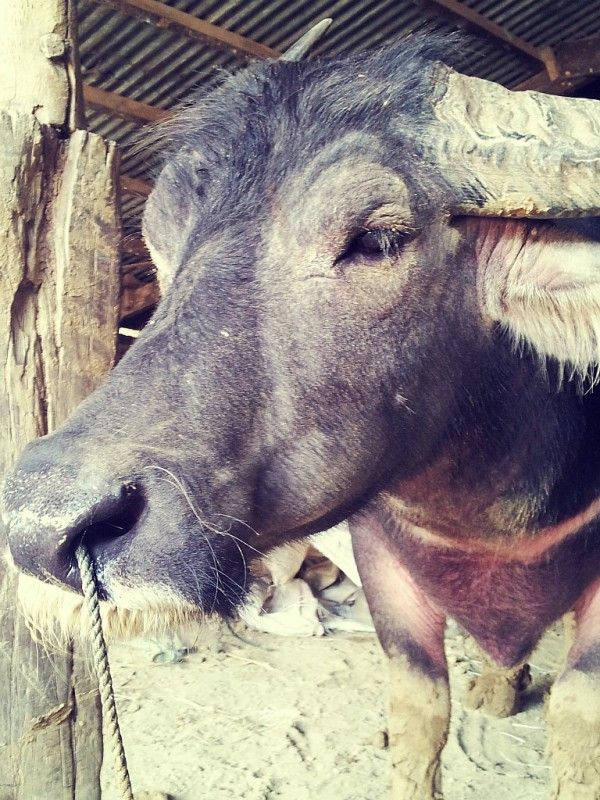 This carabao's job is to walk on clay/earth to give it the desired consistency for pottery-making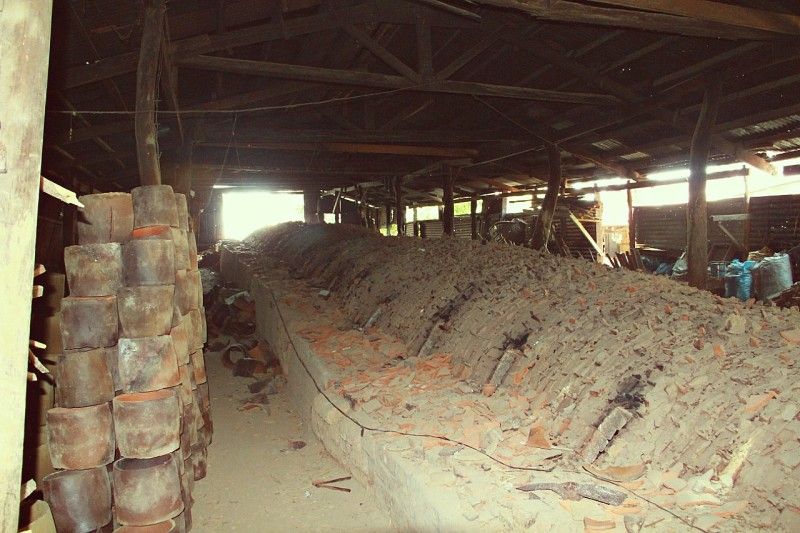 I think this is where they heat the jars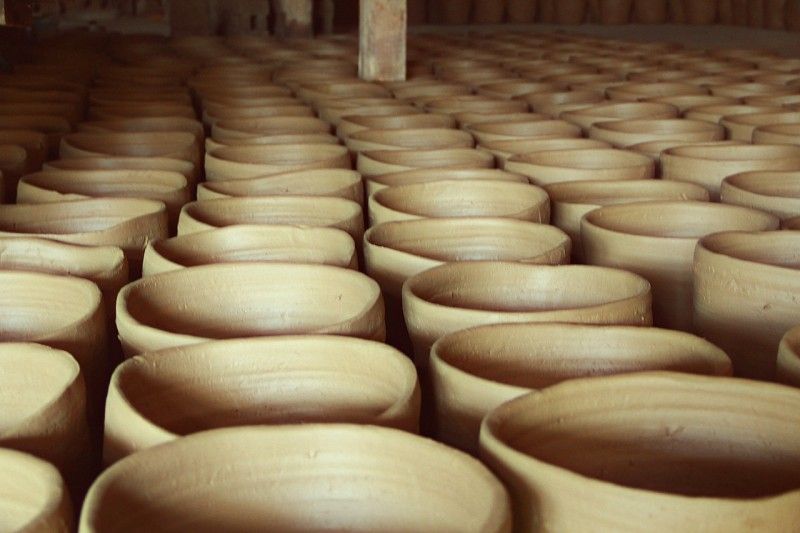 Drying jars on display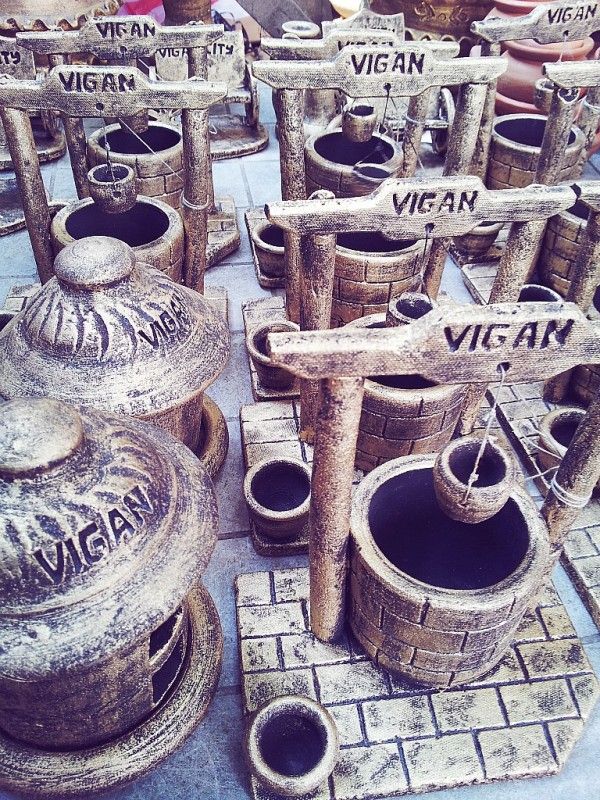 Souvenirs being sold in the Pagburnayan compound

Apparently this was already our last stop because at around 10:30am, Ed instructed the driver/guide to return to the hotel already. Ed thought the Pagburnayan was already our 5th stop and that we can forego the last one to prepare for check-out. We paid the cuchero Php300 for the 2-hour tour (calesa tour in Vigan is Php150/hour). I was a bit bummed to be honest (I told him we only got 4 out of 6 destinations!) but realized that 1.5 hours was just enough time for lunch and to prepare for check-out at 12:00nn.
From Grandpa's Inn, we hired a tricycle to get us to Partas terminal to start another commute to Pagudpud via Laoag. The bus parked to get passengers to Laoag was already full when we got there so we had to wait until 1:30pm for another Laoag-bound bus.
Upon arrival at their Laoag terminal, we hopped in another tricycle to get us to a terminal whose buses pass Pagudpud. Some dude (I don't know if he's a worker in that terminal, a tricycle driver or what!) told us to get in that St. Joseph bus parking at the roadside. Tough luck because it had some mechanical trouble so the driver wouldn't accept passengers yet. While Ed was charming his way with another tricycle driver, I sought help from Kuya Arnel, the tour guide and driver for our Pagudpud tour the following day, who was confirming our reservation at that time. He told me what buses to take and what to do which was really quite helpful. The tricycle driver Ed was chatting with had similar advice as Kuya Arnel so we were really getting a lot of help. This is the time when I confirmed (and Ed agreed) that the Ilocanos, at least those we've encountered, are the nicest, most helpful folks.
The earliest bus schedule was leaving 5:30pm, which meant we'll be arriving at Balaoi, Pagudpud around 7:30pm. The idea of arriving at some unfamiliar place during those hours made me nervous but I thought we can always think of it as an adventure. Charge to experience
na lang
! Haha! The positive side of leaving late was we got to catch the sunset along Ilocos' coastal countryside.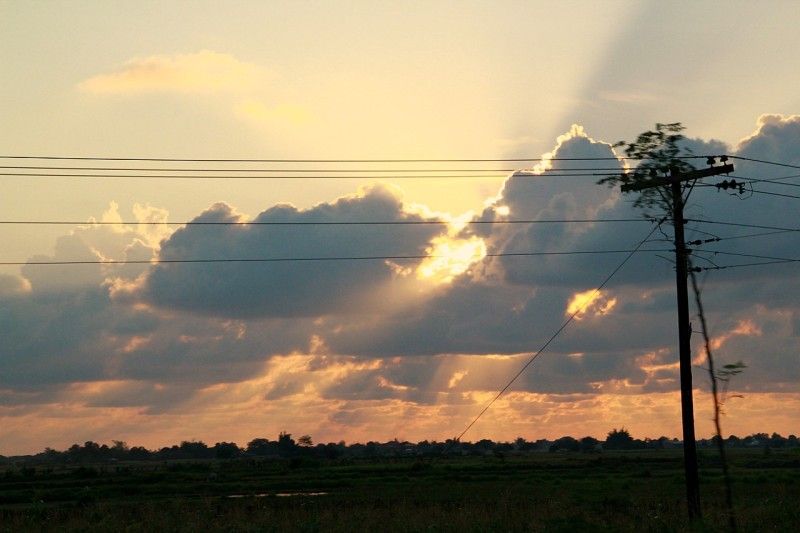 Sunset and farm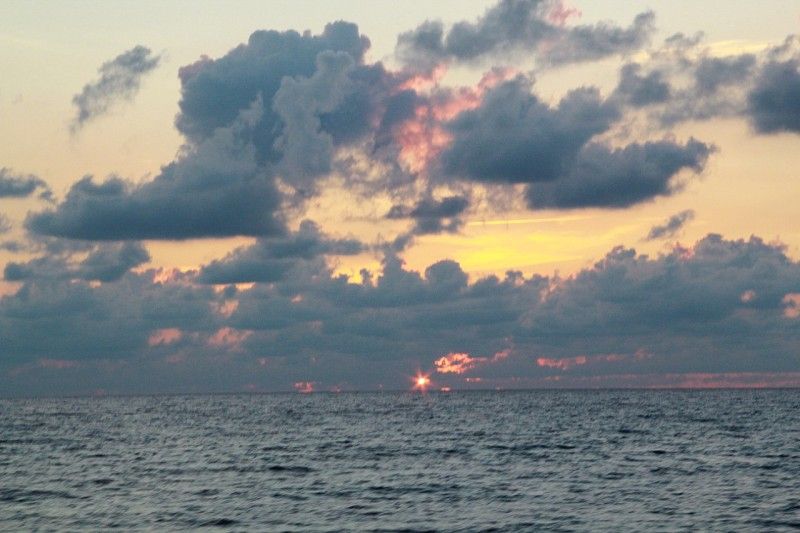 Sunset and South China Sea

I know that this has been very long but I just have to tell you one more:
So Ed was chatting up with this tricycle driver in Laoag, right? Okay, so he gave us a contact in Pagudpud who would supposedly fetch and drive us to Kapuluan Vista Resort. But this contact was waiting for us at some location we don't know of (read: a location I hadn't read up when I was researching for this trip). All I know was we had to get off at Brgy. Balaoi Police Outpost and hire a tricycle there. With the help of GPS (I can't even...) and Hannah's Resort's conspicuous advertising, we got off the police outpost. That meant, no contact/tricycle driver for us where we were. The roadside vendors and some parked tricycle drivers there were telling us that our contact's location is kilometers away from there. There was some texting/calling done by one tricycle driver and just maybe a couple of minutes, another tricycle driver arrived and told us to hop in. I thought he was our original contact/driver but when Ed was about to pay him for the fare, he refused and told us to just give it to our supposedly driver for that night! Ed insisted because it was already late and for the trouble but he just wouldn't accept the money! I mean, really.
So, there! We arrived in Pagudpud safe and sound, albeit tired. The following day was spent trekking and sunburning! Next!
x Roan