A college classmate and friend,
Jay
, was in Cebu over the weekend for a vacation. I texted him that I'm planning to go to SM that Saturday afternoon because Hanson's gonna be there for a meet and greet. So he said something like "Okay sure, let's meet there... we'll be going to Taoist Temple this morning..." or to that effect. Because I've never been to Taoist Temple myself and seen Jay since graduation, I guess. So, I immediately jumped to tell him I'm tagging along.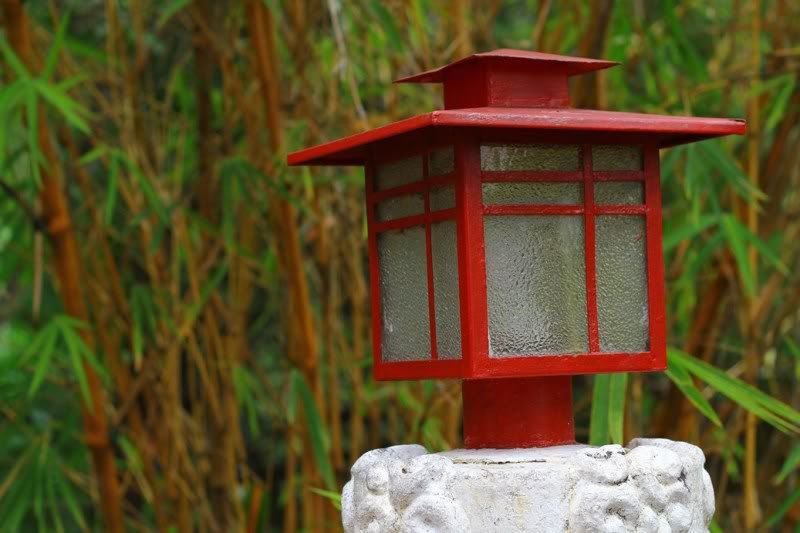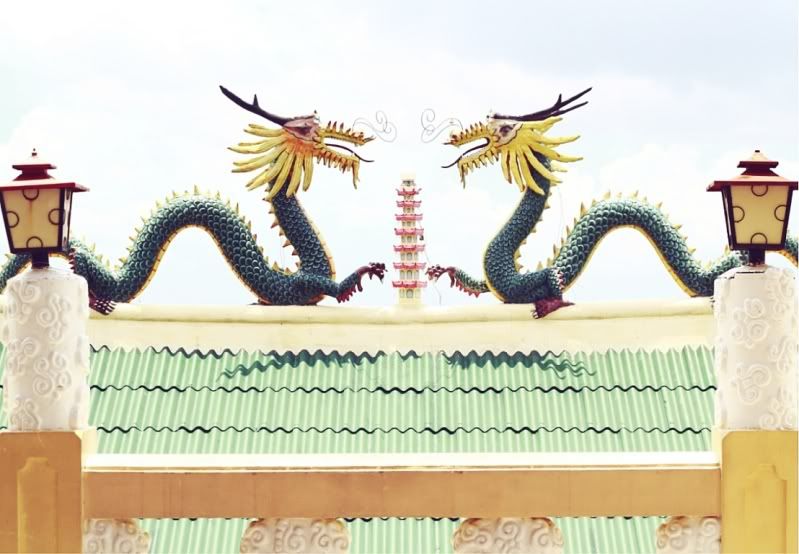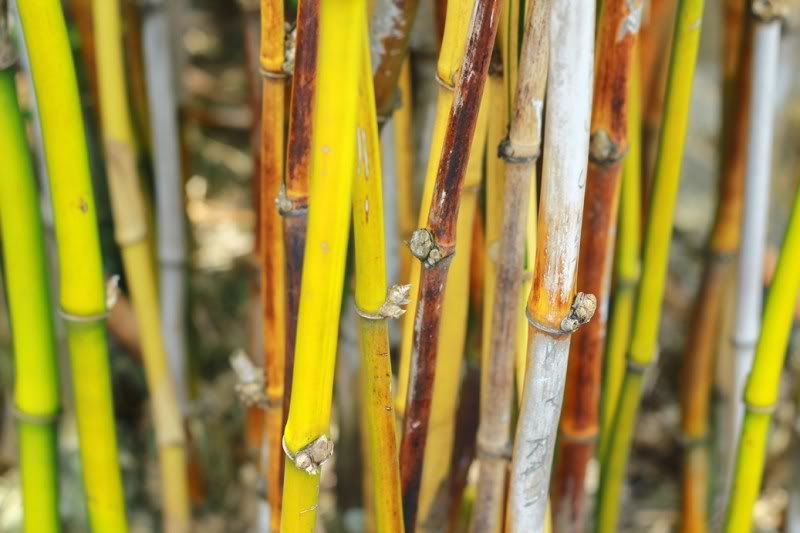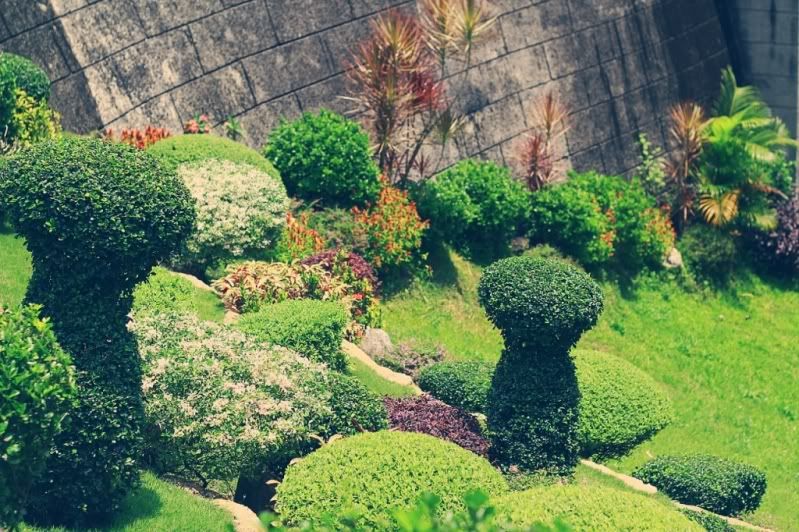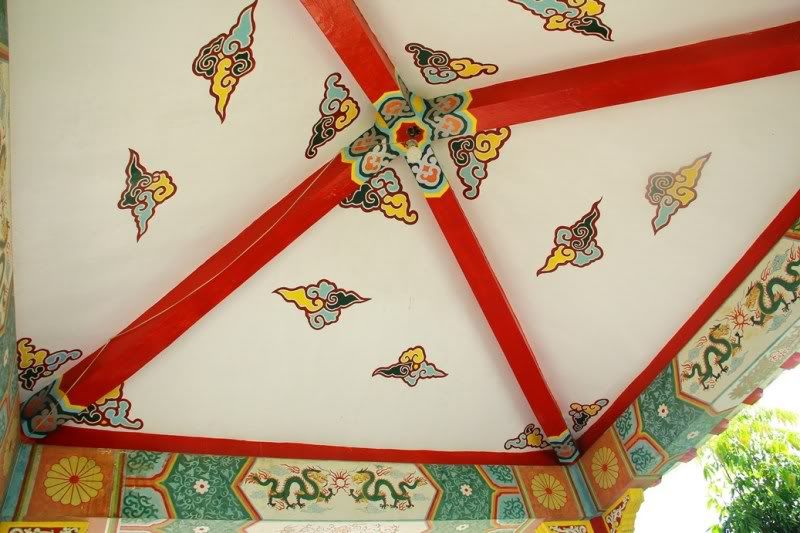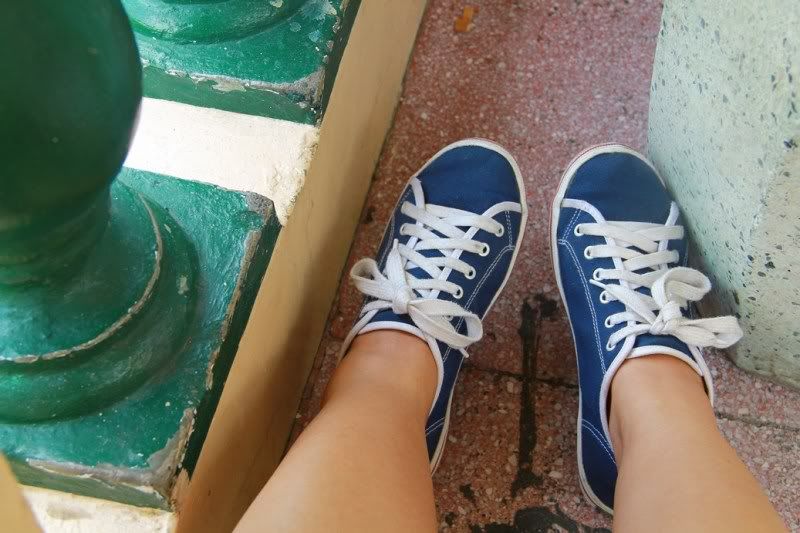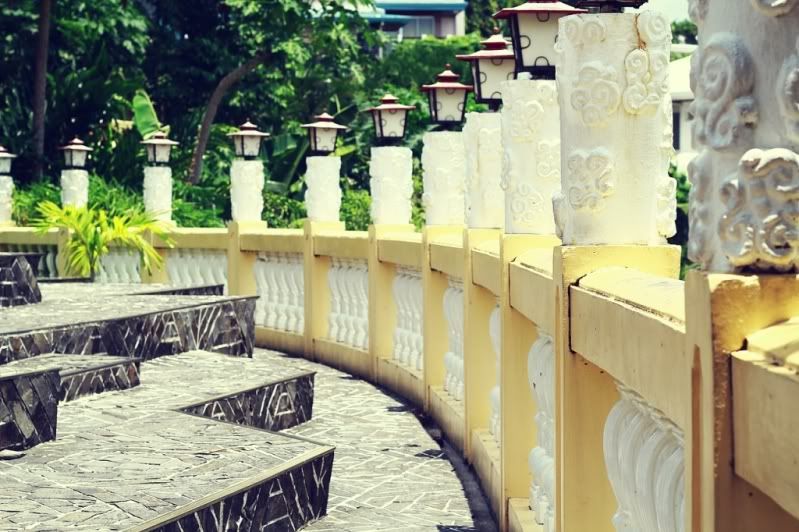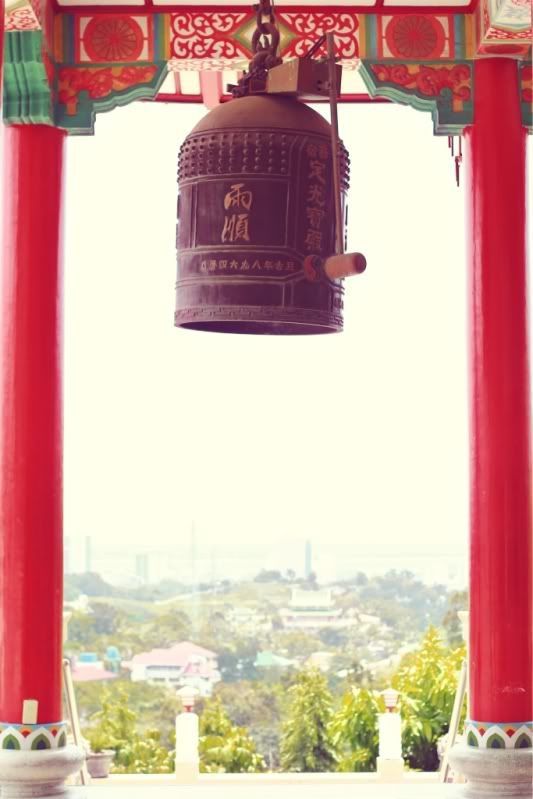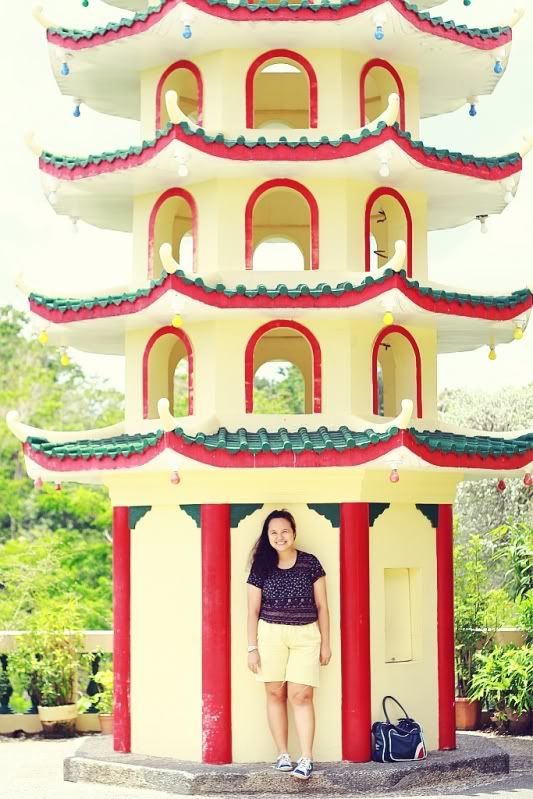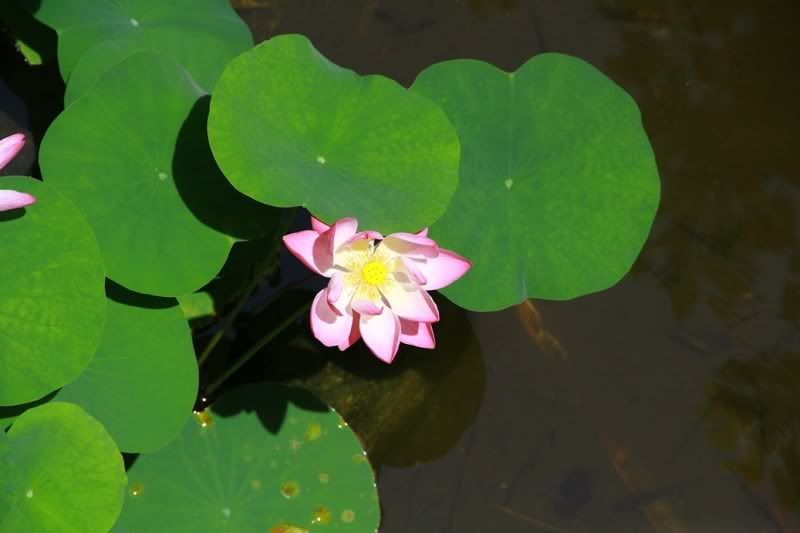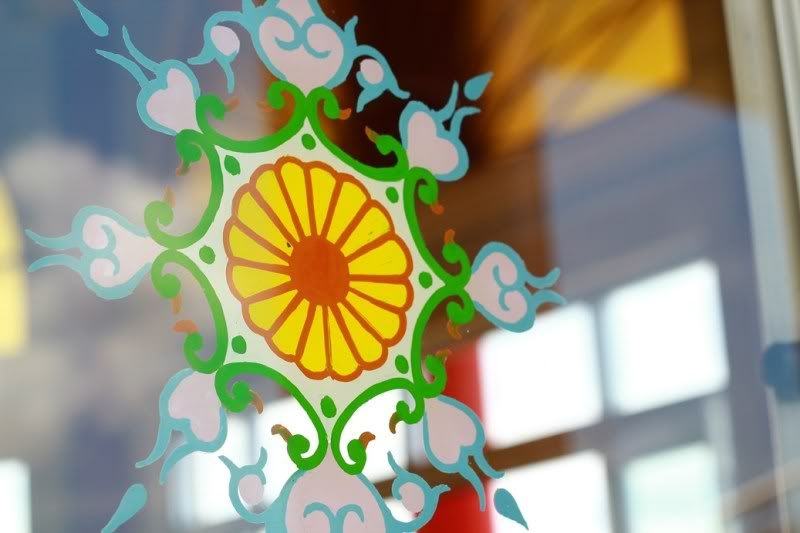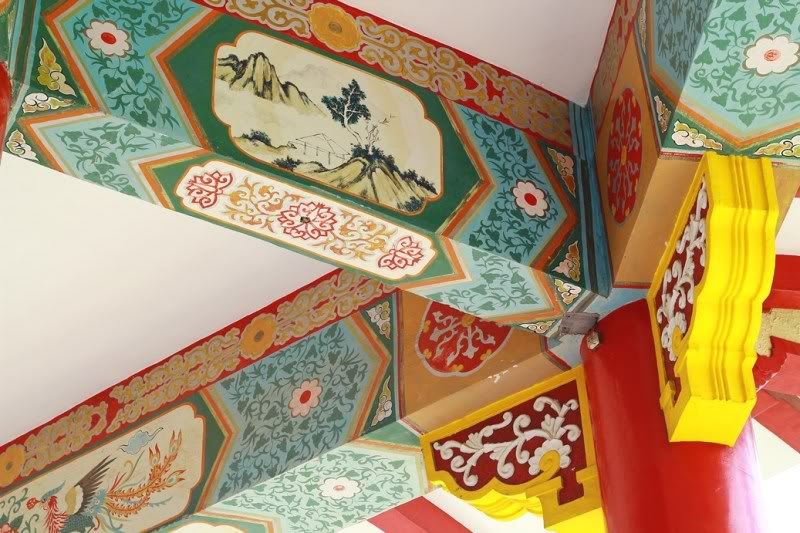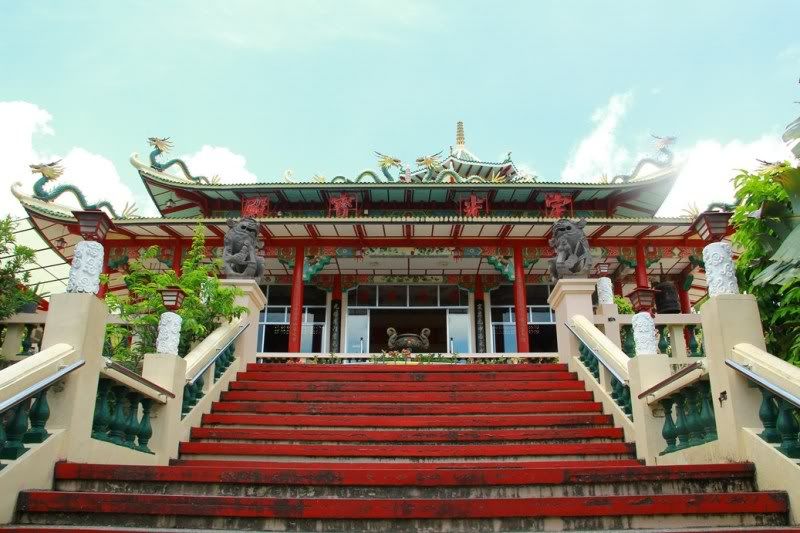 It was already hot and sweltering noon when we decided we're done the short jaunt. We headed to SM right after to sneak up on some Hanson, went to Waterfront to buy concert tickets (around this time too Jay realized he lost his phone), dinner with collegemate Ainna, and finally, some Hanson fangirling to cap the day off! Deets on the next post!
x Roan