The only serious physical activity I get today is jogging either in the morning (when I don't get lazy getting up early) or afternoon which is mostly the case. It saddens how I let go and slobbed my way to overweight-ness. I look at my photos from 5-6 years ago and do a mental palmface on how I've gained so much weight, it ain't even funny.
Last Sunday, Ed and I joined another fun run. On our
first run
, we just ran a 3K. This time, Ed finished 6k while I stayed on 3k but lowered my time. It's great to have goals and achieve them. We tagged some friends along to join us. The more, the many-er. Merrier.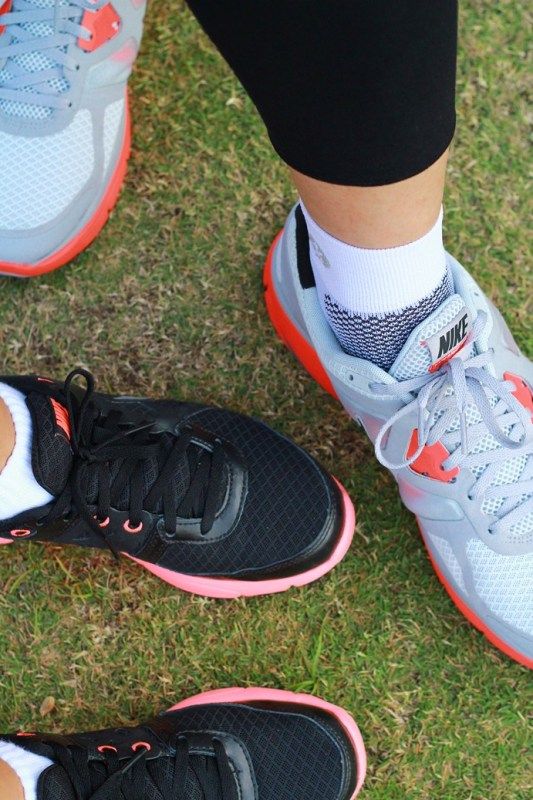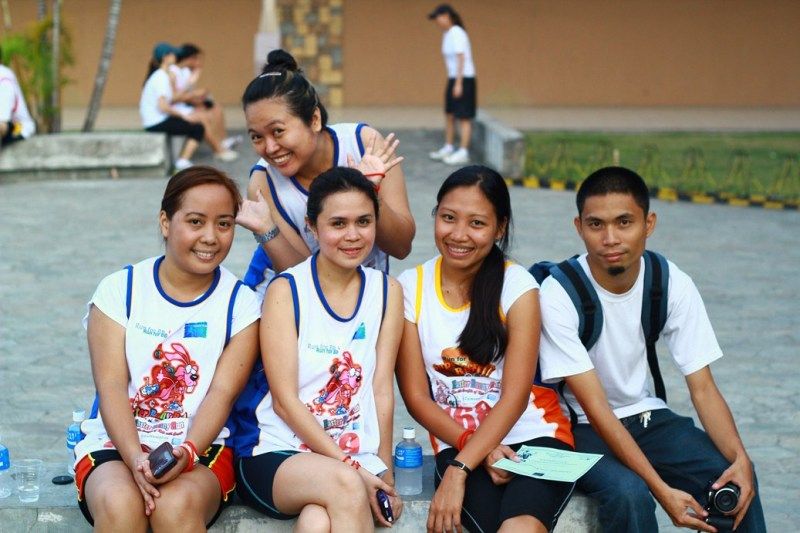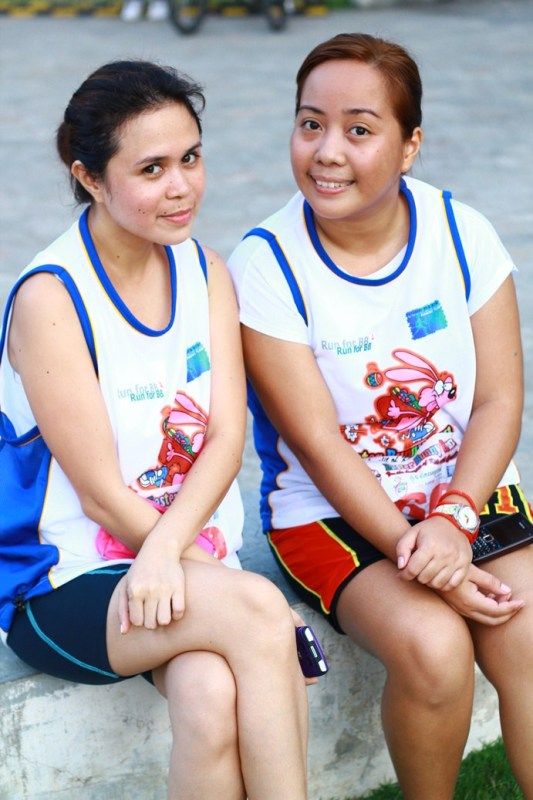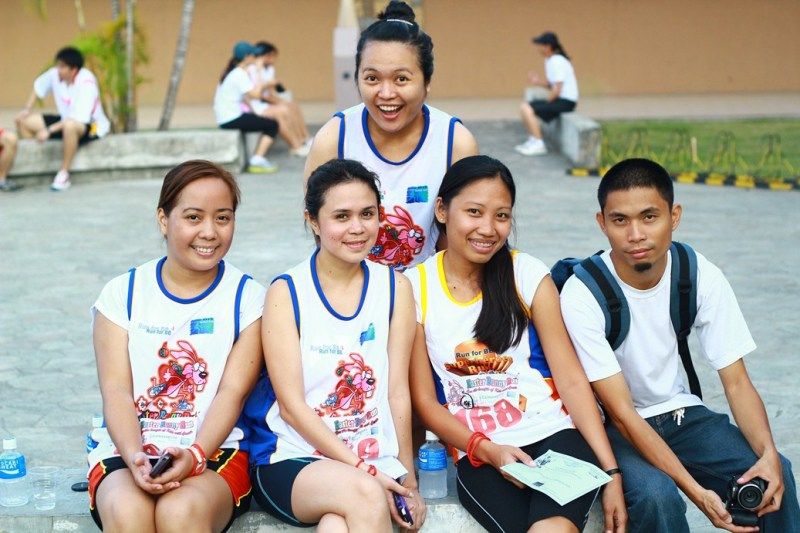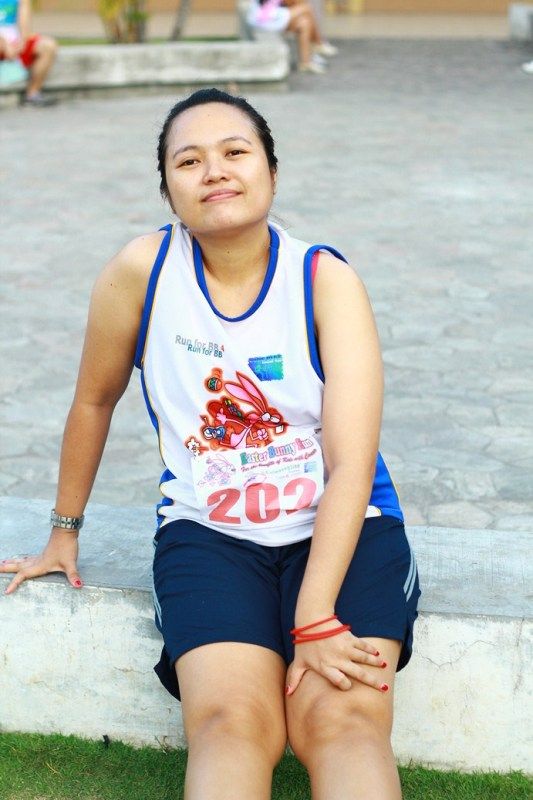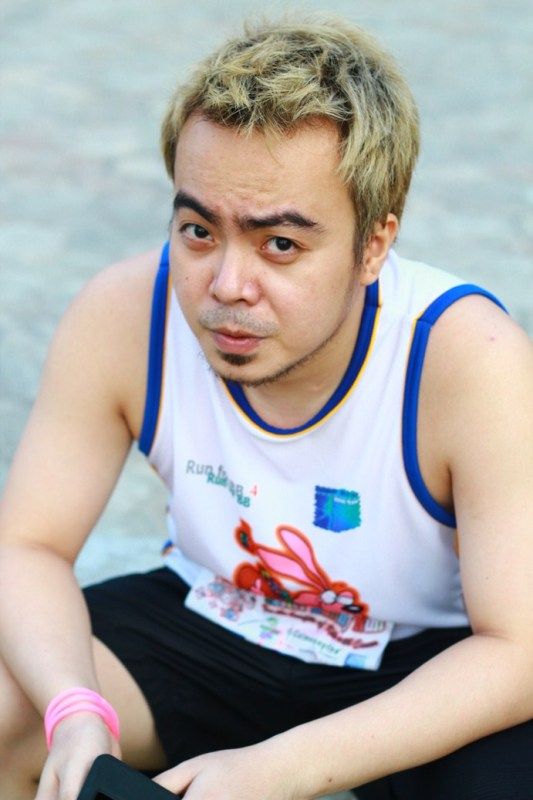 1. Thanks to Runnr!
2. Perkiness
3. Cess and R
4. Perkiness Part II
5. Me
6. Ed


x Roan