Just came from the weekend trip and doing a quick post. Zleepy.
Ed and I joined Cess and R for Camotes Island at the last minute because their original company backed out due to work schedule. Never been to the island until Saturday so it was rather exciting for me. I was also looking forward for some beach time because the last time I'd been to one was in
Siquijor
a year ago
!
So!

*insert Smoky Mountain song here*



Ed to me: "Kiat kaayo ka'g nawng" (I don't know how to translate this in Filipino or English. HELP.)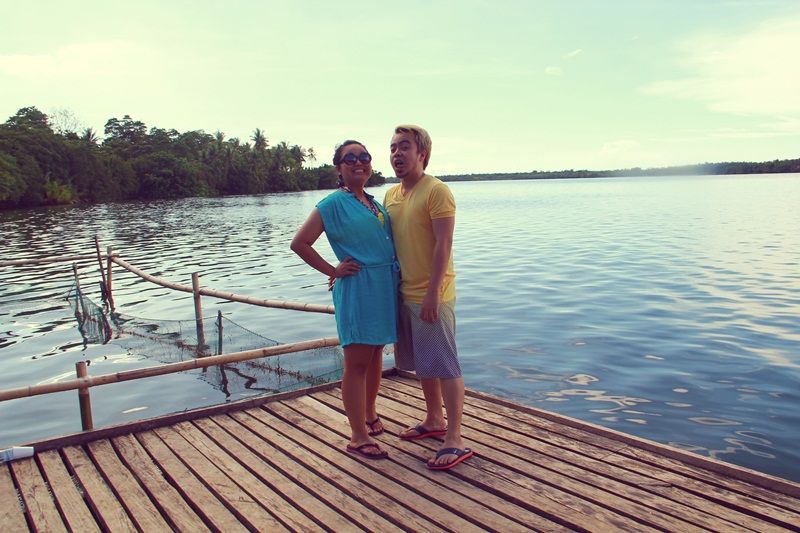 Face off!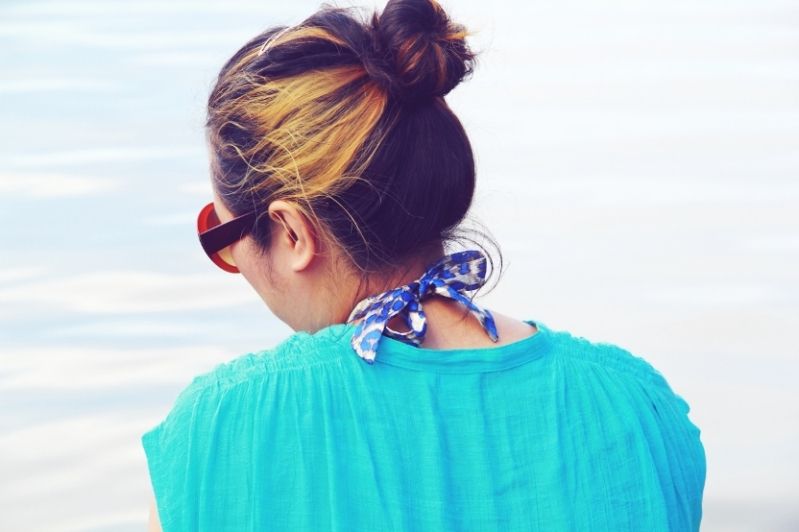 Ermm...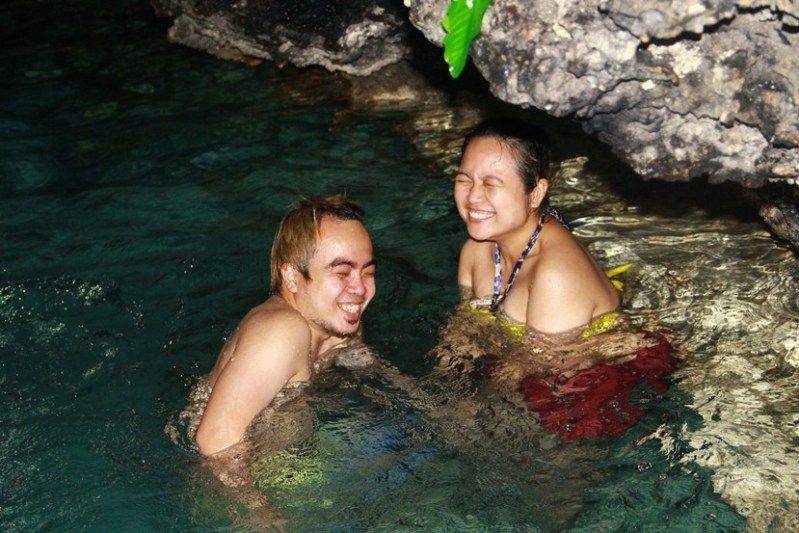 Swimming at Timubo Cave. The kids beside us were splashing thus the face.



Cess, R and I // Kinda tired and sleepy



I don't know with R and Cess, but Ed and I already got the moves.



Morning low tide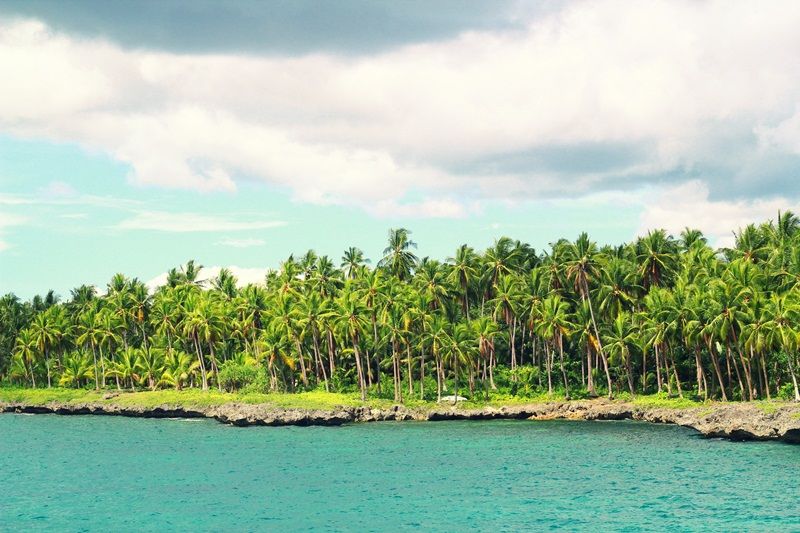 A view of Camotes Island

Tomorrow I'll busy packing (IHATEBHDJFHJK!) and try to accomplish as much work as I can. Stoked for Ilocos! I'll
tweet
photos if internet isn't bad up there!
x Roan