Watched Ed's team's basketball game yesterday. They have this inter-account league thing going on in the company. Some of his teammates, whom I used to work with, still address me as "Supe" even when I've resigned from the company a year ago. Old habits die hard.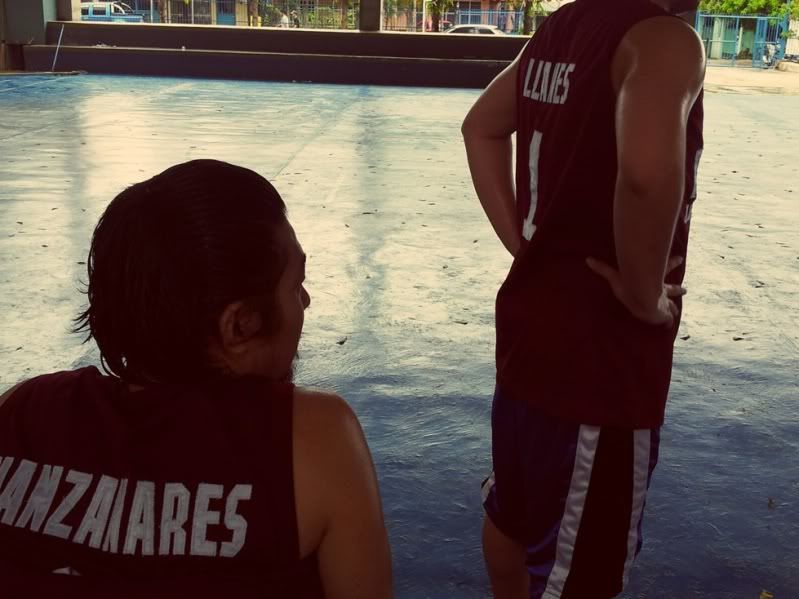 Buck and the headless Ed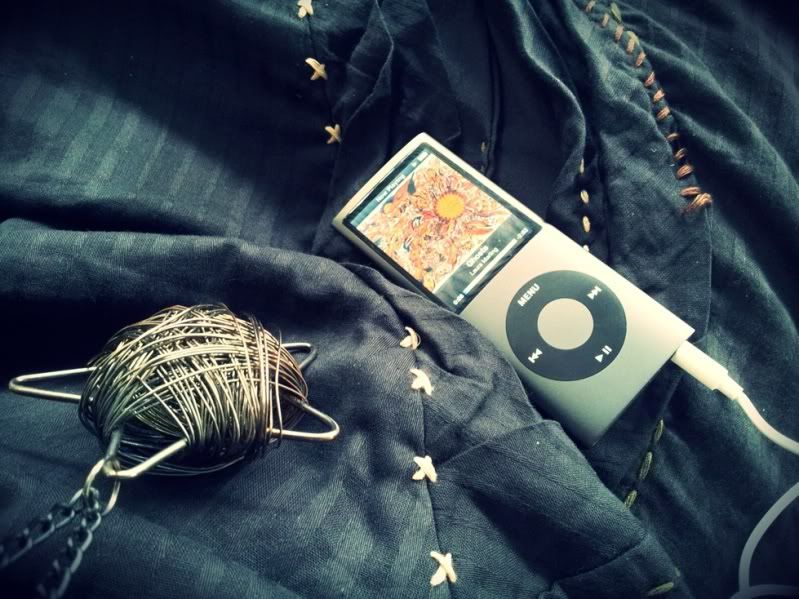 Listened to Laura Marling and Florence + The Machine during the game.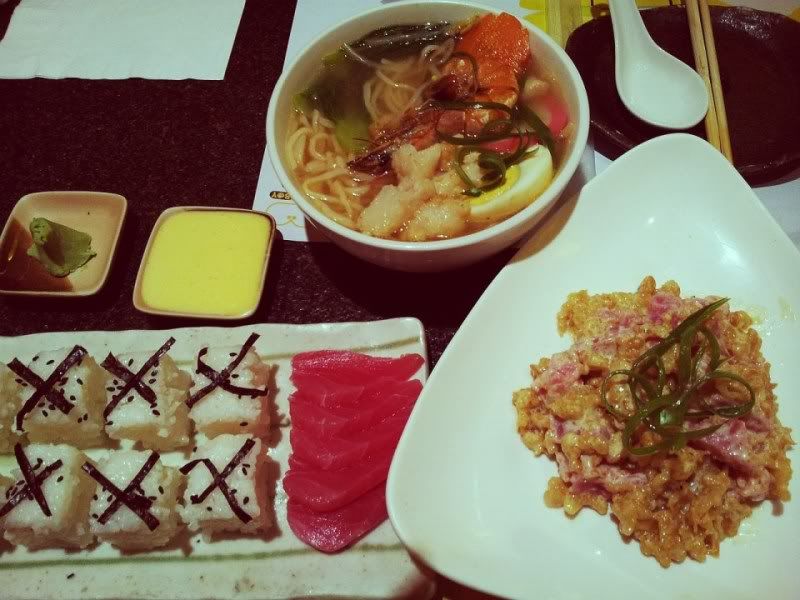 Post-game pakals. The tuna sashimi tartare, my favorite, was sooo good I wanted to weep (chos, ang OA lang). Japanese food makes me so happy.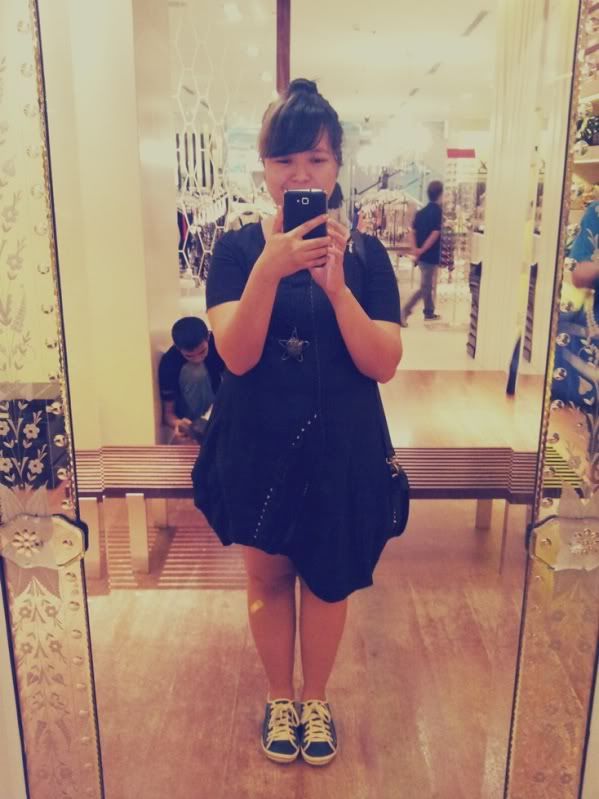 Bought a gym ball so I could have a DIY exercise at home. Gained so much weight, I feel awful. Minimal to no exercise + big appetite = me today. :/
But today is Monday and I'm feeling optimistic.
x Roan
wire heart necklace from Maze Ayala