"
Sometimes you wake up. Sometimes the fall kills you. And sometimes, when you fall, you fly.
"
-
Neil Gaiman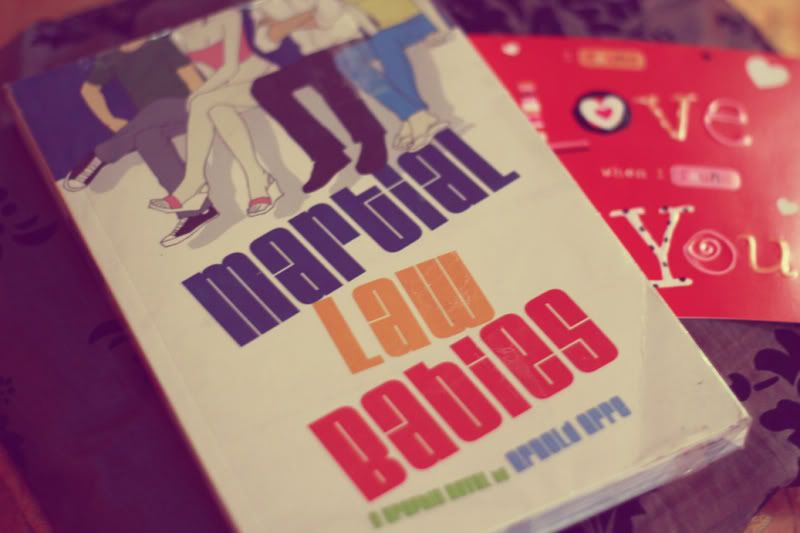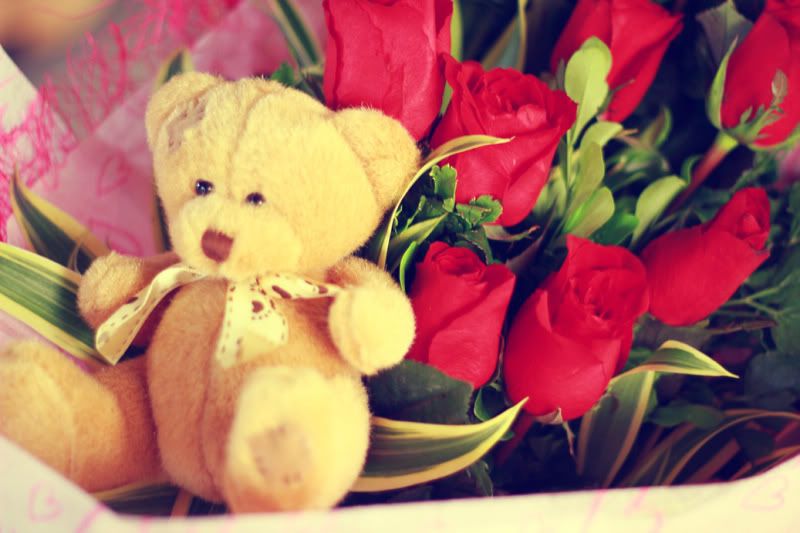 The Arnold Arre graphic novel was already more than enough of a present for today's occasion for me. But some delivery guys knocked to tell me someone sent over this bouquet of reds. Thank you, boyfriend.
I hope you're all having a great day today!
x Roan