It's been cricketland here for days, I know. It's just that I caught the blogging lazies. What I've been up to: planning a trip, fighting laziness in work so I could save up more for said trip and the Hanson concert, catching up on Fringe, Hoarders and some reading, adding movies to my
212 movies for 2012
list, walking/jogging/Zumba-ing/belly dancing, painting my nails, Youtube-ing, avoiding shopping temptations, etc.
One of the things I did was go on an impromptu videoke yesterday with Ed, R, June and Cess.
But first, Zubuchon. Our meal spelled C-A-R-D-I-A-C A-R-R-E-S-T and O-B-E-S-I-T-Y. The food was good but I couldn't help but feel a teeny bit guilty for the pigs. I'm not a vegetarian but there was a moment there that I wanted to convert, haha. I don't eat
dinuguan
so I just stuffed meself with lechon and slow-cooked adobo. Aftermath:
umay.
Ugh. Thank heavens for their
kamias
shake.
It was my first time there, by the way.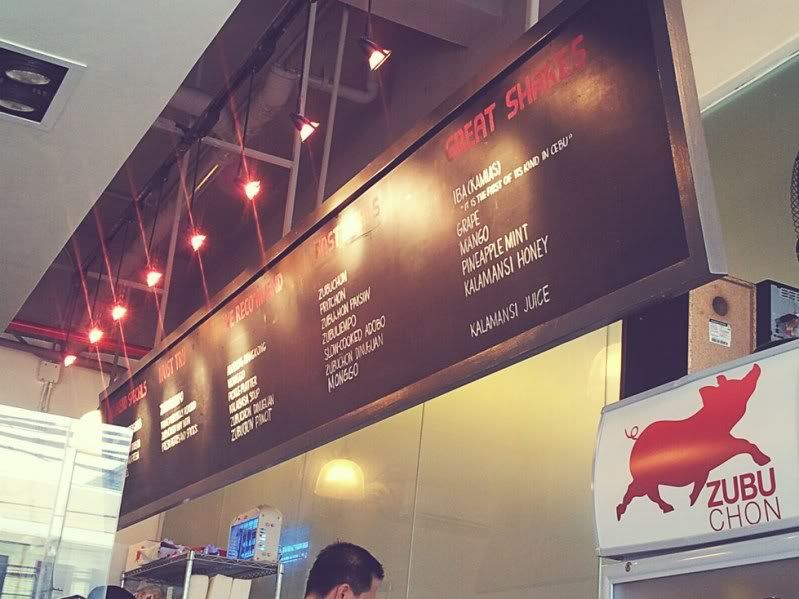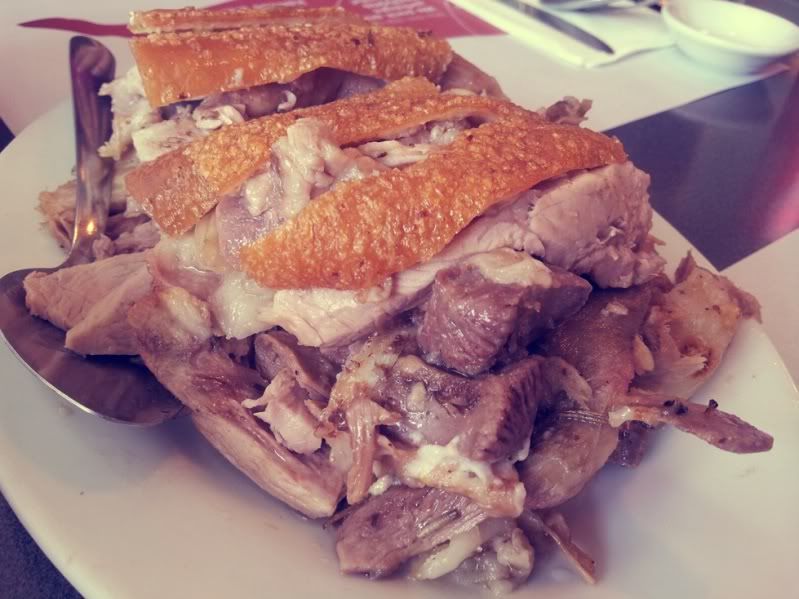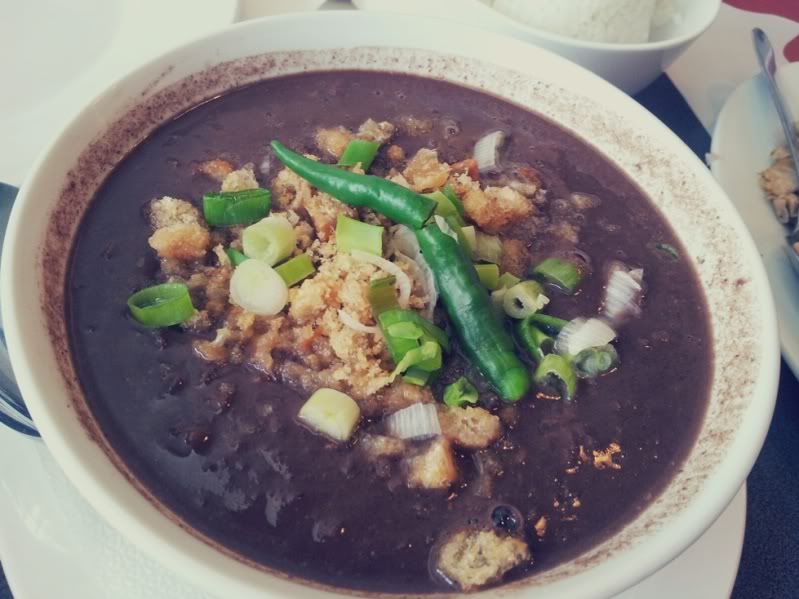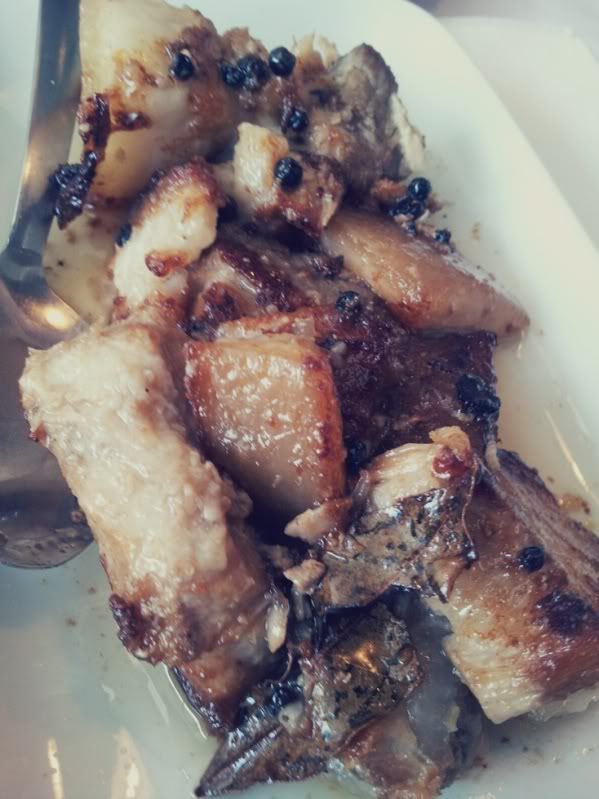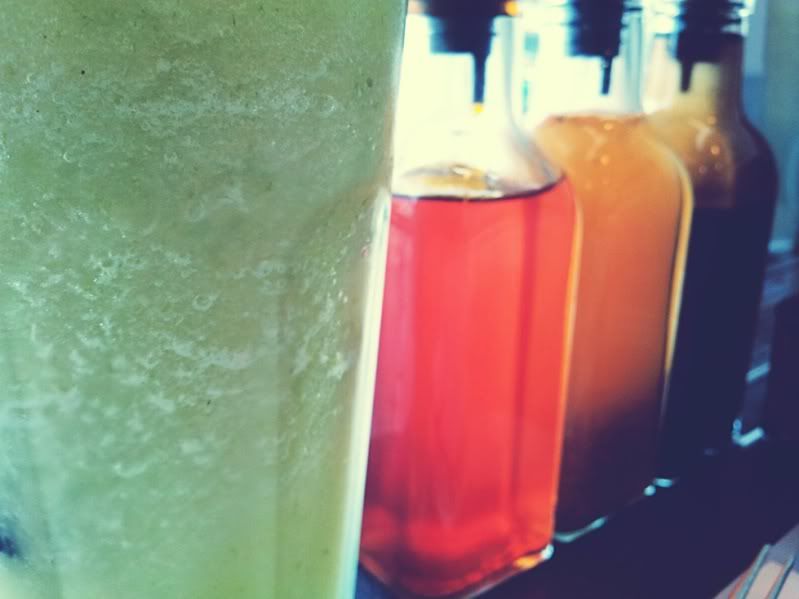 The videoke session yesterday was a bit different from all of the videoke sessions I've ever been. I couldn't hold a proper tune to save my life but it was, I think, the first time that I didn't care and just sung. Sa videoke, there's always this one person who hogs the microphone. But yesterday was different, everyone got to hold the mike and didn't have to endure Aegis and Regine Velasquez songs.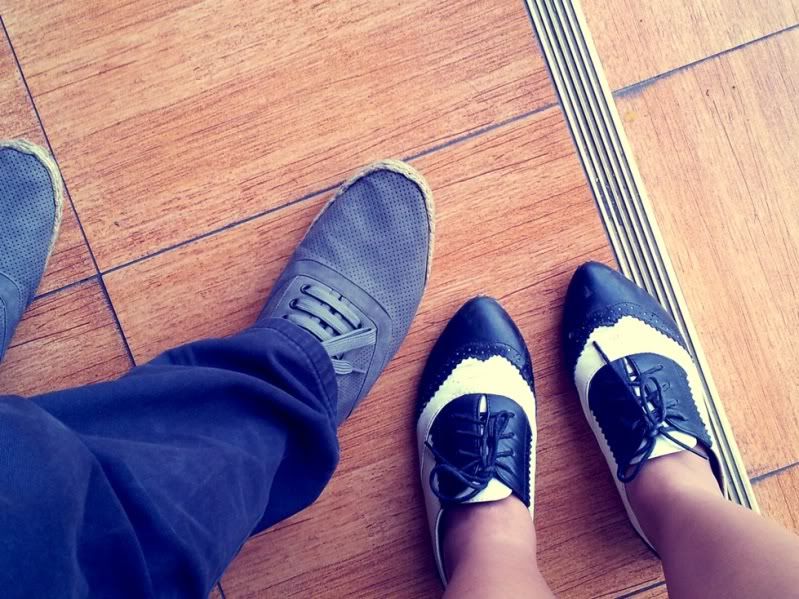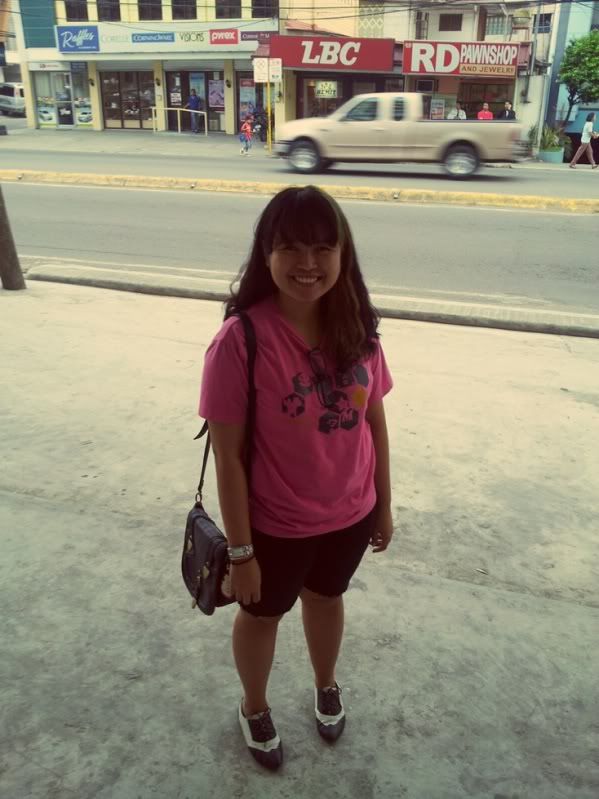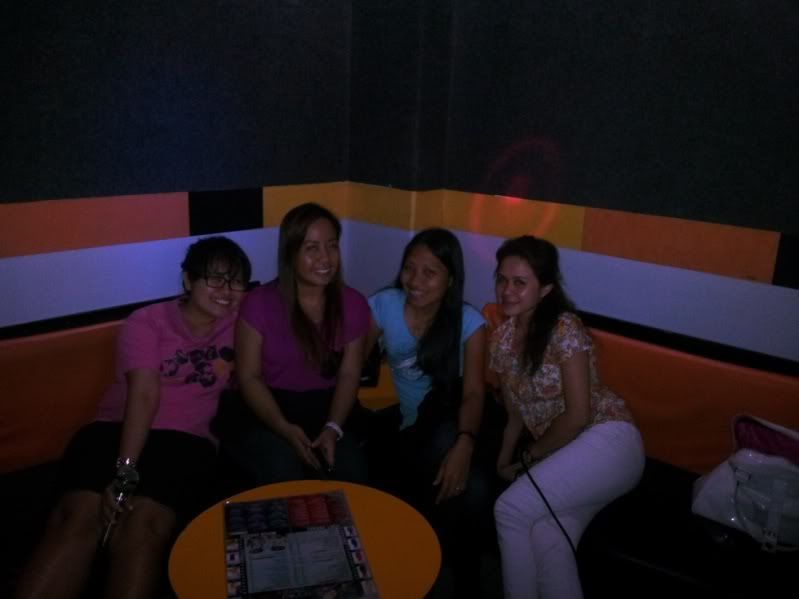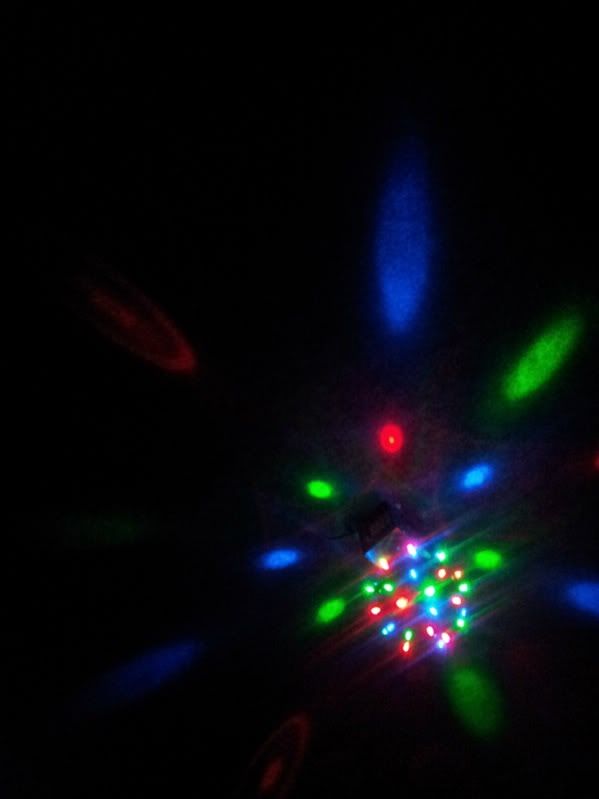 Today is Ed and I's 30th month together! Nuks!
x Roan