More than a week late but no matter...
Religious people fascinate me. I was raised Catholic, attended Mormon Sunday schools for some time, and friends with Baptists, SDAs, INCs, Muslims, agnostics and atheists. I've seen them very passionate about their faith and beliefs. I've had opportunities to solidify my faith on the religion I was baptized with and to leave it and seek "enlightenment" in some other faiths and ways. But none of them truly took hold of me. I've never been devoted to anything, religion-wise. I've never had a
panata
nor developed any dedication to completing Simbang Gabi. Mass bores me and I'm pro-RH bill and pro-choice.
So people with deep religious dedications are some of the subjects I sometimes like ruminating on. Their faith must have made quite a difference in their lives to endure whatever they have to go through during processions. Maybe it's healed a family member's sickness. Maybe they wish for good health. Maybe it's the only thing they've ever known. I wouldn't know.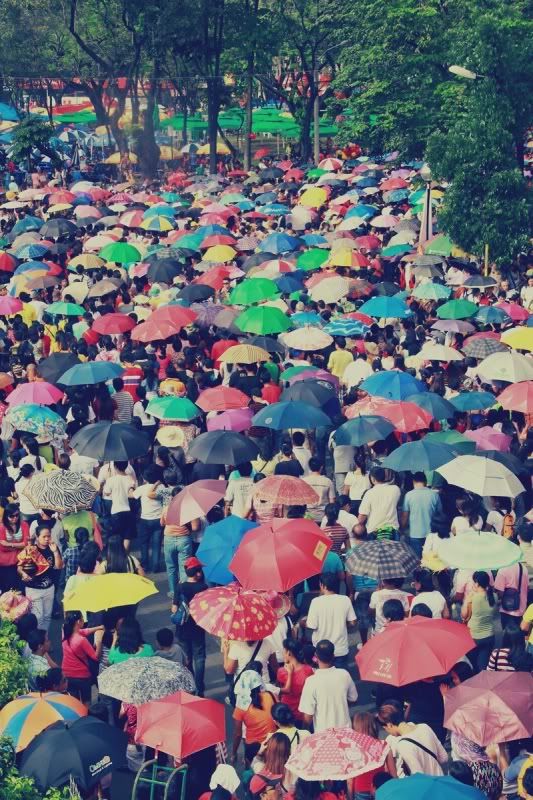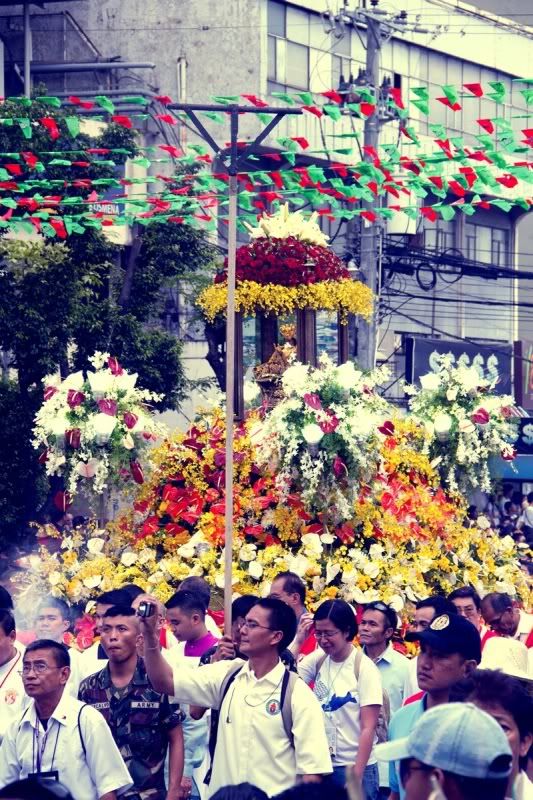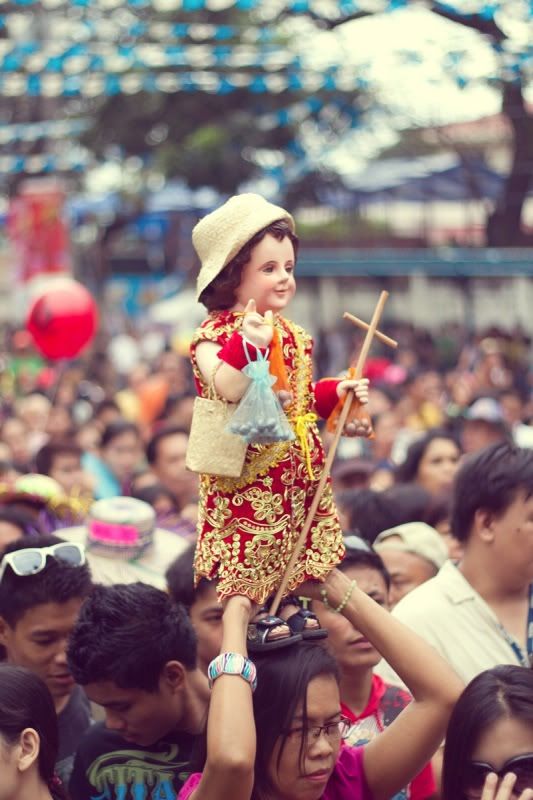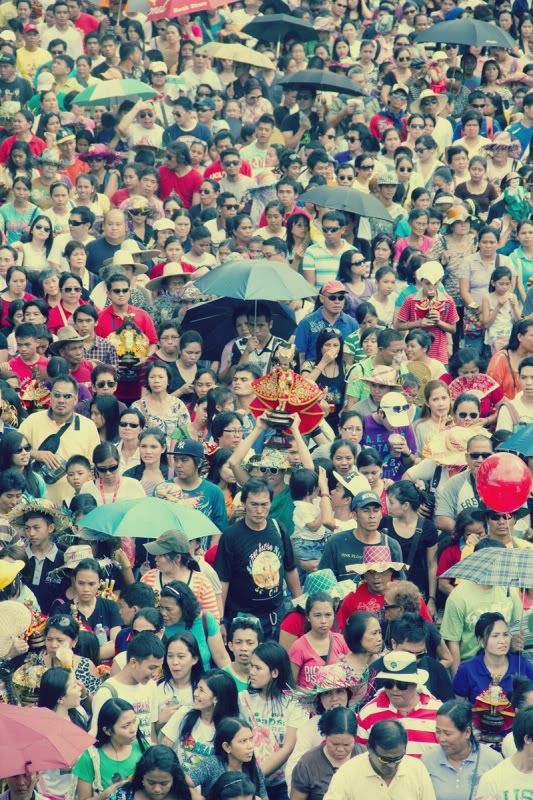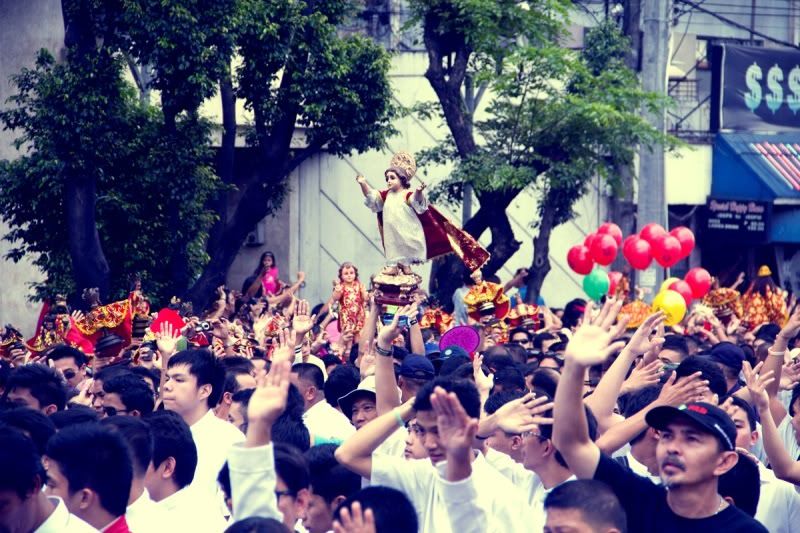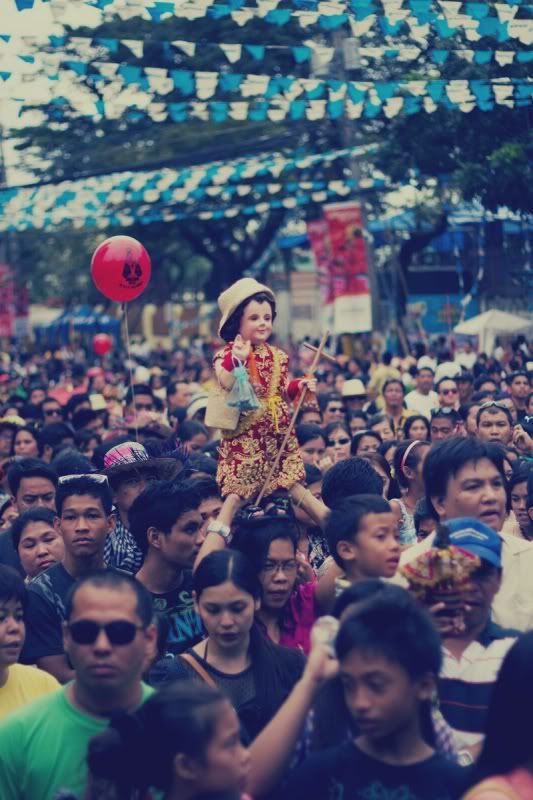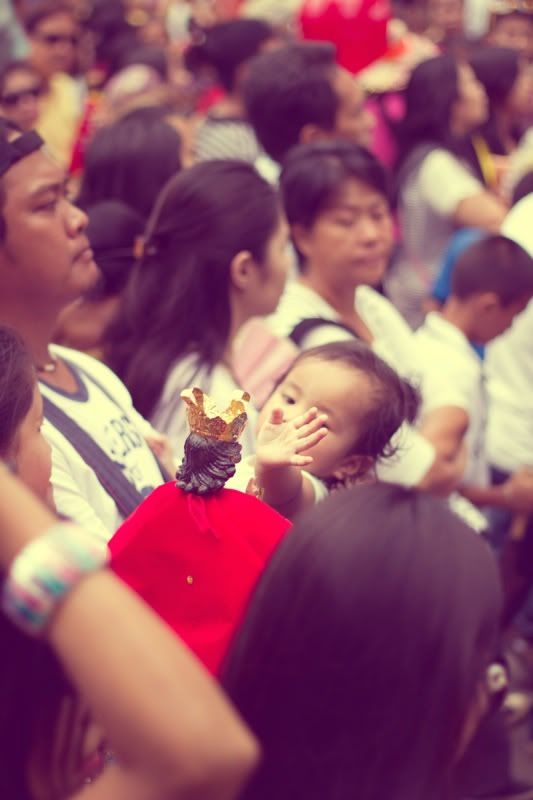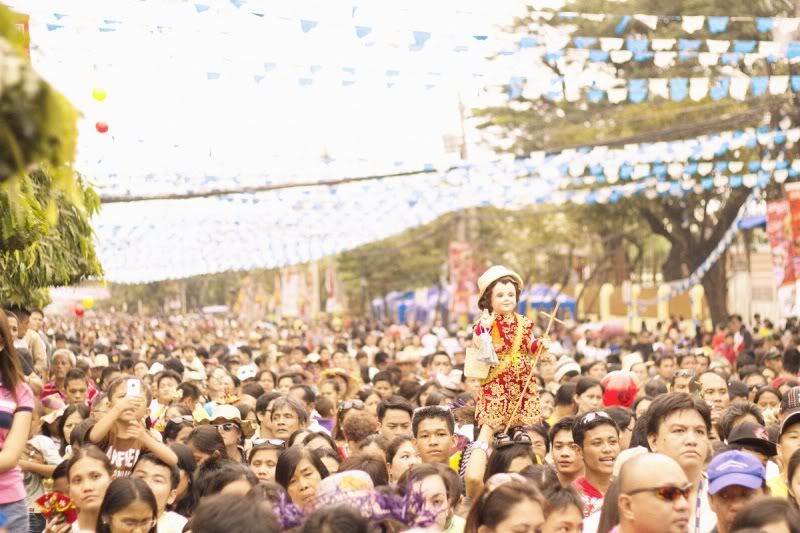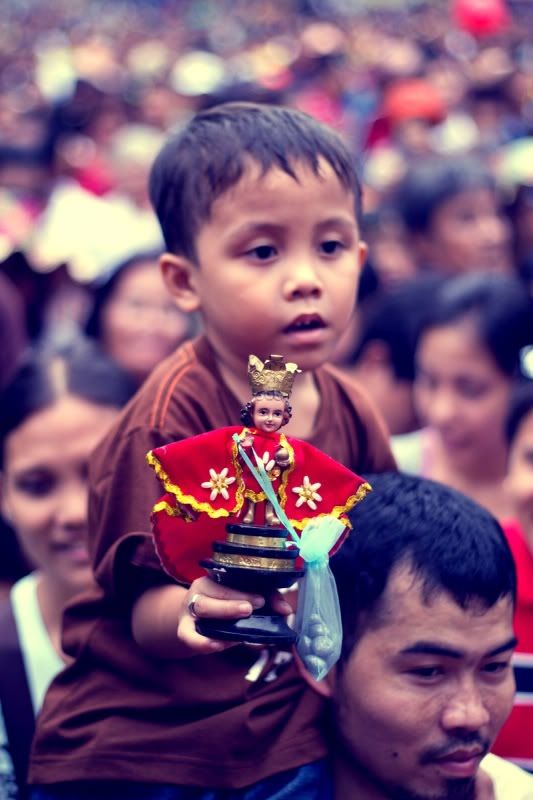 Solemn Procession
Photos by Ed Llanes. Post-processing by me.

x Roan