It's these times when I kick myself stupid for not fixing my camera (my G11 is still sitting in dried sea salt muhuhu). So, I had to borrow Ed's new phone with an 8 mp camera to take photos with during Sinulog, whoop! I couldn't properly shoot with it 'cos 1) it's new and ain't mine, 2) I'm paranoid on getting mugged. The following aren't much but I promise to post better and "proper" ones when I've transferred Ed's photos from his camera.
Photo dump ahead starting off with my face for the lulz.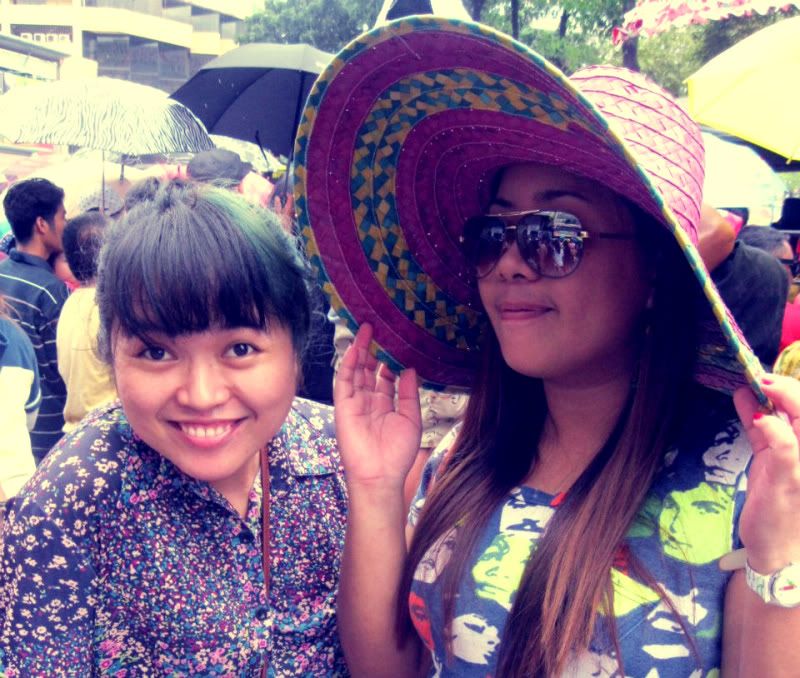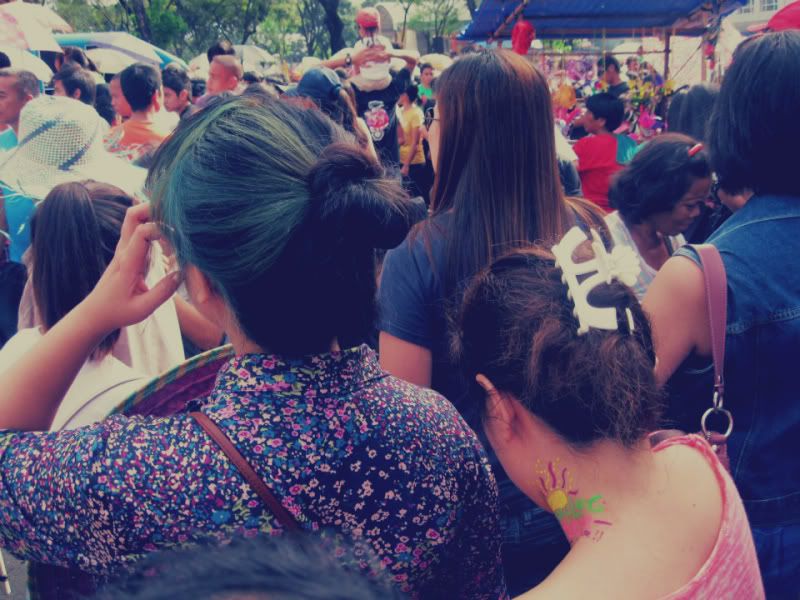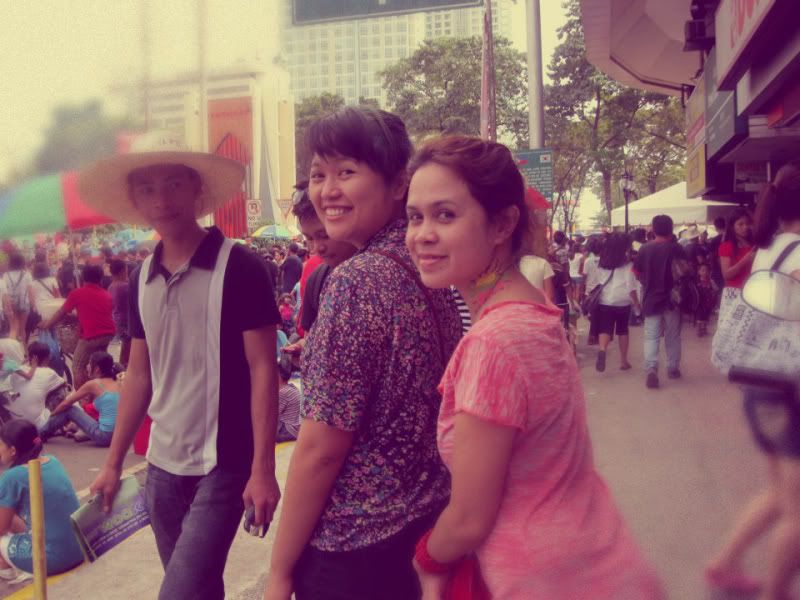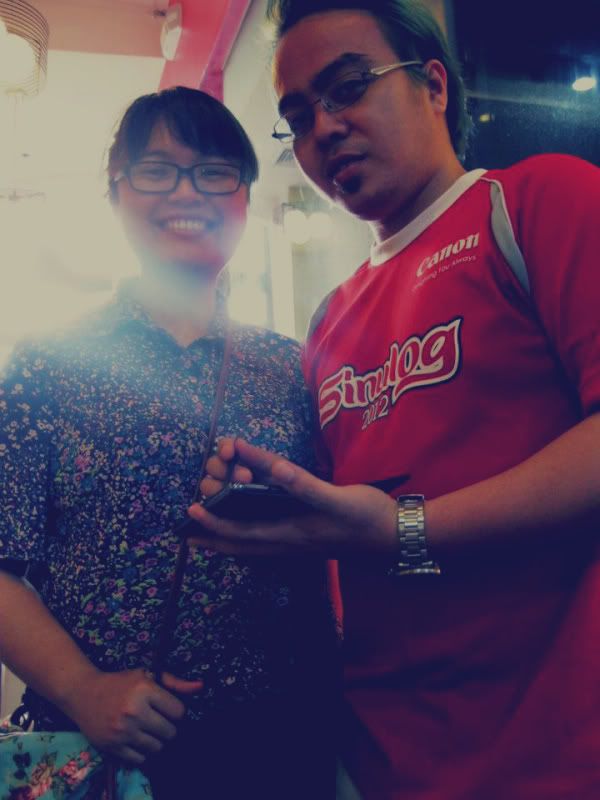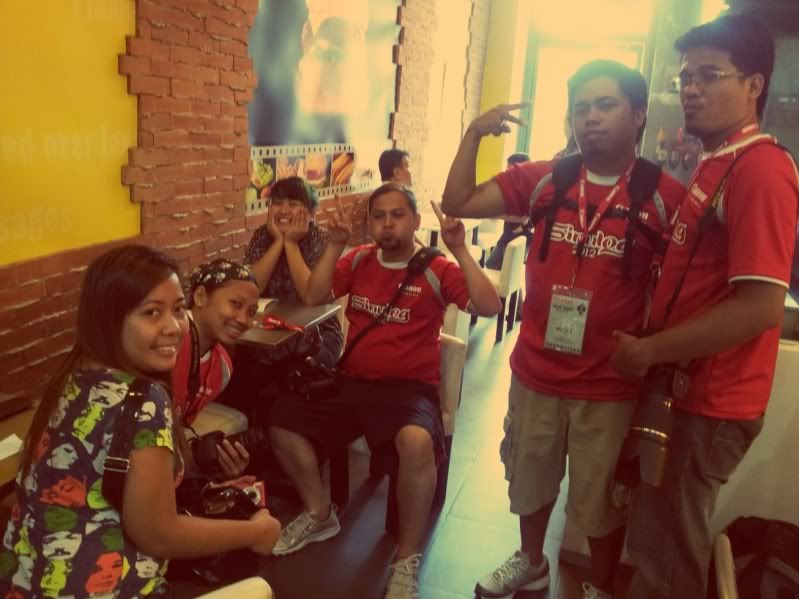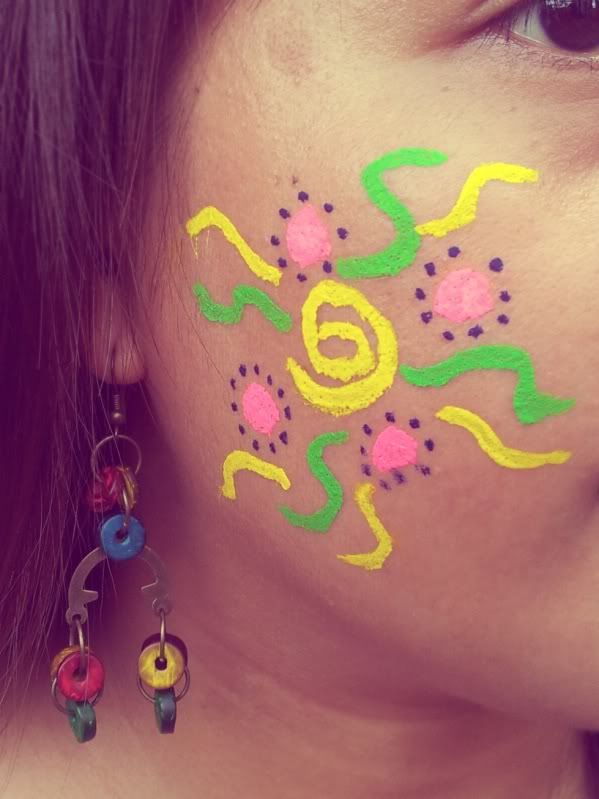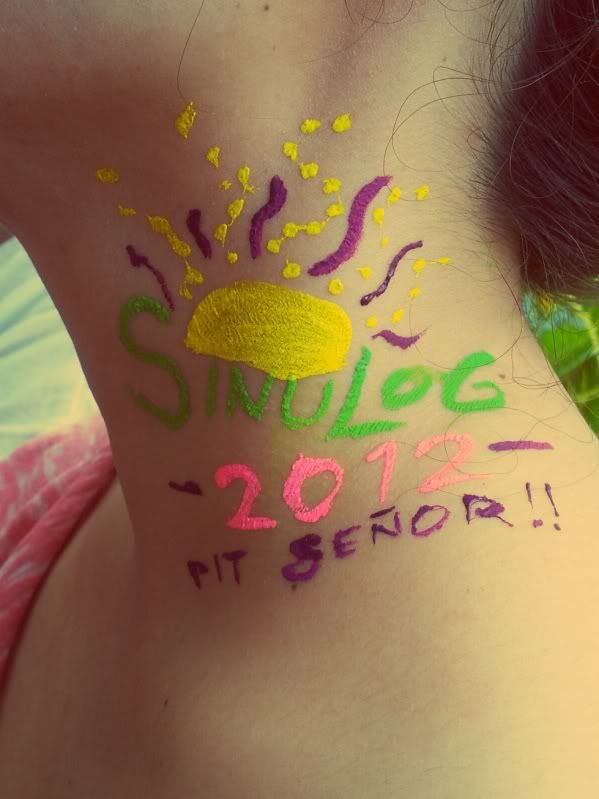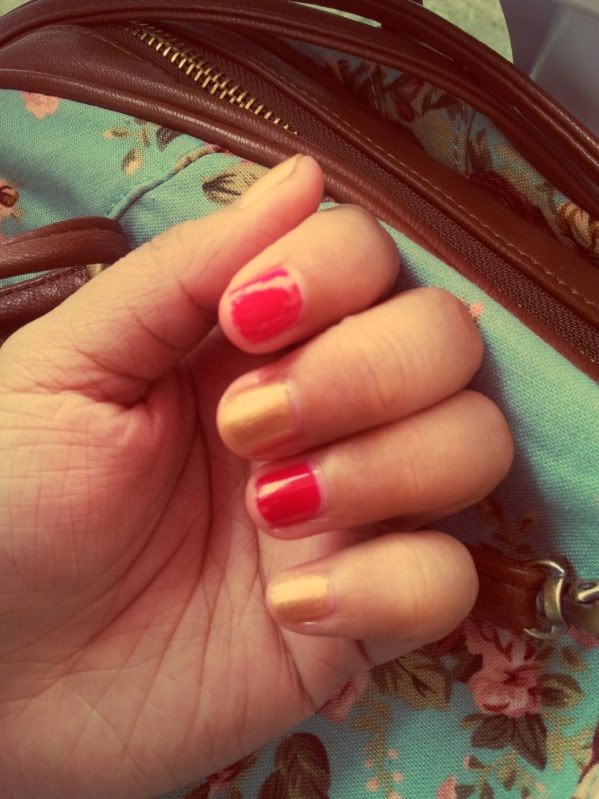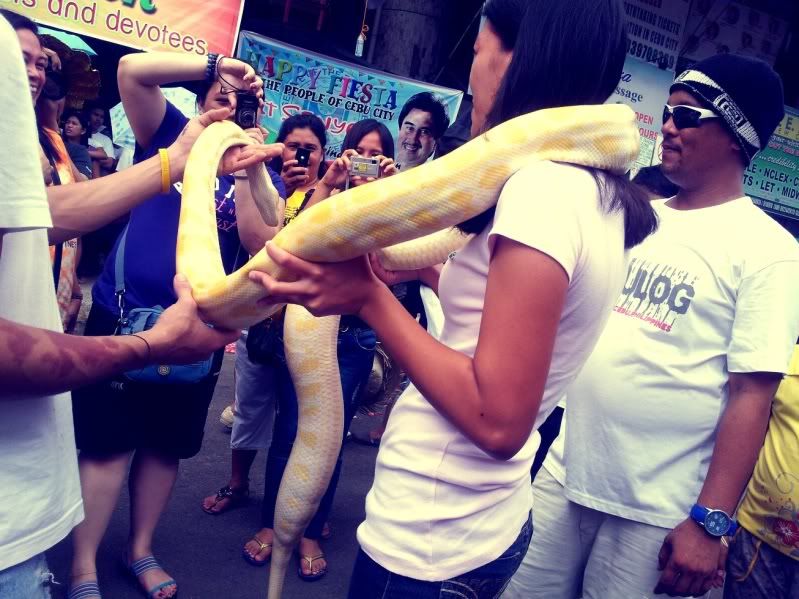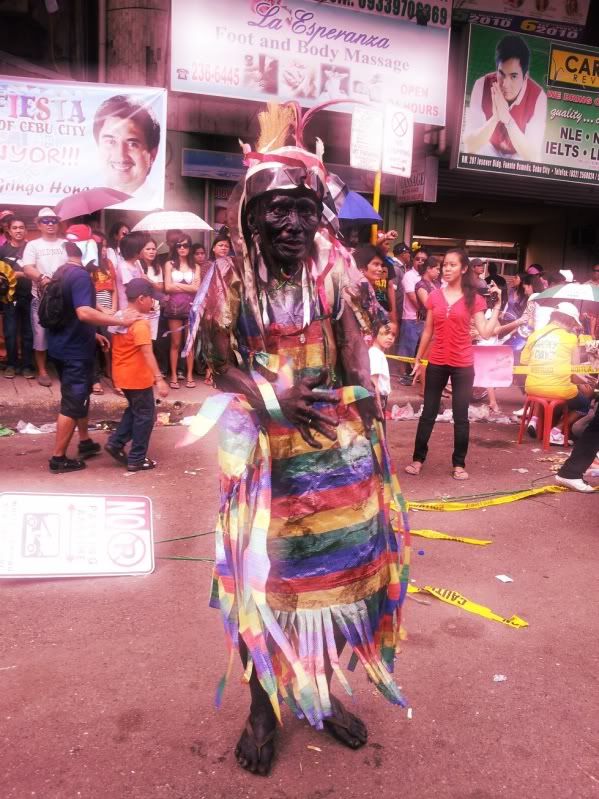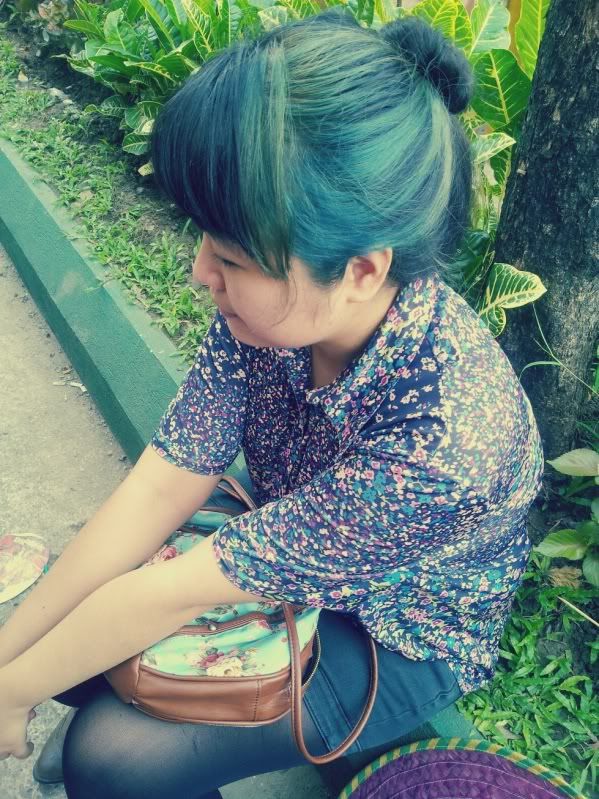 *Photos 1-5 grabbed from R's FB.
x Roan