I enjoy live bands. I remember going to music festivals and fairs in Manila to catch my favorite bands perform and watch people (including me) go crazy. Not the mosh pit kind though, I'm scared of getting trashed. I also like when the band's vocalist talks to and engages the crowd with good sense of humor, everybody loves that. However there are just some bands who try to be nice but the crowd wouldn't just give the eff. One of my most memorable was when Cueshe played for this local radio's music fest. Trying to engage the crowd, their vocalist said "
Itaas nyo ang inyong mga kamay!
" for the famous hand-swaying effect concerts are known for. Then the concert goers raised their hands and gave/swayed them the finger. A few even threw water bottles at them! It was kinda disrespectful but at the same time it was funny. Well,
I
found it funny because I didn't like Cueshe, too.
Anyway speaking of bands, I tagged along Ed and Macky for a mini-photo shoot for a colleague's band last Saturday. We went to this abandoned, unfinished building construction in Mactan which later on we were kicked out of. Haha. My purpose for tagging along was to take photos of other subjects that might be of interest in the location. I later found out that apparently my purpose was to hold this flash and diffuser stand from getting toppled by the wind. But no, I have not found my calling.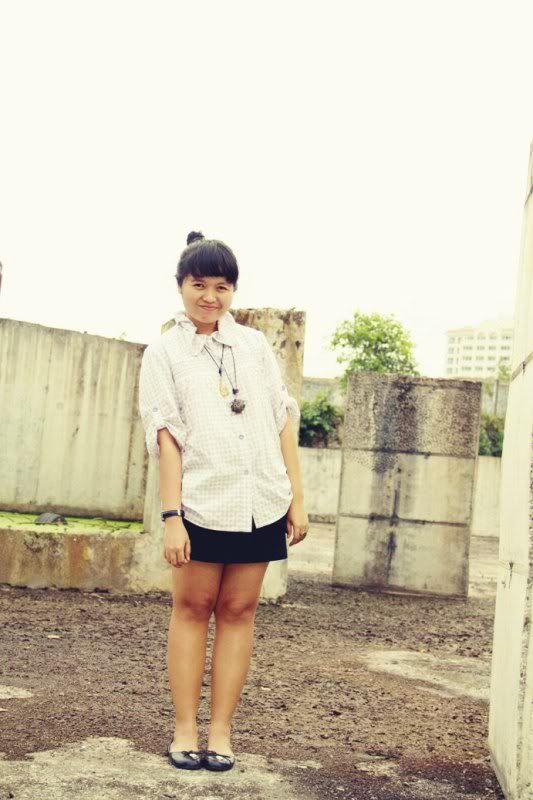 Blouse - thrifted; Skirt - People Are People; Shoes - Maldita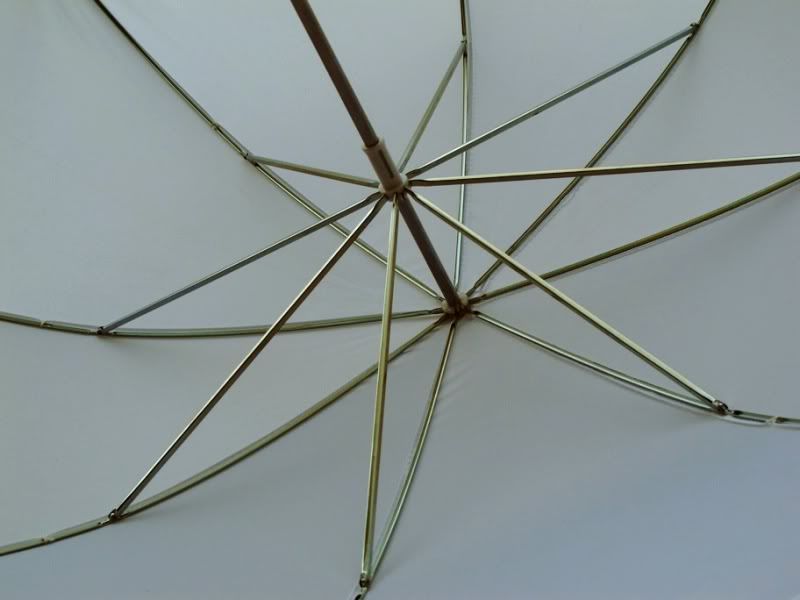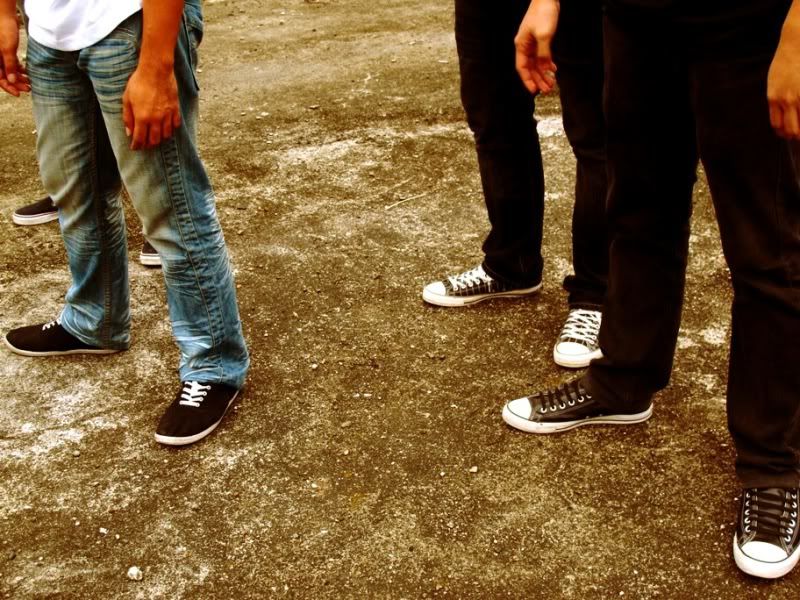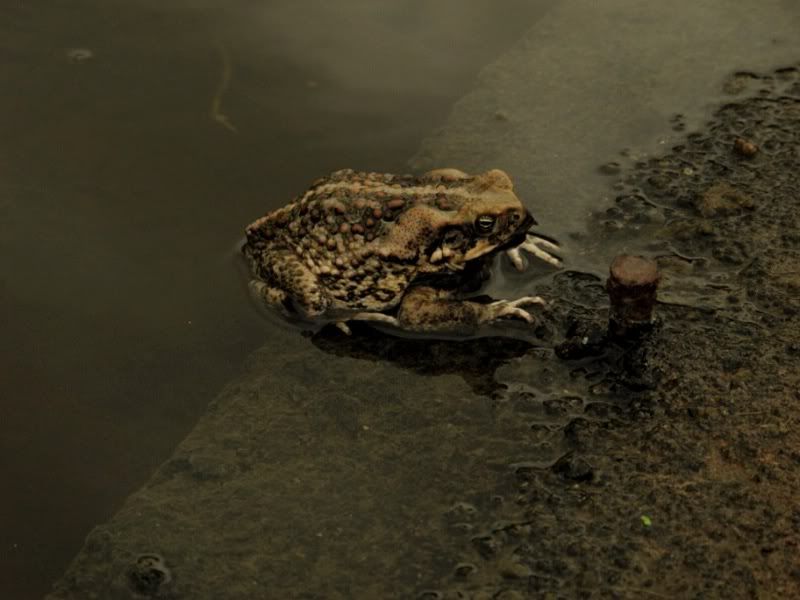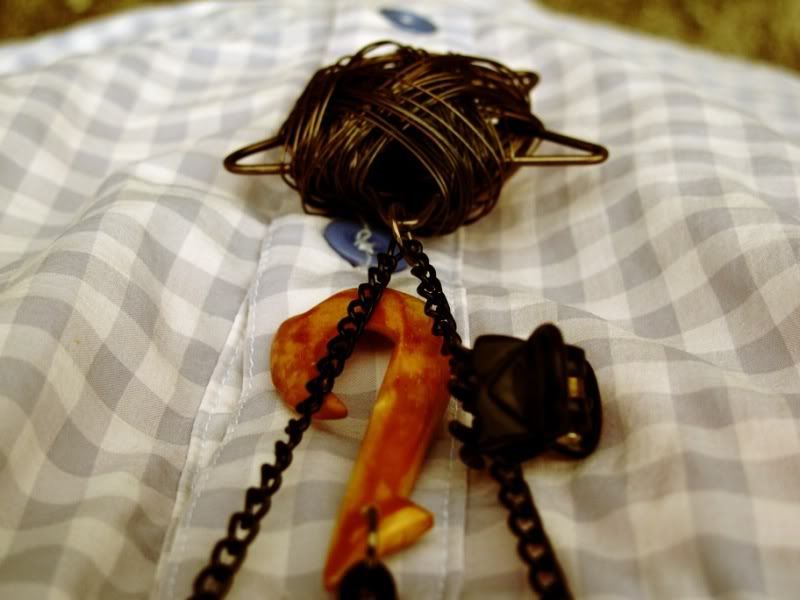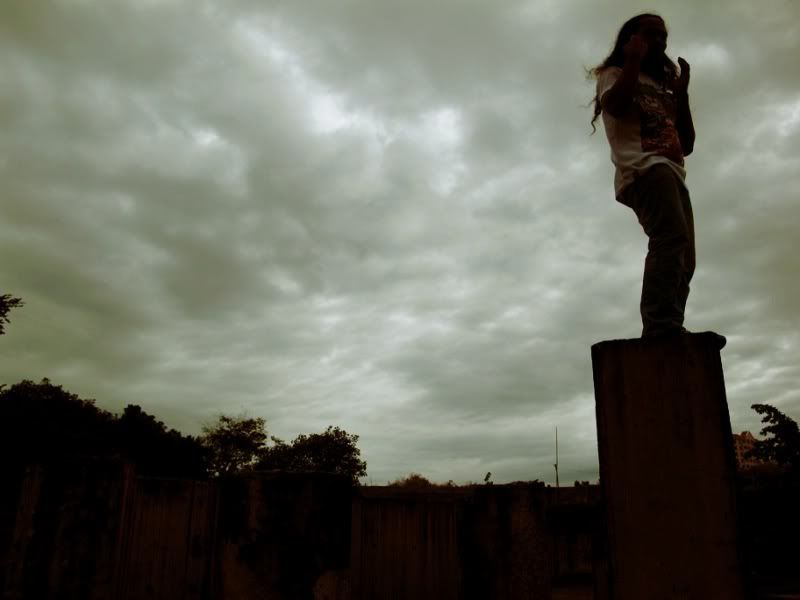 Now I'm off to watch the Oscars! Have a blast of a week everyone!