Two days ago, Ed, her sister Ate Marnelle and I did what almost all people do these days - going to the mall to shop and eat.
These are in Spice Fusion...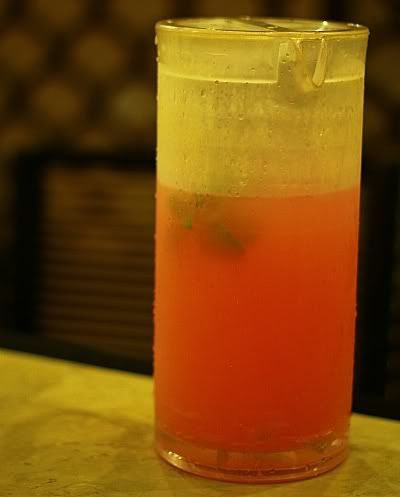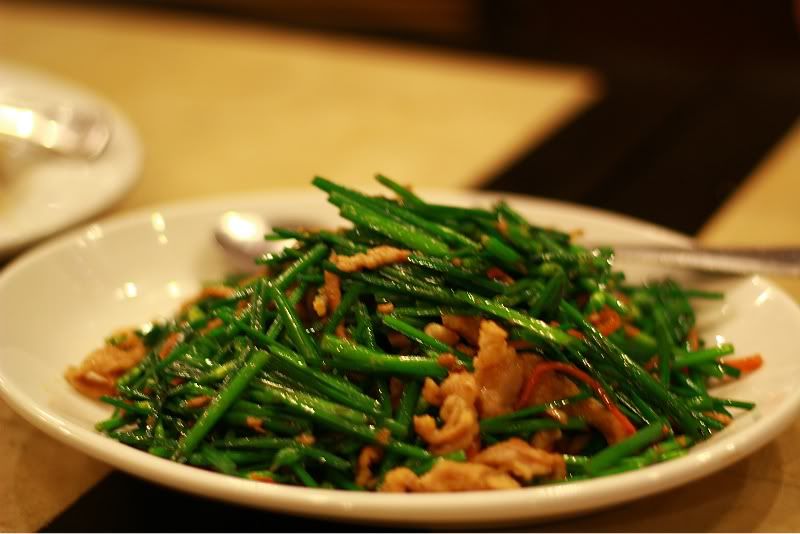 pink lemonade and kutchai w/ shredded pork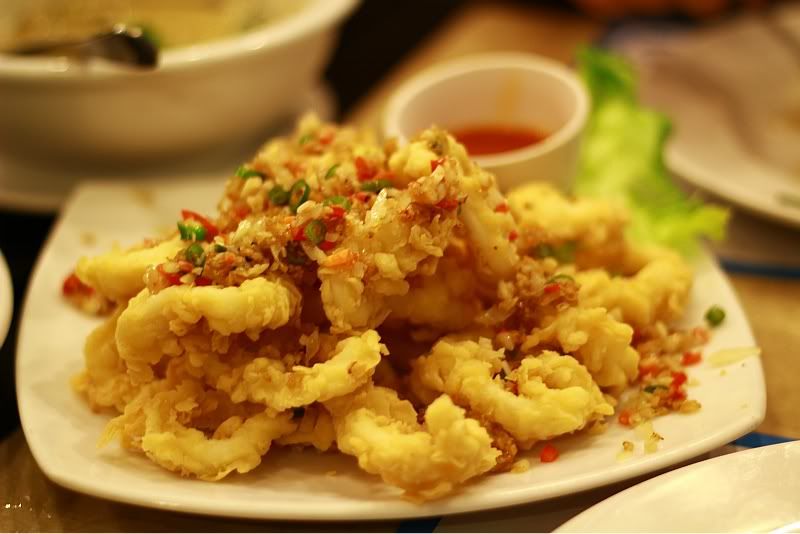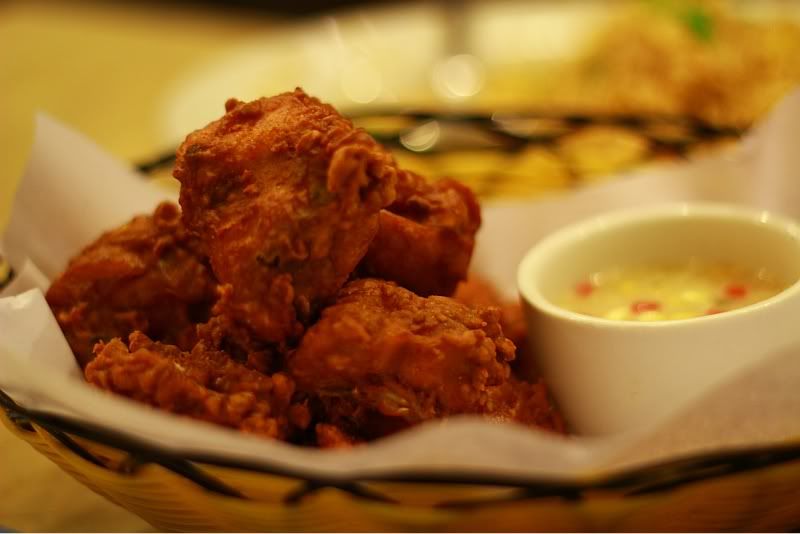 salt and pepper squid and fried bagoong chicken

Effort the food shots. Yummy the food. It's Chubs-mas time!

But...


I remember the
first time
Ed and I dined at Spice Fusion, we loved the food. The service was okay. Now while the food is still very good, we hated the service. There's this female server who, in my opinion, need more time training for server etiquette or whatever they have to go through to be more pleasant.
Wala syang kafinesse-finesse
. I mean, it's not what we'd expect from a sort of pricey restaurant. Two of my pet peeves in a restaurant are clacking heels of female servers and noisy clean-ups on a table (
yung parang mababasag na yung mga plato at ang ingay ng
utensils), and this particular server had and did both. Anyway, I bet not all of their staff are like her (the one who took our bill seemed pretty 'well-trained') but I hope that Spice Fusion doesn't only focus on great food.
/endrant

And... Sibling bonding and walang kamatayang what-I-wore photos of meh. Y ME SO CHUBS?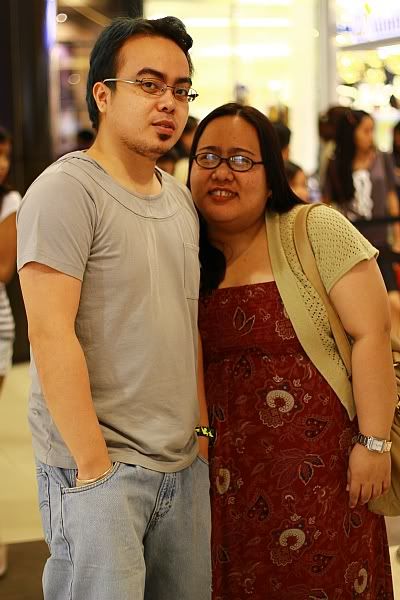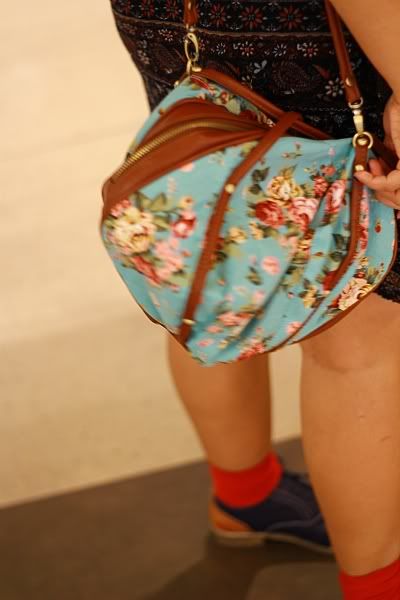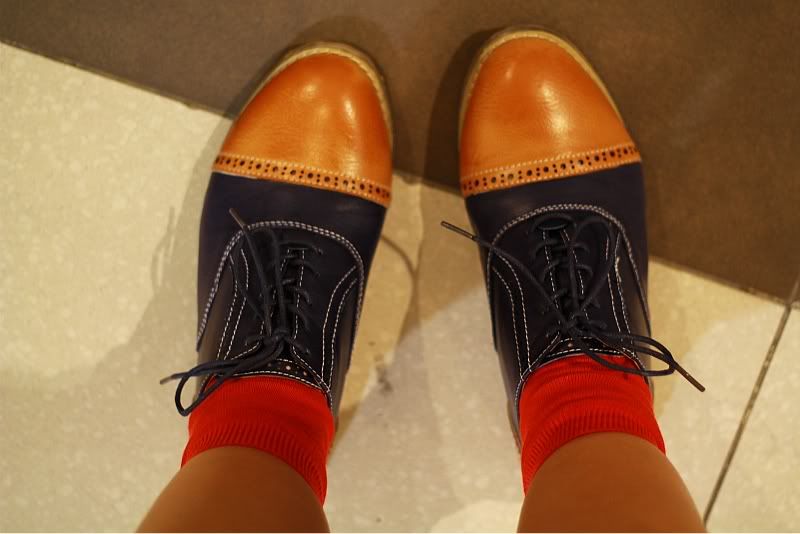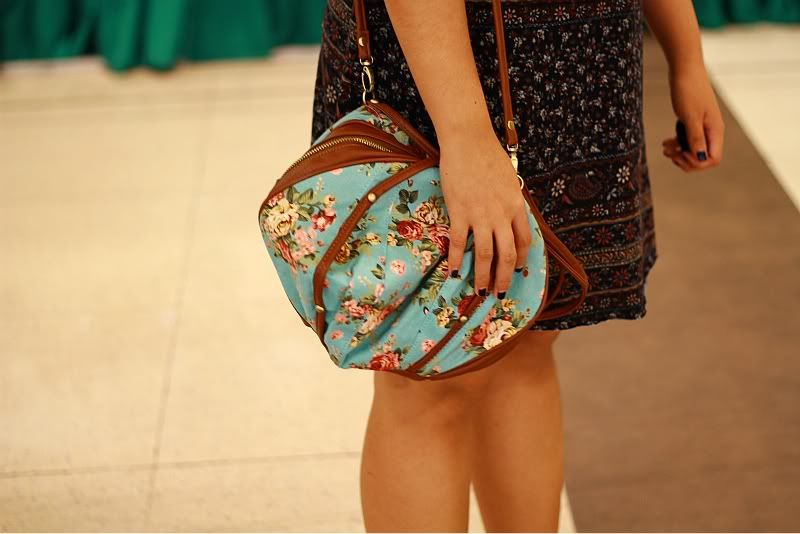 Eeep, my shoes and bag are so pretty!
Tonight's Christmas Eve, I hope you spend it with the people you love. Or at least, like. HOHO. Happy holidays, friends!


Outfit:
thrifted dress
Primadonna oxfords
gifted EGG bag [from Ate Marnelle who reads my blog *blashing* =)) HI!!!]