...also known as consumerist Christmas wish list, a.k.a. Things I want but wish I can afford now.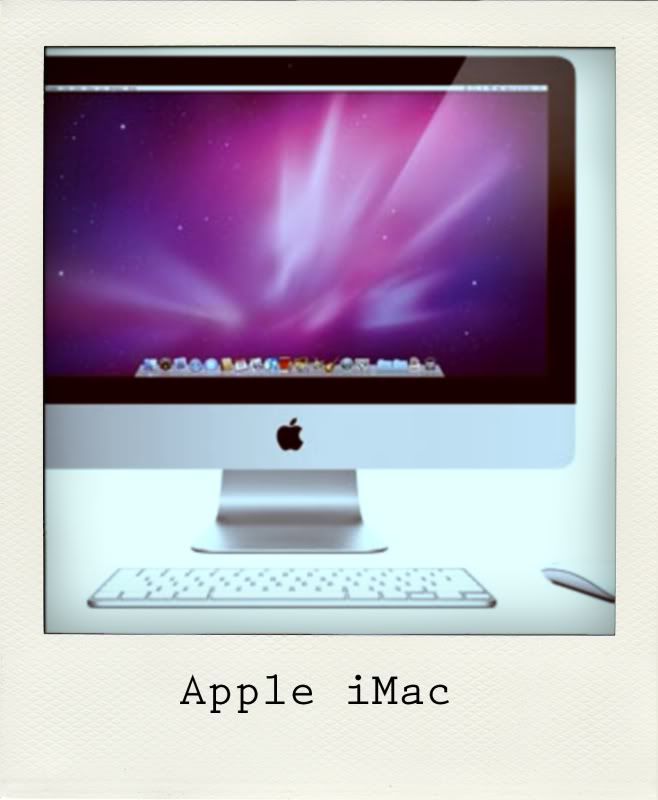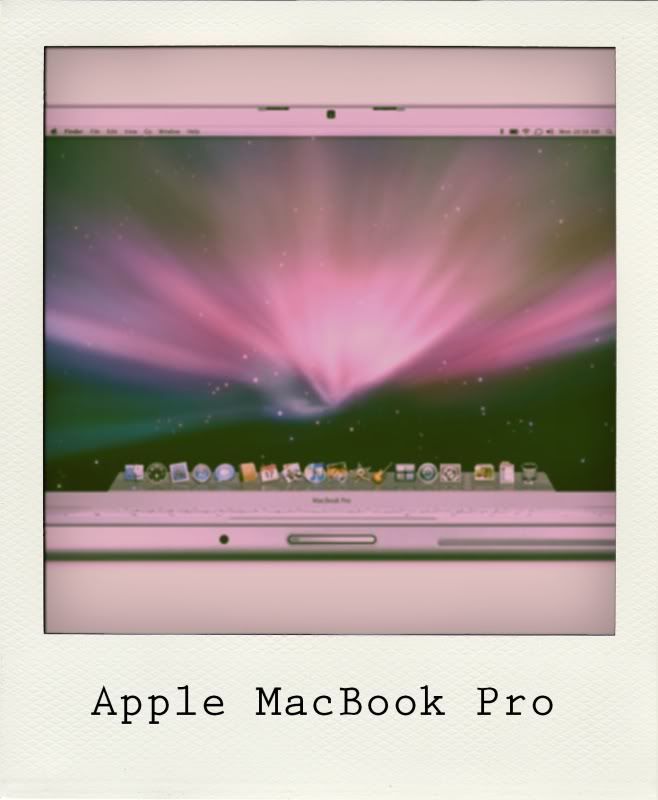 An iMac or a MacBook Pro. The bigger monitor, the better. And because despite the good things people say about Steve Jobs, I think he's evil. Apple products are so good they must be masterminded by the devil or really brilliant geeks scheming to rule the world.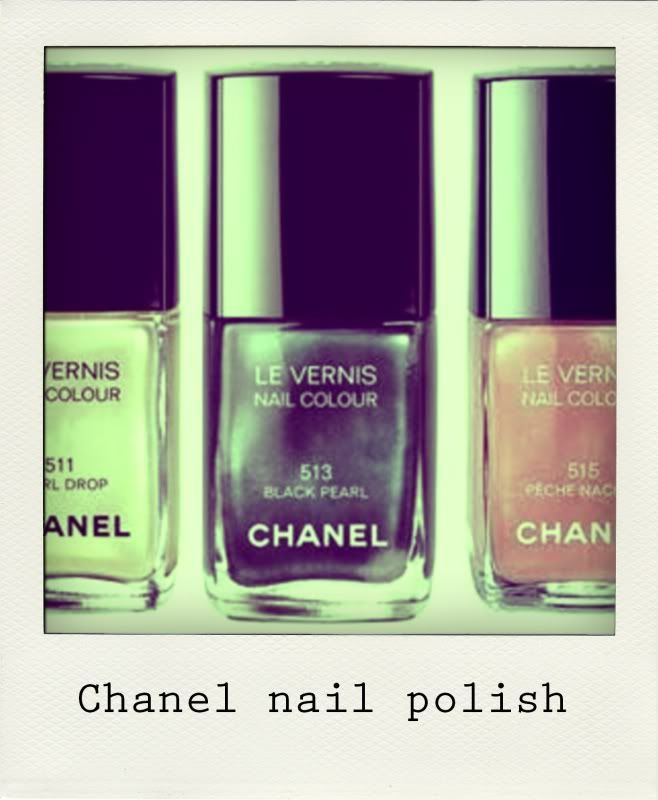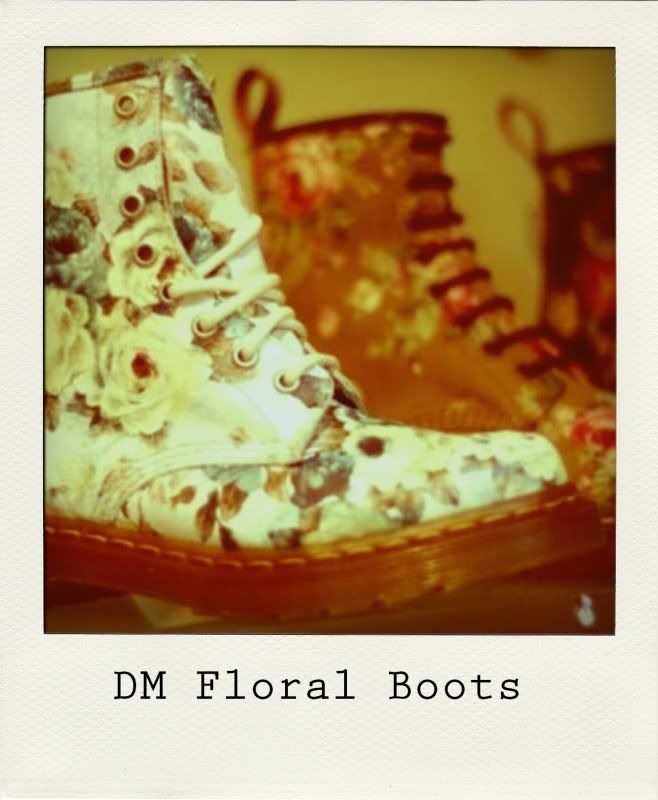 Chanel Le Vernis. Try ko lang, kahit isang bote HAHA. 3 bottles? Even better.
Doc Martens floral boots. They're floral. They're boots. Perfecto Yasay!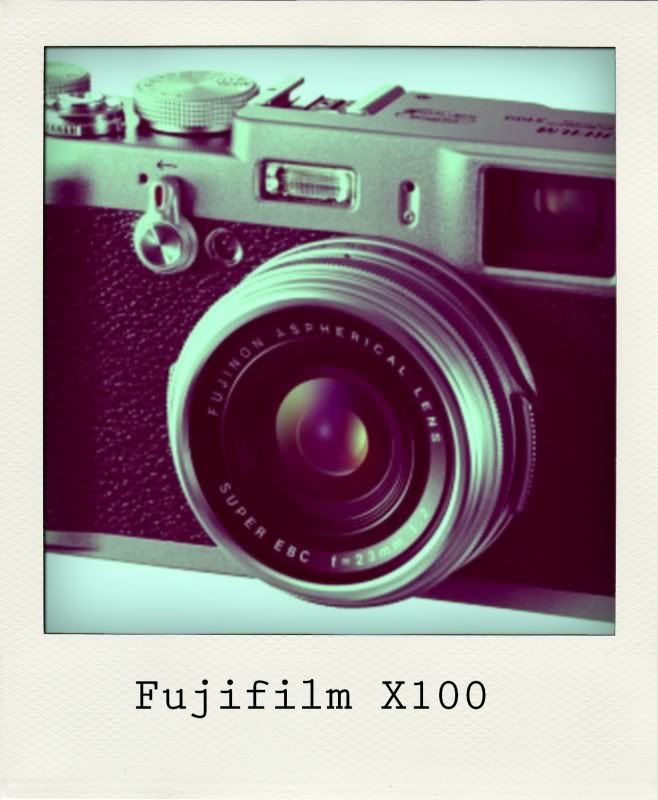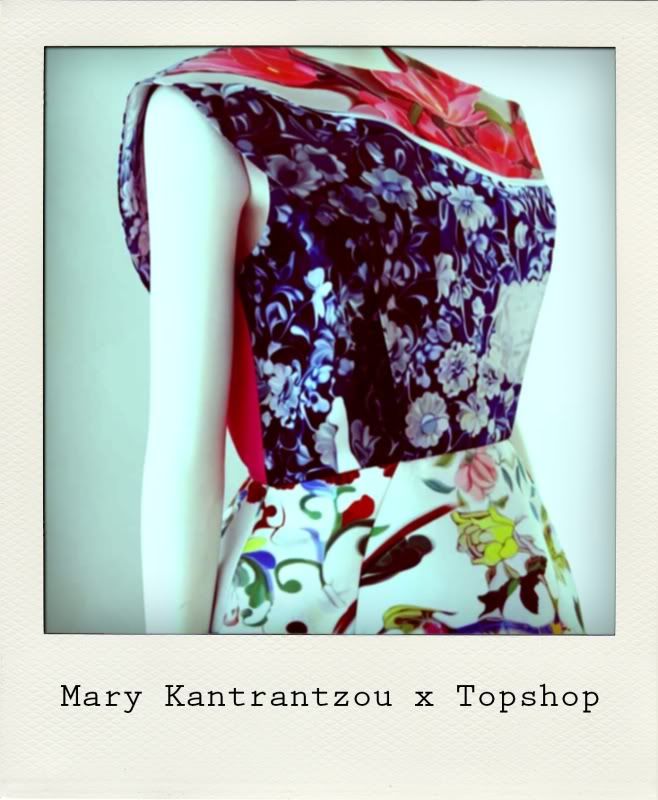 Fujifilm X100. Because I haven't brought my Canon G11 to the repair shop and I have that stinking feeling that it can't be salvaged anymore, and I don't like lugging bulky SLR cameras, so...
Mary Kantrantzou x Topshop. THIS DRESS. I can't help myself.
Seriously, I'm just getting a new computer (NOT MAC) this month because the laptop I'm using has had enough torture c/o yours truly. I need a new one to abuse, lulz.
What's your wish list?
x Roan