I'm going to flood you with photos of people you don't know and a kid who likes to make faces and box her aunt's belly.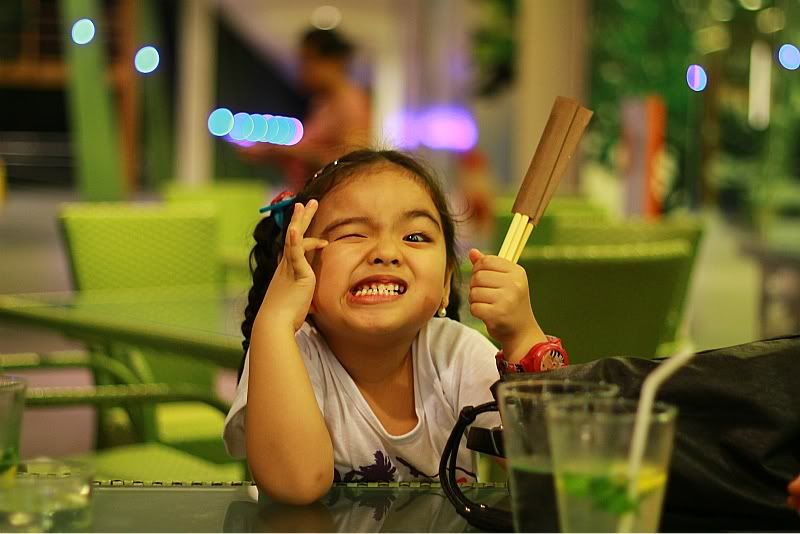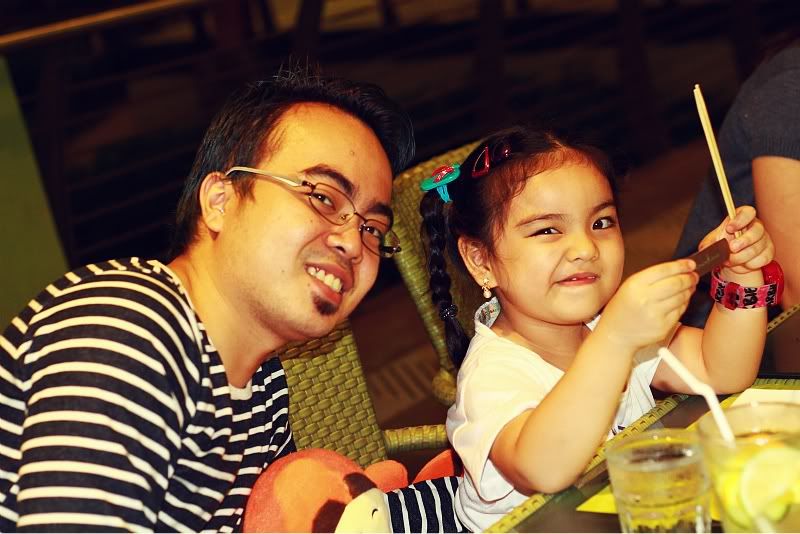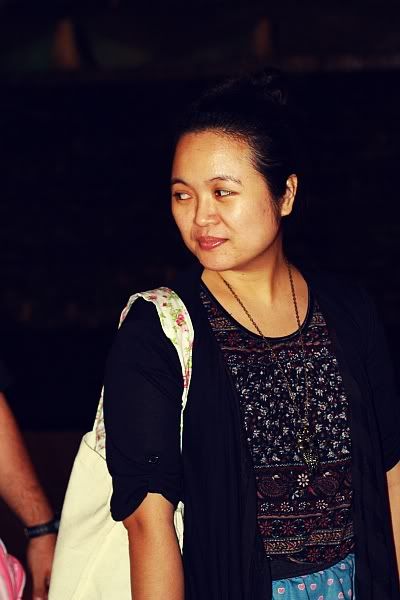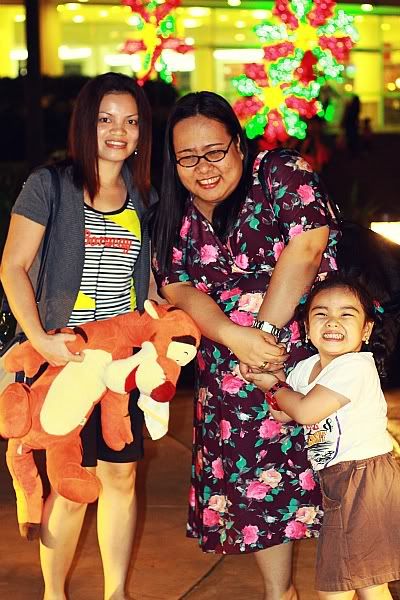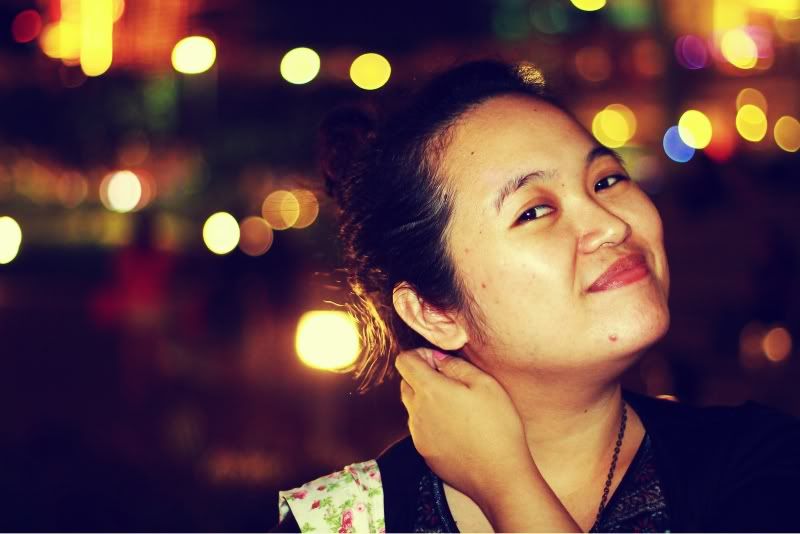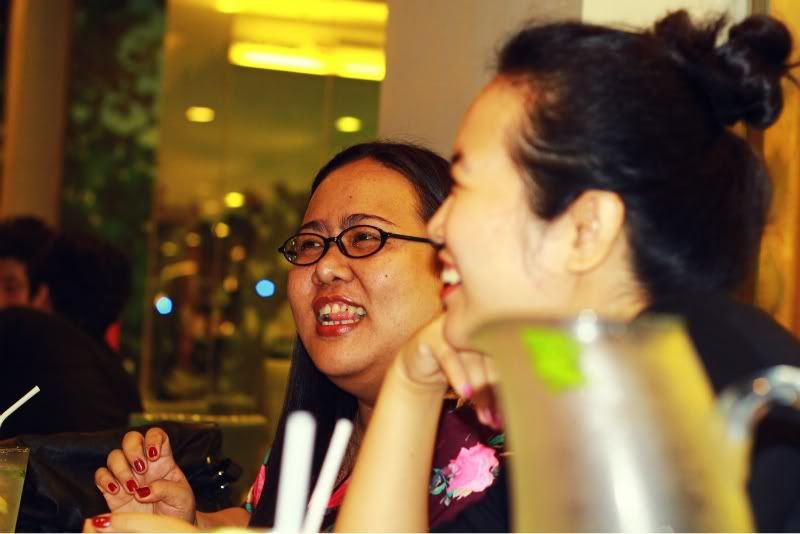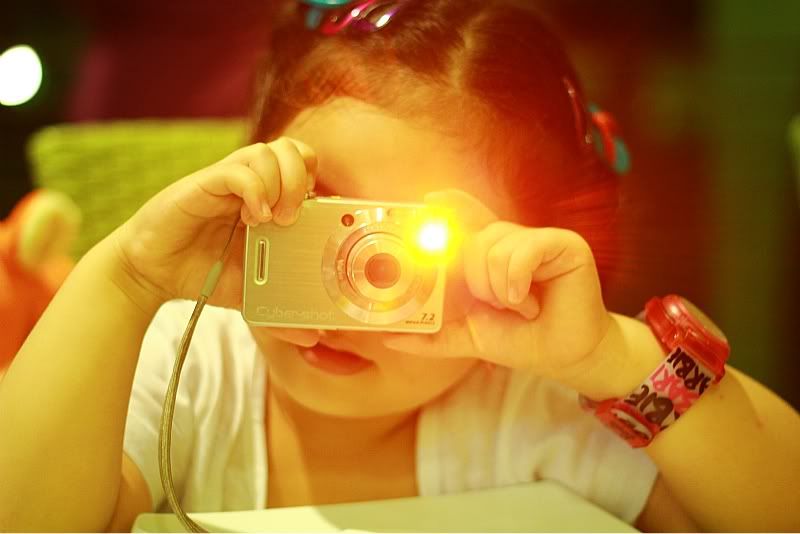 Dinner with the Llaneses at Lemon Grass, The Terraces. Ed's sister is in town from Manila for the holidays. His brother and his family who're residing in Cavite dropped by here in Cebu from their Christmas getaway from Boracay and Leyte. The Tuesday dinner was when the siblings got together for Christmas.
This kid! Ohmygahd the kilay and eyes are so Llanes. She was so hyper the entire night, I tell you. She snapped photos, laughed, jumped and talked a lot. I think she said "utot" at least five times, hahaha. We can only guess where she learned it. And she likes being photographed as much as she likes taking ours. I swear fuma-fashion blogger pose itez! And she's a boxer, too. She kept on punching her aunt's midsection after dinner. Maybe her dad taught her to be like Pacman?
Tomorrow is New Year's Eve! That means firecrackers! Ugh... woe to the Davaoena. I'm still not used to the noise after all these years living away from my hometown! :)) I love fireworks display, though. They're awesome.
x Roan