Haven't gone thrifting for maybe 2 months because when you go thrifting for almost every week, you end up with way too much clothes than you can wear. They add up, then you find out you haven't even washed the previous batch when new one comes in. Sometimes you even forget you've had them. So I had to pause. The past weeks I'd been thinking of thrifting again, even for just a top or two, but held back because I don't need more clothes anyway. But one afternoon when I was about to leave for the bank to pay for my eBay purchases, I had my sign:
Boy: Aren't you going thrifting, too?
Me: I don't know. Maybe. I might. Why, do you want me to?
Boy: Well, I just thought you haven't been thrifting for a while and I know you love to do it...
Me: You want me to buy you shirts, no?
Boy: *grins* Well yes, if you could find good ones
.
Thus, thrifting ban lifted.
For Him: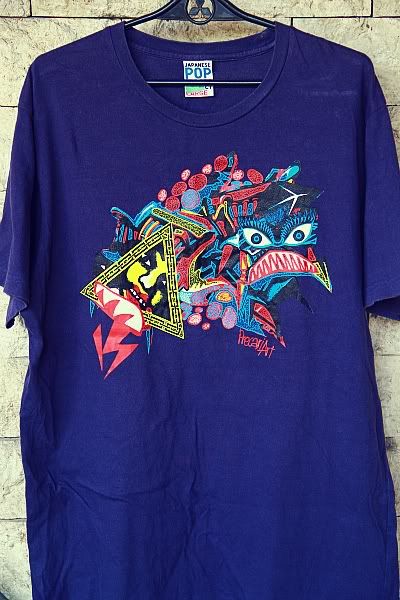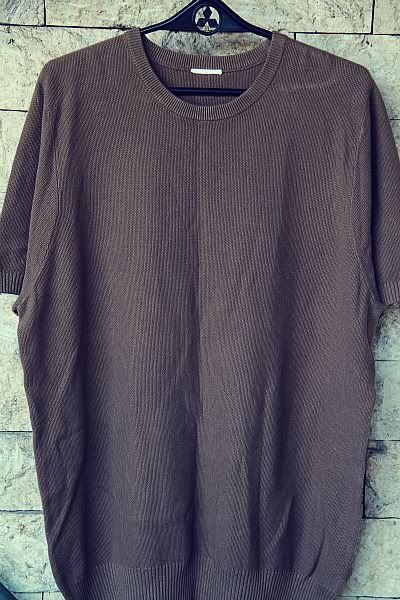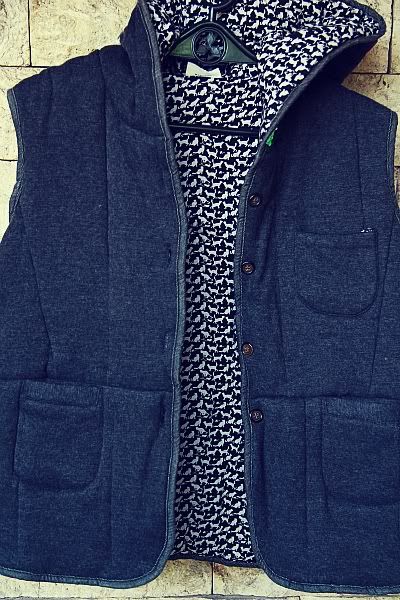 For Her: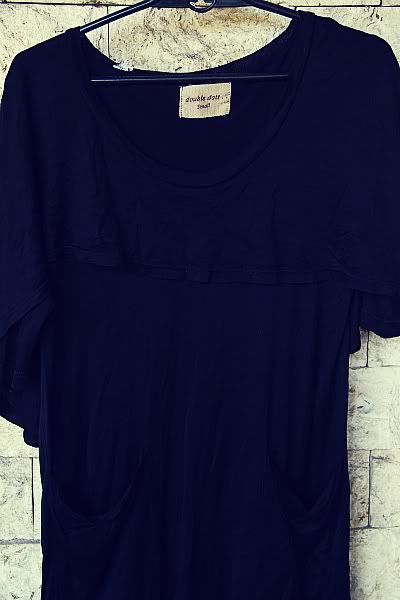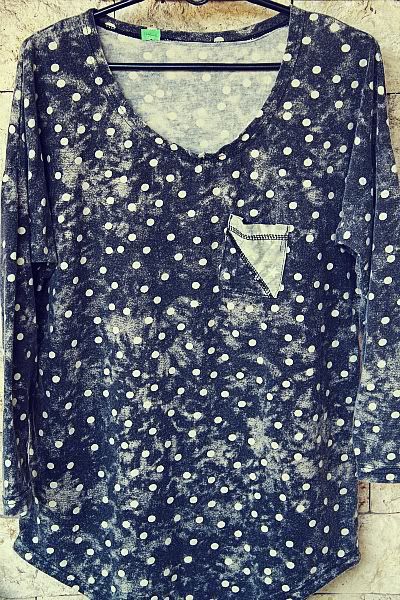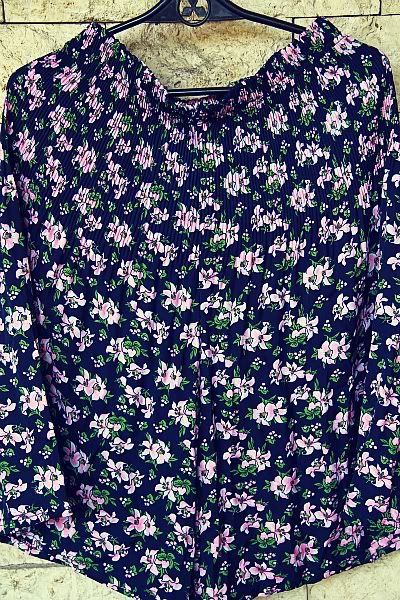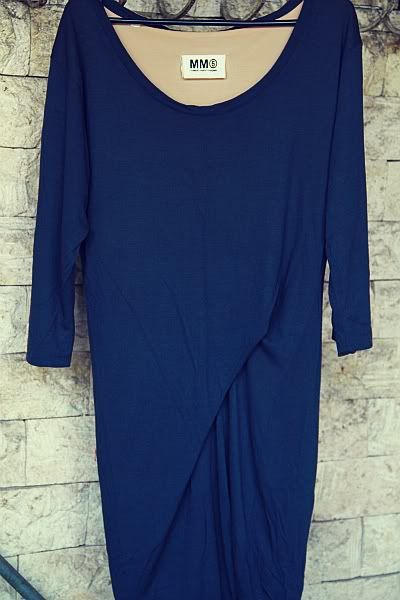 This is all worth Php350. I actually bought nine but because I'm disorganized and absent-minded as hell sometimes, I must've deleted the photo of the royal navy, long-sleeved sweater for him. And that grey sleeveless jacket is unisex *I think*, but looks like it's gonna be mine. Maybe I'd wear it when I go somewhere cold or snowy which isn't happening anytime soon. See the "I don't need it but I might need/use it soon" mentality? Anyway, maybe the most amazing find I've ever had is this blue MM6 Maison Martin Margiela dress for Php50 (a little more than a dollar). Crazy.


x, Roan