It was a hot Saturday and I wanted to get out of the house. Nothing much to do, I logged in to
Twitter
and read this update from THE Gerry Alanguilan about Komikon happening in the city that day. I got so excited I actually squealed a tad louder much to the boy's surprise. I begged him to join me, sweet-talked about this and that, but alas, graphic novels ain't his thing (he only reads Sandman because I read it and he buys the series for me hahaha).
I kind of hoped to see someone I know, specifically this kid I know who does cosplay but he wasn't there. If I wasn't alone, I wouldn't have been too shy and awkward the whole time.
So, some photos!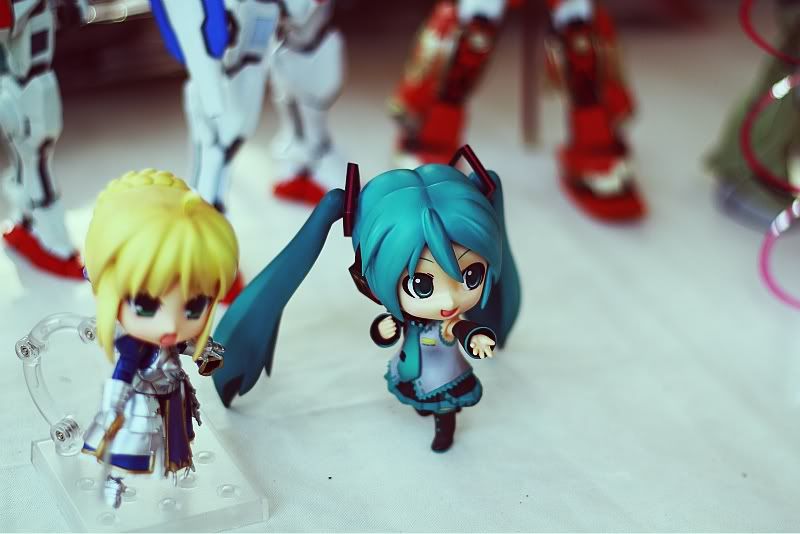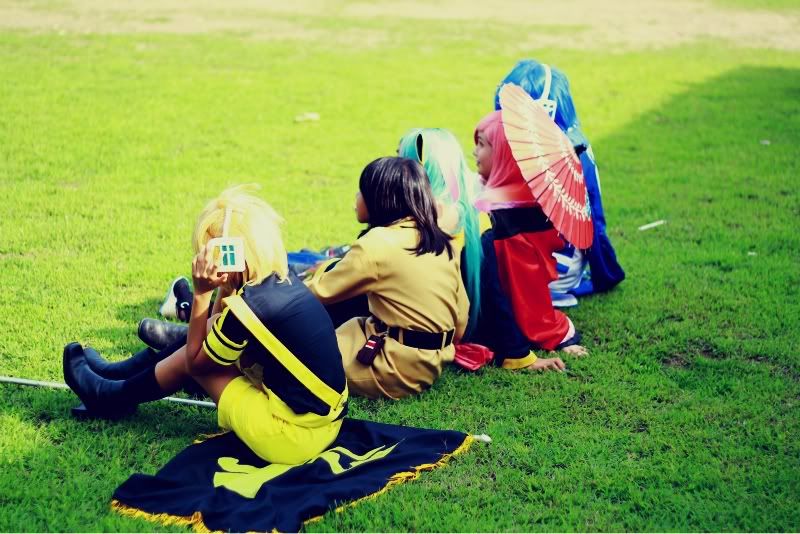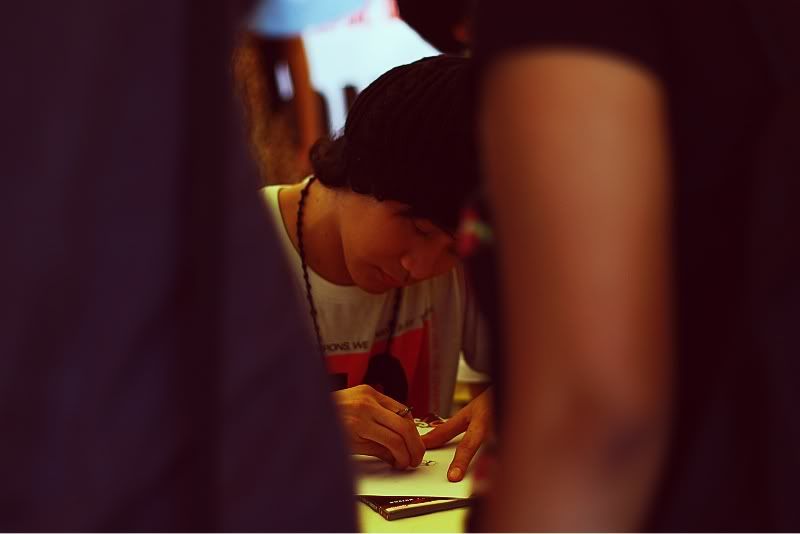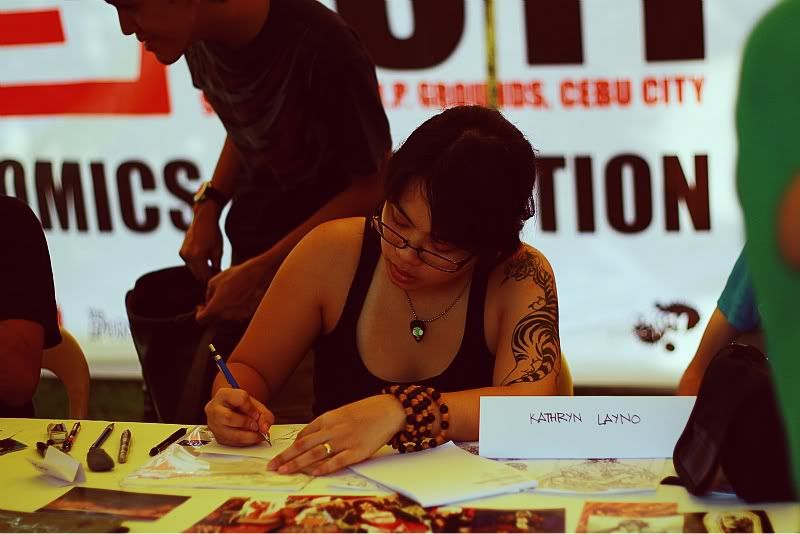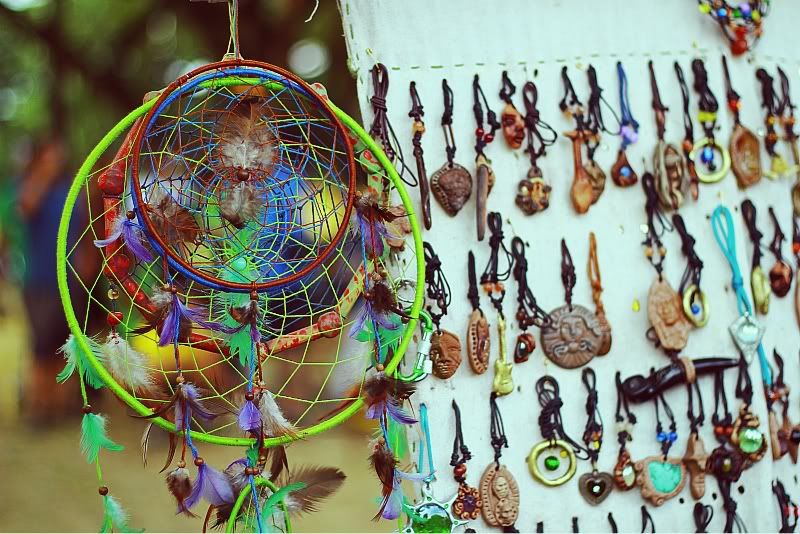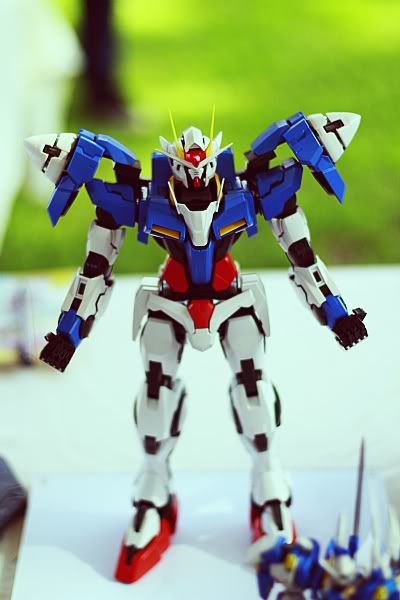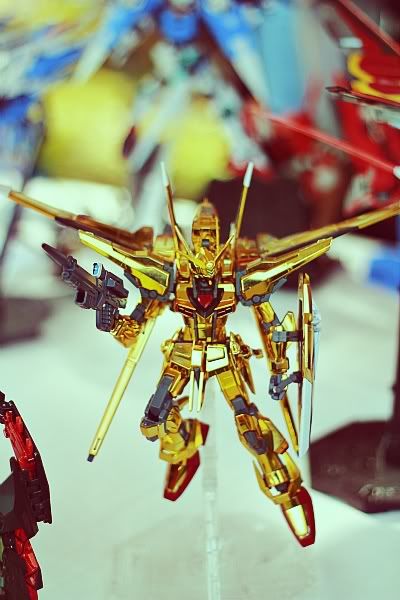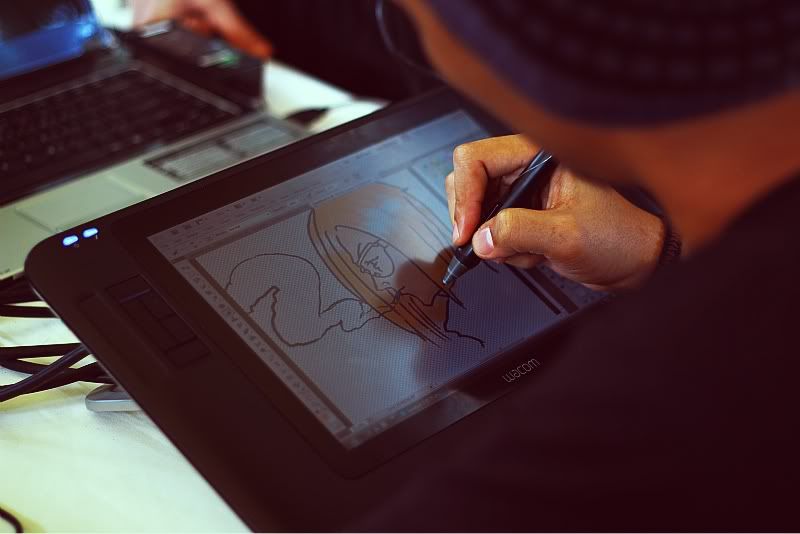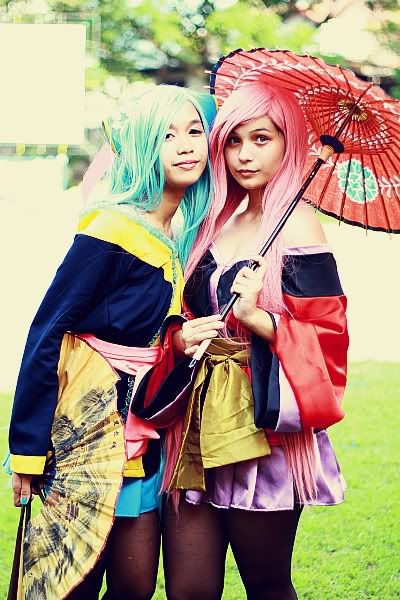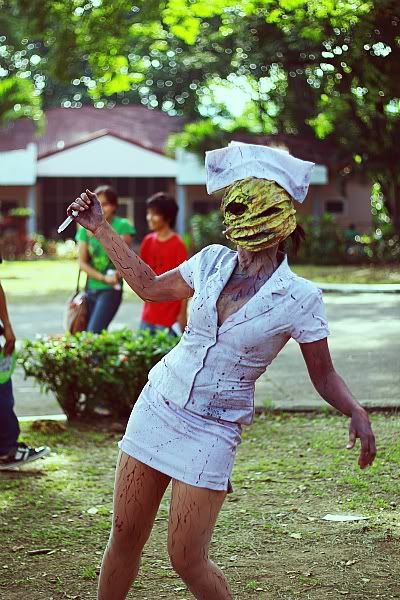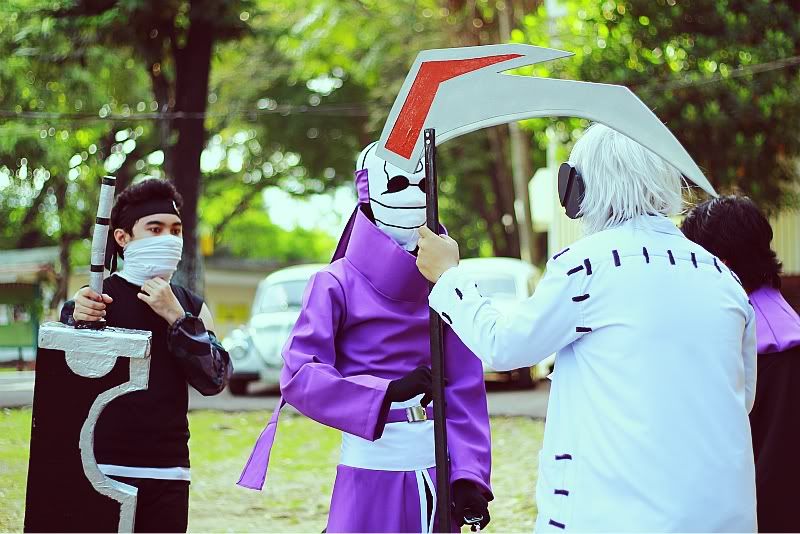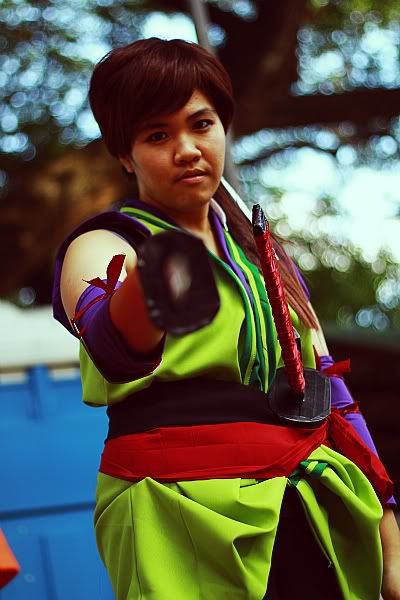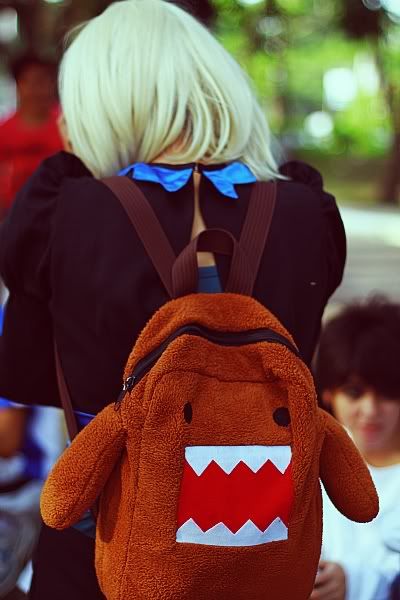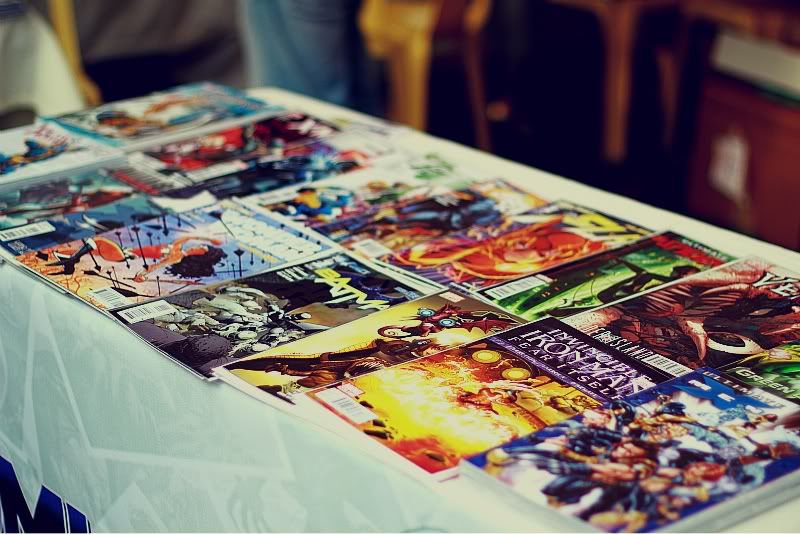 I find cosplay amusing although I'm not too crazy about it.
I *think* I got to talk to Lyndon Gregorio,
Beerkada
's creator. I'm not sure it was him, I haven't met him EVER *loser fangirl* and 'Lyndon Gregorio' isn't even his real name so I wouldn't know. Anyway, I asked if they have
Jimmy
pins, Jimmy's my favorite-st Beerkada character evurrr. The person I was talking to (I hope it was Lyndon *loser fangirl*) opened a pouch containing a bunch of pins but I got distracted at some point then completely forgot about buying one. Story of my life haha. I bought
Dekada
, though.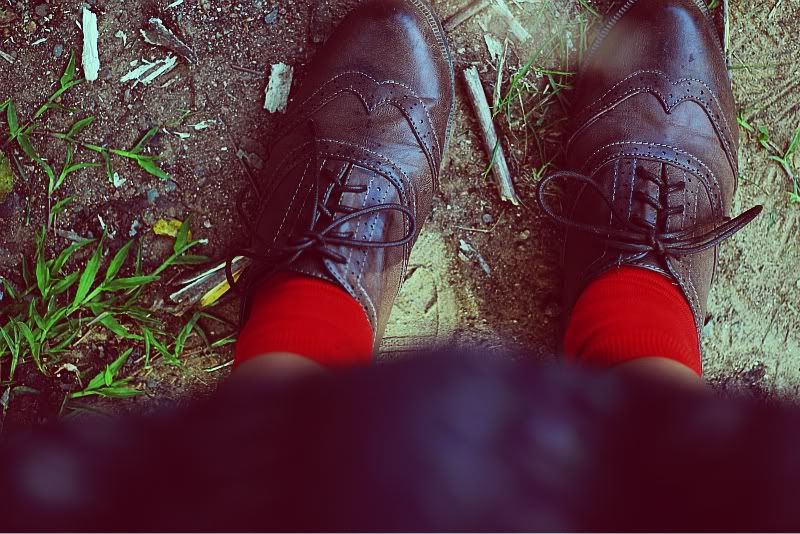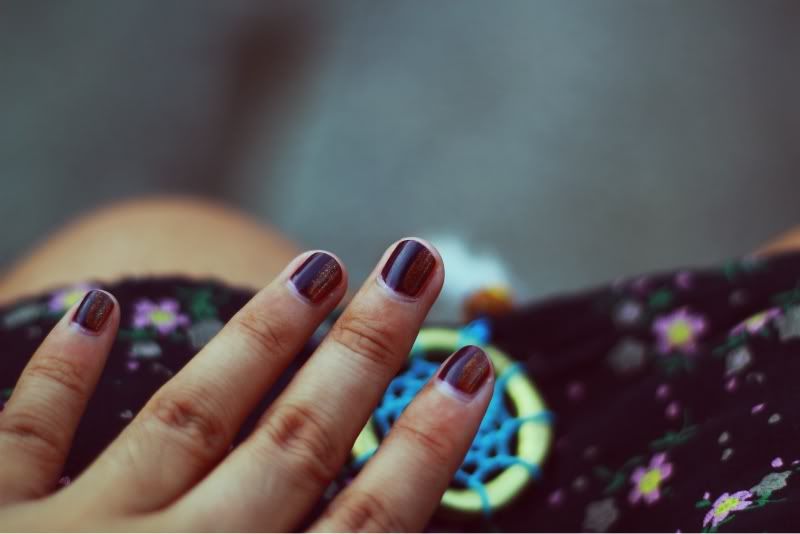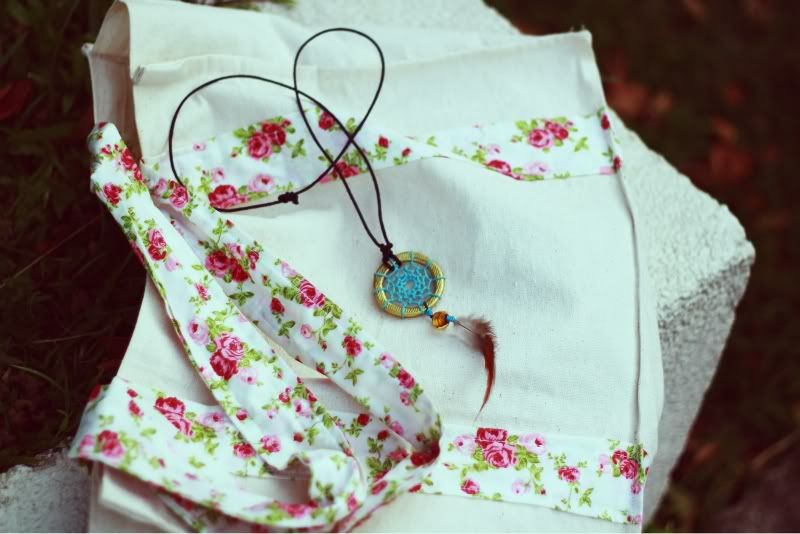 thrifted dress, Janylin brogues, socks from SM, Etude House nail lacquers (purple & orange - not obvs), customade tote, and dream catcher necklace from a makeshift stall at Komikon
*All photos taken by me
- Roan