Changed my (green-ish) wonder blue and pink nails to this: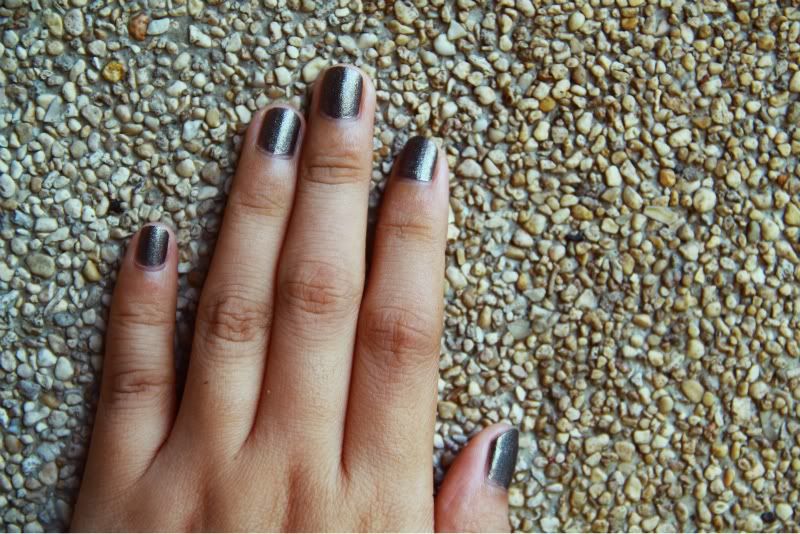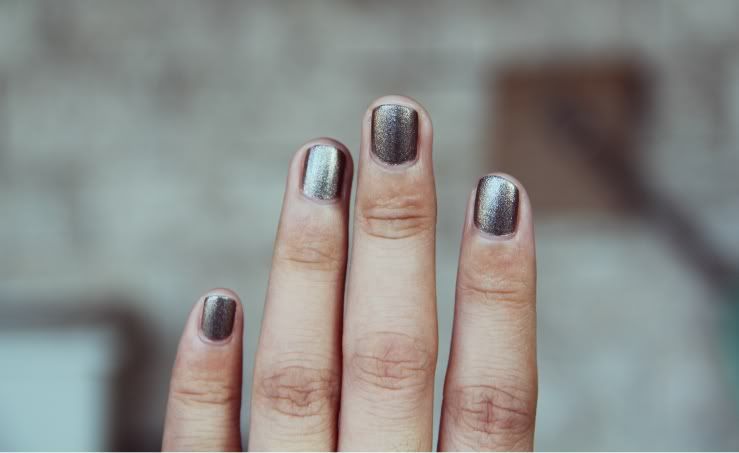 I used Sally Hansen's Double Duty strengthening base and top coat, The Face Shop's Face It GR502 and a thin coat of A'Pieu mattifier.
This SH base and top coat is a recent buy. My Face Shop base coat is already clumpy and gooey although I only bought it this year. I don't whyyy.
Badtrip
! Anyway, there are so many kinds of base coat apparently and me being a noob got confused. So because I wanted to get a new one so badly, I just jumped on SH.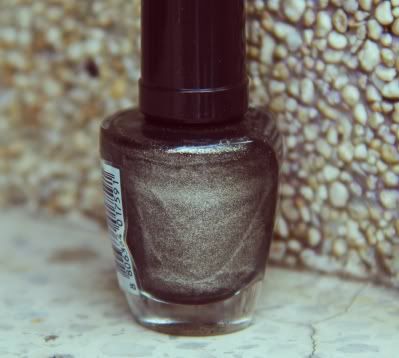 The Face Shop's Face It GR502 is black-grey with gold and silver shimmer. Put a coat of mattifier to downplay the shimmer. When something is too shiny (subjective), this Korean brand mattifier is my savior.
- Roan