After a short stroll and appetite indulge at
Chinatown
, it's time for the moss-blanketed walls of Intramuros.
Since my friend and I were snap-happy tourists, we took so much photos I feel extra overweight when I look at them.
Joks
. So I'll just post them in installments starting with the trip to the Rizal Museum at Fort Santiago.
I remember being quite impressed with our national hero sometime during college. You could say it was admiration by requirement. I think a semester was dedicated solely studying about the jaunts, loves and heroism of Jose Rizal and remember failing miserably at dates, names and places.
Anyway here are some snaps: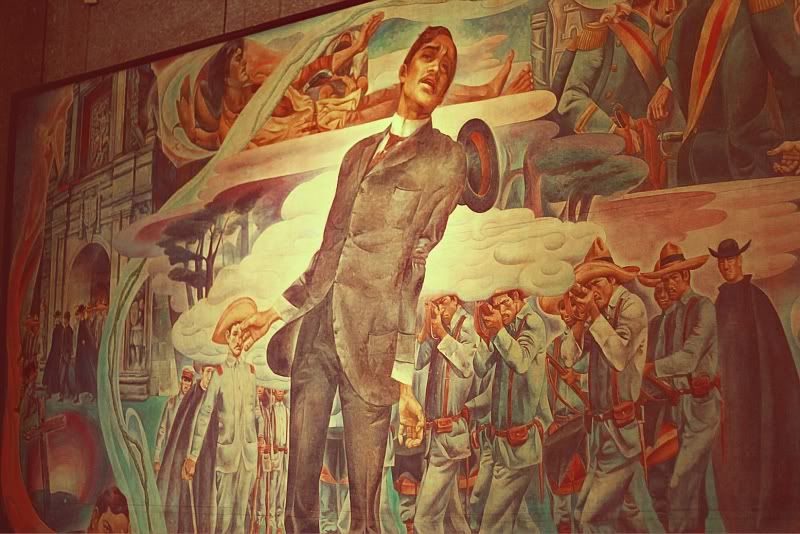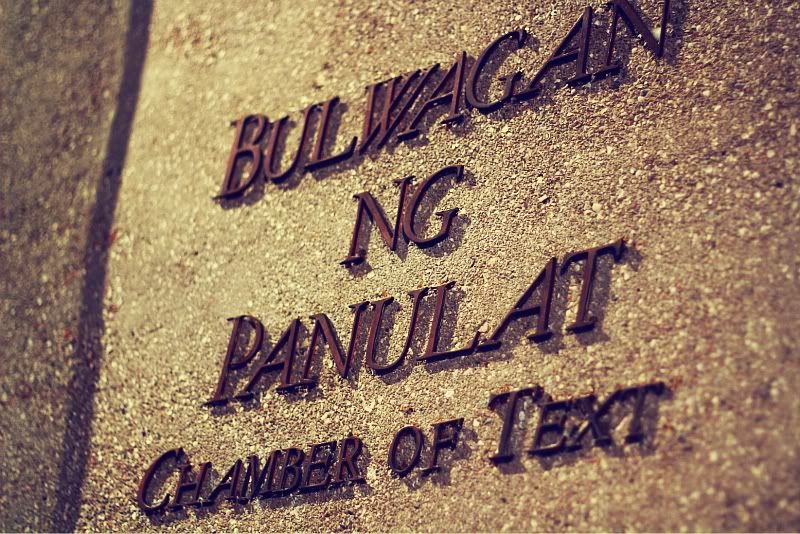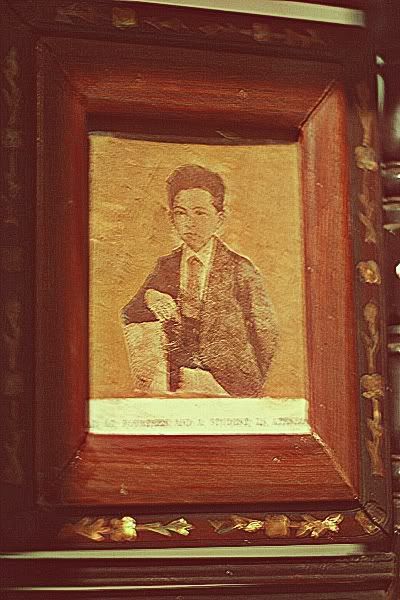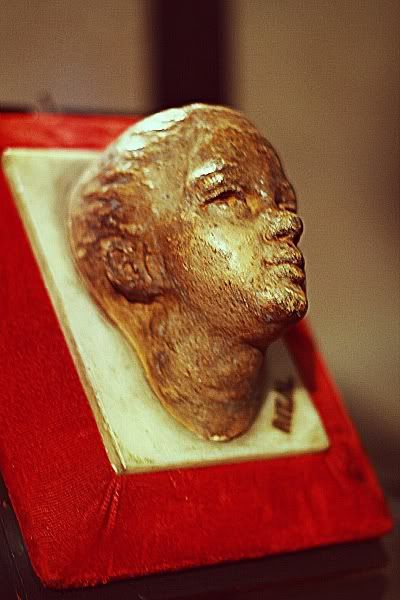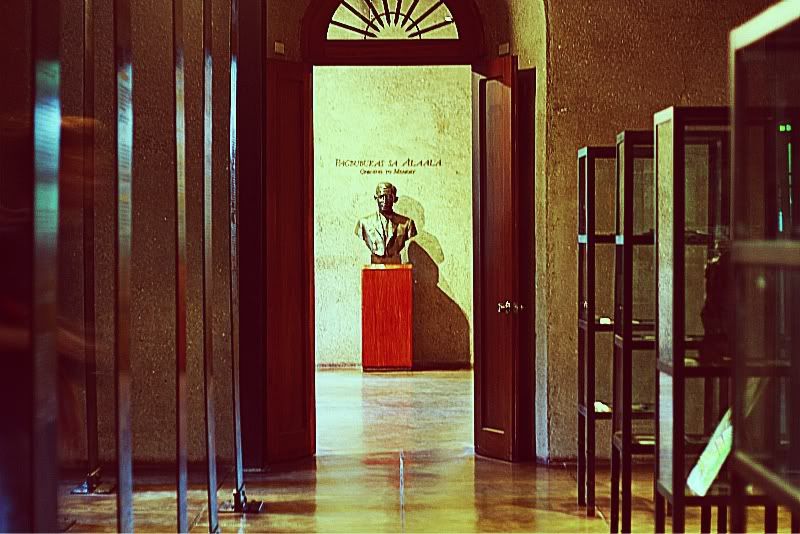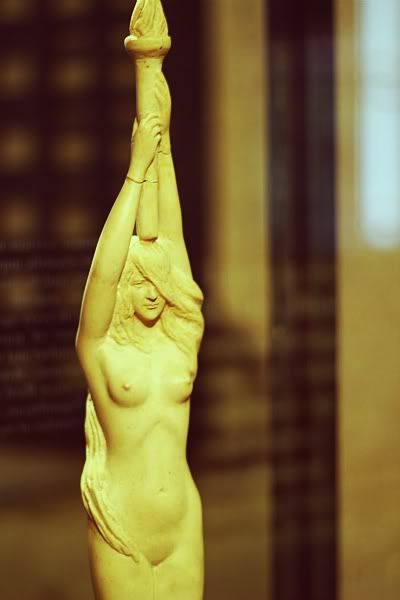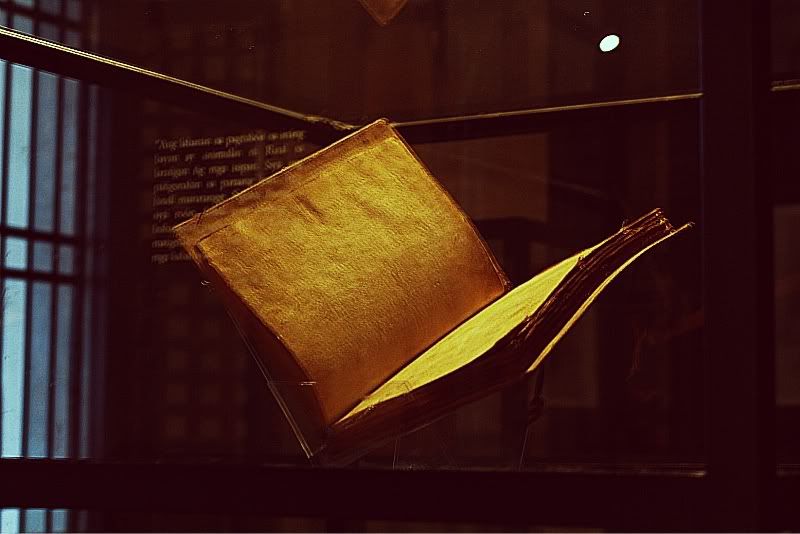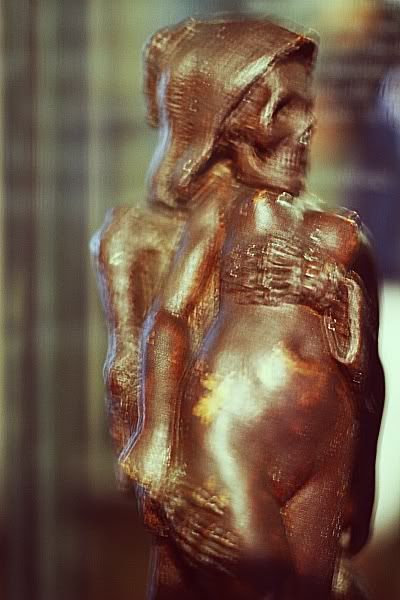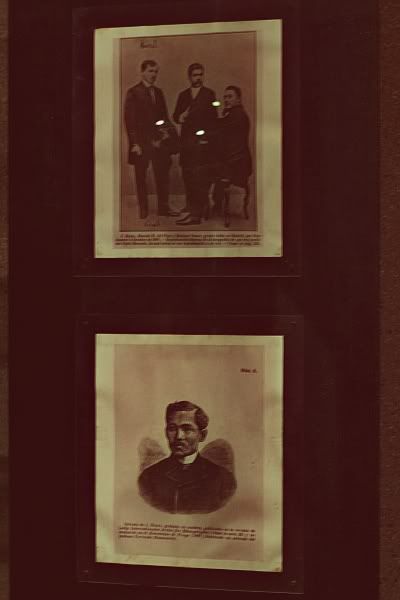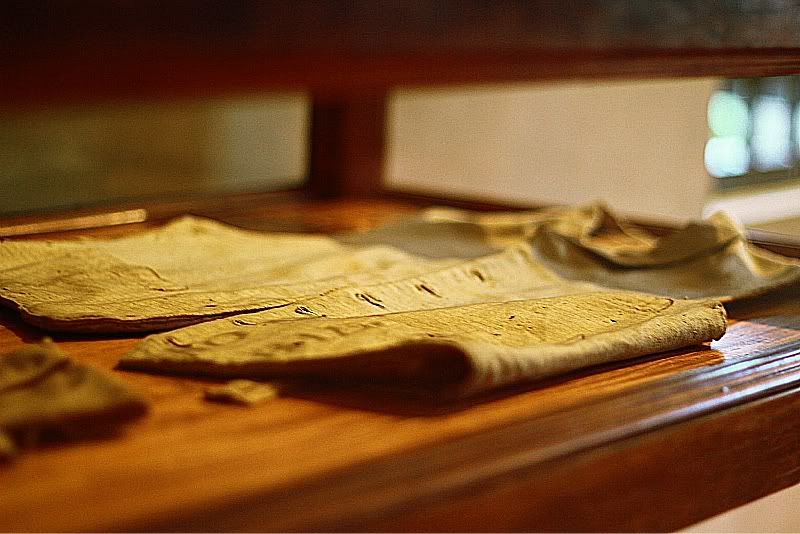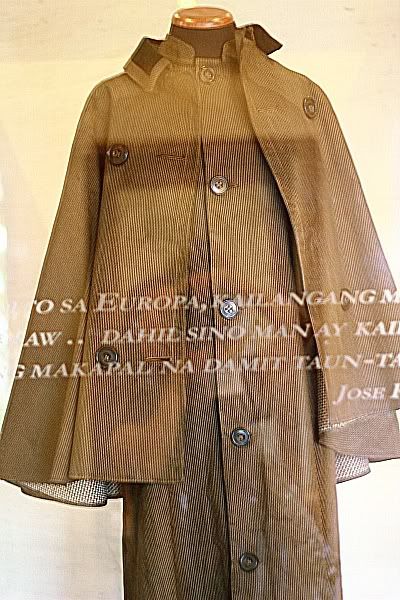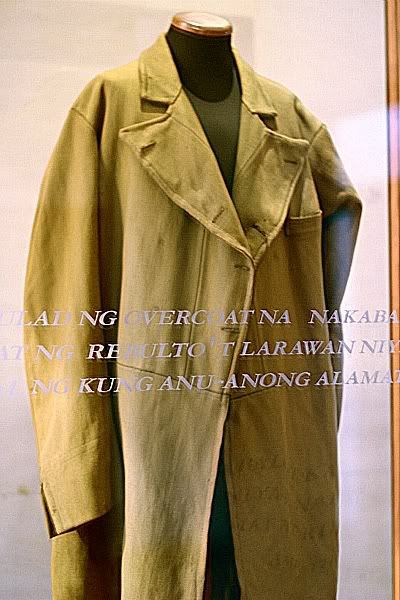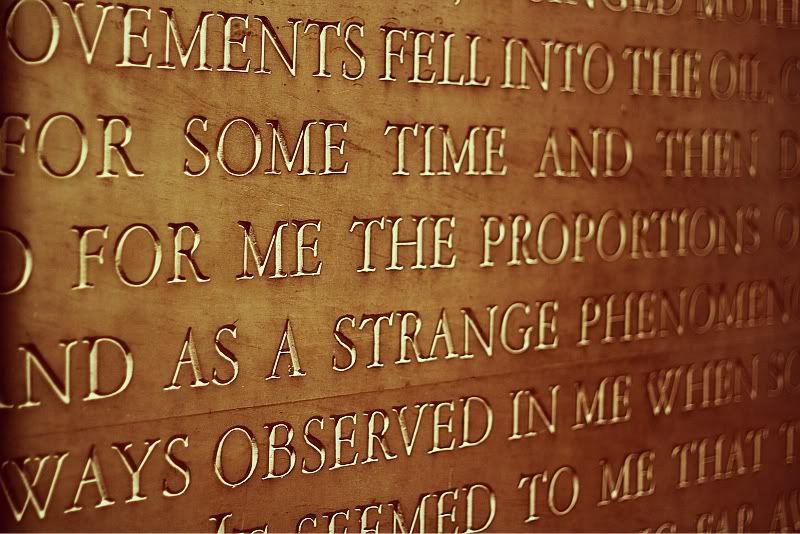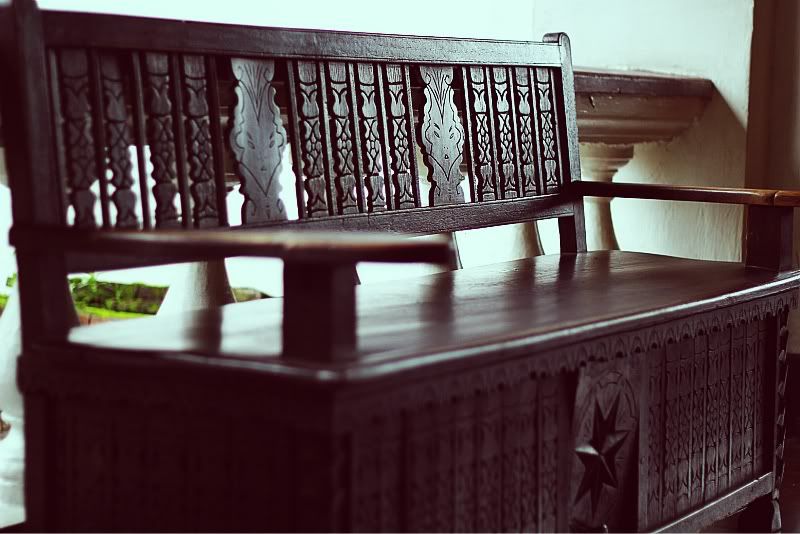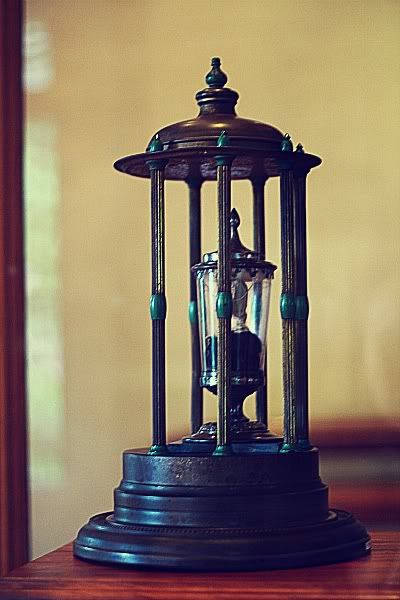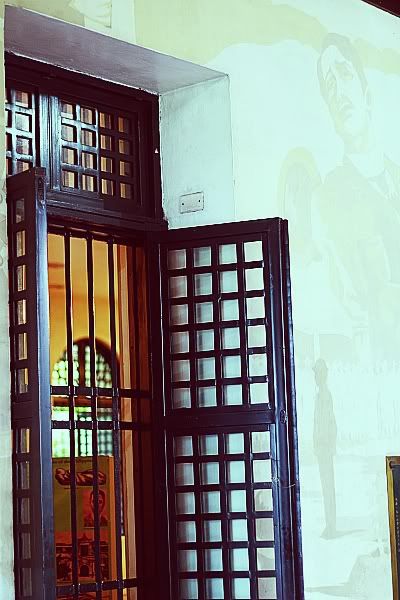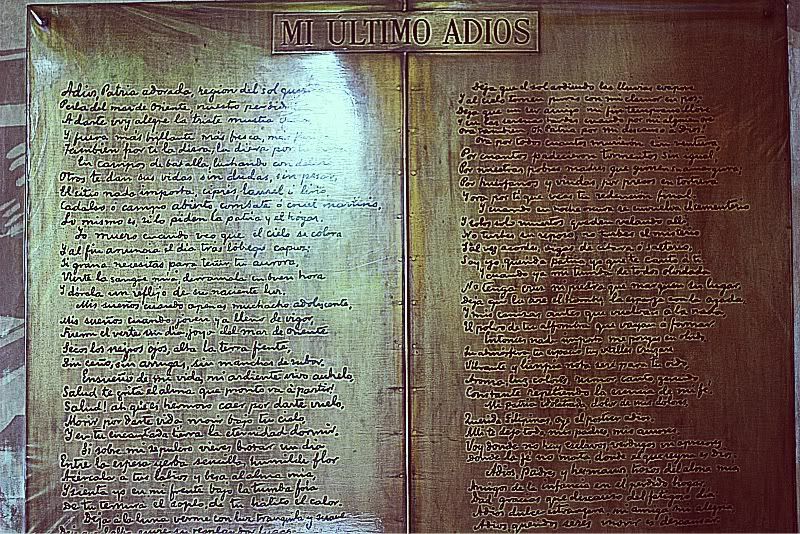 Adios for now amigos.
Roan