My friend, Jini, and I braved the incessant rain and unfamiliarity of Araneta Center area to get to Cubao eXpo. Most of the shops were closed when we got there, still we were lucky a bookstore, a thrift shop, a toy/souvenir shop and a vintage shop were open for us get giddy about.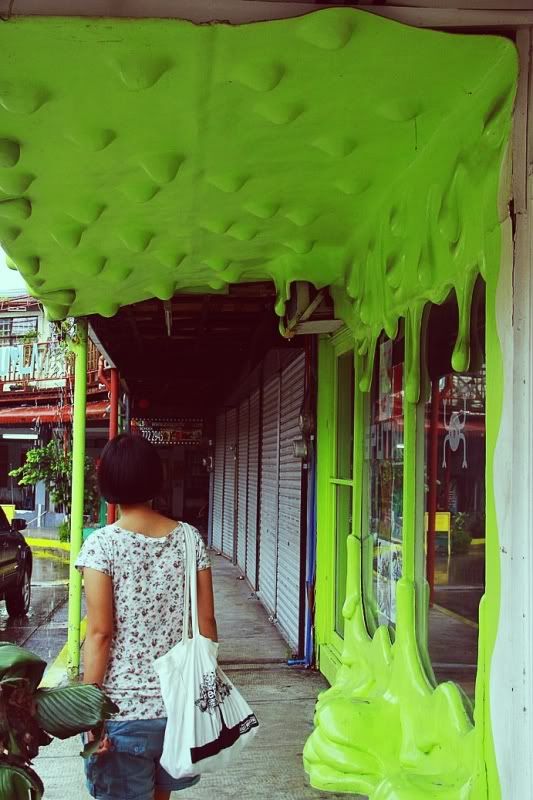 Gooey facade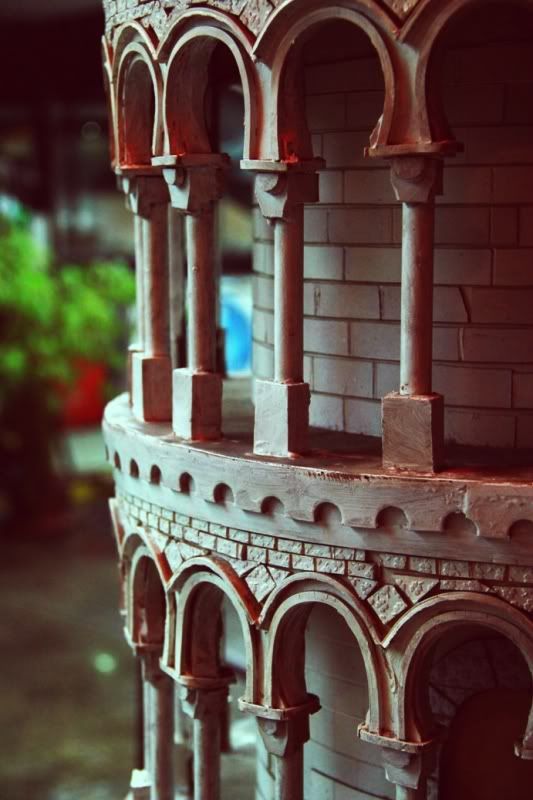 Close-up of a mini-tower at Bellini's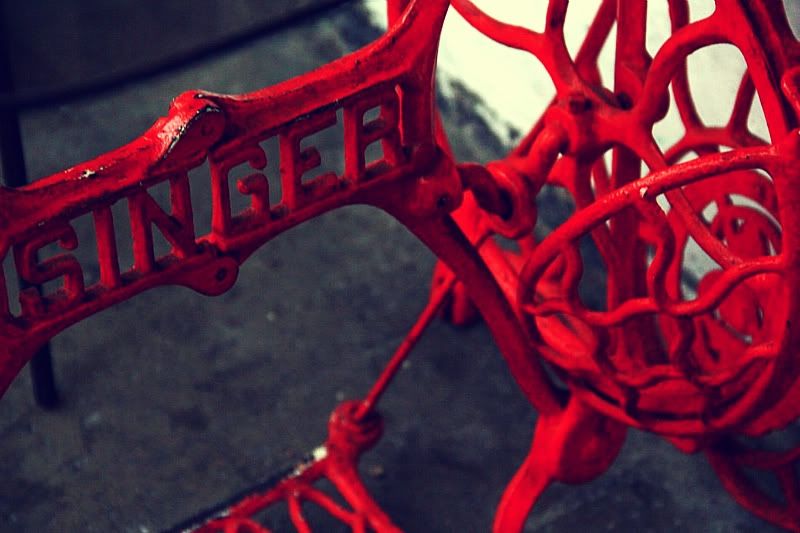 Vintage Singer sewing machine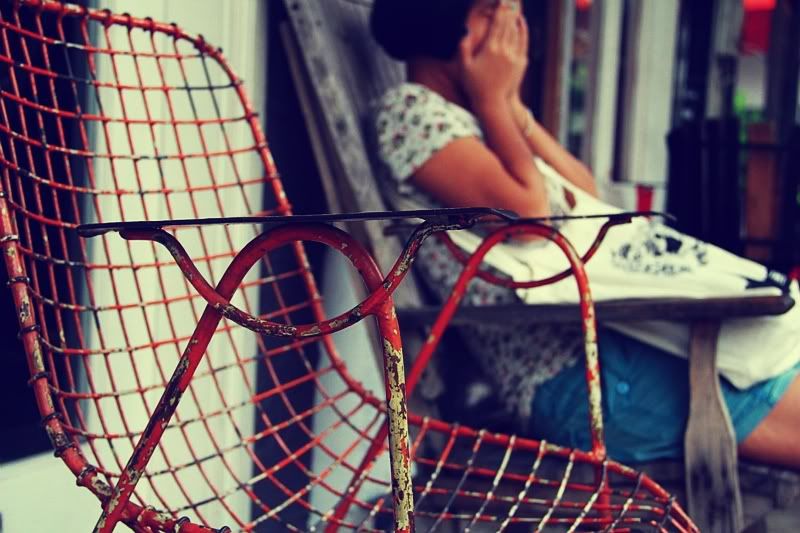 Old chair and Jini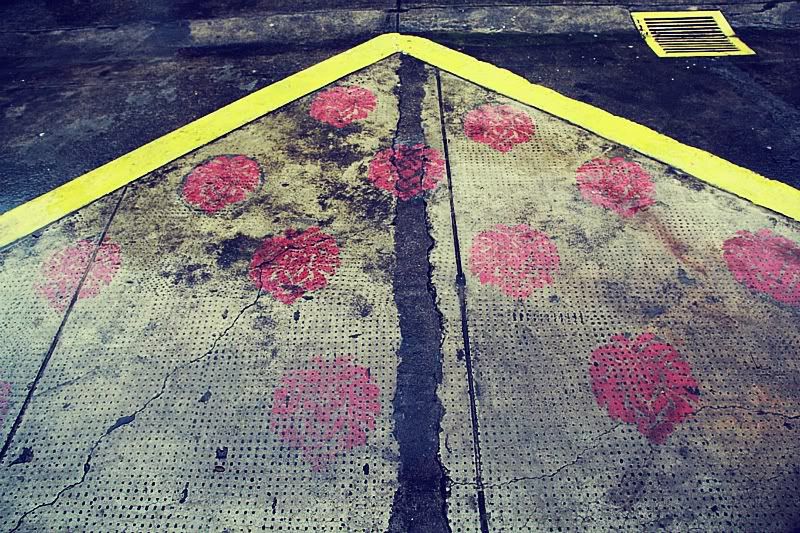 Wet pavement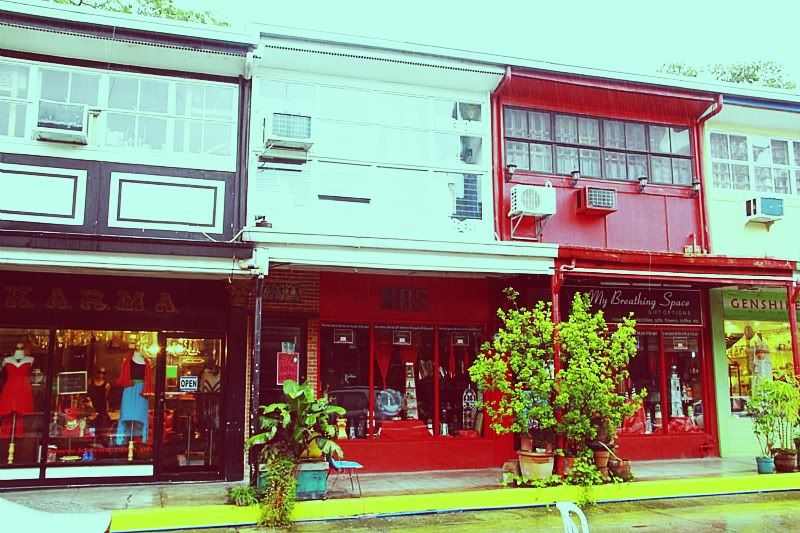 Some shops (and rain!)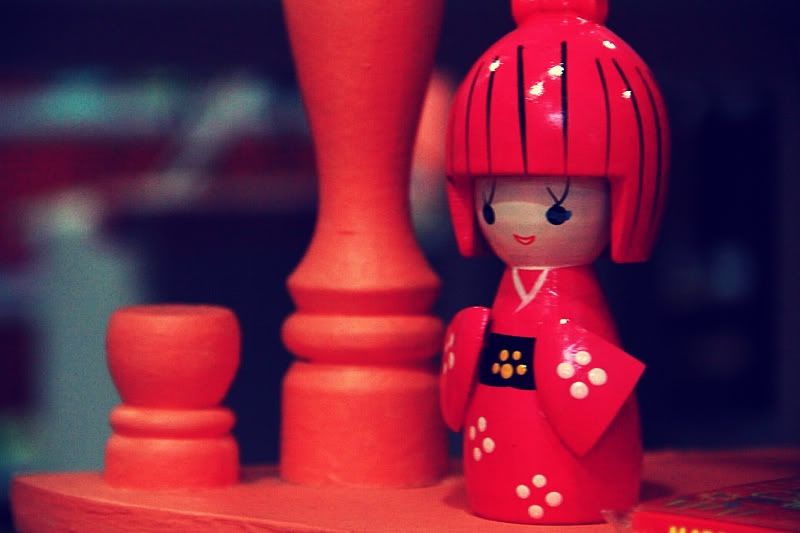 Pink geisha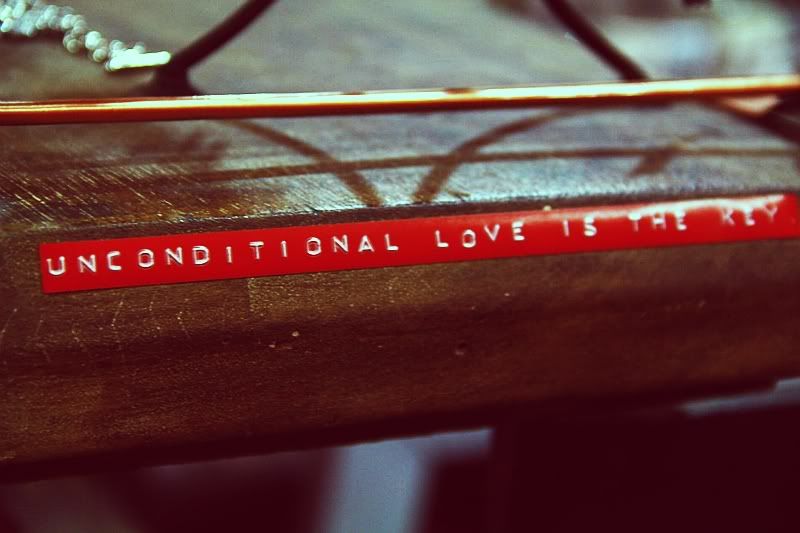 Take note!
Laminated fashion magazine pages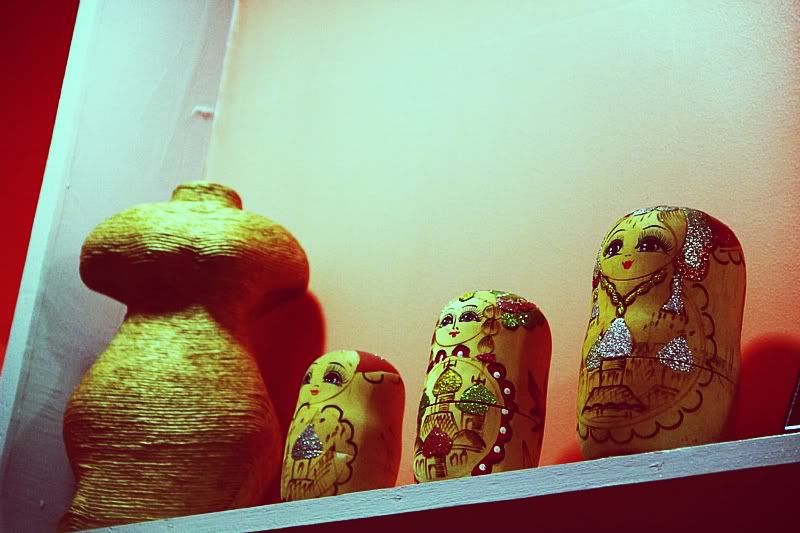 Wooden time capsules(?)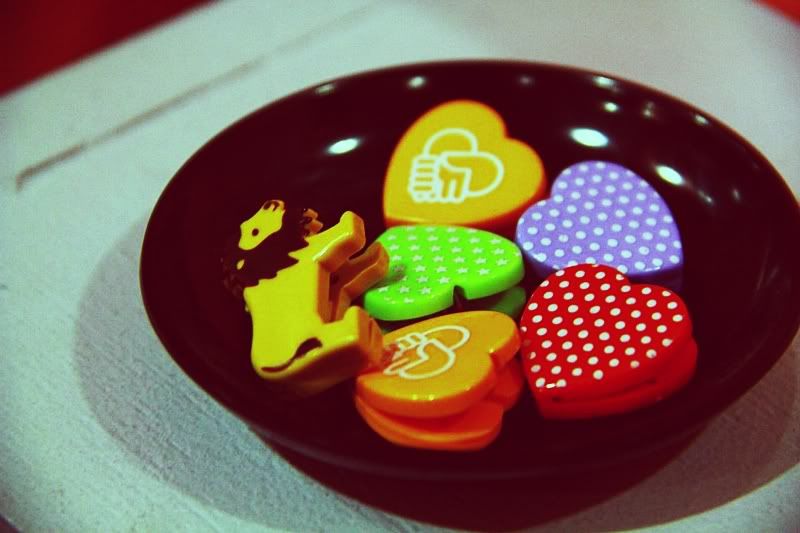 Cute clips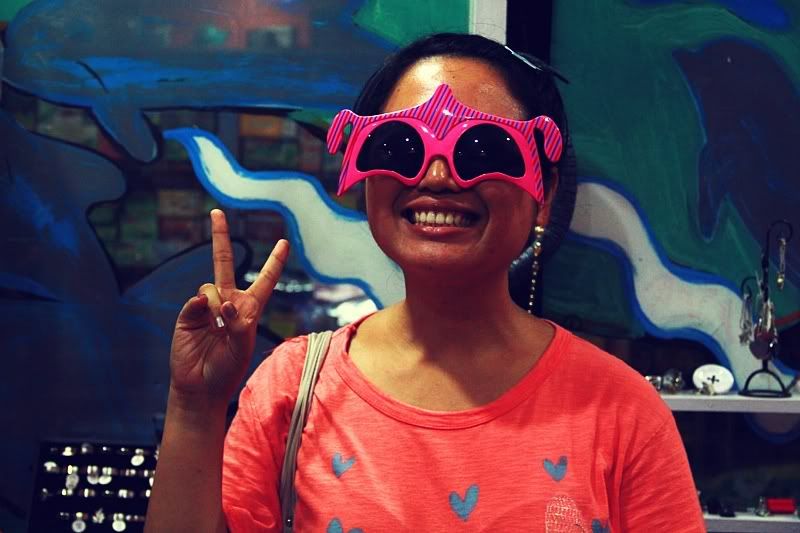 Glasses so cute, face so shiny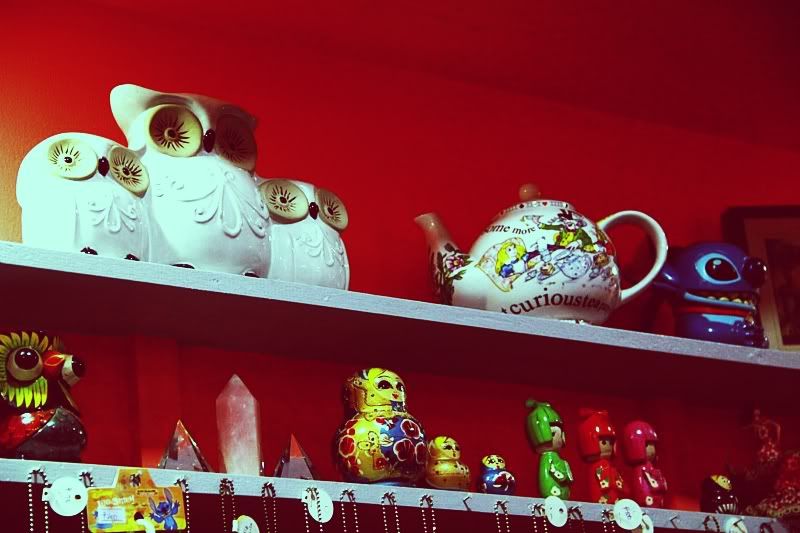 I wanted to bring them home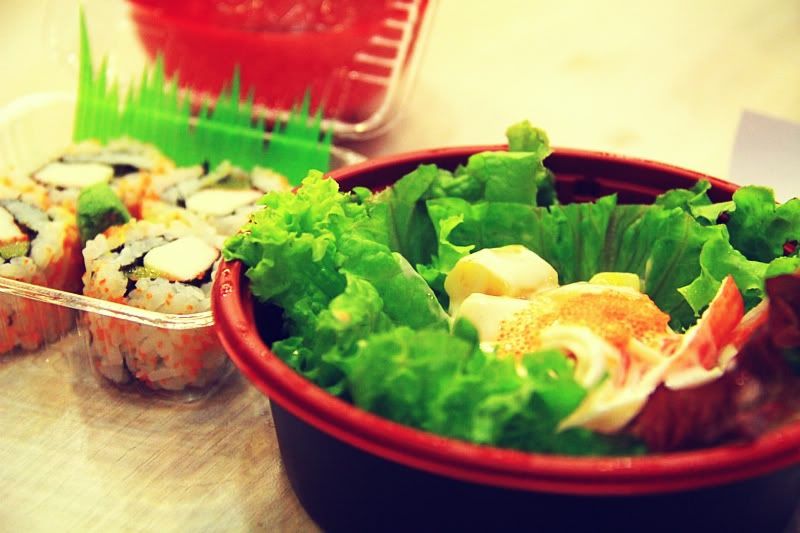 Dinner at Tokyo Tokyo
One big panda hug to the attendant of the thrift store we took most of the merchandise photos from.
Although I love the rain and don't wish for it to stop most of the time, I'm really looking forward to some sunshine right now because my laundry basket's about to explode.
Smiles and sunshine,
Roan