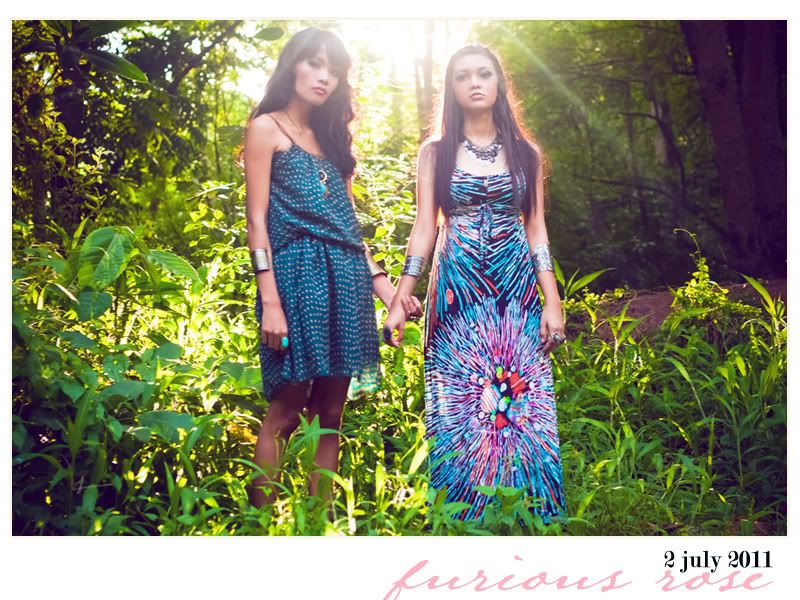 Furious Rose, with your opiate eyes,
your languorous hum, that tone of surprise.
I've heard energy in adversity
Your smile, the soul of witchery.
You're not running away,
you're not running - are you?
- Furious Rose, Lisa Loeb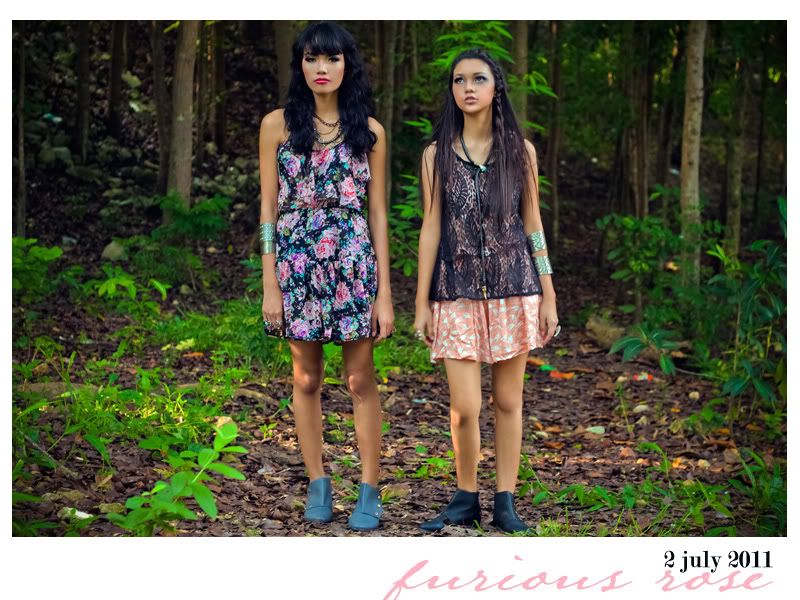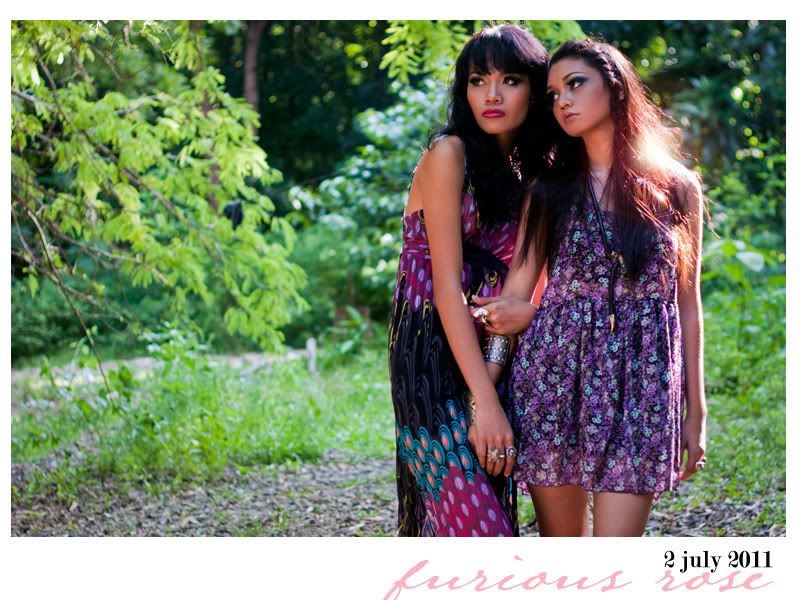 You love the roses - so do I. I wish
The sky would rain down roses, as they rain
From off the shaken bush. Why will it not?
Then all the valley would be pink and white
And soft to tread on. They would fall as light
As feathers, smelling sweet; and it would be
Like sleeping and like waking, all at once!
- Rose, George Eliot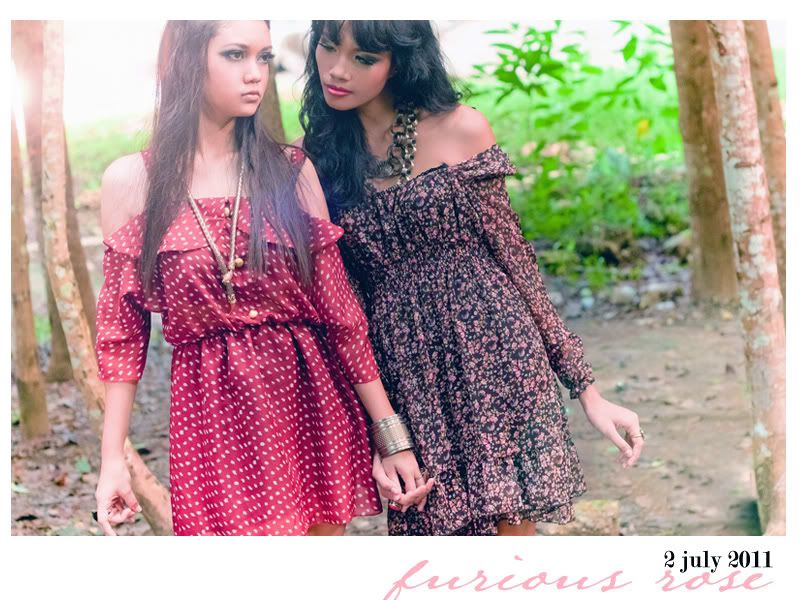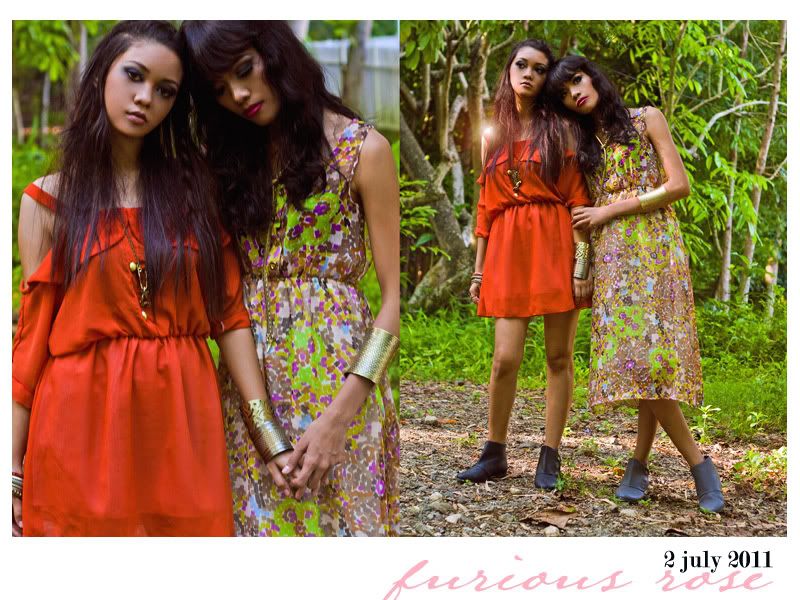 Let's support for the 2nd time (and 3rd, 4th, 5th, 6th...)
Gizelle Faye
's online store,
Shop Yapi
! I'm excited for her second collection, dubbed
Furious Rose
, because I personally like colors and prints and judging from this little sneak peek, there's gonna be a bunch of them. The official launch will be at 10:00pm so let's be shopping owls tonight!