Warning: Grainy photos again c/o a low mp camera phone!
Yesterday was Transformers 3: Dark of the Moon movie date. I incredibly enjoyed it. I couldn't even help letting out a few (okay, many) whoa's, ooh's and fff's on their visual effects. Awefreakingsome.
Then, late lunch at Oh, George! right after.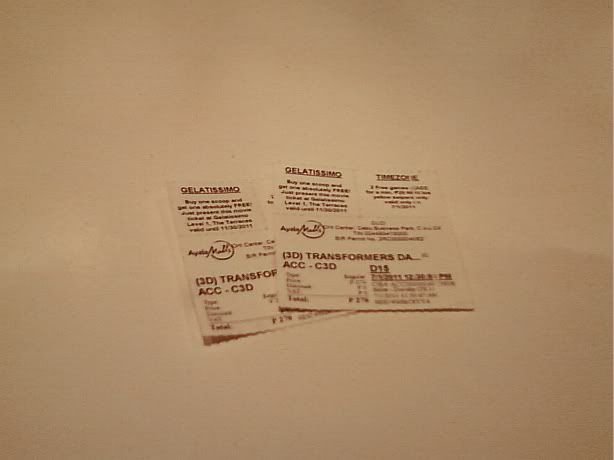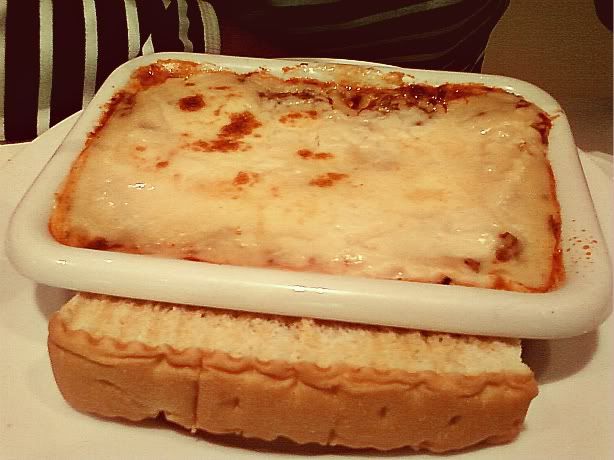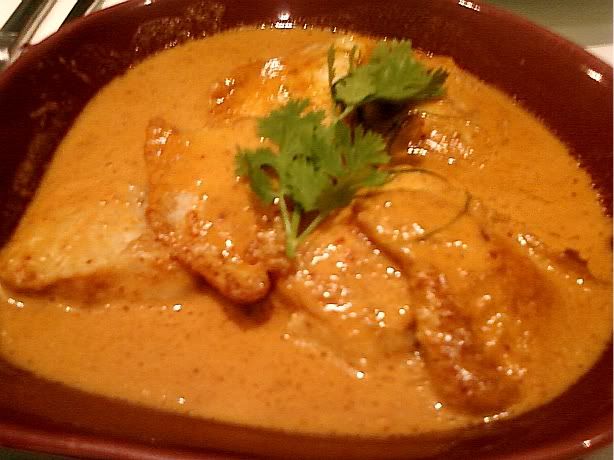 Red curry for me. Curry na naman!
Finally, what I wore and my unbelievably chubbiness: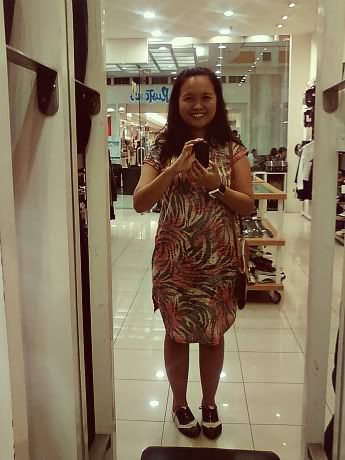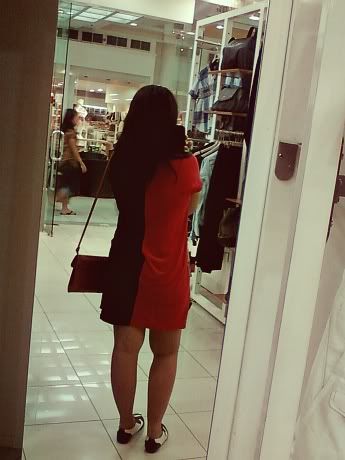 thrifted dress and bag, Parian shoes
Have a great weekend everyone!
Hello Rosie Huntington-Whiteley,
Roan