Warning: Grainy photos (taken using a low MP camphone haha)!
When the clock stroke midnight yesterday, I was already thinking of lunch. Blame it to almost daily helpings of Masterchef Australia and Hell's Kitchen. In the latest episode I watched on the former they cooked curry and then in their elimination challenge, the bottom two had to identify spices. I was fantasizing of curry and seafood the whole time.
Therefore, I had to make it happen as I don't like depriving myself. I wanted Lemongrass as usual but since SM Cebu doesn't have it, we went for Spice Fusion, a Southeast Asian food fusion restaurant. Okay I'm not an expert on food or anything but I am liking their food. The green curry wasn't that outstanding though but it's perfectly fine with me.
Choices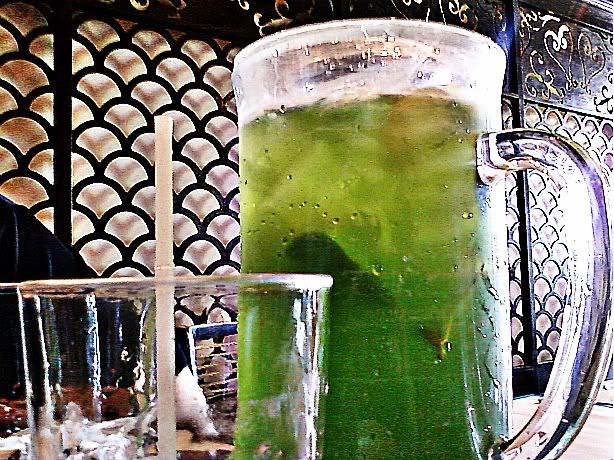 Leek with egg and shrimp.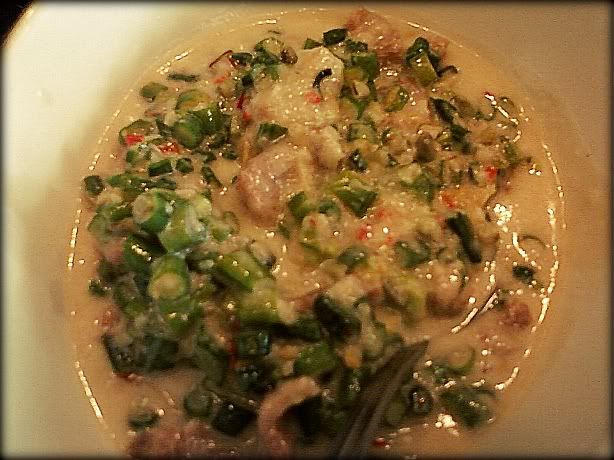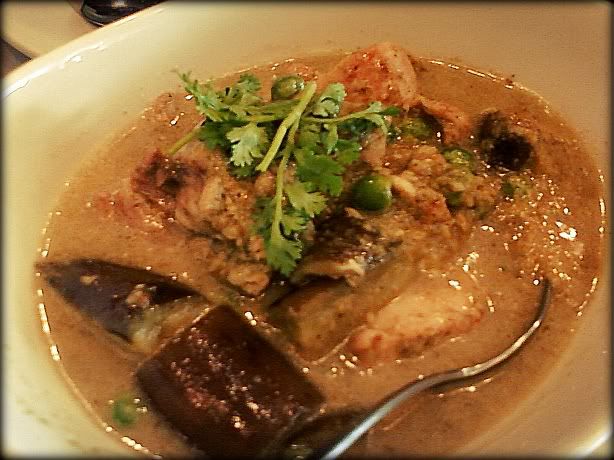 Ed hated the green tea but I loved it. We agreed that their leek dish is good (though I thought it was a bit salty, but I like salty food so...). We loved their pork in coconut milk because it was creammmyyy. And, the green curry was well, it was okay.
To celebrate my tummy's happiness, I bought a glitter-y gold nail polish at The Face Shop.
Let's make this Sunday and every Sunday a happy one!
Roan