I mentioned in my previous that I'd be posting illustrations after the Foggy Mountain post's up. Obviously, it didn't happen. Why, you ask. Because I HAPHAZARDLY PACKED AND HAULED MY
ARSE
TO SIQUIJOR!
My friends/former officemates had talked about going since January but didn't really have a solid plan. There was no itinerary even. I finally decided (thanksEdIloveyou!) and texted them I'm joining while they were already on their way to South Bus Terminal!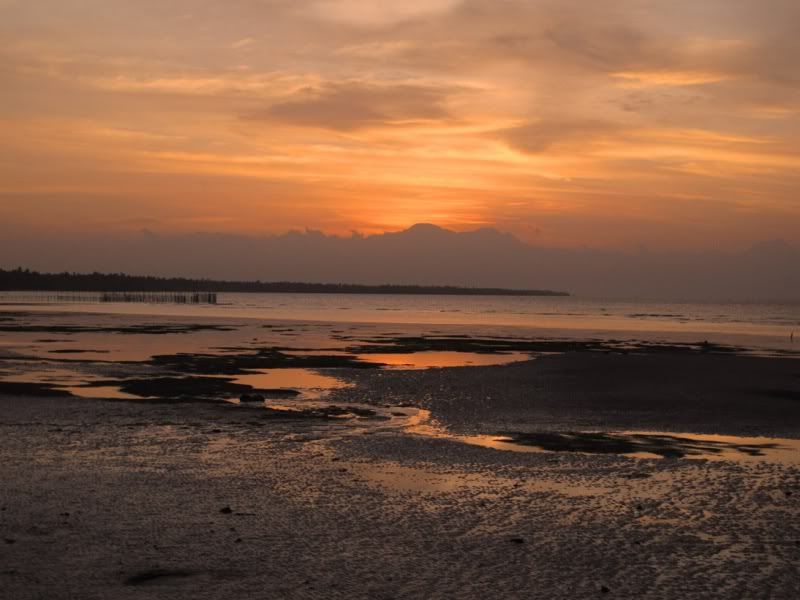 Arrival at Siquijor Port, sunset
We left Cebu at 11:00am, traveled via Dumaguete and arrived at Siquijor port around 6:00pm. We hired a tryke to Salagdoong Resort, which was so far it took us an hour to get there. We didn't have a reservation and alas, when we got there, the resort was fully booked due to a bikini open event. We shrieked and exclaimed we'd hate bikini opens from then on. We were already tired and hungry (so was
manong
tricycle driver). It must be noted that roads were mostly unlit so we were travelling in pitch darkness, only the vehicles headlight lighted our way. The staff at Salagdoong suggested another resort, so to Princesa Bulakna Resort we went, which was I think a 20-minute ride from Salagdoong. We arrived at Bulakna around 8:00pm. Tired much.
It was a relief Bulakna had vacancy, we even got a discount! Princesa Bulakna Resort is a beach view resort on a cliff. We later found out who Princesa Bulakna is through Sir Bob, the resort manager. It sometimes pays to know your history, haha.
Siquijor sunrise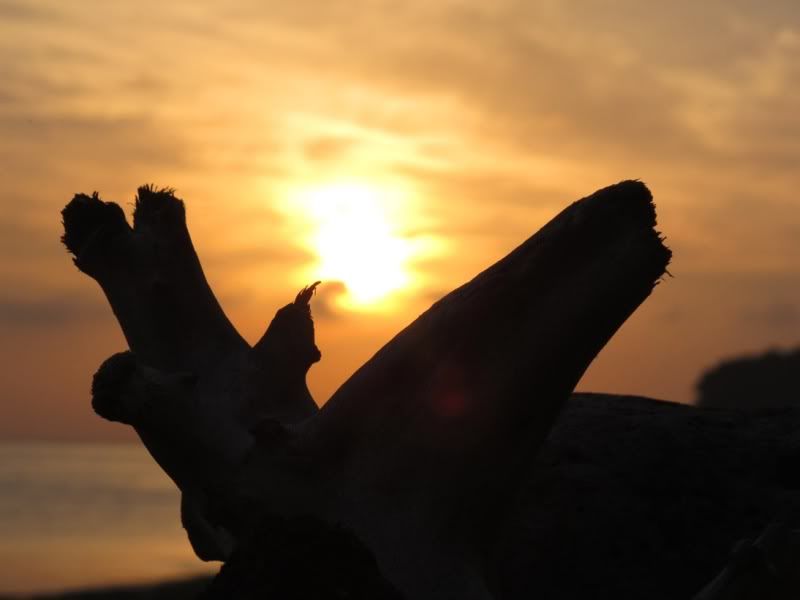 Sunday was our tour day. Until 9:00am, we took a swim at their infinity pool and traipsed the beach. Then from 10:00am to noon, we were at Salagdoong Beach Resort. While waiting for the van driver to take us to the other resort, we had a brief tour at Bulakna's Balete Tree Forest Skybridge.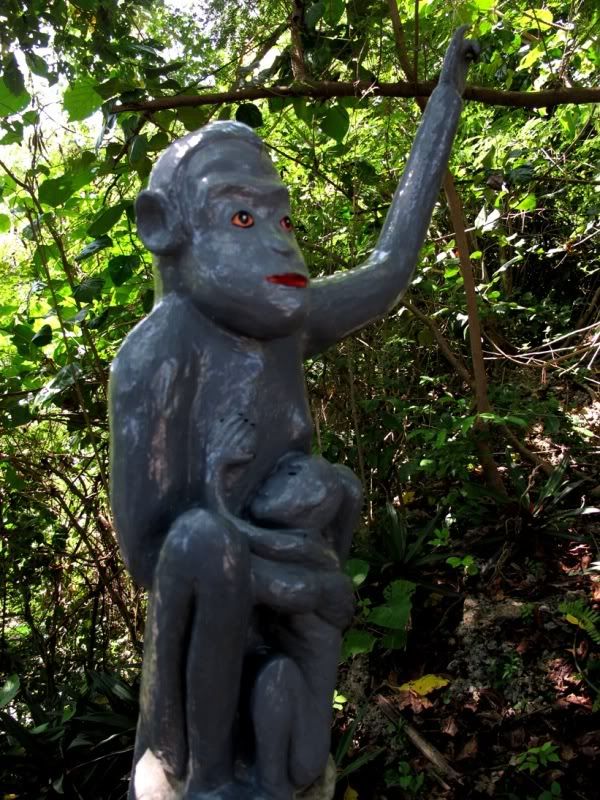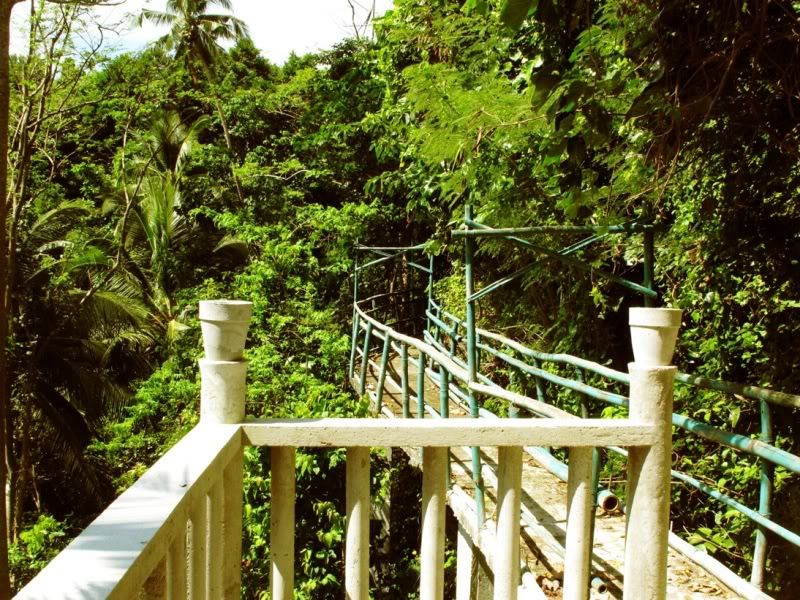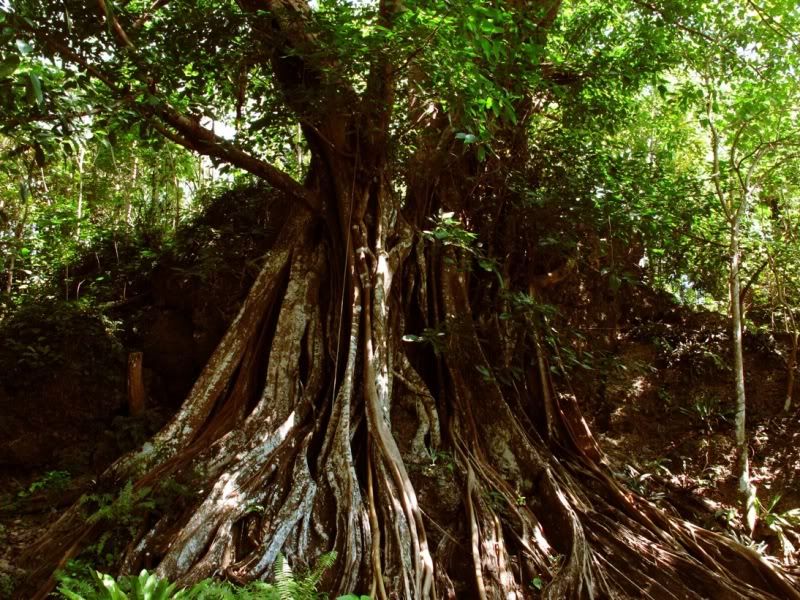 The sea was so good at Salagdoong even my camera took a dip. Now it's dead. HAHAHUHUHU.
Salagdoong Beach Resort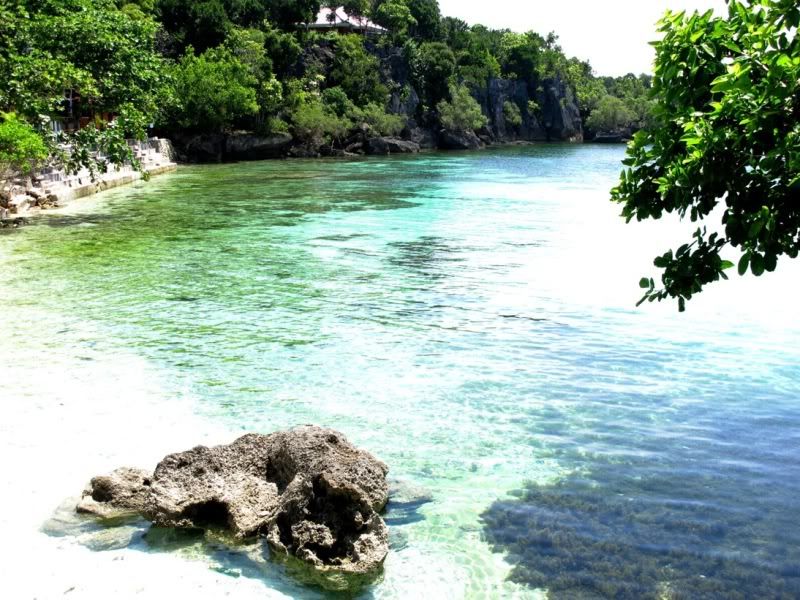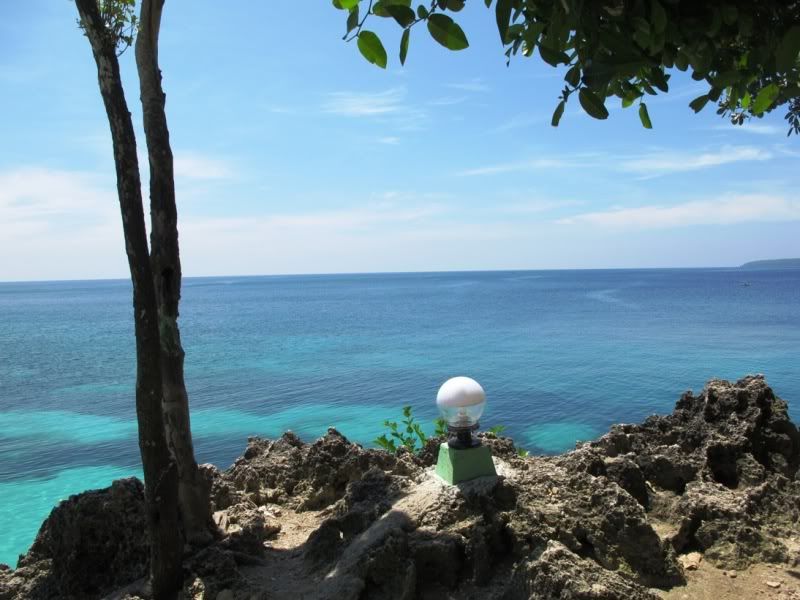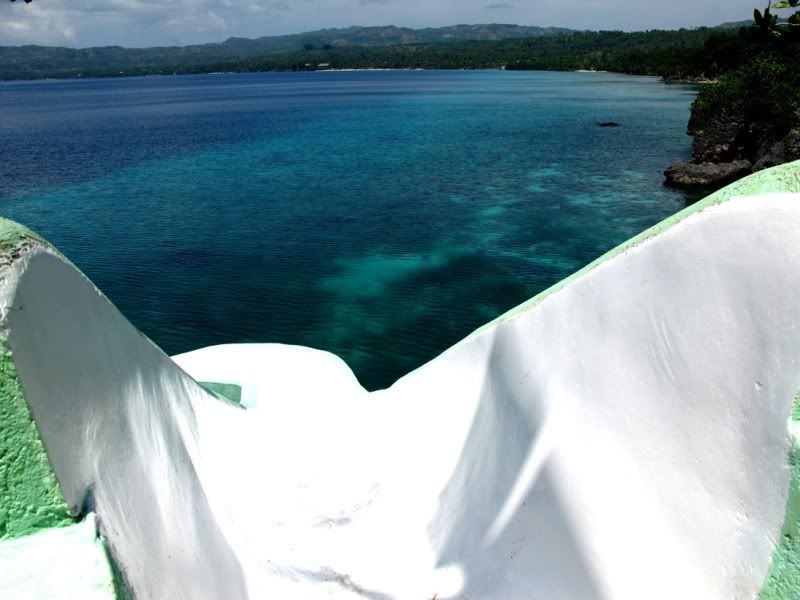 Slide!!! (Bummer, I can't swim)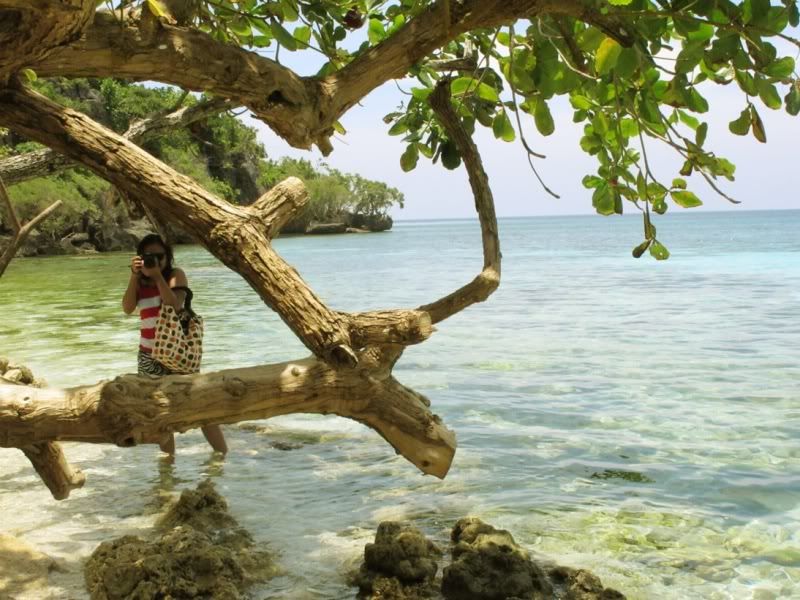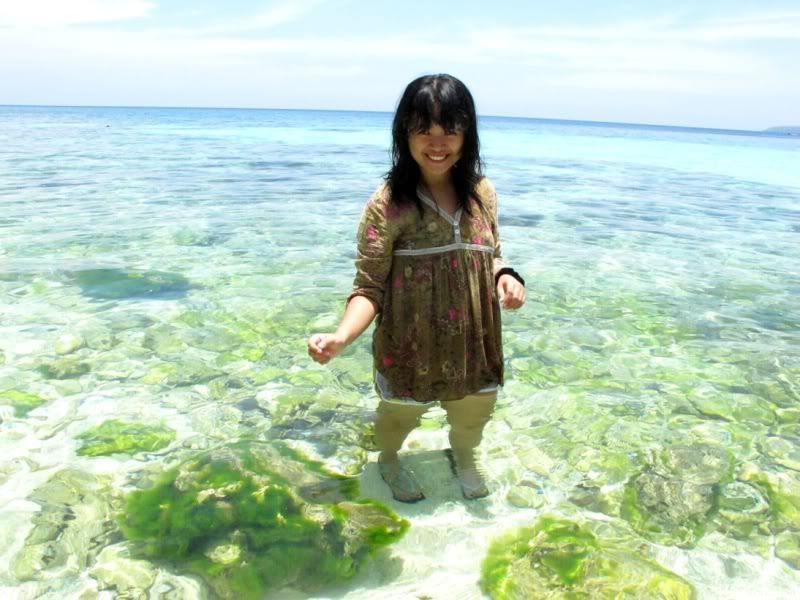 The penultimate photo until I outbalanced and stumbled, and soaked by camera. :-s
The rest of the day was spent touring the country side and ended at a backpackers' resort. But that would be Part II!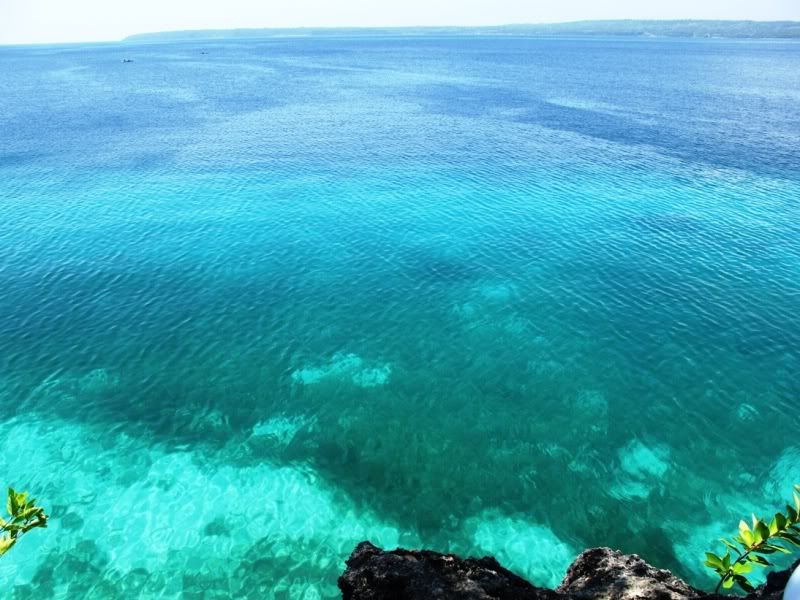 The sun is high and the water's inviting,
Roan