I honestly don't know how to wear this sheer floral cover-up I bought months ago.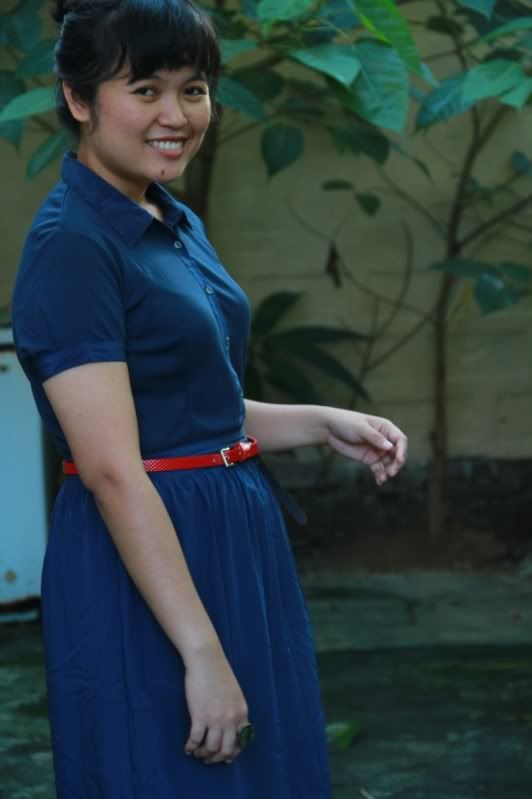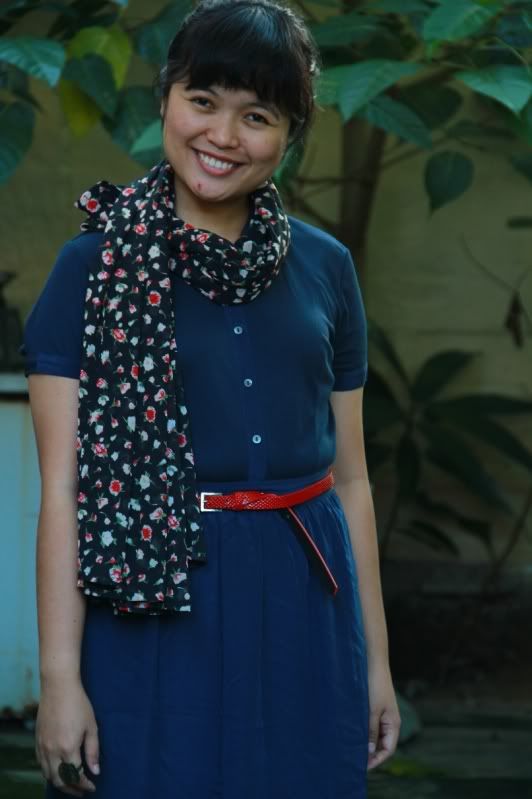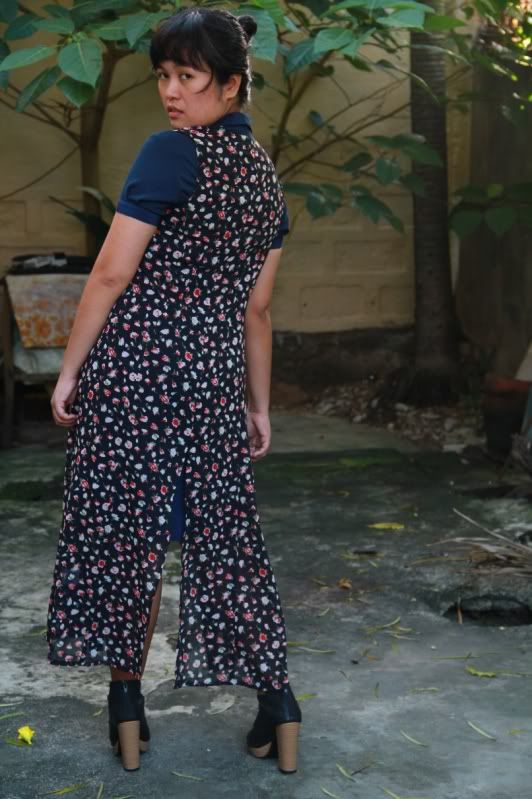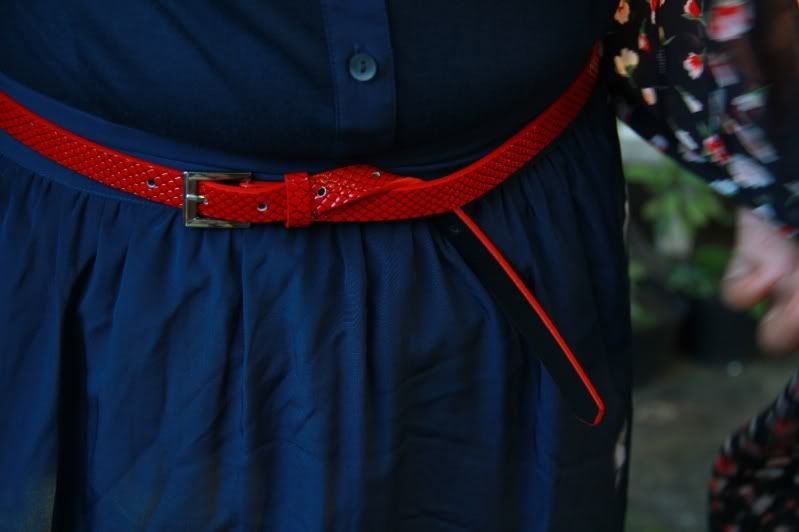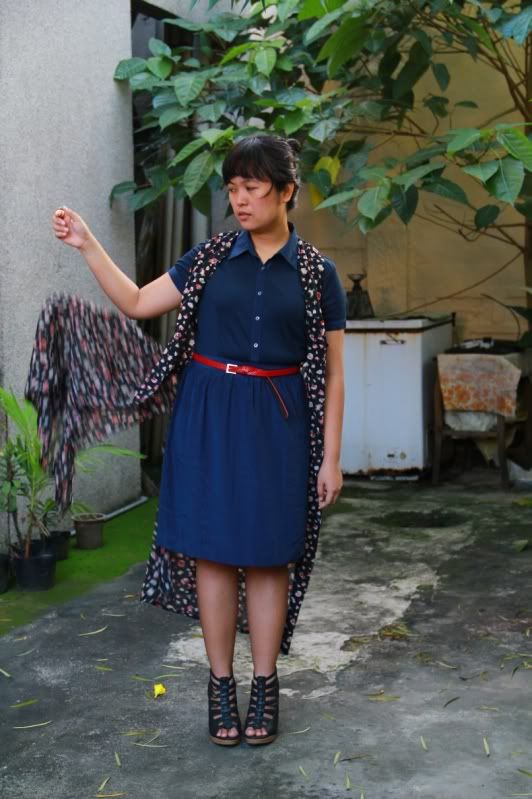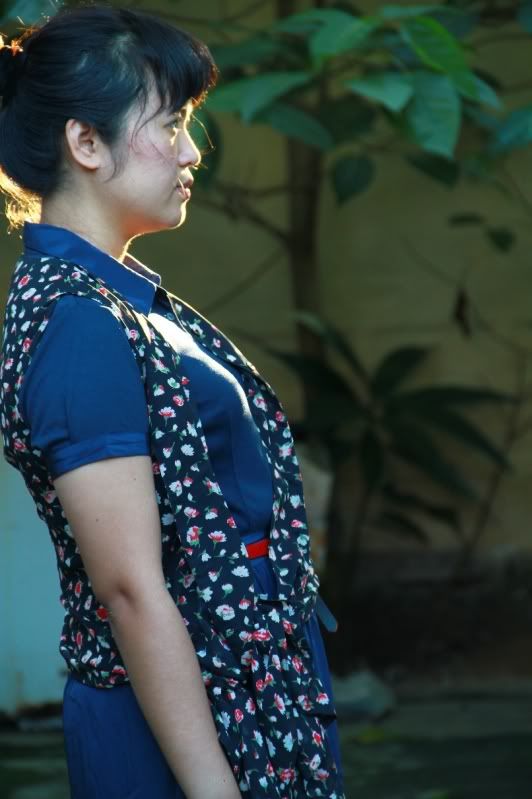 Dress - thrifted Uniqlo; Cover-up - thrifted; Shoes - Parisian
And I should lose a few pounds so I wouldn't look like
suman
in this dress. SERIASLY.
By the way, I just finished reading this book about fashion branding; I learned a lot from it about these fashion houses' and some brands' history and marketing strategies (and the lack of). 5 down. 15 more to go for '20 Books for 2011'!