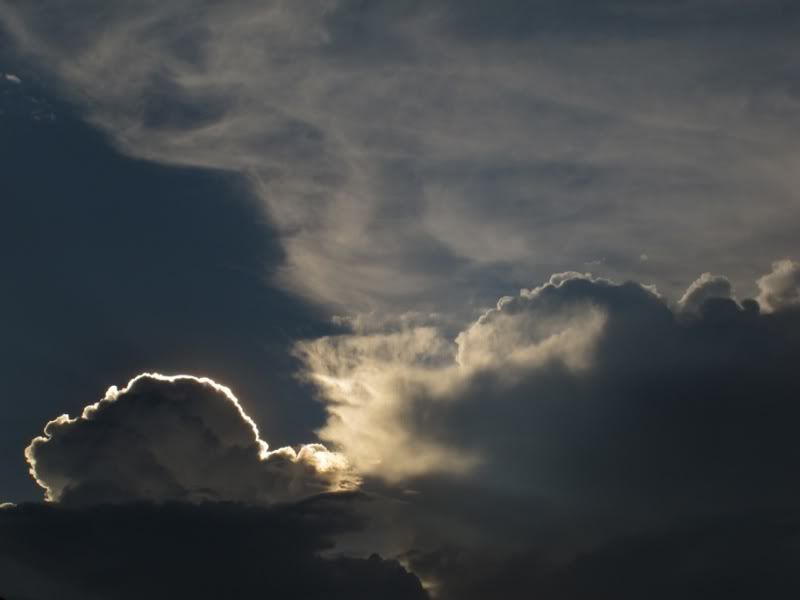 I think I haven't really announced here that I've already quit my job. Well, there you go. Five years and 10 months in the company officially ended last February 12, which is why I was quite excited for it to finally come aside from that day being our trip to MNL.
I practically grew up in there. Three days right after graduation I flew out to Manila to relocate. Two years later, I was so close to resigning because my friends were quitting. Negative vibes were everywhere I couldn't handle it. I was crying everyday, sometimes I go half day. It was ridiculous.
I wanted a change of environment (office-wise). I wanted to do something different. So when our account announced we're opening up an office in Cebu, I grabbed the opportunity. I was being smart about the move, aside from my longing for a different environment, I had a feeling I would move up. And I did.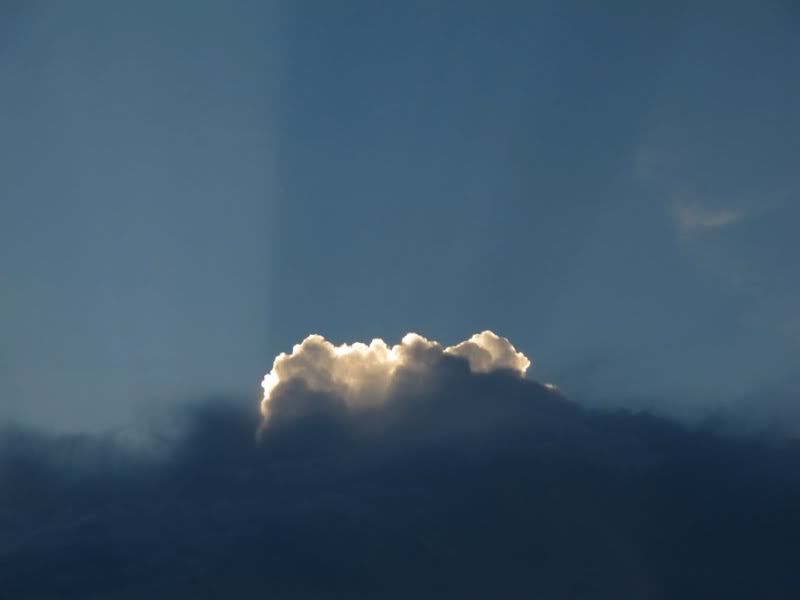 For three years, changes and movements were on me. I wanted change, I got it. I kept going. Then came burnout. I broke down one time and my friend didn't know what to do. It was funny actually but I just had to let it out. I knew I wanted to quit but the thought of leaving my colleagues and what the team might become if I do hinder me.
I guess movement from one line of business to another helped prolong my stay. But time comes when you've had enough, it always does. I didn't want to hide and cry in the restroom cubicle anymore just because I'm no longer passionate about what I'm doing. I had to end it.
Despite of all the reasons I left, I had memorable times with the company and it gave me opportunities and challenges I will be ever thankful for.
Right now I'm living the bum life that I've been wanting to experience! I'm checking out possible jobs out there but I'm not yet applying for anything. I just want to enjoy all the time I have right now doing this and that. Honestly I'm scared. My previous job was my hammock, my comfort zone and it's pretty scary stepping out of it. I have skills but I'm not sure anymore if they're any good now. It's like I'm leaving Earth to explore the Universe, I know it's magnificent, marvelous, astounding out there but I'm not sure I'll find another planets or worlds that could support life in the vastness of it, so I'll stay in satellites circling the Earth for now. Ugh, I'm not even sure if that made sense but that is it really!
Hey, I'm still dreaming of doing volunteer work/joining
WWF for Nature
or other environment-focused organizations but I'm taking my time at the moment. I'll get there soon.