I really get peeved when I have to accomplish "adult" tasks like paying bills, secure government-issued IDs, etc. I would pay someone to do these tasks for me if I could. I swear. Yes, I'm that lazy.
Two days ago I went to the city hall to get a cedula which is one of the requirements for a postal ID application. I'm not exactly sure what a cedula is for. I mean it's community tax alright but is there a specific significance for it? Are we to tear it up too should there be a revolution again?
Anyway, after getting the cedula I planned of going straight to the barangay hall to get a barangay clearance. But since this is under the adult task category in my book, I ditched the idea and took photos instead. I've been a Cebu resident for three years but I still feel like a tourist.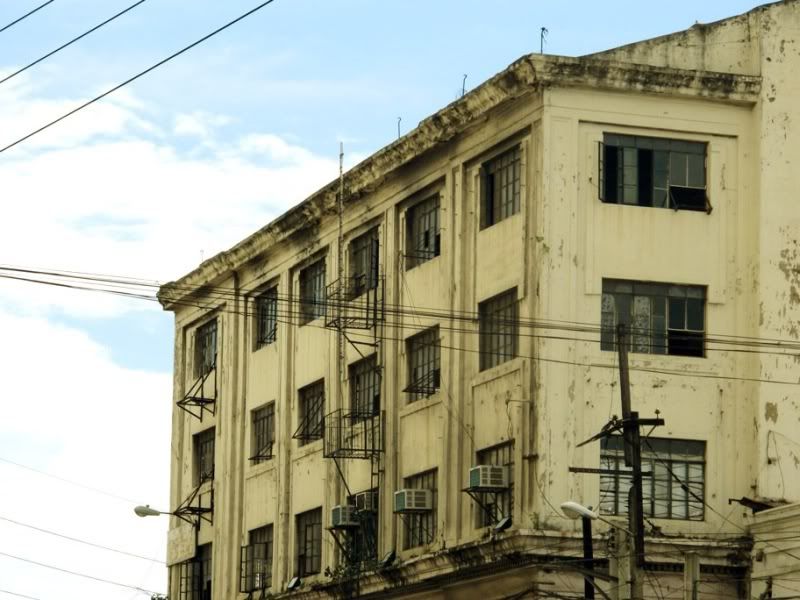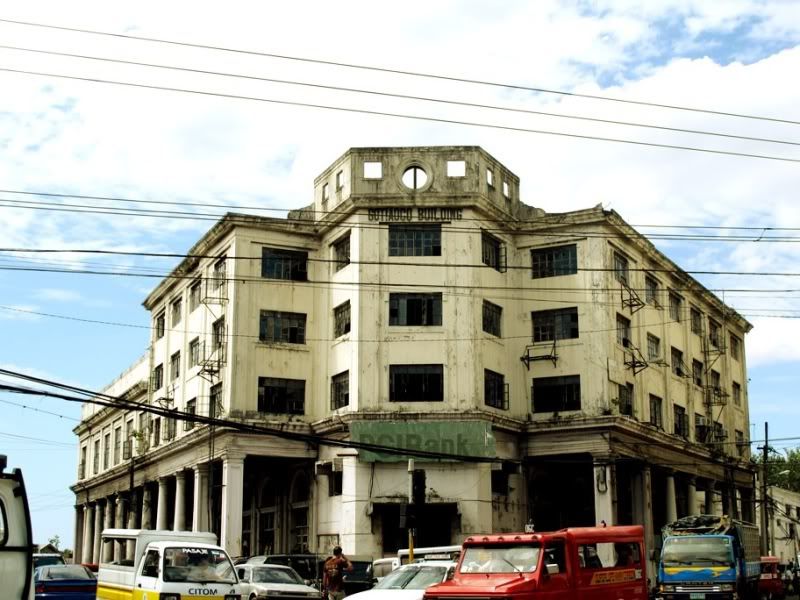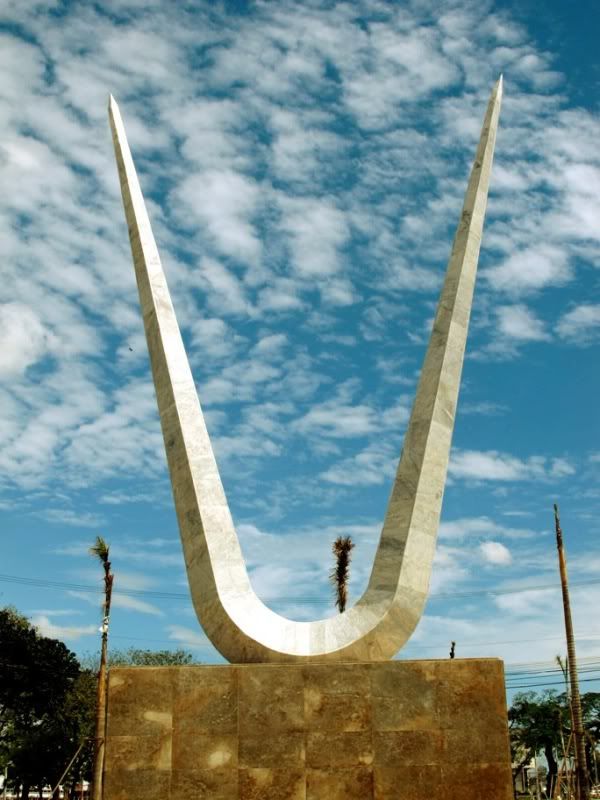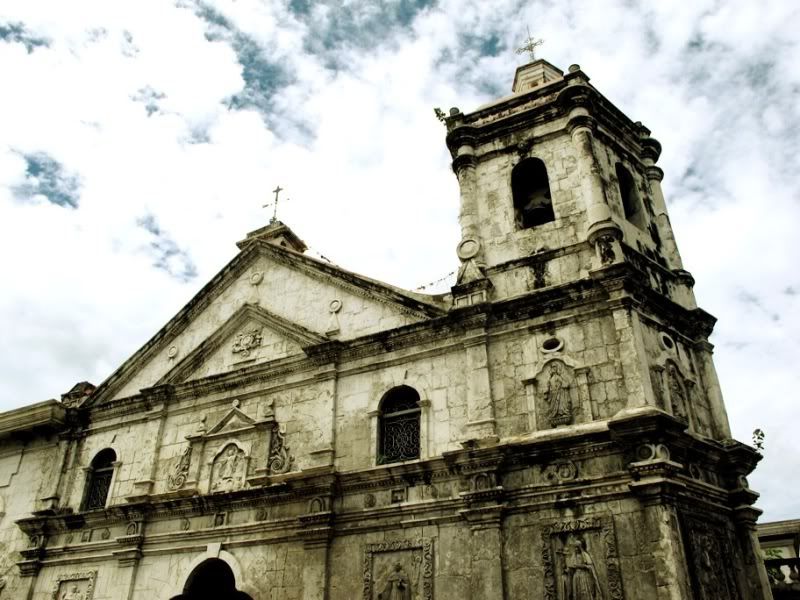 I like architectural, old and sometimes dilapidated buildings and structures. Who doesn't? Well, if you're a sucker for nostalgia and history like me, you do.
It was pretty hot that day but it didn't hinder me from wearing black and getting all covered up. By the way, I've
worn this skirt before
but as a dress. And look, bad posture!
Shirt - borrowed from boyfriend; Skirt - thrifted; Shoes - Converse