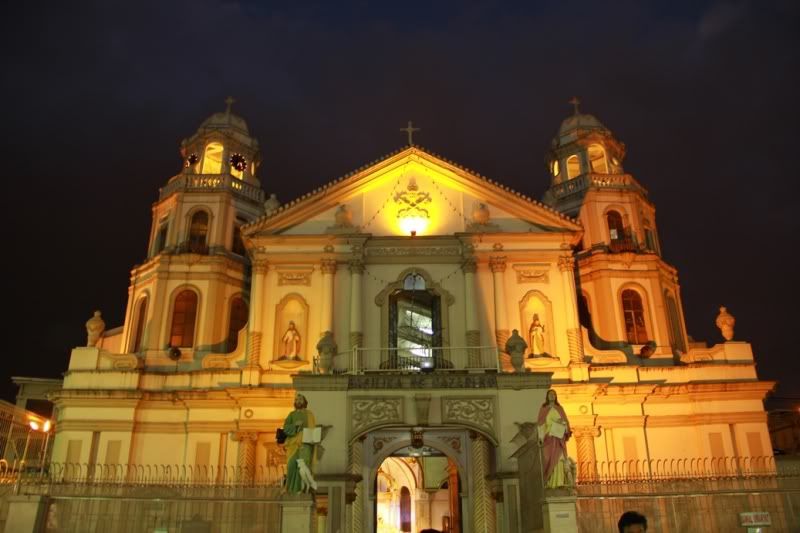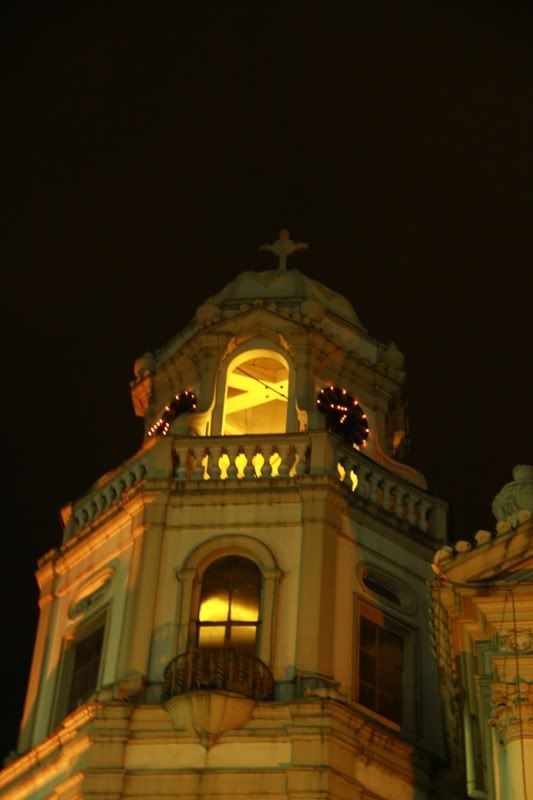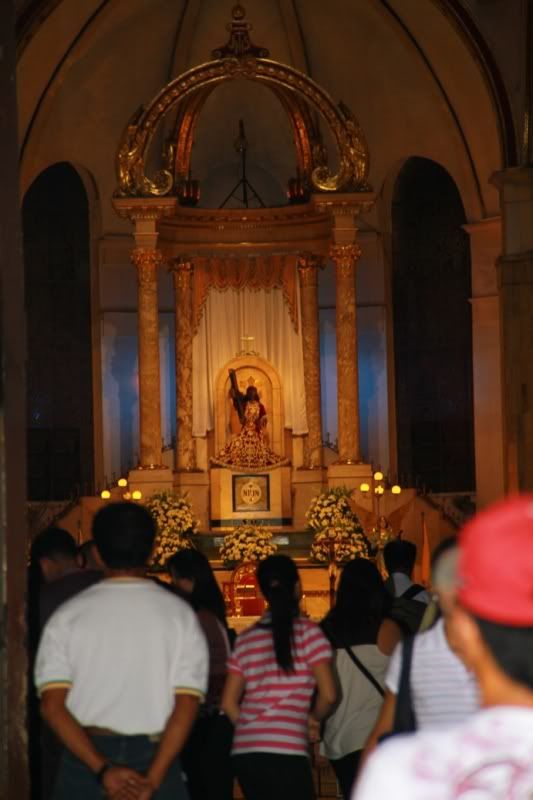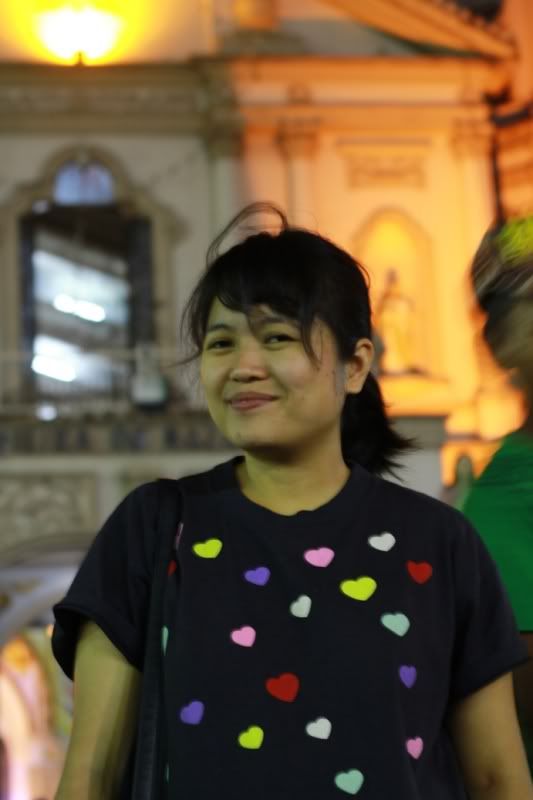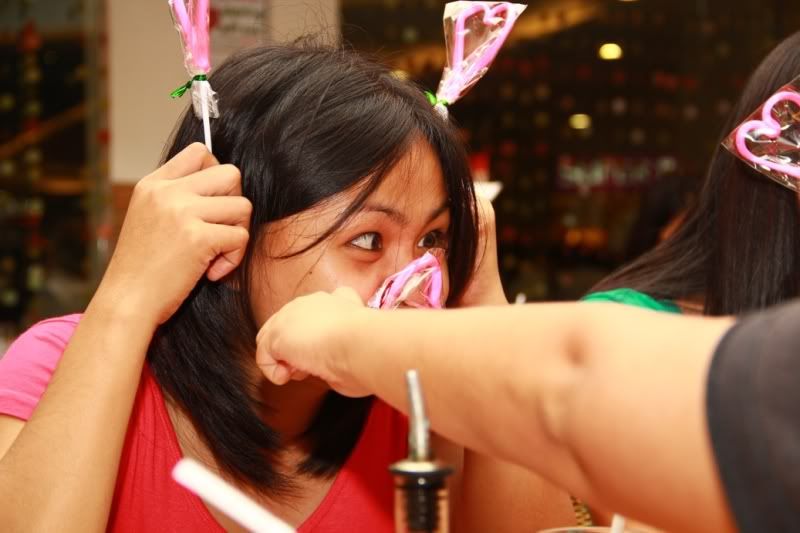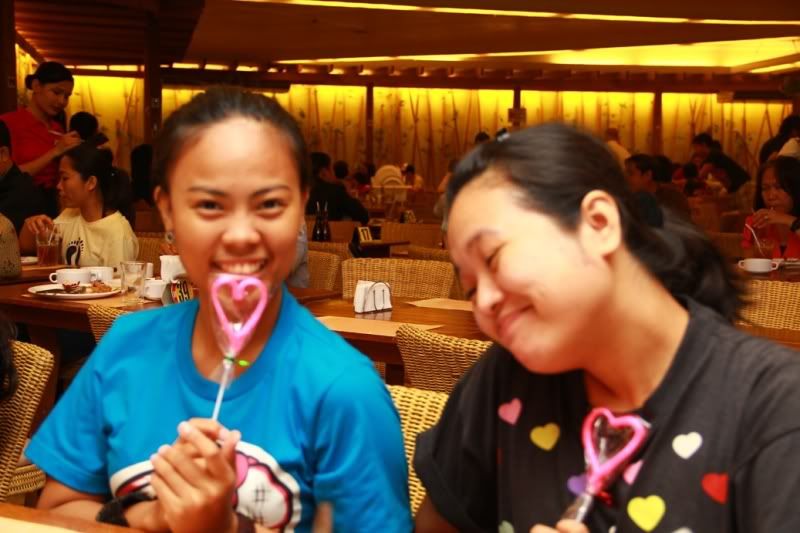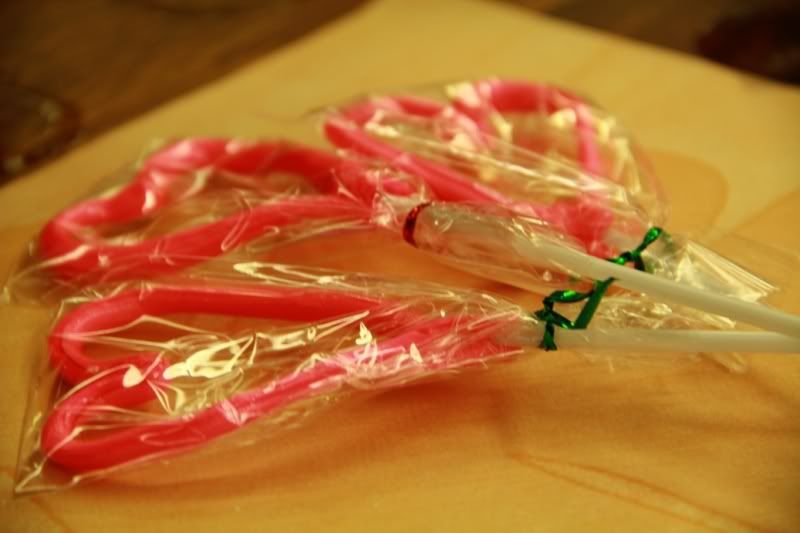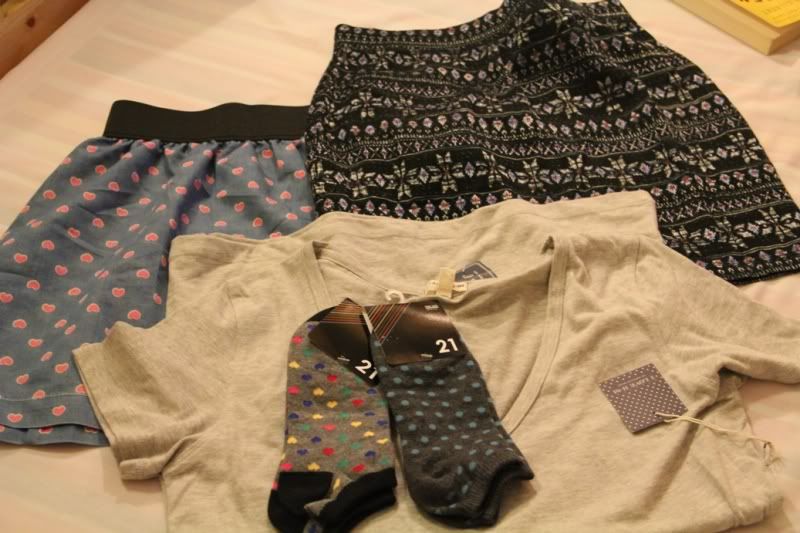 I swear all the walk we did must've already earned enough miles to get us to Greece. Okay, that's beyond believable but you get the point. We walked so much I felt sorry for my feet but happy for my weight! I got sick though.
Anyway, on day 3 we had a late breakfast at Greenbelt 1, proceeded to SM Megamall to check out Forever 21 (is F21 in SM Makati, too?), went straight to Hidalgo St. in Quiapo to fulfill the boy's sole purpose of coming to Manila which is check out this street, stayed a bit at Quiapo Church because the area is a sight, and finally went to Trinoma to have dinner. Can you believe this itinerary? It was the most organized trip evur haha.
The restos at Trinoma were full-packed and had a long waiting queue. It was Valentine's Day so friends, families and lovers were all on a night out. We couldn't wait to be seated so we went for Kamay Kainan, that had some vacant tables, for a dinner buffet. Yes, we were exhausted and famished. We didn't have proper lunch so it was the way to go!
I got colds from the pollution and probably exhaustion but it was well worth it.
By the way, about the shirt. I swear I didn't deliberately wear because it was Valentine's Day that day. Haha! I knew there'd be another length of walking again on that day and needed something veryyy comfortable so I took this out. When I put it on that's when I realized it was 'celebratory'. Well, I don't have problems being cheesy sometimes so there you go!