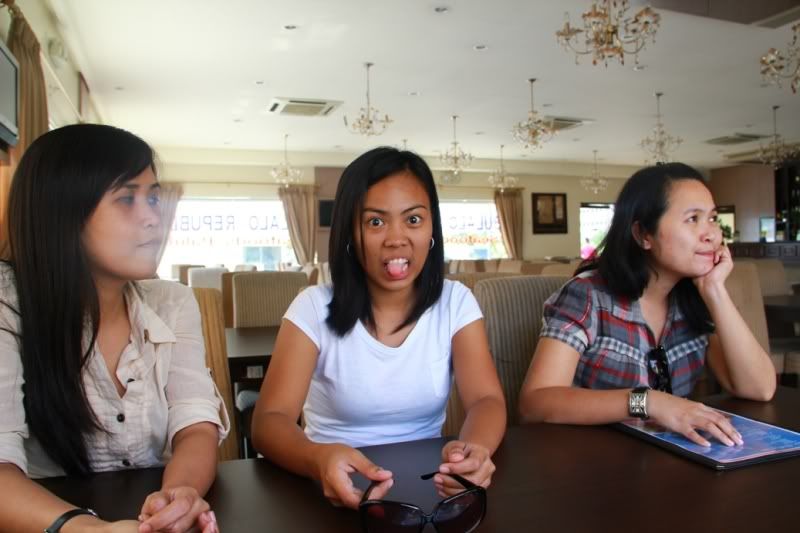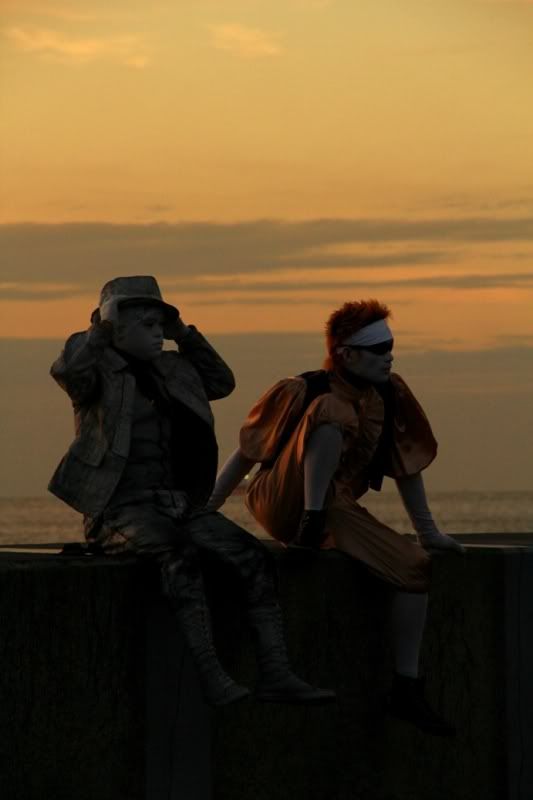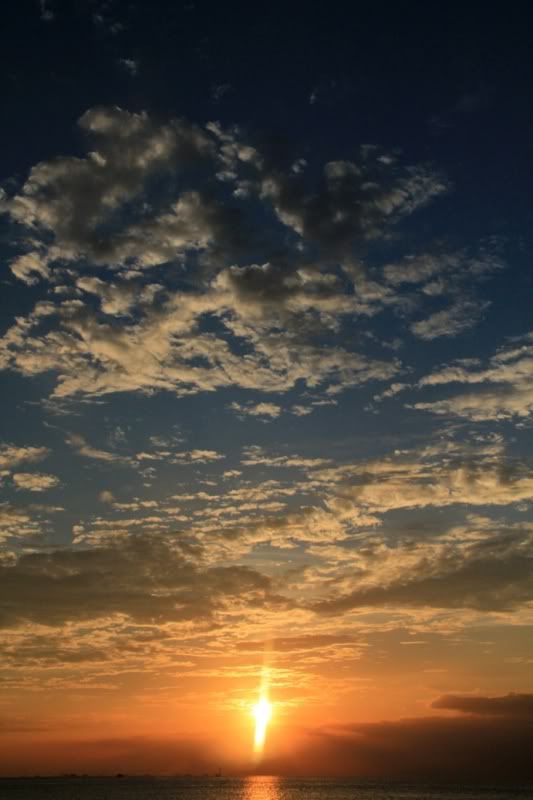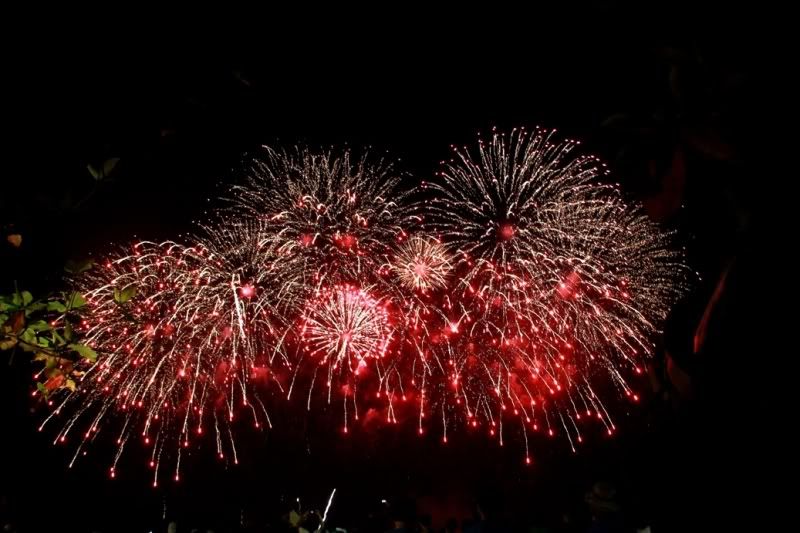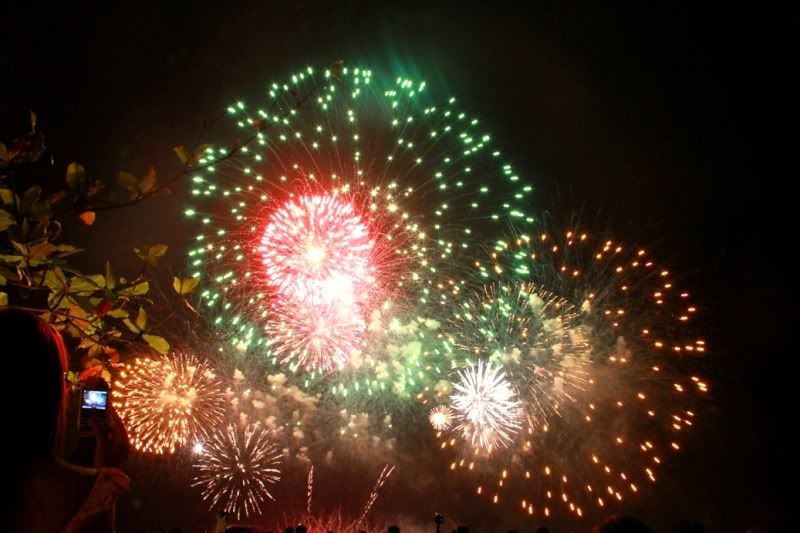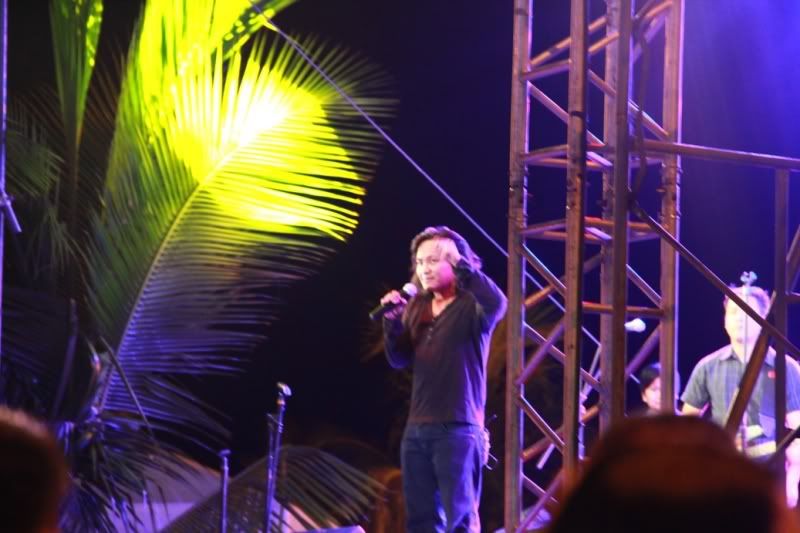 Hello!!!
I
gushed about February 12 last week
and when it finally came, I couldn't have been more relieved and excited. This is the reason why I've been MIA for days here. Asfer, Jim and I originally planned this last year to go on a road trip - Tagaytay, etc. - but due to incoming events that were scheduled over the weekend, we changed our itinerary.
I arrived at NAIA around noon already so I was pretty much famished. Since my colleagues arrived earlier, we met up at Seafood Market along Macapagal Ave. for lunch. We intended to have lunch there because well, when you're on the way to MoA, might as well indulge in a hearty dampa-style meal.
After lunch, we pretty much loitered around MoA just like the other goers waiting for the 2nd Pyromusical Competition. The competition runs for a month and that weekend, the competitors slotted were South Korea and Spain. The fireworks were so beautiful I wished it would never end.
As we were exiting the mall's bay area, we were lucky enough to pass by Sugarfree playing for Close-up's mini-concert. We had to stop and join the crowd because it will the last we would be seeing Ebe performing with his band (their final performance is at Eastwood on March 1). Of course, I sang along,
Our first day was meaningful to me. I lived in Manila for 2 years before I moved to Cebu and MoA is one of my weekend friends. I took my first sunset photo there, I bought cartons of books from the mall's Booksale, I established a "withdraw money at Chinabank, eat at Sbarro" routine at 10:00am on Saturdays, etc.
We stayed at a friend's condo along Taft Avenue for the night and it couldn't have been more nostalgic: Taft Ave. - Vito Cruz St. - La Salle area was my home for 2 years and 3 months. The city was where I built my temporary home full of hopes, dreams, sadness, heartache and happiness which is the reason why despite grime and smog, has an irreplaceable place in my heart.